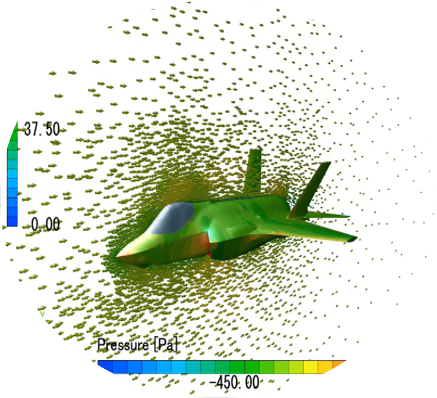 Hexagon/MSC Software – Using Machine Learning to Make CFD Predictions in Seconds
Join our webinar to see how machine learning can make accurate predictions far quicker than any analysis can be run, using the ODYSSEE platform. Including live Q&A.
Click here to register
ODYSSEE is a unique and powerful CAE-centric innovation platform that allows users to apply modern Machine Learning, Artificial Intelligence, Reduced Order Modelling (ROM) and Design Optimisation to workflows.
This webinar will include:
An Introduction to ODYSSEE/CADLM
ODYSSEE/CADLM capabilities
Benefits on ODYSSEE/CADLM
Application Examples

Aircraft canopy ejection example
Orbiter launch from booster example
Restaurant air-conditioning system example
This in an online webinar – Follow the link above to register