Projects
Reverse engineering for Refinery equipment​
Services
Reverse Engineering, 3D scanning, Pressure Vessels, Piping
The challenge​
Many of our refinery-based projects have required a Reverse Engineering service in order to facilitate the larger project. These projects include Pipe Stress Analysis, Fitness For Service Assessment, pressure vessel repair, and decommissioning amongst others.​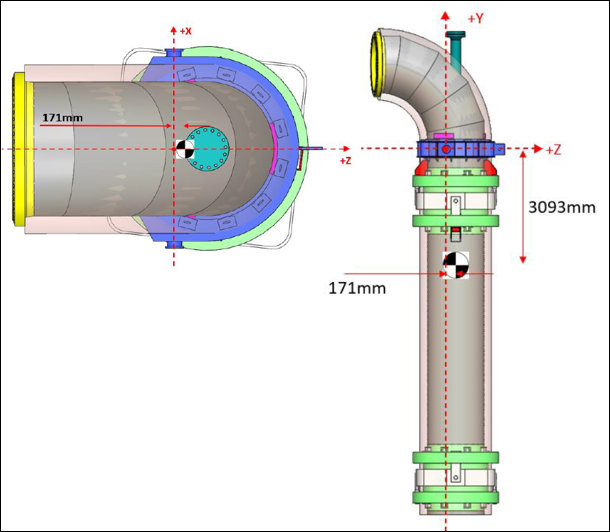 The DOCAN solution​
Many of these projects have required some element of reverse engineering, from surveying with 3D scanning to building full 3D CAD models of large pieces of equipment.​
Some of these projects include:​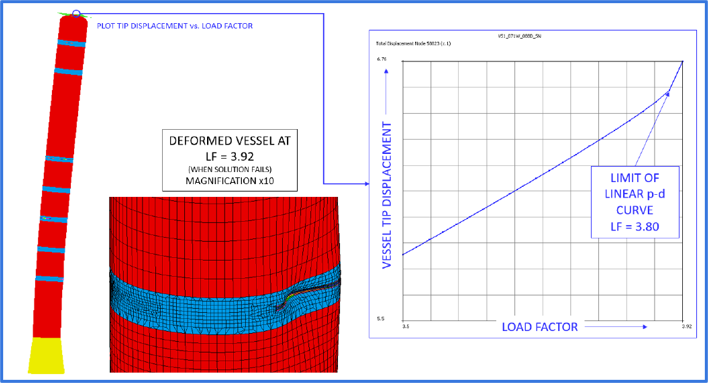 The outcome
Reverse Engineering has played a key part in many of our projects and allowed us to provide our clients with a full engineering service to meet their needs.​