Due to the often commercially sensitive nature of the work we undertake for our clients, not all projects can be accompanied with a detailed case study or testimonial.
However, you can see below some of the feedback we have received from our clients who are in the position to release public comments. Although many clients do not wish to release any project information, they are often happy to provide positive references based on the work that DOCAN have completed. If you would like to understand our track record in your industry or engineering discipline, please get in touch using the contact link below.
"DOCAN have been supporting MoltexFLEX in the development of an exciting new nuclear reactor technology, including CAE/CAD activities and optioneering studies of components in very high temperature service. We've since completed a major concept design milestone with DOCAN's support so thanks to all involved. We are really pleased with the work DOCAN have done for us."
Chris Hankinson – Head of Engineering, MoltexFLEX
"We have worked with DOCAN on and off for several years now, including high end Fitness for Service and Finite Element work for various clients on and offshore. On one occasion they were also involved as our 3rd party subject matter experts reviewing a major piece of equipment – fortunately for us, DOCAN found some major gaps in methods, techniques and results from others which was a major risk.
Between us, we quickly resolved and closed out these issues and kept the client safe. As ever, we are always pleased with the high level of service and professionalism provided throughout. The communication and turnaround of the deliverables are always excellent and the projects are always delivered on time and within budget, delivering great results for both us and our clients."
Simon Hurst – Engineering Director, ENGTEQ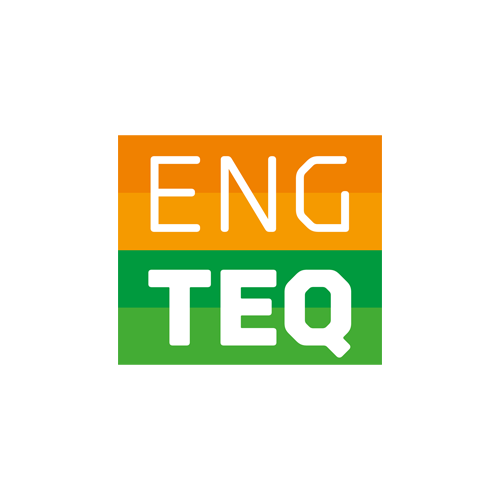 "Very grateful for your assistance on this one. As you can probably tell we're juggling a lot of simultaneous work at the moment, so having DOCAN on board to be able to work through this problem with attention to detail and also to keep driving it forwards has been a great help. Some of the points to note were:
DOCAN took initiative to gather as much quality information on the problem as possible and eliminate assumptions.
DOCAN took time to understand the problem and took initiative to come back with alternative solutions and their advantages, rather than just take the client suggested solution forwards.
DOCAN took a lead in driving the project forward (arranging meetings, chasing drawings comments etc.) which helped a lot as the Essar team were managing many other concurrent activities.
DOCAN worked to advised milestones e.g., to fix the valve flange and bolting designs to meet long lead materials milestones.
DOCAN's 3D printing facility is very useful. Were able to manufacture the go/no-go gauges for the project – one less thing to arrange.
DOCAN's proposals, scope and deliverables were clear at all stages."
David Waugh – Senior Mechanical Assurance Engineer, ESSAR – Stanlow Refinery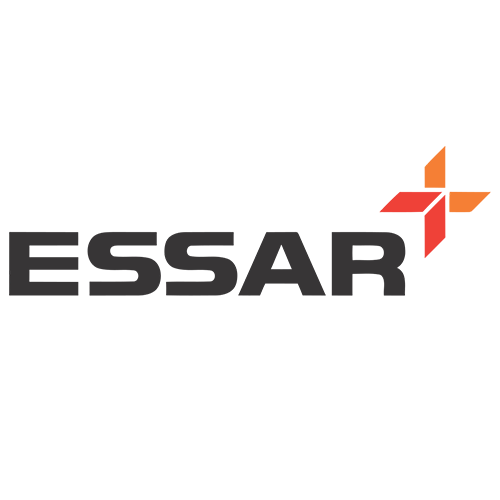 "SolidSolutions have been working with DOCAN for serval years on challenges that often require the expertise of several engineers from a broad range of disciplines.
We have always been impressed with the Ideas and expertise DOCAN bring to the table in these highly complex projects.
Every Project has always been delivered on time and in budget which gives us great confidence when working with them. We hope to continue working together on many more projects for a long time to come."
Alexander Hall – Simulation Professional Services Manager, SolidSolutions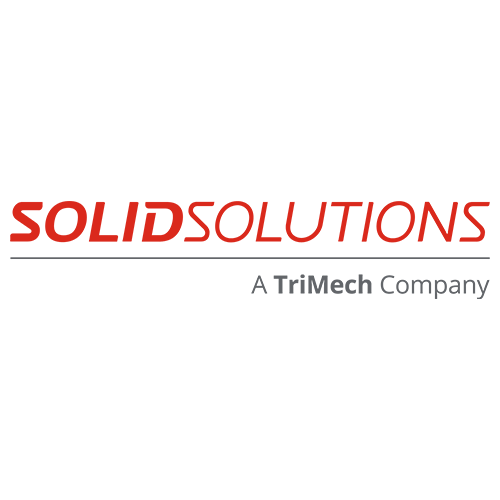 "DOCAN have been on a journey with Ghost Fin from the beginning. Supporting us with the development of a new innovative product on the water board sports industry.
Through a structured method and continuous improvement this has allowed Ghost Fin to prove concept, reduce time to market and work through a user acceptance criteria whilst optimising feedback through lean design and manufacturing processes.
I highly recommend the DOCAN team for both traditional engineering design and modern, progressive techniques."
Vince Weavers – Founder, Ghost Fin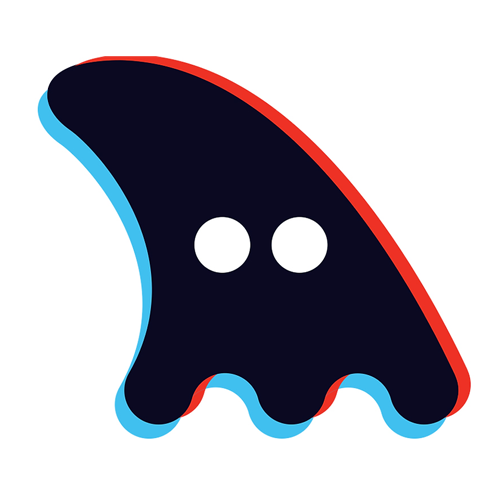 "DOCAN have provided Renthal with engineering support services to manage the development of a new innovative product in the bicycle and motorcycle industry.
This allowed Renthal to accelerate product development timelines and reduce overall time to market. The product has now gone to tooling and will be out in the market soon."
Paul Taylor – Engineering Director, Renthal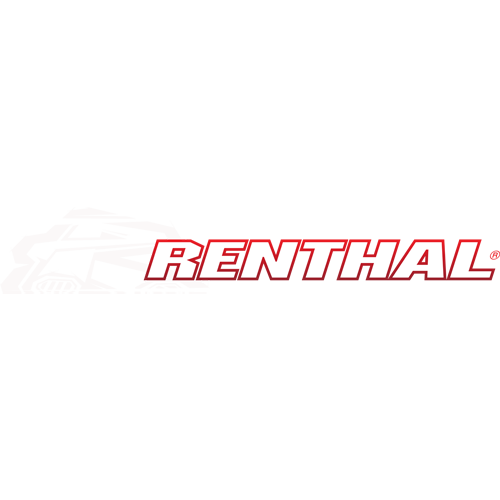 "I first met Rick in 2008 when we worked together on nuclear projects. He impressed me very much back then with his knowledge, diligence, and overall professional approach.
When he started his own business, I knew he would instil the same behaviours into it. Becoming CTO of Origen Carbon Solutions gave me the opportunity to use DOCAN, and I haven't been disappointed.
We currently have three projects on the go with them and are delighted with progress. Rick is building a great team and I'm planning on continuing to use their services to help us deliver our mission of 'The atmosphere, restored'."
Chris Hankinson – Chief Technology Officer, Origen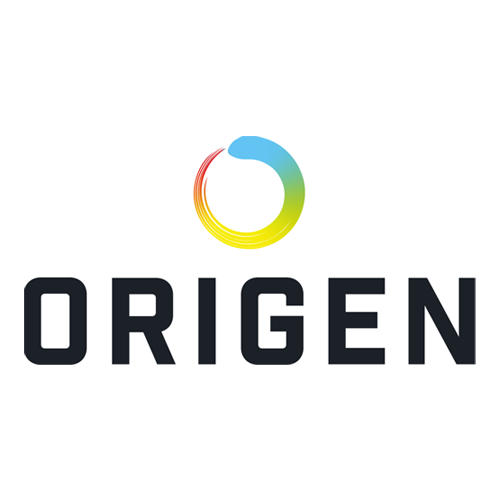 "We have been working on a very challenging design, involving high speed impact, for a number of years now. I wish we had engaged with DOCAN from the start as it would have saved us time and money.
Their engineering knowledge and FEA software has proved to be a huge asset to the project. I can now see that if I had worked with this company in the past I would have released products much faster."
Ian Webster – Chairman, Webster Technologies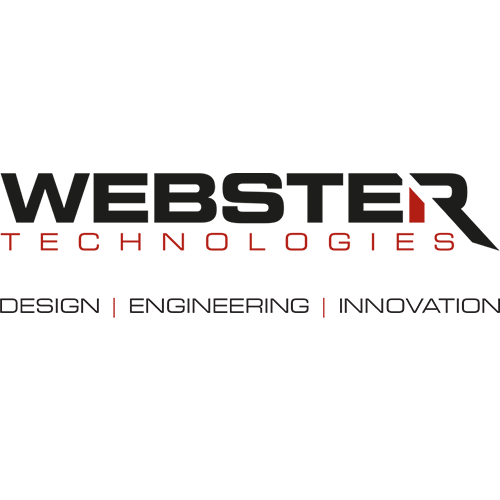 "We at Power Chokes feel that DOCAN Ltd has provided excellent service in Finite Element Analysis of our RCD products.
They have proven themselves to be a critical element of our design process, never failing to deliver. Their methods and insights are invaluable to any design process.
We look forward to a continued relationship with DOCAN in the years to come."
Manufacturing Manager – Power Chokes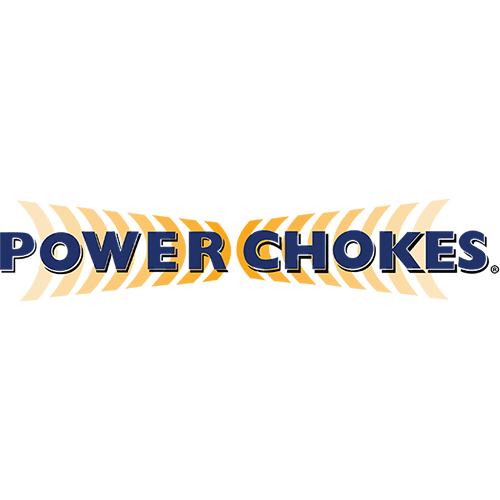 "We recently bought ROHR2 software through DOCAN for use on numerous projects for South Australia's local water authority (SA Water), which required detailed pipework stress analysis.
The software, along with excellent assistance and technical advice from DOCAN, have allowed for considerable cost and time savings, and innovative designs.
Our engineering team and clients are thoroughly impressed with DOCAN's services and look forward to working with them on future opportunities."
Harrison Steele – Structural Engineer, WSP Adelaide. July 2020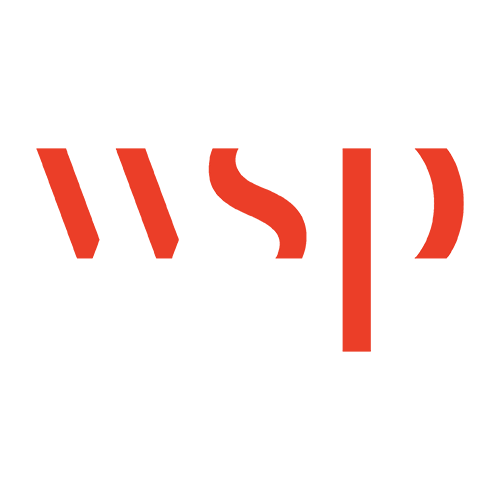 "We recently trialled and bought some Flownex software through DOCAN. Our experience of working with DOCAN as a distribution partner of Flownex has been excellent.
They are extremely approachable and knowledgeable. All our technical questions have been answered quickly and in detail.
The level of customer support provided is really impressive and without hesitation we would recommend DOCAN."
James Linfield – Director, Navier Flow Consultants Ltd. June 2020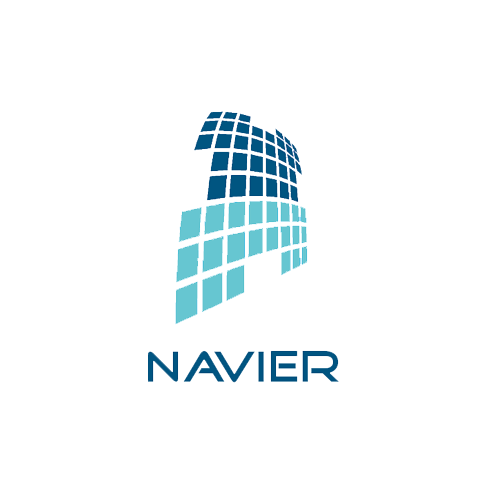 "We recently leased some ROHR2 software through DOCAN for a project at The Oxford Turbine Research Facility at the University of Oxford. We have experienced outstanding customer support and technical advice from DOCAN, who have made the use of this software a pleasure.
They have been very helpful and always ready to assist in the most timeous fashion."
John Goodenough – The Oxford Turbine Research Facility at the University of Oxford May 2020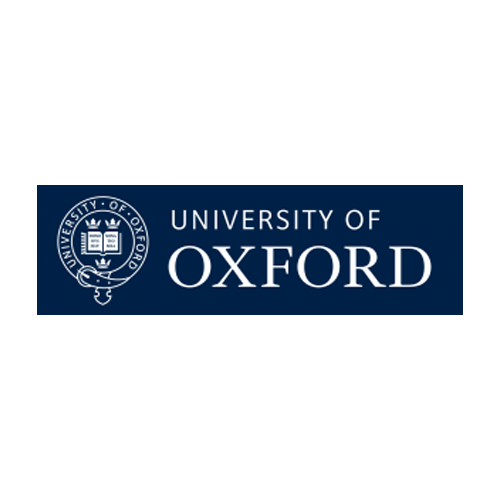 "We required some urgent fluid dynamics work to be completed to prove if a new product would work. Having worked with Rick in a past life, we contacted his team at DOCAN and gave them the challenge.
They turned around the work quickly and gave us the advice we needed. DOCAN can be our engineering group any time."
Josh Congleton – CEO, Focus Technologies LLC.
"Rick used to work for me as the Engineering Manager when I was CEO of an offshore drilling OEM – based in North America and Asia. We gave Rick and the DOCAN team two pieces of major API 16 RCD MPD equipment which needed stress analysis based on a current ADS designs.
Not only did DOCAN complete the full 3D stress analysis, they also came up with practical and thought out design and machining changes which improved the design and structural integrity of the equipment.
Our equipment is used for land drilling predominantly in North America and is cutting edge. Knowing what DOCAN are capable of, we shall be using DOCAN again for many other projects in the future."
Charles Orbell – President, ADS – based in Midland TX. December 2019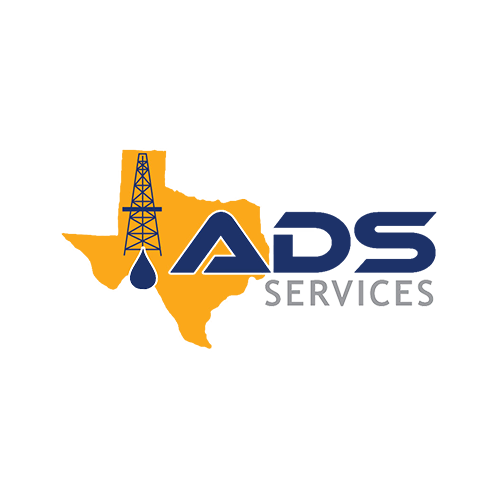 "We recently collaborated with Rick and his team at Docan on a bespoke piece of high end Fitness for Service and Finite Element work and we were really pleased with the high level of service and professionalism provided throughout.
The communication and turnaround of the deliverables was excellent and the project was delivered both on time and within budget, delivering great results for both us and our client."
Simon Hurst – ENGTEQ Engineering Director, Part of CAN Group. July 2018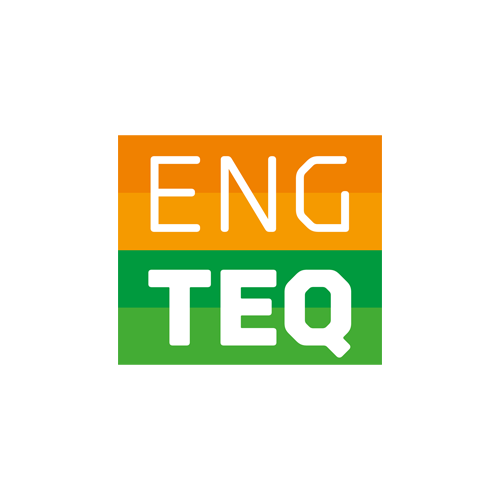 "We first worked with the DOCAN team in 2018 when we needed some technically challenging Mechanical Engineering to be completed to support a new R&D project. Together we achieved a correlation between test and simulation for a challenging mechanical system.
Since then we have worked with DOCAN several times on projects and they have also provided training courses for some of our engineers and scientists in the use of highly non-linear analysis which has been great help.
As always DOCAN quickly understand the requirements and are responsive and quick to deliver results. We look forward to collaborating with DOCAN in the future."
Research Manager, Sharp Laboratories of Europe Ltd.