Consultancy
Engineering Simulation& Analysis Expertise
The team at DOCAN have a wide range of expertise in engineering analysis and simulation, predominantly gained working within highly regulated industries on safety-critical designs following engineering codes and standards.
We have experience working within the petrochemical, offshore, nuclear and aerospace industries, on applications involving complex phenomena such as creep damage, structural instability, fracture mechanics, dynamic response, multi-phase and multi-species flow, slug flow in pipes, erosion, combustion and chemical reactions.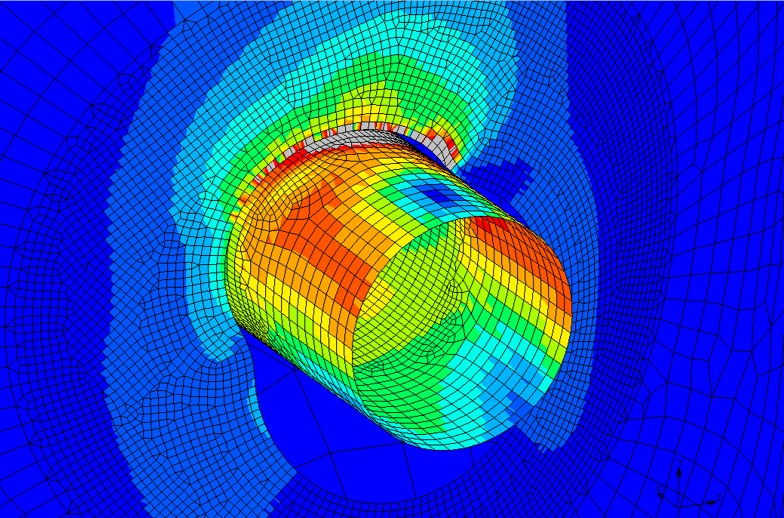 Our partnerships with software developers give us access to a comprehensive range of products and the ability to simulate a huge variety of real-world structures, flows and processes: from simple pipe stress or static finite element solutions to highly non-linear analyses involving fluid-structure interactions.
Starting from first principles and working up, we use our experience and software to give you quality-assured and cost-effective answers to your engineering problems.  Key areas and applications in which we are involved include: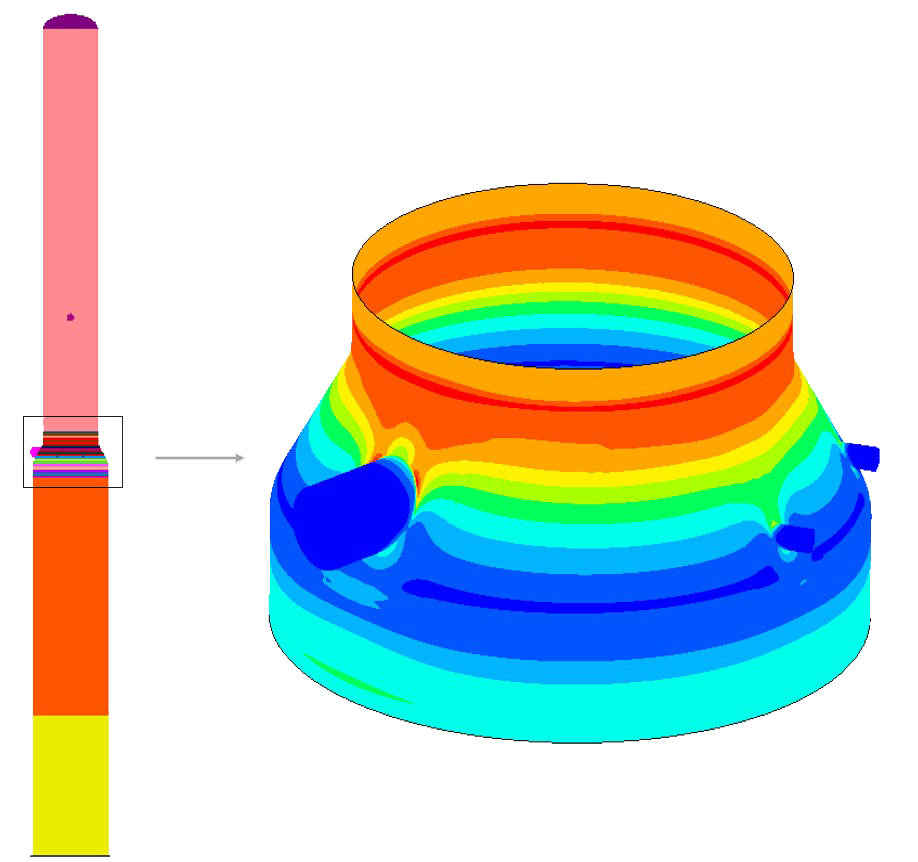 STRUCTURAL MECHANICS
All areas from basic linear to highly non-linear applications.

Static & dynamic analyses

Implicit & Explicit methods

Retro-analysis using existing meshes.

Pressure vessel collapse analysis

Pipe stress analysis

Lifting and mechanical handling equipment analysis.

Multibody dynamic analyses

Structural design

Assessments following codes and standards (BSI, ASME, EN, DNV, LLOYDS, API, ASIC, etc.)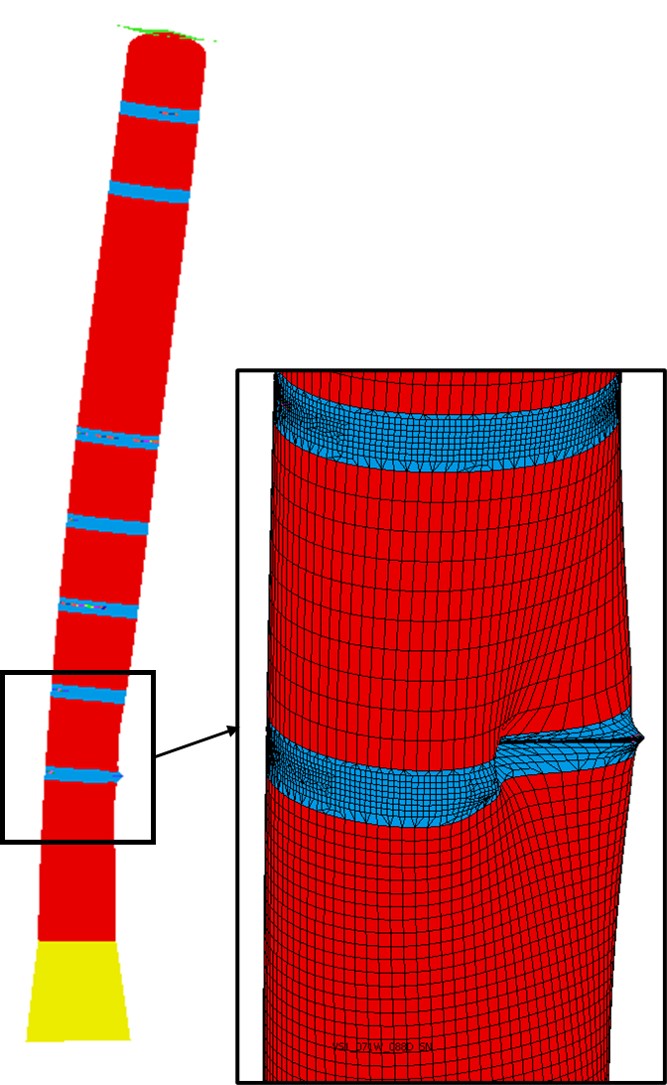 THERMO-FLUIDS / CFD / PROCESS
1D system analysis

Full 3D analysis

FSI – Fluid Structure Interaction

Steady state and transient solutions

Multiphase systems including 2 phase flows

Multi species systems

Acoustic analysis