Consultancy
CFD Consulting Services
We offer industry-leading Computational Fluid Dynamics (CFD) consultancy services to solve complex fluid flow and heat transfer problems on a wide range of applications across industries.
DOCAN's CFD Analysis & Simulation Expertise
DOCAN's engineering team have vast and varied experience in applying state-of-the-art CFD methods to a broad spectrum of complex flow problems across high technology sectors including power generation, renewable energy, aerospace and many more.
We use cutting-edge CFD software which offers a series of practical, industry-leading CFD simulation and visualization tools. Our CFD tools can incorporate multiphysics co-simulation to achieve couplings with 3D CAD and other relative analysis tools, to improve the accuracy of the simulations.
With our CFD software, we can model effects such as cavitation, aeroelasticity and erosion whether that pertains to equipment, buildings or land. This can be applied to model full HVAC responses, hydroelectric facilities, or piping networks.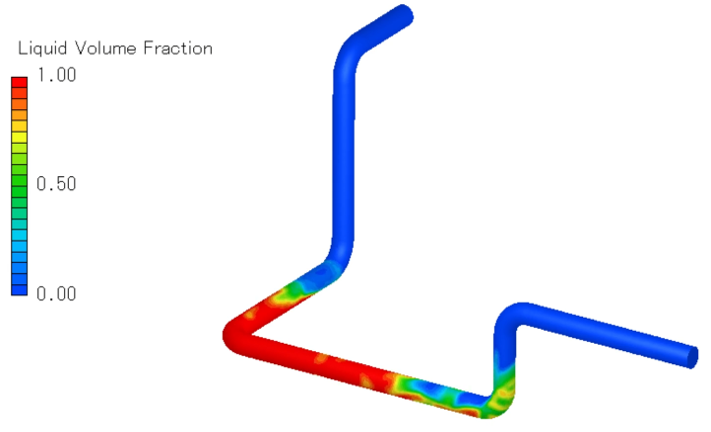 Solving Fluid dynamics problems with CFD Simulation
We combine our experience in both the experimental and computation fields of fluid dynamics with world leading software tools to not only analyse and identify flow problems but to devise a fully engineered solution that meets the project requirements.
Our experience in working across a variety of industries and disciplines gives us the knowledge and skillset needed to successfully carry out a CFD consulting project, solving complex CFD simulations no matter the scale.

State-of-the-art CFD Consulting Software
Here at DOCAN, we utilise state-of-the-art Fluid Dynamics software solutions to undertake all consultancy projects, including Dassault Systemes SIMULIA suite of products.
The software enables multi-scale multi-physical vision by embedding CFD into design, simulation, optimization, data management, and business intelligence applications within the 3DEXPERIENCE platform. Find out more.
As engineering consultants, we use the most appropriate tools for the job. We have access to various CFD packages, including ANSYS Fluent, ANSYS CFX, and Siemens FloEFD.
We're also uniquely positioned to offer in-depth training on all CFD software, to help seamlessly integrate it into your business.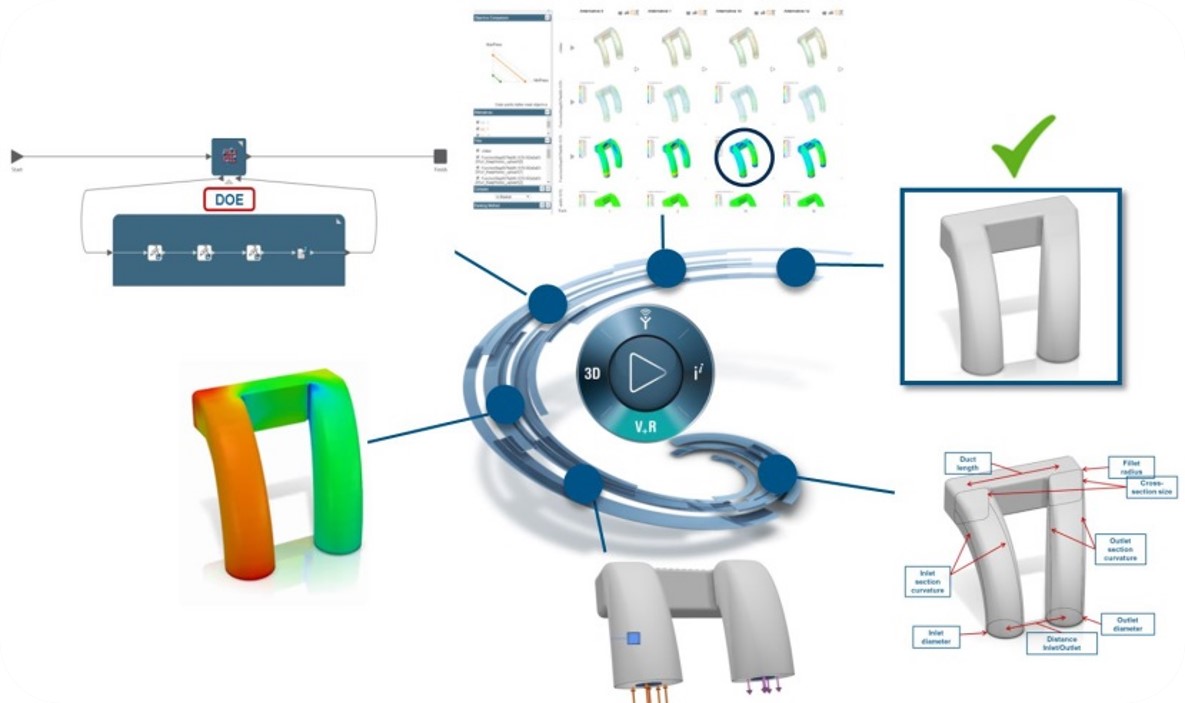 Why choose DOCAN's CFD Consulting Services?
At our core, we're a team of highly skilled engineers who are focused on solving problems. We analyse, test, provide detailed reports and conclusions, and develop competitive cost-effective solutions that improve product performance and efficiency.
We pride ourselves on our collaborative approach to consultancy work, which sees us integrate as part of your team as opposed to being viewed as an external entity. We share the same goal as our clients and are committed to bringing value to their projects.
As a proud company member of NAFEMS, the international body for engineering analysis & simulation, we strictly adhere to industry best practices through all of our CFD consultancy projects.