Consultancy
Decommissioning
DOCAN provides consultancy expertise to support our clients' decommissioning projects, ensuring the safe and efficient removal of heavy structures and loads.
Our decommissioning expertise
DOCAN understands the complex processes and systems involved in the dismantling of pressure vessels, power plants, petrochemical facilities and other critical assets. We have demonstrable technical expertise in evaluating decommissioning activities and reducing liabilities.
We play a key role in our client's decommissioning activities across various sectors including Oil & Gas, Nuclear, Renewables and Offshore. Our expertise extends globally and we have been appointed to support critical decommissioning projects for a number of major energy companies around the world.
We have unrivalled experience in supporting clients in every phase of complex lifting projects, ensuring that they are undertaken as efficiently as possible, with safety at the forefront. Our specialist teams of engineers and consultants can provide the skills and technical expertise needed in any major infrastructure decommissioning project across various industries.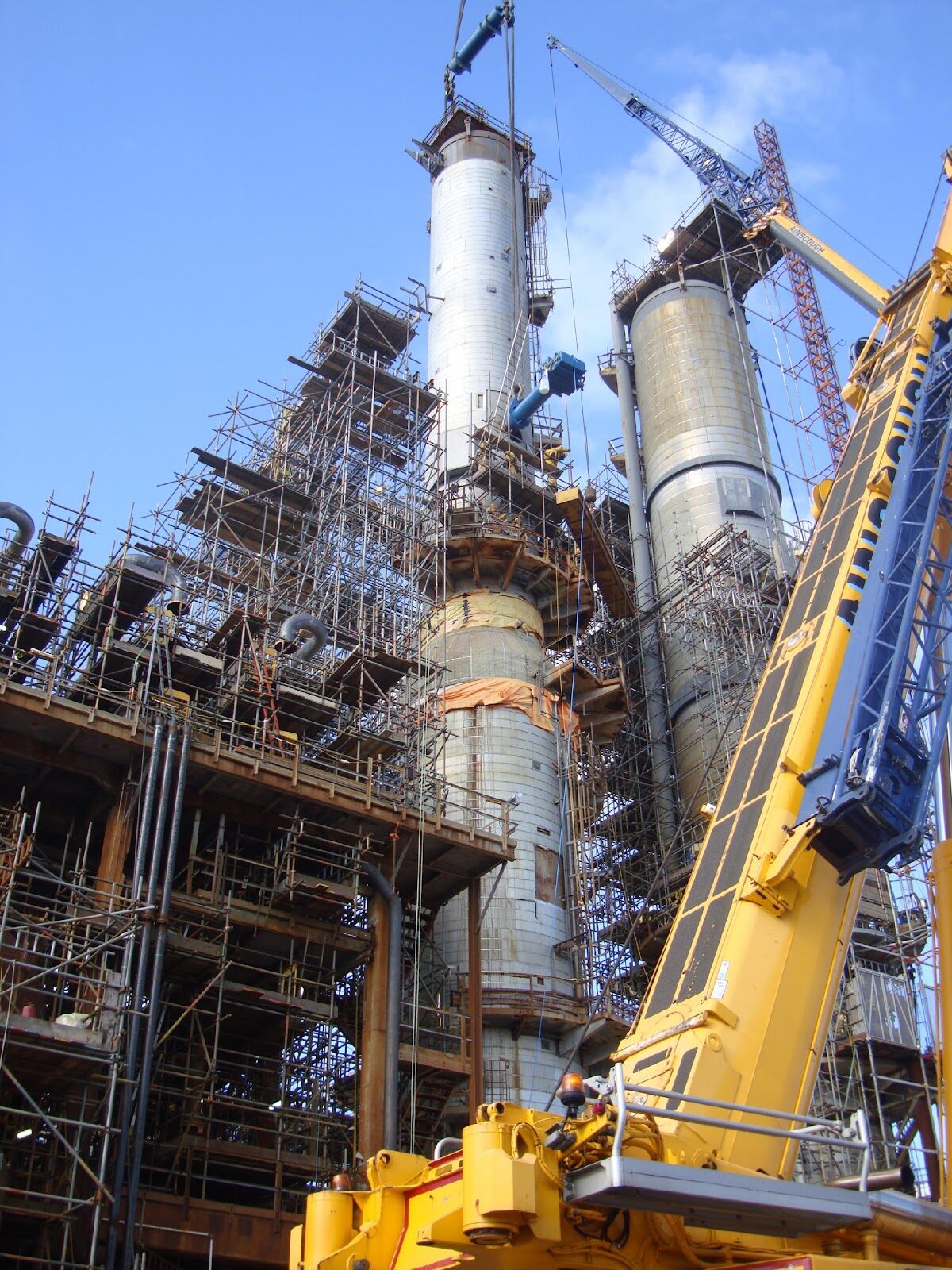 Key decommissioning support services
With any decommissioning project, our aim is ultimately to support our clients throughout the operational lifecycle of their assets to ensure safety and optimal performance.
Our decommissioning consultancy services are optimised for the safest possible outcome. Every project starts with undertaking concept and feasibility studies to determine the integrity of the component and verify if it's structurally sound to be lifted or removed.
From there, we can assist in the planning, preparation and engineering of the lifting activities and offer detailed engineering including advanced structural analysis (FEA). Through advanced planning and in-depth analysis, we can ensure that the asset remains fit for purpose throughout the decommissioning process.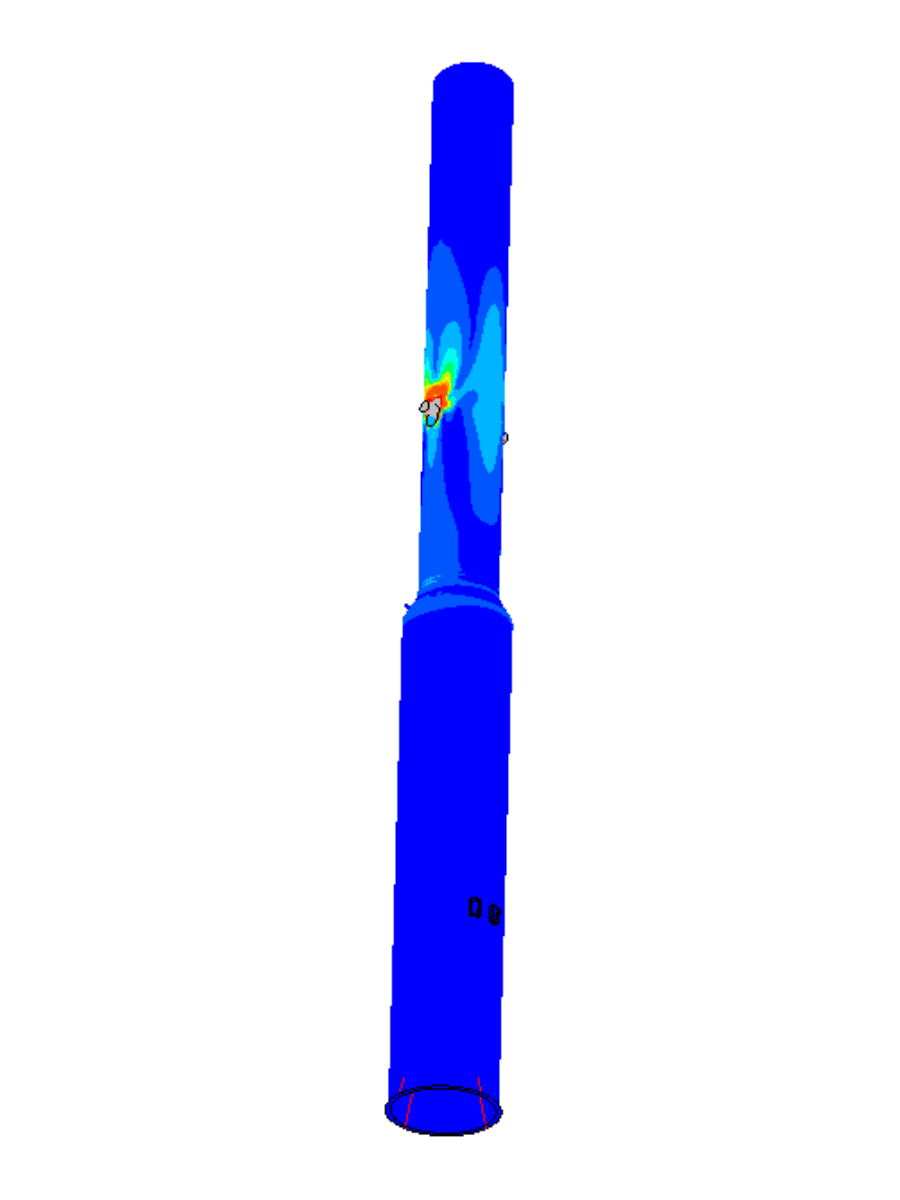 Info pack
To find out more about our Decommissioning consultancy services, download our info pack.
Why work with DOCAN?
As an engineering consultancy, our work revolves around solving our client's complex engineering problems. When it comes to decommissioning, there's no room for error and the process requires a detailed understanding of engineering principles, safety regulations, and environmental considerations.
Our services cover the whole spectrum of what is required to execute a safe and efficient project, and our specialist experience in performing detailed analysis and engineering design is why our clients trust us.
DOCAN provides direct access to a team of specialists fully equipped with the skills and experience to be involved in as little or as much of the project as you need, reducing the need for sourcing internal resources for temporary requirements.