Consultancy
Engineering Design &
Simulation Training Services
Our engineers are encouraged to approach problems from different angles, and also to explore new methods and technologies where these could deliver benefits to our clients.
Combined consultancy &
tech. transfer projects
In addition to offering our engineering consultancy services, we can combine consultancy with training to transfer the necessary skills into your business so over time, allowing you to undertake the work yourself, whilst also having DOCAN available for expert advice and guidance.
This is an example of how we work with one of our clients – an international electronics manufacturer who was investigating the impact performance of their products. We can provide software and theory training, we can build your basic calculations and models for you, and most importantly we can guide you on the best practices to provide a cost-efficient route to solving your engineering problems.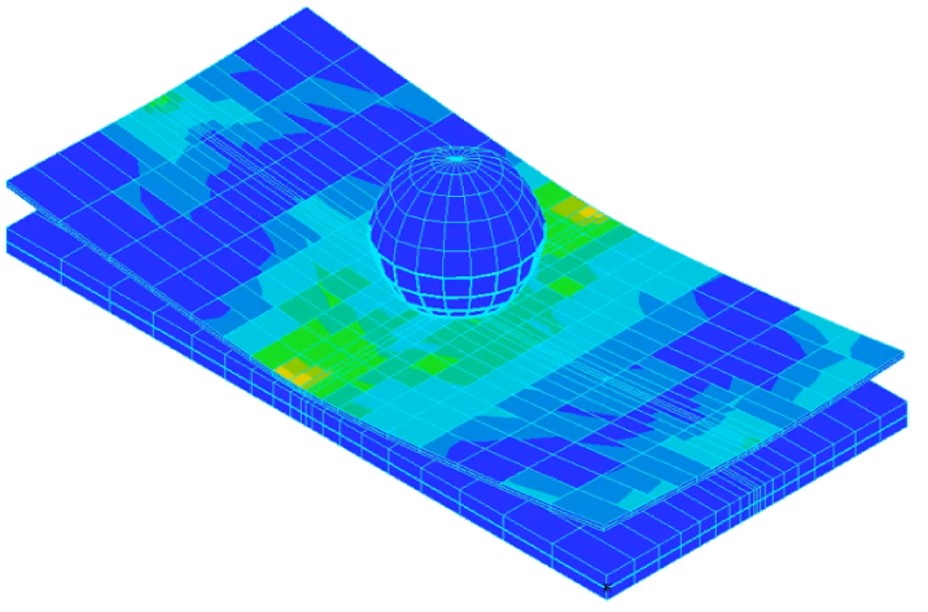 Engineering Design and
Simulation training services.
We can provide a range of software training services in many areas, such as CAE, FEA, and CFD.
We can also build custom training courses – you may want to combine FEA theory with a specific piece of software. This is no problem for us.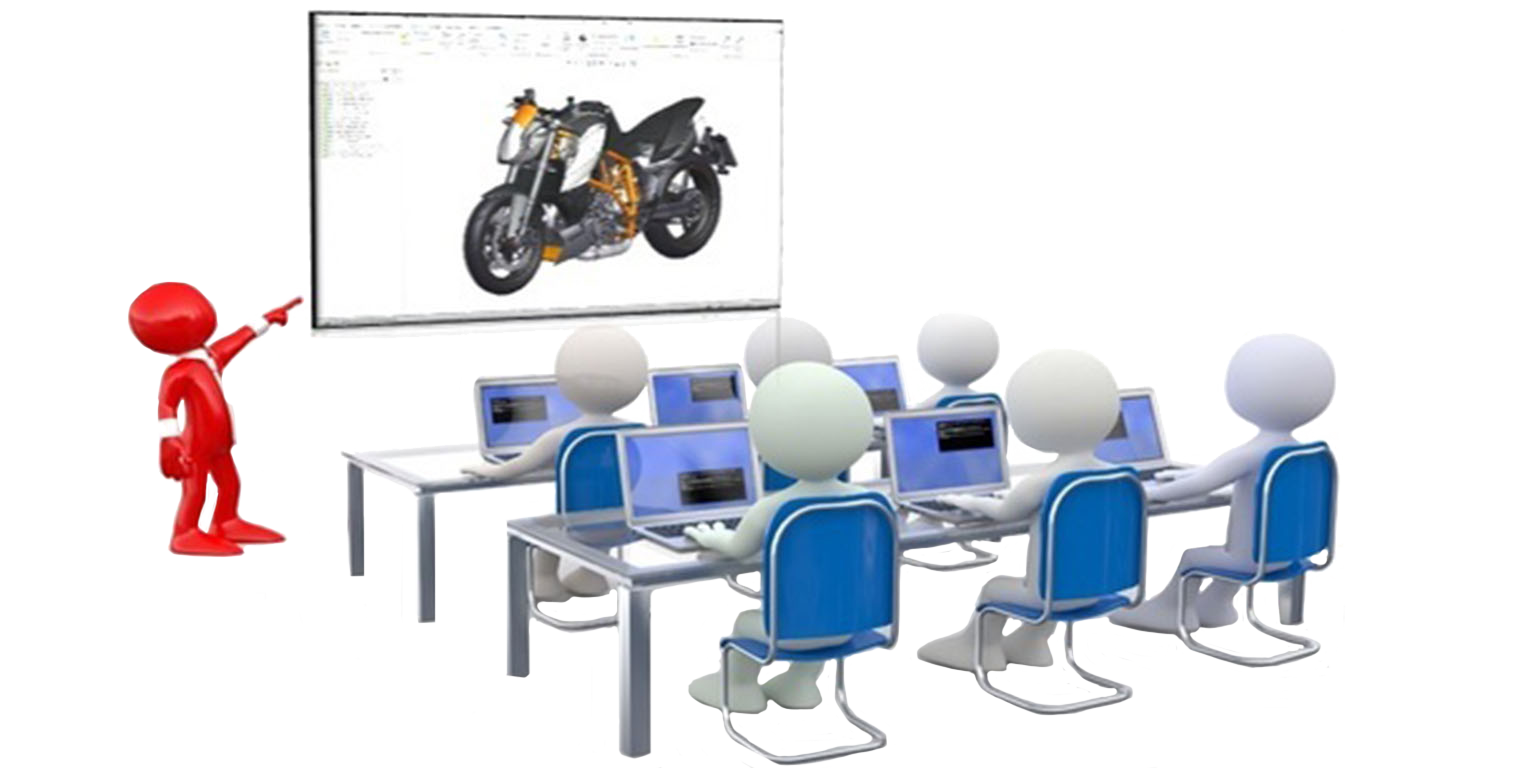 Automation
From time to time DOCAN develop their own tools as part of internal R&D. One such toolkit is "DSET" – DOCAN Stress Engineering Tools. For others, we use a range of methods from Fortran and C to Python and Maple. These tools follow our ISO9001 approach and include a structured and open verification and QA process.
What our clients have to say
"We first worked with the DOCAN team in 2018 when we needed some technically challenging Mechanical Engineering to be completed to support a new R&D project. Together we achieved a correlation between test and simulation for a challenging mechanical system. Since then we have worked with DOCAN several times on projects and they have also provided training courses for some of our engineers and scientists in the use of highly non-linear analysis which has been great help. As always DOCAN quickly understand the requirements and are responsive and quick to deliver results. We look forward to collaborating with DOCAN in the future."
Research Manager
Sharp Laboratories of Europe Ltd.
"We recently bought ROHR2 software through DOCAN for use on numerous projects for South Australia's local water authority (SA Water), which required detailed pipework stress analysis. The software, along with excellent assistance and technical advice from DOCAN, have allowed for considerable cost and time savings, and innovative designs. Our engineering team and clients are thoroughly impressed with DOCAN's services and look forward to working with them on future opportunities."
Harrison Steele
Structural Engineer, WSP Adelaide