Consultancy
Engineering Design &
Simulation Training Services
Our engineers are encouraged to approach problems from different angles, and also to explore new methods and technologies where these could deliver benefits to our clients.
Combined consultancy &
tech. transfer projects
In addition to offering our consultancy services, we can combine consultancy with training to transfer the necessary skills into your business so over time, allowing you to undertake the work yourself, whilst also having DOCAN available for expert advice and guidance.
This is an example of how we work with one of our clients – an international electronics manufacturer who was investigating the impact performance of their products. We can provide software and theory training, we can build your basic calculations and models for you, and most importantly we can guide you on the best practises to provide a cost-efficient route to solving your engineering problems.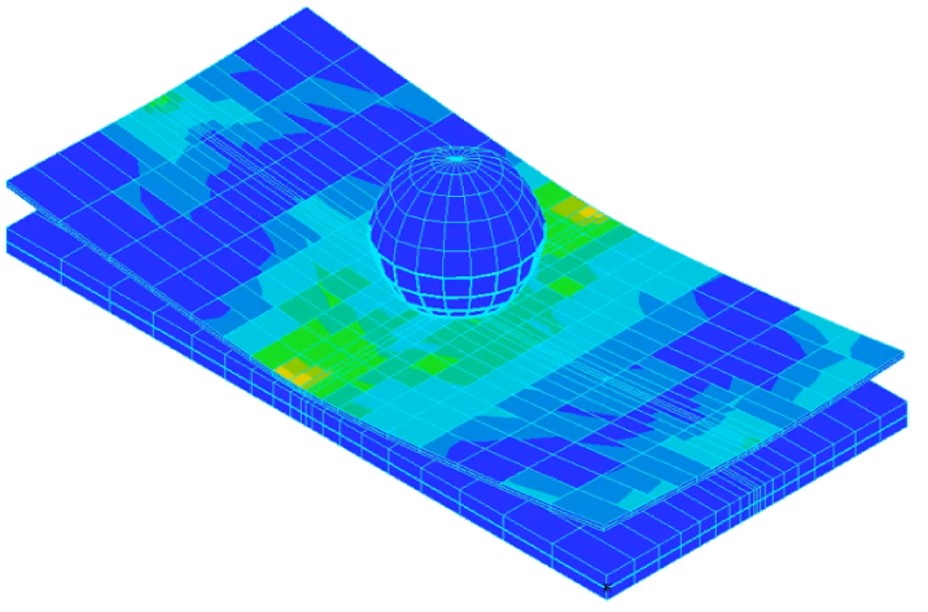 Engineering Design and
Simulation training services.
We can provide a range of software training services in many areas, such as CAE, FEA, and CFD.
We can also build custom training courses – you may want to combine FEA theory with a specific piece of software. This is no problem for us.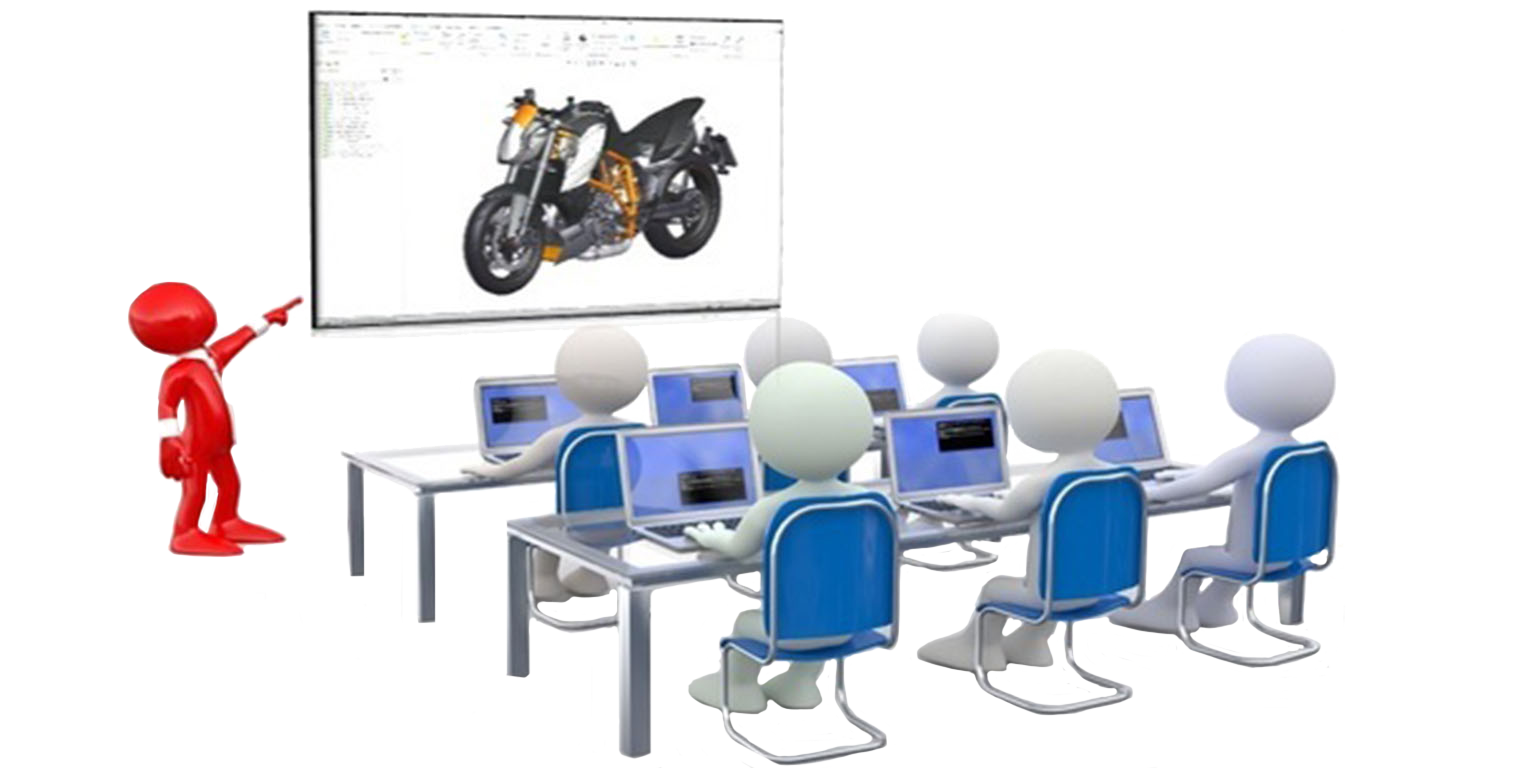 Automation
From time-to-time DOCAN develop their own tools as part of internal R&D. One such toolkit id "DSET" – DOCAN Stress Engineering Tools. For others we use a range of methods from Fortran and C to Python and Maple. These tools follow our ISO9001 approach and include a structured and open verification and QA process.