Consultancy
Mechanical Systems Design & Engineering Consultancy
DOCAN supports clients through the complete development lifecycle of mechanical systems, offering advanced engineering and design consultancy services applicable to a wide range of systems.
Our mechanical engineering expertise
Whether it's manufacturing equipment, a food production system or a nuclear reactor, our mechanical engineers can get your project from concept to completion, or offer specialised insight at any stage of the system's development lifecycle.
As a multi-disciplinary engineering consultancy, we draw on our skills and knowledge across all applications of advanced engineering and design to provide clients with a comprehensive service that ultimately leads to a better-engineered system.
Our mechanical systems expertise can be applied to both novel design concepts and existing systems of any complexity and in any industry. We regularly work to international design codes such as ASME, BSI, API and DNV to deliver code-compliant designs.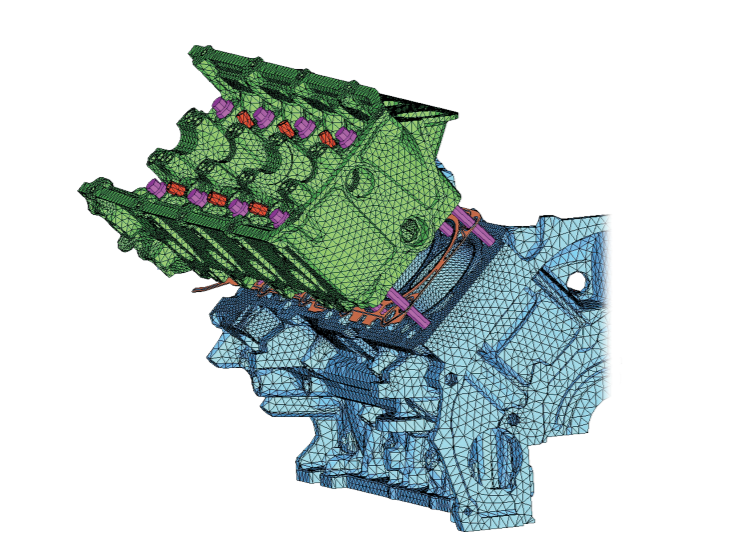 Designing & engineering your mechanical system
We can assist in all aspects of the mechanical systems design and engineering lifecycle, whether that's the development of concepts & prototypes, designing from first principles or designing with simulation.
If you have an idea but don't quite have the resources to develop a prototype, we can help. In the early stages, our services range from concepting to prototype generation through to the assessment of prototype designs and creation of manufacturing drawings. We can also perform reverse engineering of existing equipment prior to the design of a new system if detailed insight is required to inform the process.
Beyond the design phase, we can facilitate the manufacture of parts with the aid of our manufacturing partners, both for traditional methods of manufacture – such as machining and fabrication – and for Additive Manufacturing (AM). We can then facilitate the creation of construction drawings, O&M manuals and any product documentation which may be required.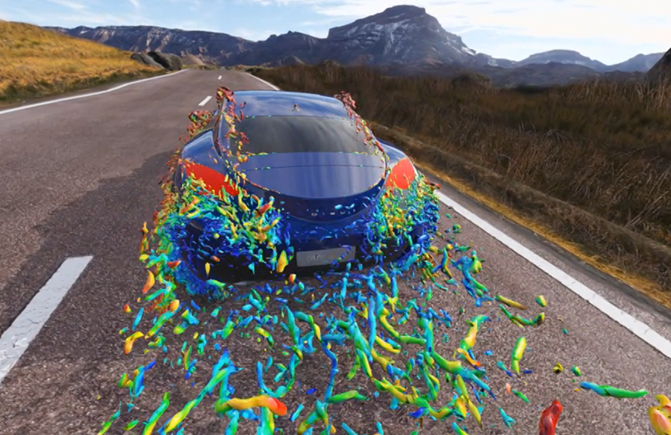 Design with simulation
What sets us apart from our competitors is how we use design and analysis to offer a better-engineered solution; being stronger, lighter, cheaper, or whatever the client requires. Our expertise can assist you in solving problems in the fields of structures, fluid dynamics, thermo-fluids, processes, and chemical engineering.
Being able to visualize problems, gain insight and knowledge in a cost-effective manner, and explore design variations are just some of the benefits of employing simulation and analysis early on in an engineering project.
We utilise a variety of computer-aided engineering (CAE) methods, typically covered by Finite Element Analysis (FEA) and Computational Fluid Dynamics (CFD). These methods are applied to the model-building process of any mechanical systems design, optimising it to improve performance and provide early system-level design validation.

Info pack
To find out more about our Mechanical Systems Design & Engineering consultancy services, download our info pack.
Why choose DOCAN as your mechanical engineering consultancy?
We have a wealth of experience in mechanical systems design and development, unrivalled expertise when it comes to identifying and mitigating risks, and extraordinary capabilities in overcoming the most complex engineering challenges, but that's just the start of what we offer our clients.
We're flexible in our approach and work in a way which suits our clients. We won't take full control of your project unless you want us to, but we can also provide turnkey solutions if that's what you're looking for. However, we can also simply work as an independent engineering resource providing high-level engineering design, analysis and assessment services to take your project to the next level.
We're here to fill the gaps in skills or resources that you may have, and do everything we can to drive your project to the end goal.