Industries
Land, Sea & Air Engineering
DOCAN Professional Engineers have worked with clients across a range of industries covering transportation and mobility, from simulation of off-road construction equipment and design of transportation vehicle components, to manufacturing in the automotive sector, through to design of aircraft structures.
This is a broad sector and covers a huge variation of engineering skills and technologies, which are applicable to automotive, aerospace, rail, and sea transportation systems.
Expert consultancy services
Our Consulting Group have experience in a wide range of engineering applications which cover vehicles and associated transportation systems on land, sea and air.
In addition to our Consulting Group, we have Subject Matter Expert Associates who have worked in specific aspects of these sectors including Aerospace, Automotive, and Manufacturing. Our engineers have been signatories within these industries, and have held high-level positions within automotive manufacturing companies, amongst others.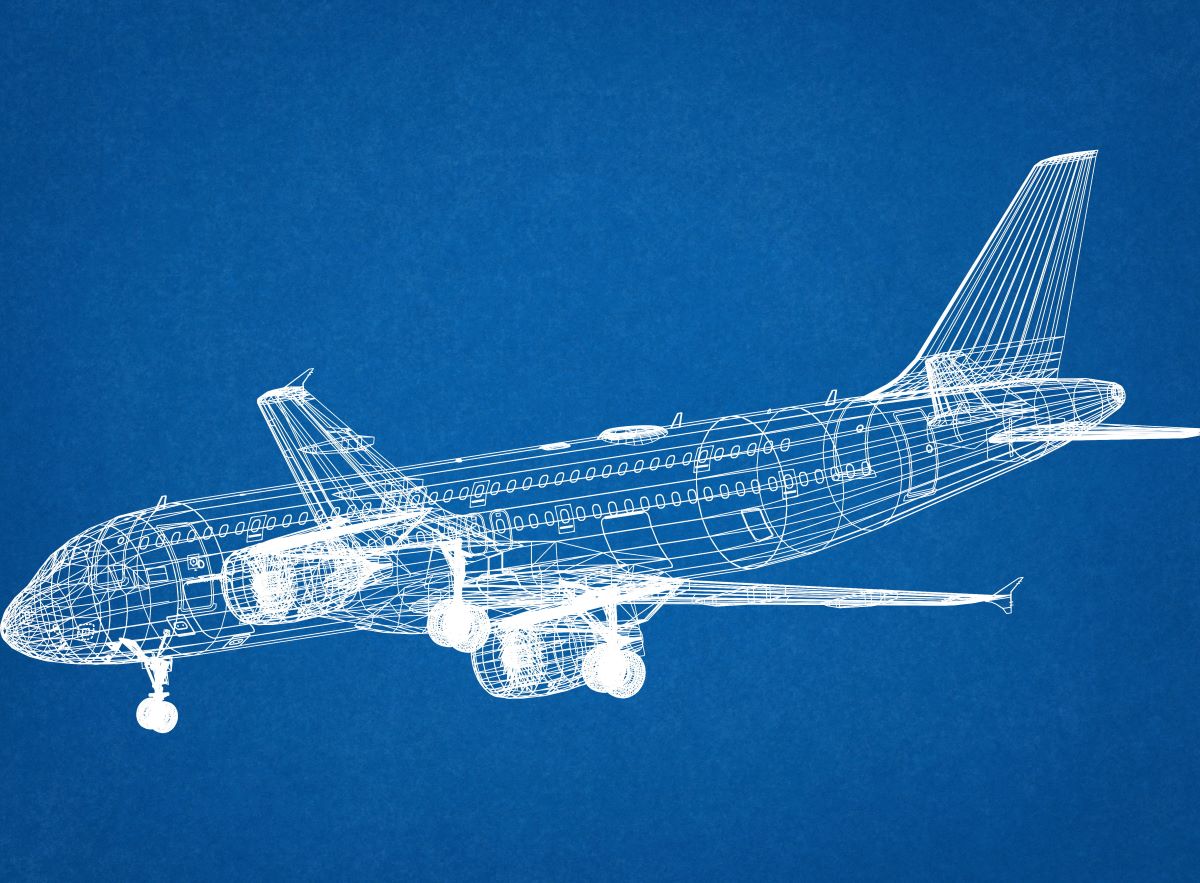 In addition to our expertise, we have access to the most trusted software used in these sectors giving our potential clients confidence in our abilities to undertake their work with the underlying knowledge required and in a format with which they are accustomed.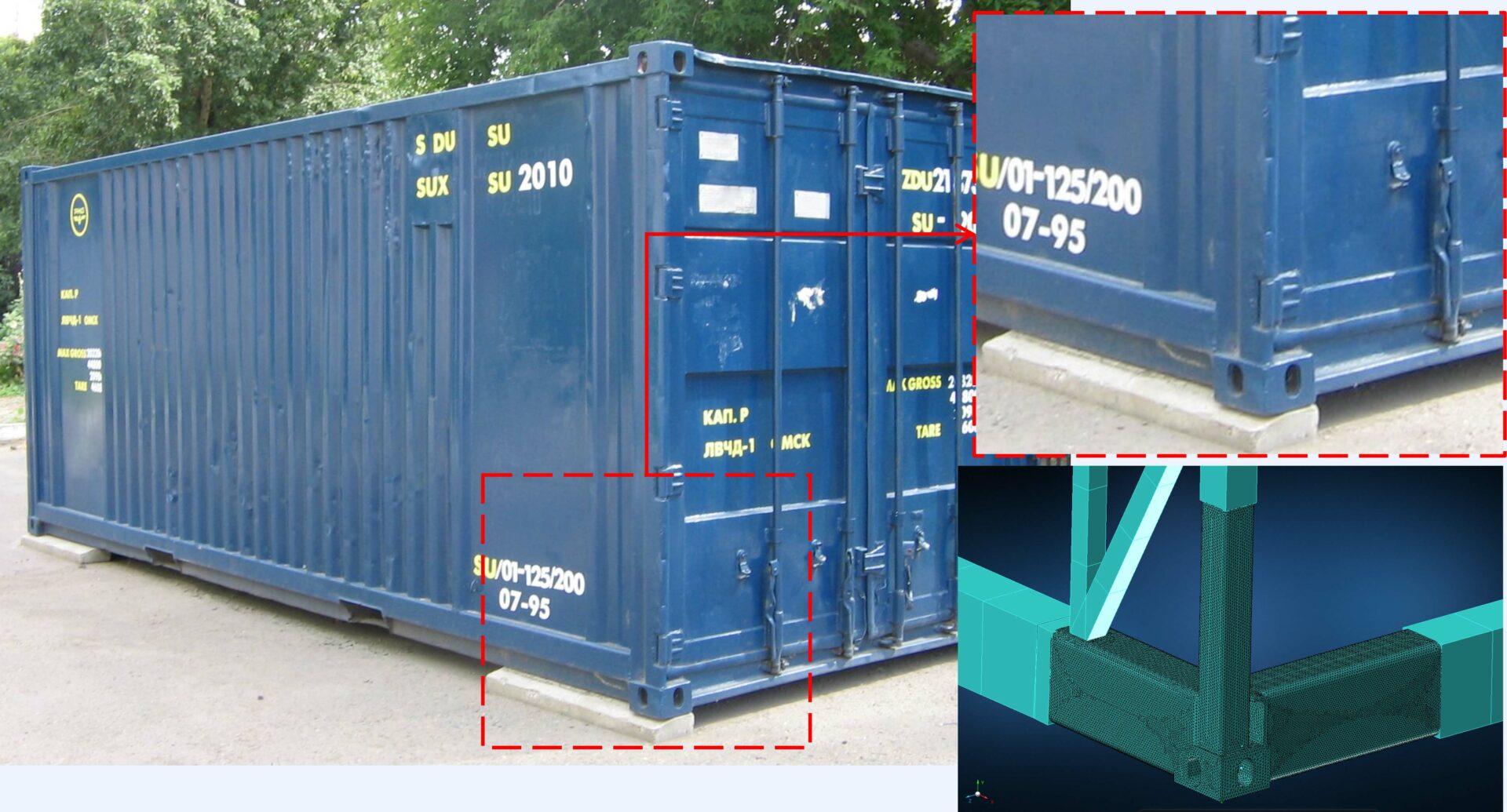 Some of our key experiences include:
Air
Conceptual design and stress analysis of aero structures across a range of applications (A400M, A380, etc).
Thermo mechanical design of electronics and sat comms equipment (SABIT, Manpack, Paradigm)
Electronics thermal management and packaging for military applications.
Vibration analysis and fatigue life based on aero engine noise and aero acoustics
Manual calculations to recognised OEM manufacturer design guides and standards.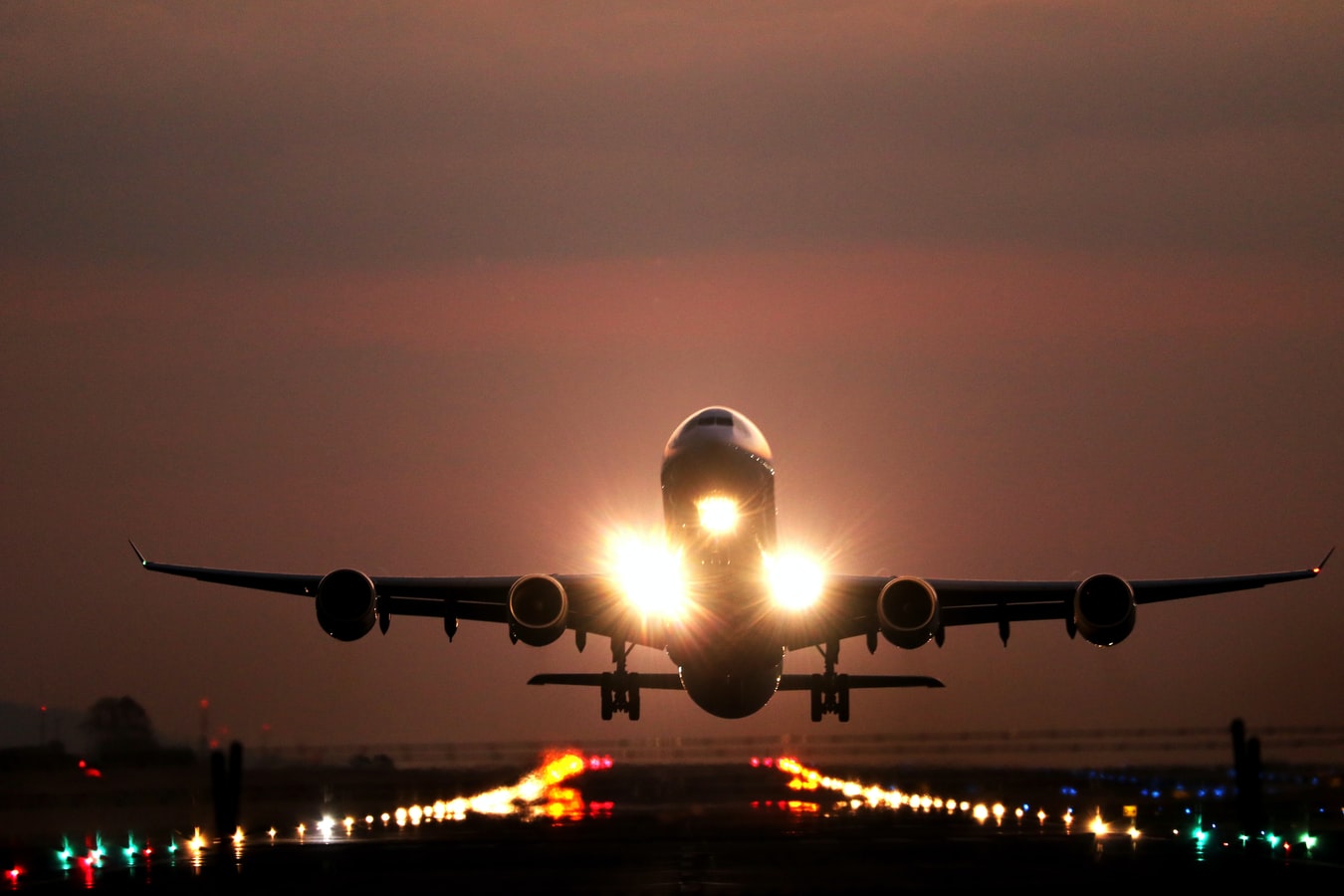 Land
Modification of OEM off-road vehicles for military sat-comms usage
Worked with OEM's for auto components.
Helped and enabled supply into some of the biggest Japanese auto companies.
Simulation and analysis of off-road construction equipment.
Product development, data acquisition, and simulation of vehicle components.
Managing OEM's analysis teams and supporting wider engineering teams.
Design and analysis of trailer chassis.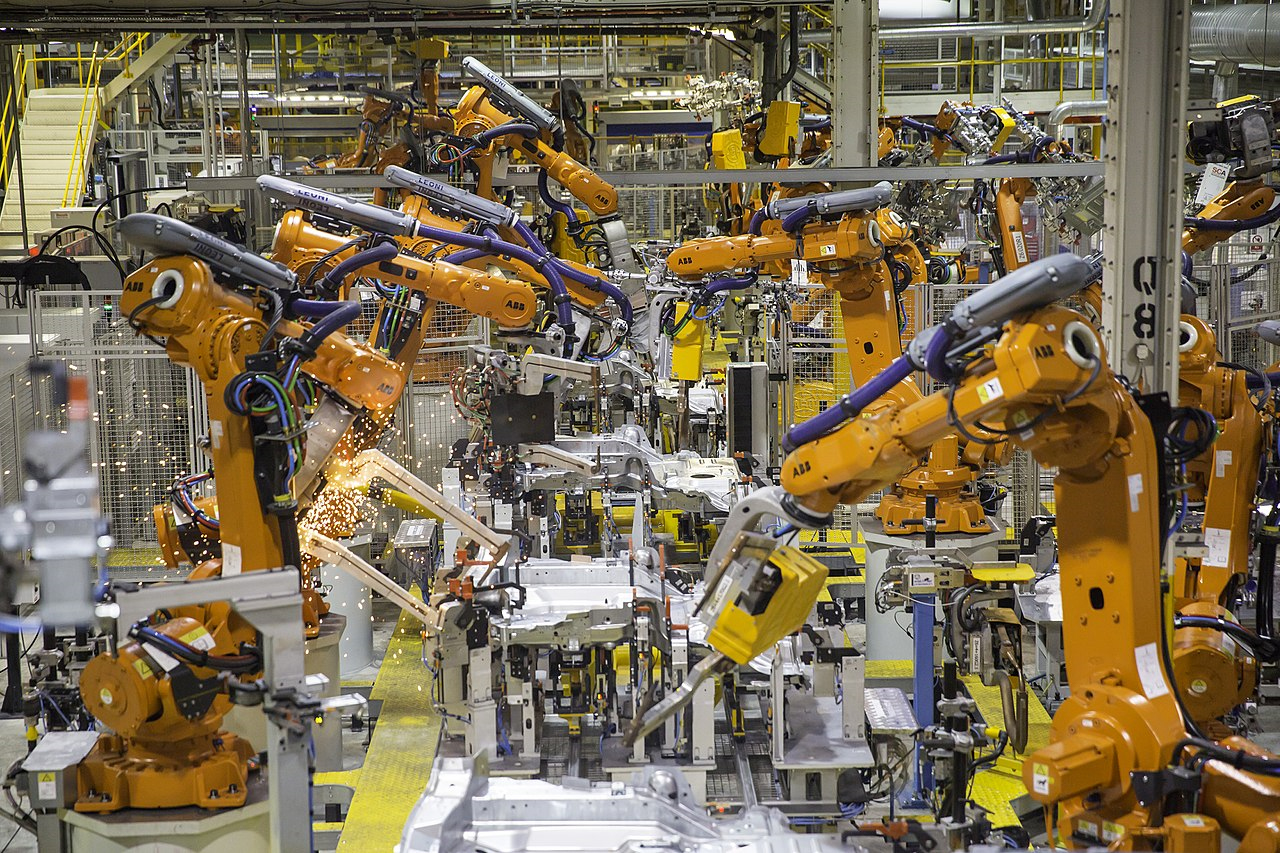 Sea
Simulation and assessment of subsea cable deployment equipment.
Assessment of FPSO structures.
Retrofit design of ISO shipping container structure.
Design of process modular packages for O&G applications such as drilling and other upstream activities  
Retrofit of large floating drilling vessel primary structure for adaption of new crainage, accounting for primary loads and wave induced fatigue
Global design and analysis of new pipe laying machine using high end analysis methods
Adaption of old tanker and other O&G ships to enable managed pressure drilling activities
Design and assessment of military comms equipment on Frigates accounting for all various sea based loadings and environmental conditions
Design of subsea high pressure, high temperature equipment and electronics packaged equipment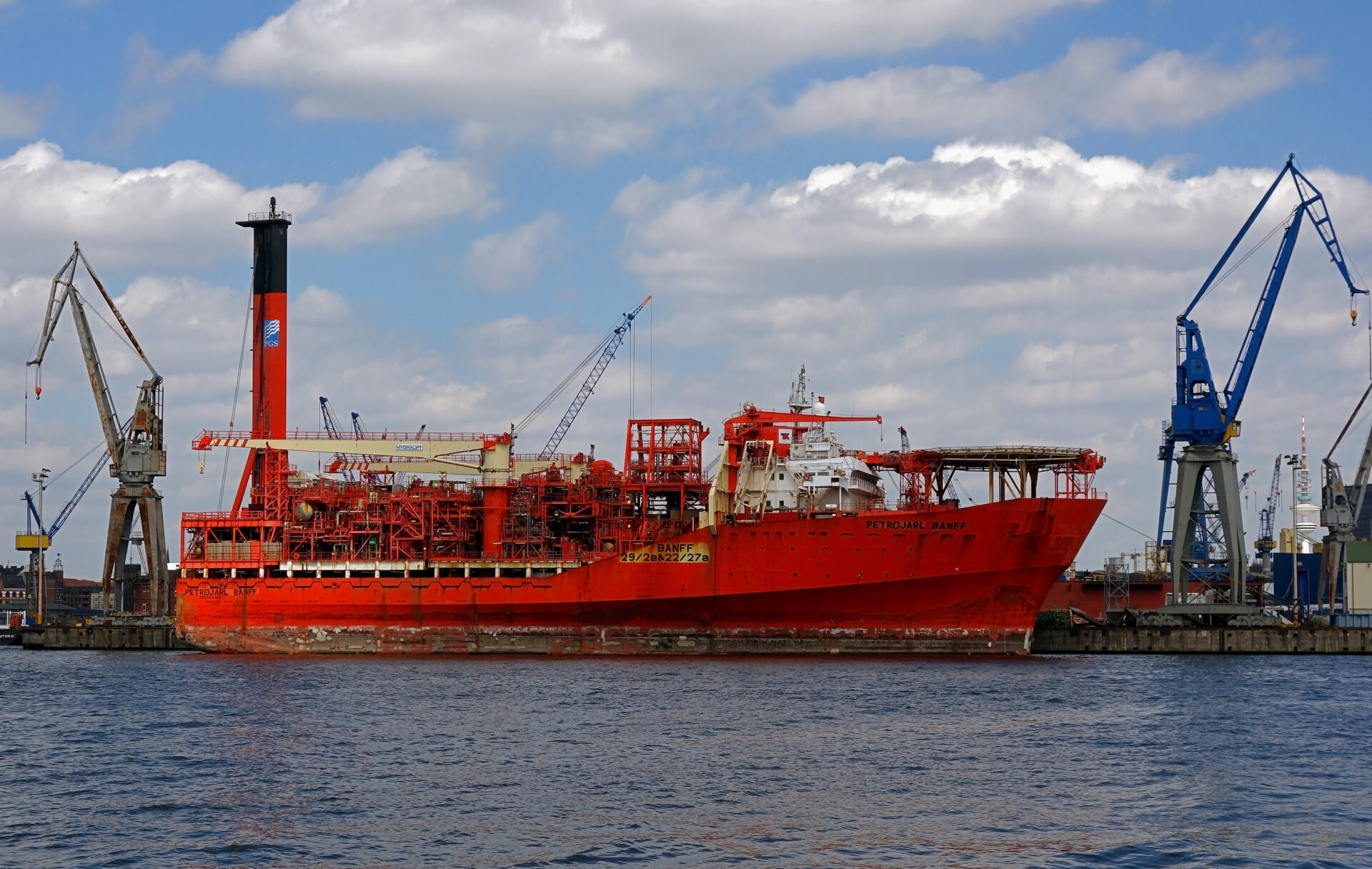 Why choose DOCAN as your engineering consulting firm?
We're a client-focused team, committed to delivering innovative services with quality, safety, and reliability at the forefront of everything that we do.
We understand the demands of the ever-changing and fast-paced landscape. We combine our industry knowledge with our technical expertise and creative skills to adapt and find solutions to some of the most complex engineering challenges.
We pride ourselves on our can-do attitude and attention to detail. We liaise closely with our clients to gain a thorough understanding of their project needs and requirements. From that, we develop tangible and sustainable engineering solutions with the focus to drive value and maximise profitability.
Whether you're looking for a reliable, professional company to oversee your project and optimise operations, a team of specialised engineers to fine-tune your systems and designs, or simply some technical advice – we can help.
Our consultancy services are entirely scalable and can be tailored to your needs. Our professional engineers & consultants are ready to work as part of your team, in whatever way works for you.
What our clients have to say
"We have been working on a very challenging design, involving high speed impact, for a number of years now. I wish we had engaged with DOCAN from the start as it would have saved us time and money. Their engineering knowledge and FEA software has proved to be a huge asset to the project. I can now see that if I had worked with this company in the past I would have released products much faster."
Ian Webster
Chairman, Webster Technologies