Industries
Aerospace Design & Engineering Consultants
DOCAN engineers have worked with clients across the Aero, Space and Defence sectors, providing engineering support services to overcome the most complex of challenges.
Expert aerospace and defence industry consultancy services
In addition to our core team, we have Associate Engineers experienced aerospace engineers, some of which have been signatories within the industry, and have access to the most trusted software used in the sector.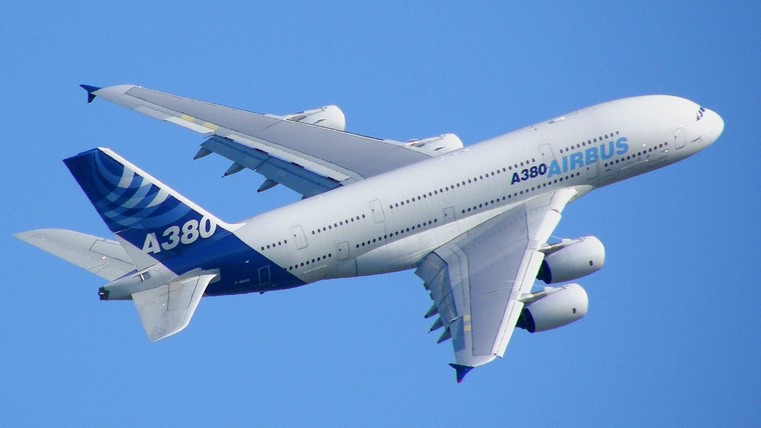 Our expert engineering experience includes:
Conceptual design and stress analysis of aero structures across a range of applications.
Static analysis and fatigue and damage tolerance assessment.
Managing analysis teams and supporting wider engineering teams.
Thermo mechanical design of electronics and sat comms equipment (SABIT, Manpack, Paradigm)
Electronics applications for EADS.
and many more.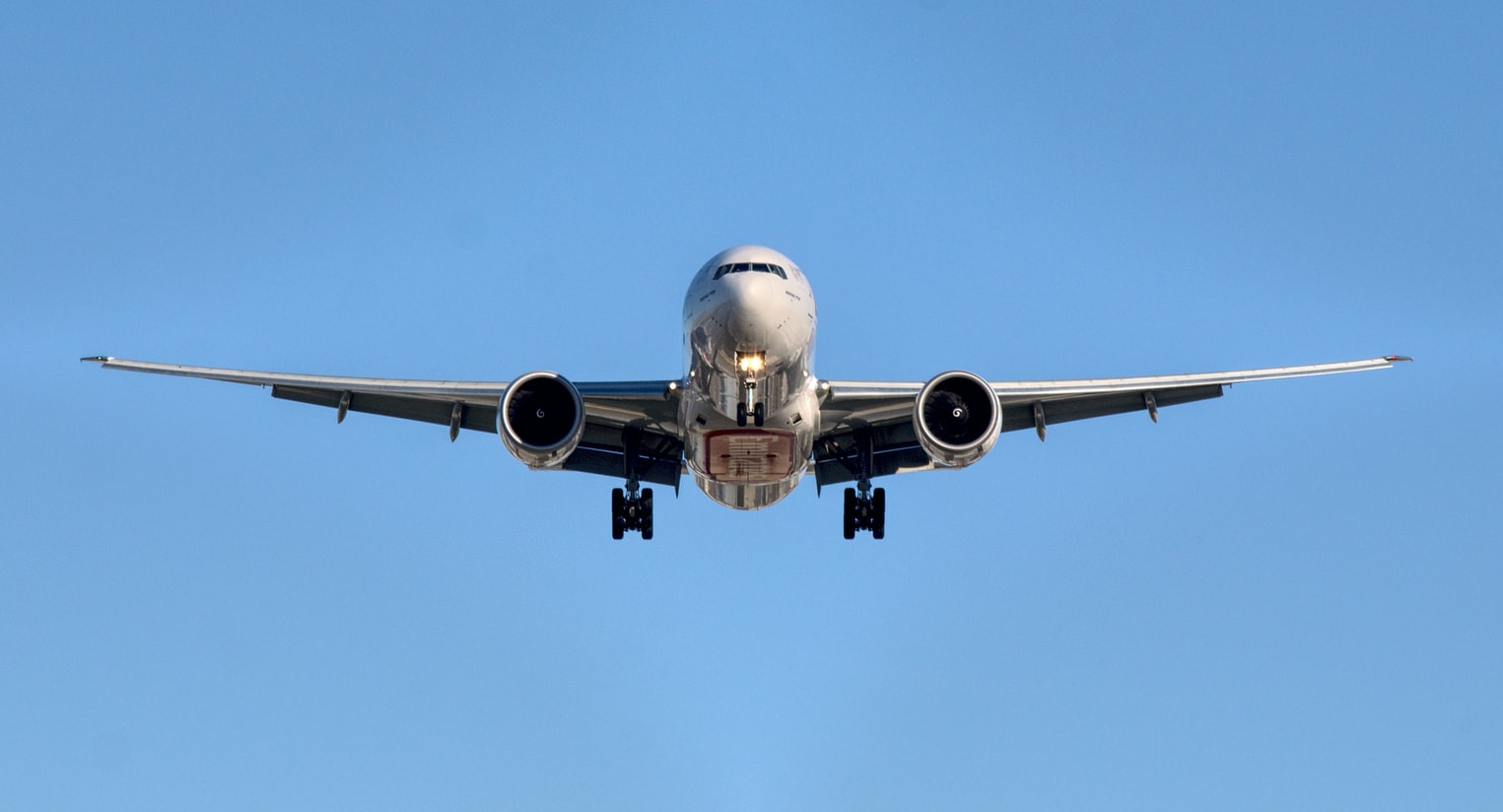 Why choose DOCAN as your aerospace engineering consulting firm?
We're a client-focused team, committed to delivering innovative services with quality, safety, and reliability at the forefront of everything that we do.
We understand the demands of the ever-changing and fast-paced landscape. We combine our industry knowledge with our technical expertise and creative skills to adapt and find solutions to some of the most complex engineering challenges.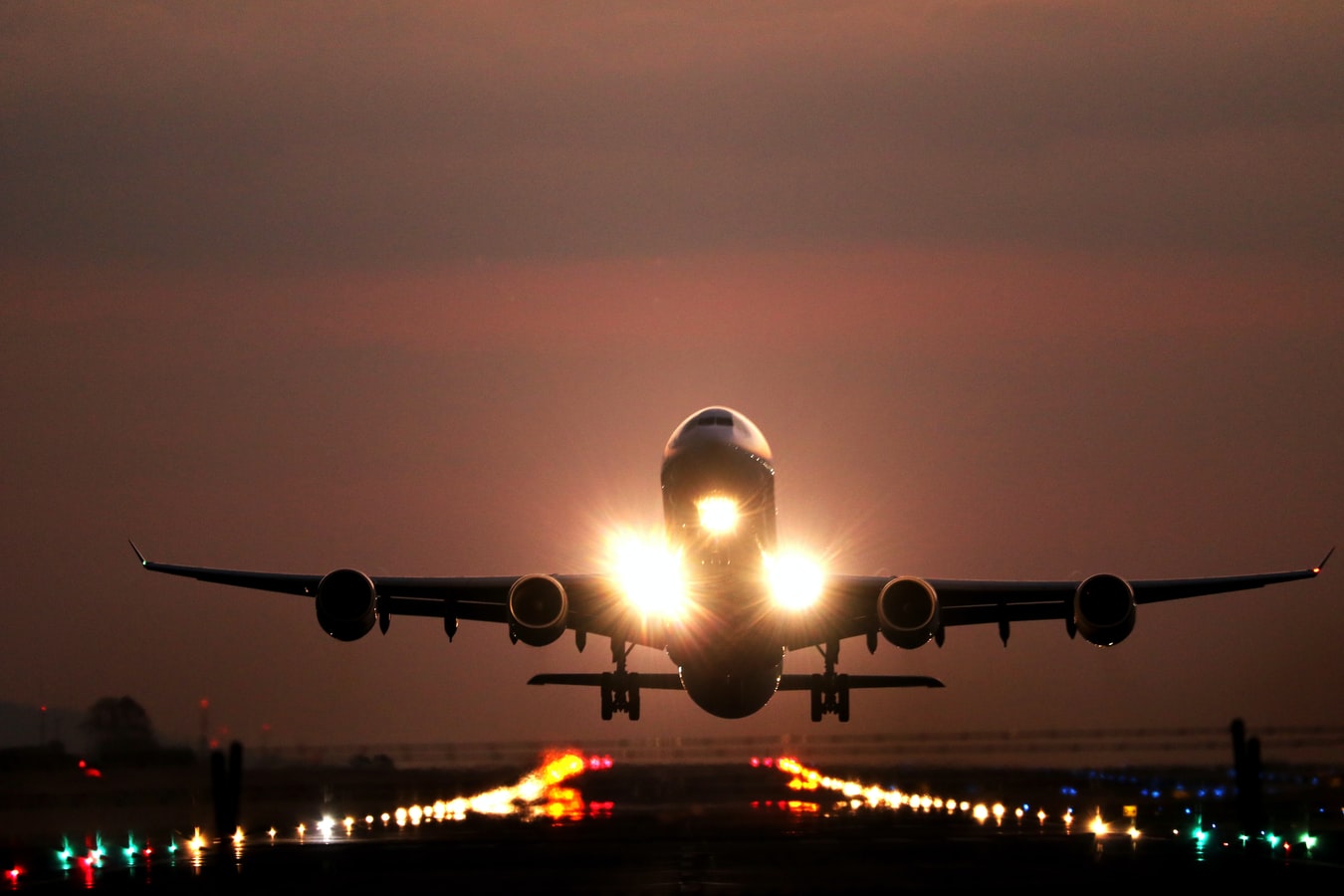 We pride ourselves on our can-do attitude and attention to detail. We liaise closely with our clients to gain a thorough understanding of their project needs and requirements. From that, we develop tangible and sustainable engineering solutions that drive value and maximise profitability.
Whether you're looking for a reliable, professional company to oversee your project and optimise operations, a team of specialised engineers to fine-tune your aerospace systems and designs, or simply some technical advice – we can help.
Our aerospace consultancy services are entirely scalable and tailored to your needs. Our professional engineers & consultants are ready to work as part of your team, in whatever way works for you.