Combining sophisticated civil and structural engineering techniques with advanced design, assessment and simulation methods, we help clients to deliver efficient, practical and feasible fully engineered structures.
DOCAN's civil & structural engineering expertise
Our team of Civil / Structural Engineers, Designers and Consultants can offer a complete engineering consultancy service; addressing all aspects of design, construction and feasibility.
The scope of our work covers everything from basic concept designs to larger complex and challenging projects, providing expertise in the R&D, FEED, Detailed Design, Retrofits, all the way to operational aspects such as Fitness for Service/Damage Tolerance, Post Damage Assessment and Decommissioning.
As a multi-disciplinary engineering consultancy, we combine our expertise across all disciplines of Engineering – design, assessment, simulation & analysis to bring Civil and Structural engineering projects to life. We can work in collaboration with your Project Managers and Engineers, your Structural Team, Construction Contractors and Fabricators throughout all phases of the project. We also have partnerships with several companies which enable us to offer a full design and build service.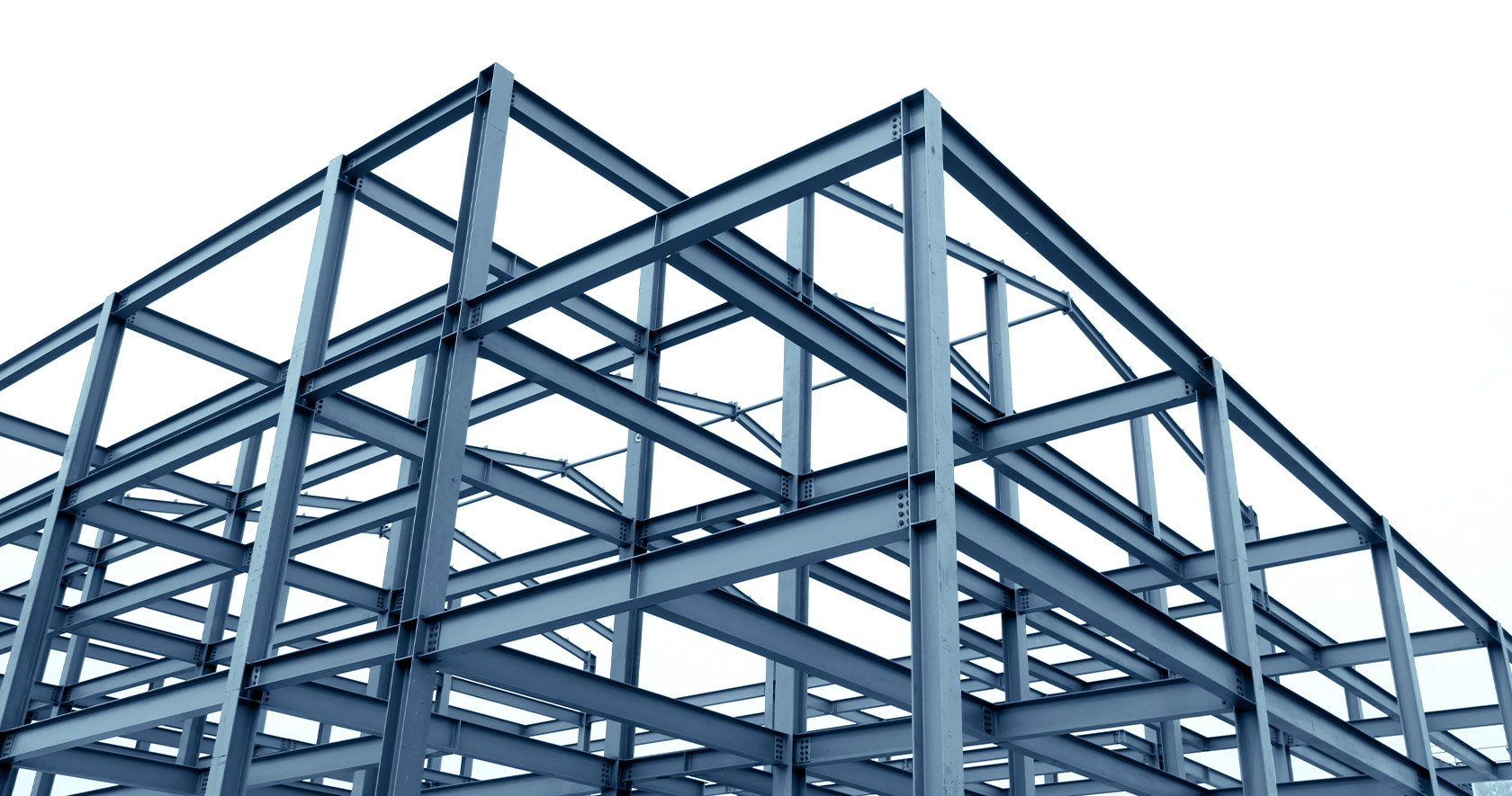 Our experience
We have a proven track record of delivering on successful projects for both conventional and advanced structures, with current projects focused on the aspects of greenfield, brownfield, retrofit, damage tolerance, post damage withstand, code comparison, extreme loading events (seismic, impact, explosion, etc), vibration and dynamic events, sequential construction analysis as well as Fitness for Service and Decommissioning projects.
Our experienced engineers have worked on a wide scope of projects across various industries (Nuclear, O&G, Offshore/Marine, Subsea, Jigs and Fixtures of large assemblies), finding creative solutions to complex challenges.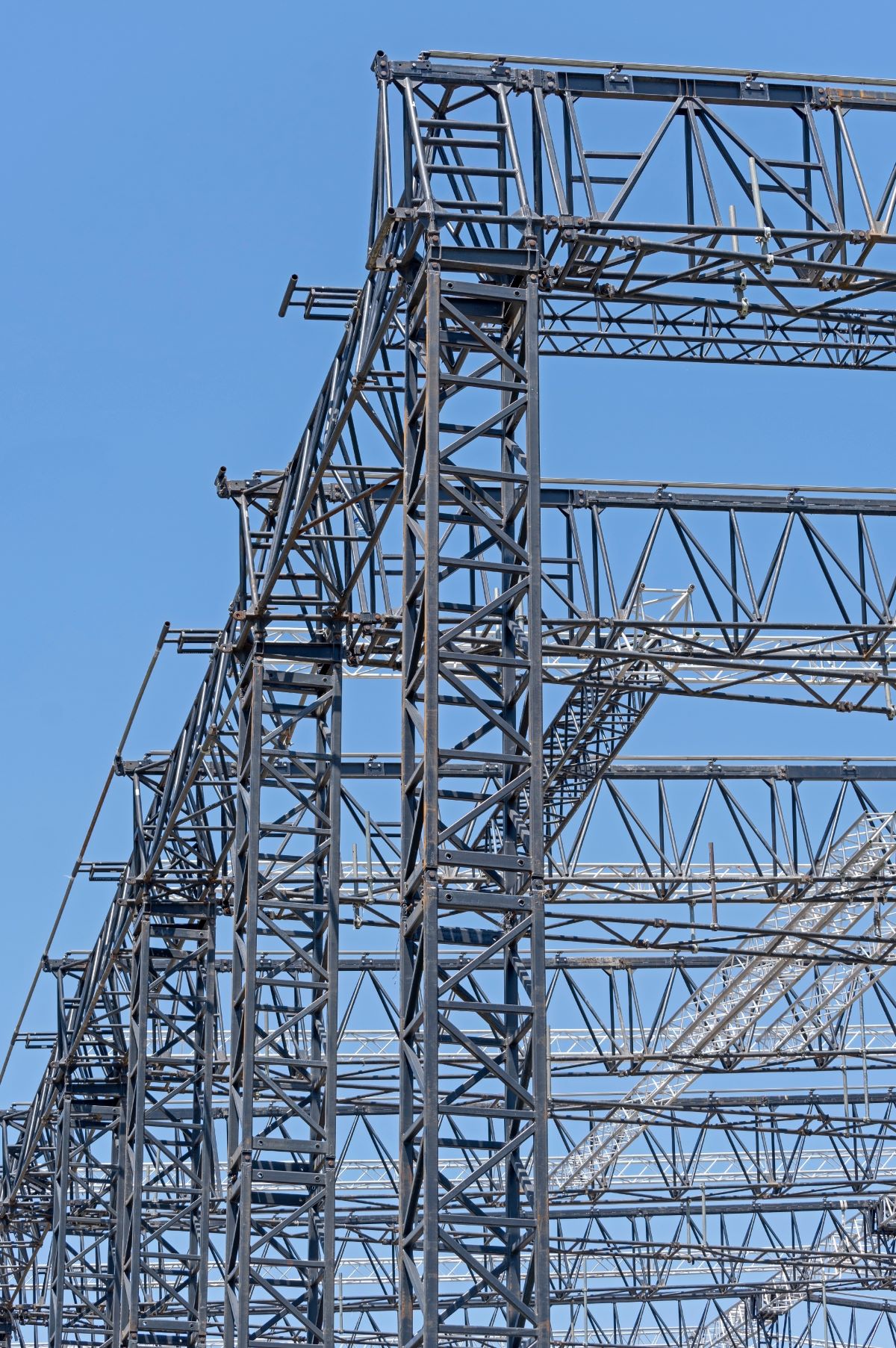 Some of our recent work includes the lifting analysis of a 400 Te piece of equipment (top and tail analysis, collapse assessment, design of lifting set and local components), sea fastening of shipping container offshore, structural design of downstream structures supporting process system, design of ducting support steelwork, seismic assessment of process support structures, sequential construction design and analysis of major process system, R&D design of a structure for an extreme military thrust system, vibration assessment of a large offshore structure subject to rotating equipment out of balance vibration, including retrofits, and mitigation.
With a transferable set of skills, experience and knowledge we can apply the same techniques to both these types of large complex applications and smaller-scale structural projects such as the design of simple walkways, platforms and frames.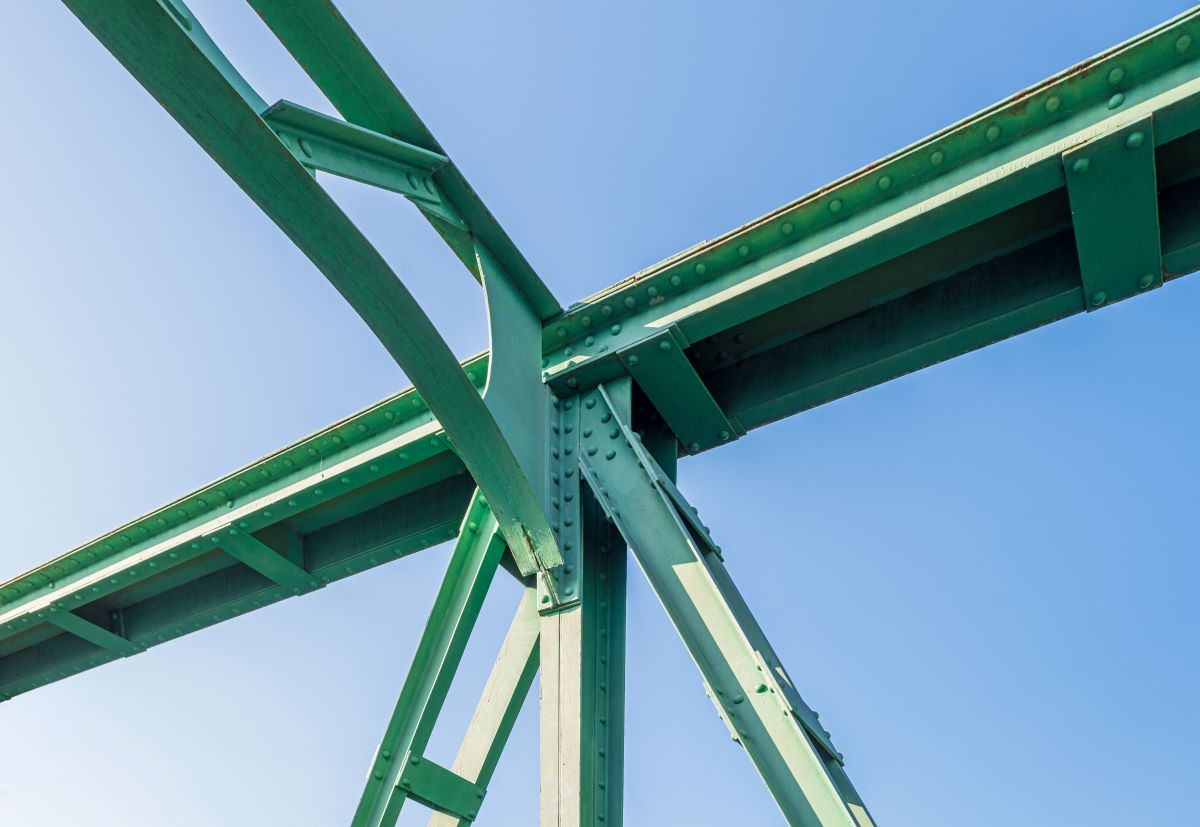 Specialist civil & structural engineering services
Beyond what is considered the norm in the application of civil and structural engineering (though we do that, too), DOCAN's advanced expertise is often required in more specialist areas such as: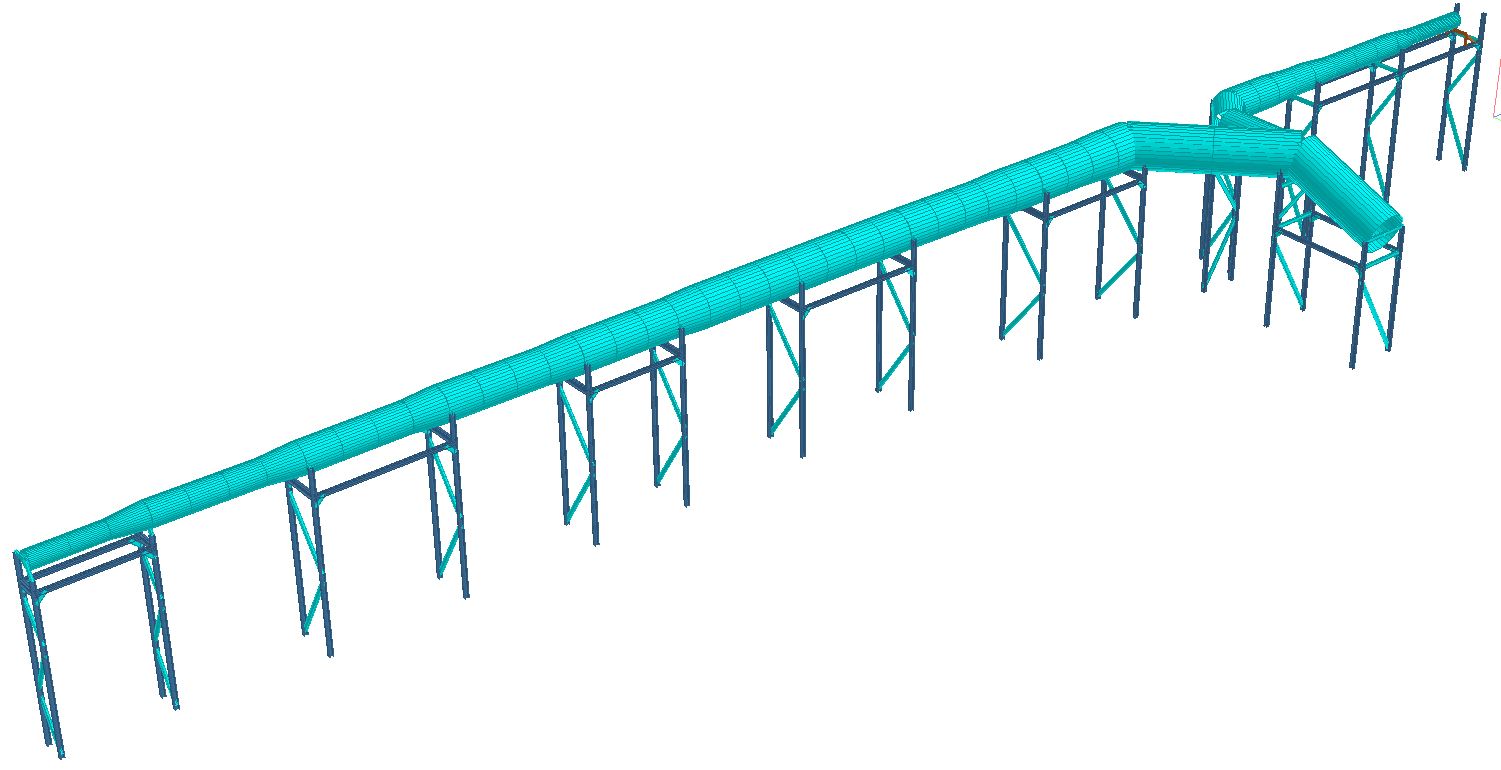 Engineering surveying services
In addition to our strong engineering background, we have expertise in surveying techniques and are developing this part of the business through our partnerships with state-of-the-art surveying technology companies.
Advanced equipment, such as the Leica RTC360, P40 long-range scanner, and Total Station allows for accurate scans of large areas in a short time while capturing all details.
In combination with the industry-leading software, we have all the tools necessary to provide a complete turnkey surveying solution, including reverse engineering of existing equipment and installation of new equipment.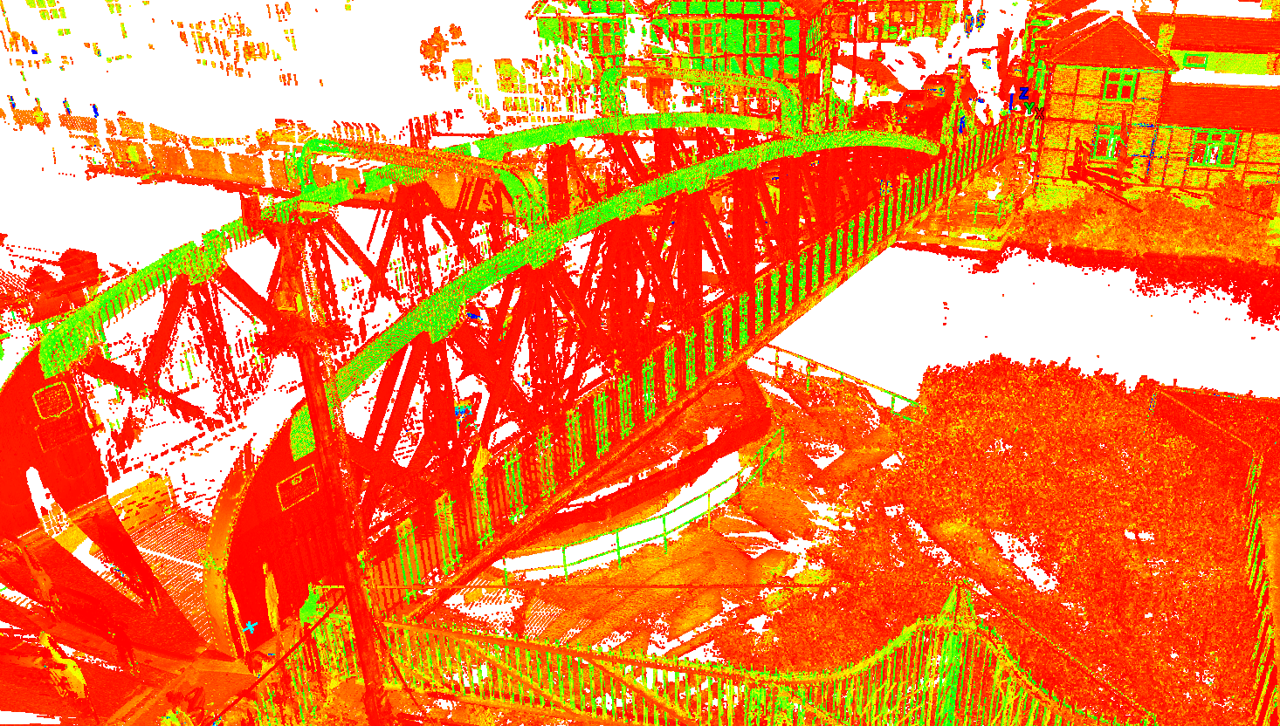 Why work with DOCAN?
A successful Civil or Structural Engineering project relies on the development of engineering concepts that understand and facilitate the design, with a clear understanding of requirements and risks.
Working with DOCAN provides you direct access to this advanced level of skill and knowledge, from experienced Civil / Structural Engineers who have worked on a multitude of successful projects across all major disciplines.
From complete project management to filling a specific skill gap in your in-house team, we can integrate into as much or as little of your project as you require. Through every project, we always share the same goal as our clients and work collaboratively to get the job done and exceed expectations.