DOCAN | Engineering Consultants & Software Distributors
DOCAN are a highly skilled team of professional engineers, designers and consultants. We combine a wealth of expertise with powerful technologies and industry experience to provide value-led engineering consultancy services and solutions that solve our clients' problems.
Our specialities lie in working within highly regulated industries, offering expert-led engineering advice on complex challenges and delivering innovative solutions that achieve goals.

Through our long-term partnerships with global-leading software houses, our capabilities also extend to consulting, training, developing and distributing cutting-edge solutions to our clients worldwide.
Delivering multi-disciplined engineering solutions
DOCAN's primary experience is in the application of advanced engineering consulting, and we offer versatile expertise in every situation.
Drawing on our skills gained working across a range of industries including oil & gas, power generation, and aerospace, we have the transferable skillset needed to guide clients towards successful outcomes, no matter the scale or complexity of the project, or the sector they're working in.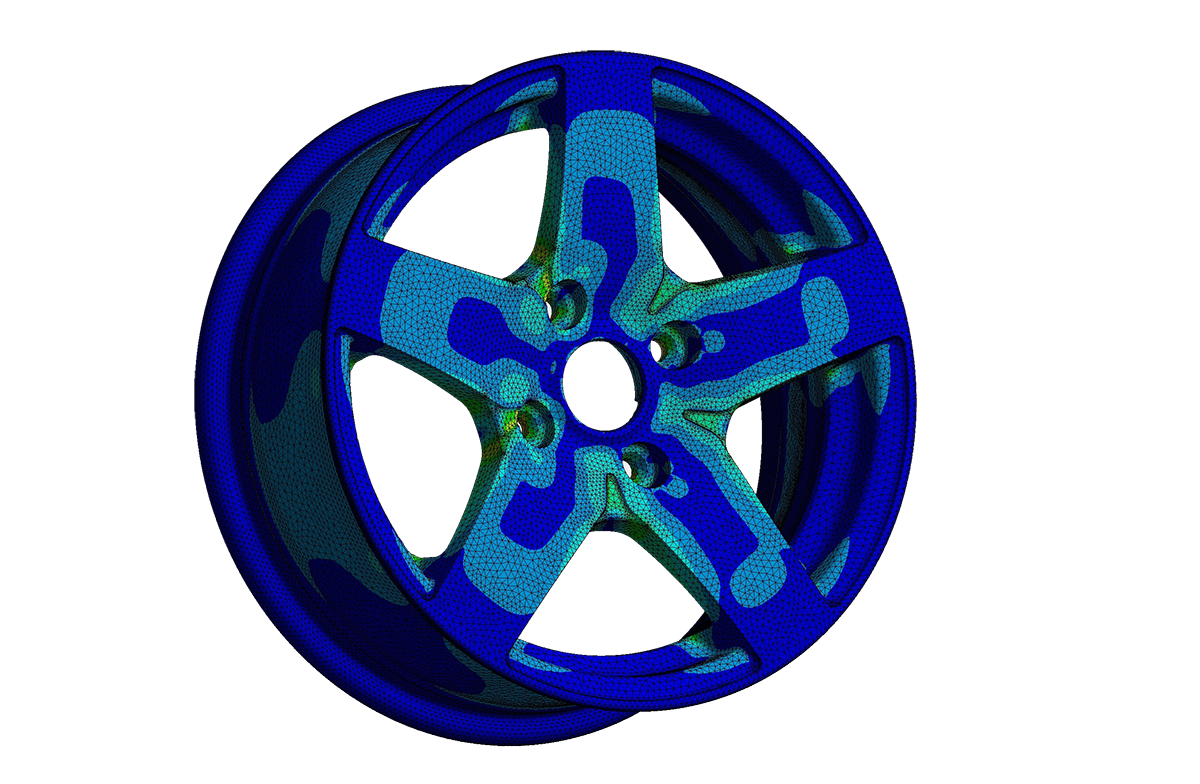 Understanding the diversity of client's needs, our multidisciplinary specialists can facilitate all aspects of a project, taking it from concept to completion. Our services are applicable throughout all stages of a project's lifecycle, from bespoke R&D to design, engineering and structural analysis.
We bring innovative thinking, meticulous analysis and sophisticated engineering techniques to every project we undertake. Our outstanding success has led us to become the chosen engineering consultancy partner for both global blue chip organisations and small enterprises alike.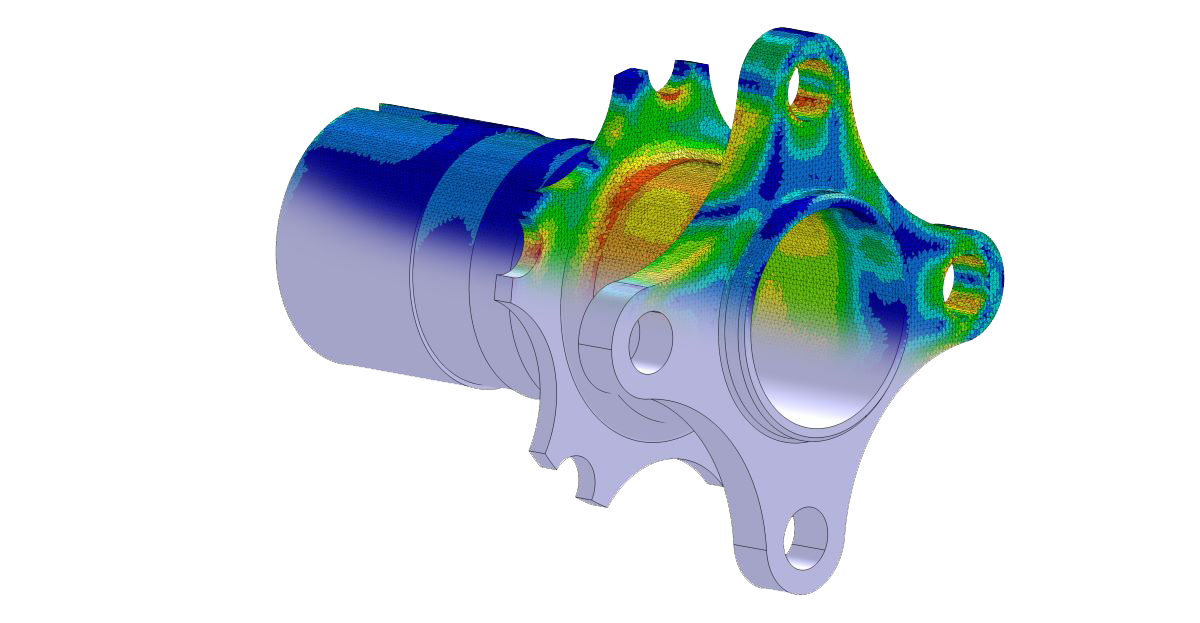 INDUSTRY EXPERIENCE
At DOCAN we have a wide range of skills, experience and people. At our core we are run by professional engineers with many years of experience in industries including Oil & Gas, Drilling (Onshore/Offshore), Renewables, Aerospace, Nuclear and Manufacturing, and many more.
Client-focused consulting engineers
We place a high value on working closely with clients and integrating as part of their wider team to gain a deeper understanding of the business's goals and the challenges faced. We believe the best success comes from collaboration, and our client-centred approach delivers exceptional results.
Our consulting engineers are dedicated to delivering solutions that go above and beyond client expectations. At DOCAN, no challenge is too big and no deadline is out of reach. We take pride in our ability to deliver cost-effective, reliable and innovative solutions on time and within budget.
Working with DOCAN gives you direct access to highly experienced engineers who bring invaluable industry insight and knowledge, comprehensive technical skills and outcome-oriented thinking to the table. On every project, we share the same goal as you.
What our clients have to say
"We have been working on a very challenging design, involving high speed impact, for a number of years now. I wish we had engaged with DOCAN from the start as it would have saved us time and money. Their engineering knowledge and FEA software has proved to be a huge asset to the project. I can now see that if I had worked with this company in the past I would have released products much faster."
Ian Webster
Chairman, Webster Technologies
"We required some urgent fluid dynamics work to be completed to prove if a new product would work. Having worked with Rick in a past life, we contacted his team at DOCAN and gave them the challenge. They turned around the work quickly and gave us the advice we needed. DOCAN can be our engineering group any time."
Josh Congleton
CEO, Focus Technologies LLC.
"We recently collaborated with Rick and his team at Docan on a bespoke piece of high end Fitness for Service and Finite Element work and we were really pleased with the high level of service and professionalism provided throughout. The communication and turnaround of the deliverables was excellent and the project was delivered both on time and within budget, delivering great results for both us and our client."
Simon Hurst
ENGTEQ Engineering Director, Part of CAN Group