Consultancy
Engineering R&D Services
DOCAN's engineering and R&D services help clients through every stage of their product lifecycle, from technology consulting and prototype concepting, to fully-engineered product development.
Our engineering R&D expertise
Combining our extensive knowledge of advanced engineering processes and applications, DOCAN supports clients with the R&D resources required to make their product development projects a success.
Whether you're looking to develop and implement new products and/or systems or enhance existing ones, our quality-assured R&D services can help. Our highly experienced team of engineers and consultants have worked with clients on both a global and national scale to improve product safety and quality, reduce operating costs and ultimately increase their return on R&D investment.
We've had previous success working with clients across various sectors including Manufacturing, Chemical, Commercial, Medical, High-Tech, Oil & Gas and Nuclear.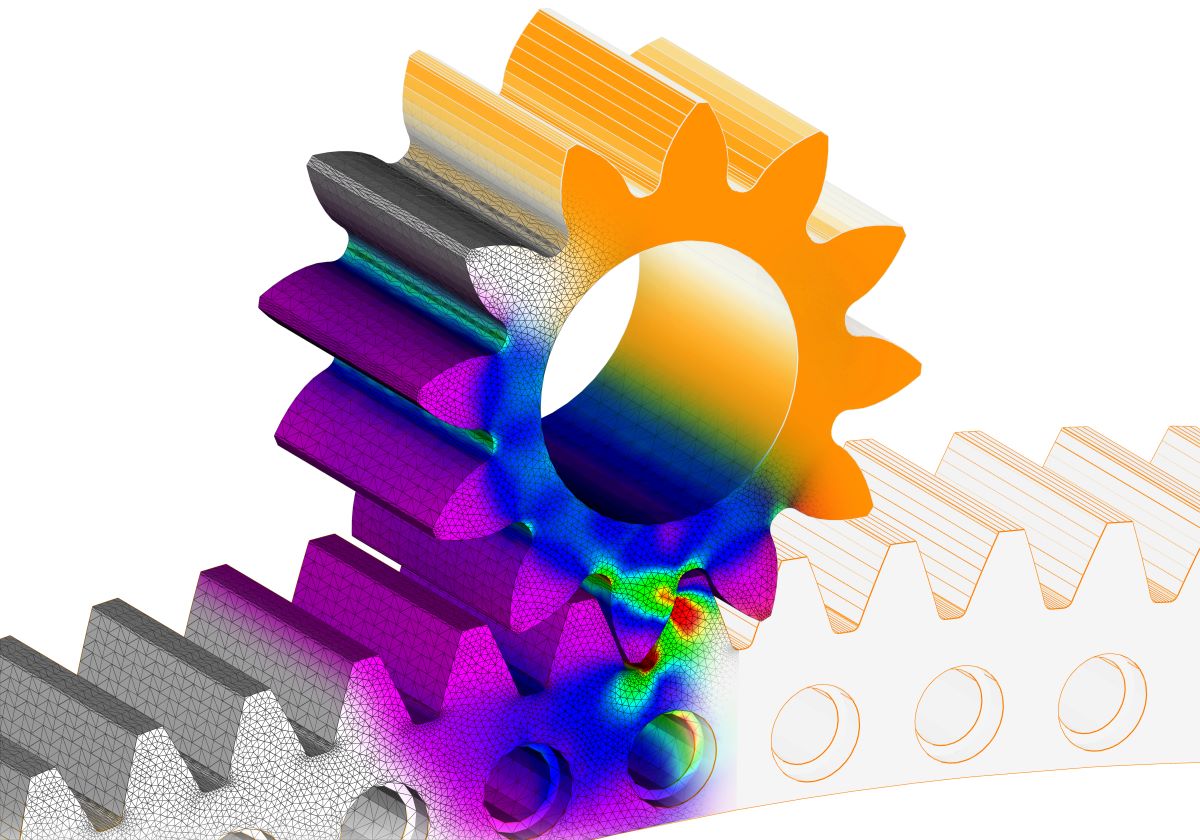 Key R&D services
The key role we play in any R&D project is to guide the design process and verify the integrity of any new product development. This starts with working closely with our clients to gain a deep understanding of what it is they're trying to achieve and deliver a practical solution that meets their objectives.
Our core R&D services include, but aren't limited to:
Conducting initial commercial feasibility studies
Reverse engineering of existing equipment where the project requires
Managing the development of technical specifications and Design Mode Effect Analysis (DFMEA) to correctly define all design requirements
Developing initial design concepts
Validation of design concepts through manual calculations, design code assessments and numerical simulation
Managing testing activities
Developing engineering drawings for production
In addition to the typical R&D services offered, our team are proficient in many different applications of engineering such as Fitness for Service Assessments, Decommissioning and Front-End Engineering Design (FEED) along with general consulting to support the entire process and drive the project forward.
Why work with DOCAN?
R&D is a critical step in the product development lifecycle which requires a deep understanding of engineering processes to generate a successful output. At DOCAN, we provide clients with direct access to this high level of skill and expertise to fill any gaps in their current team or resources.
We work with companies both large and small and offer complete Initiation & Development of Engineering Application Services (IDEAS) to start-ups who lack the engineering resource required to get their project off the ground.
We offer complete flexibility in our services, whether you require us to step in and take over the management of your entire project or simply require expertise to offer independent verification of your designs, we can assist in any way you need.