Industries
High Tech Consultants
DOCAN's team of engineers and consultants have direct experience in the high-tech industries, working with major electronic OEMs on R&D projects and also provide theoretical and software training.
High-tech consultancy for all industries
Our extensive offering of high-tech consultancy services is applicable to a broad range of sectors and projects.
Our experience includes working with defence companies on the thermo mechanical design (air, sea and land) of electronics and sat comms equipment, to thermal management, and shock & vibration. We have also worked with major electronic OEM's to enable them to develop methods for proving out major components and systems.
We have a vast range of engineers in-house, along with access to a wider network of professionals to fulfil the needs of any project. The skills of our team include opto-electronics, photonics, wave guides and RF.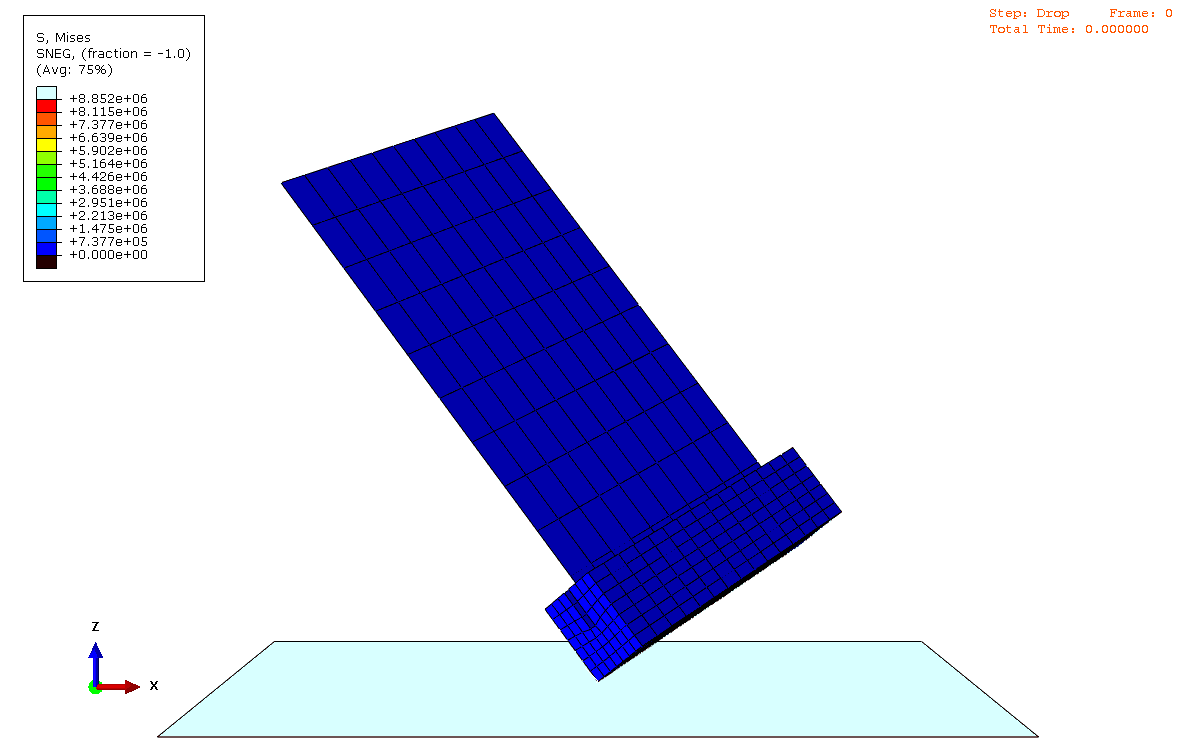 Why choose DOCAN as your high-tech consultancy firm?
We're an experienced and professional team with a can-do attitude and one simple objective: to help clients adopt effective practices and improve digital operations.
Our highly skilled tech engineers have unrivalled knowledge of the world's leading software systems, with the capabilities of delivering successful training to your team, or bringing your high-tech projects to market efficiently.
From design engineering to system testing, we take the time to understand the unique requirements and standards of your industry and project in hand, to develop a tailored and compliant solution.
Our high-tech engineering consultancy services drive fast growth and improved efficiency for any business, of any size, in any industry. In the changing technology landscape, we recognise the need to deliver effective solutions, fast and efficiently.
Our scalable, secure and high-performing solutions deliver the innovation needed to give you a competitive advantage and drive success for your business.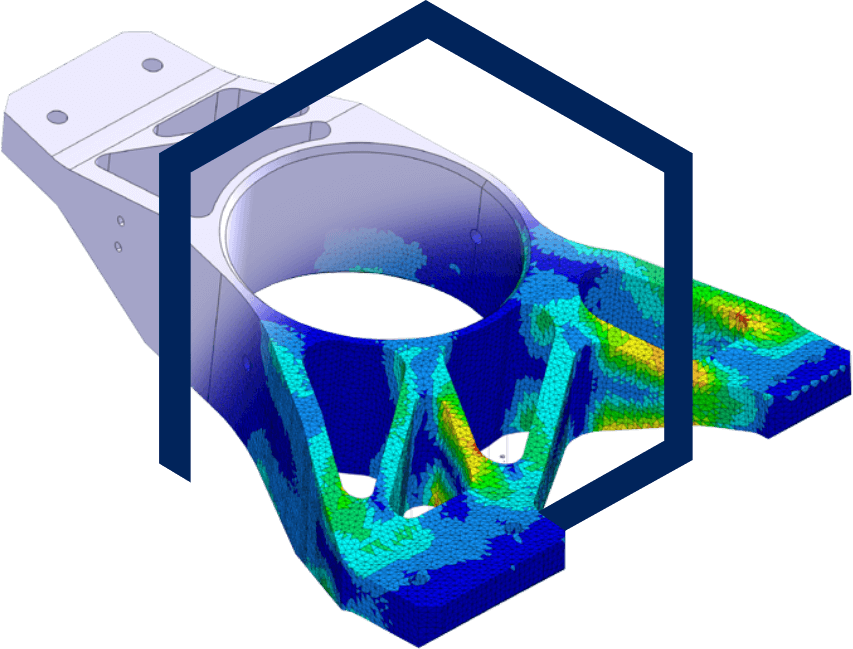 What our clients have to say
"We first worked with the DOCAN team in 2018 when we needed some technically challenging Mechanical Engineering to be completed to support a new R&D project. Together we achieved a correlation between test and simulation for a challenging mechanical system. Since then we have worked with DOCAN several times on projects and they have also provided training courses for some of our engineers and scientists in the use of highly non-linear analysis which has been great help. As always DOCAN quickly understand the requirements and are responsive and quick to deliver results. We look forward to collaborating with DOCAN in the future."
Research Manager
Sharp Laboratories of Europe Ltd.