Projects
Reverse Engineering for Manufacturing Drawings
Services
CAD, 3D Scanning, Reverse Engineering, Drawings
A manufacturing client had bought-in components that required manufacturing drawings for sending out Requests For Quote as part of a cost-saving exercise.
The challenge
To produce accurate dimensional drawings of parts with some complex curvature and features not easily measurable with simple measurement tools.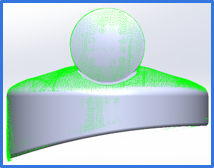 The DOCAN solution
Utilising our network of engineering connections, we cooperated with our partners at Petford Group to obtain metrological grade 3D scans of each component. These were used alongside hand measurements using a range of handheld measurement equipment including digital calipers, depth gauges, and telescopic gauges, in order to determine the nominal dimensions and the required tolerances.
Based on comparison to the as scanned component, the nominal CAD was ready to be used to form sufficient manufacturing drawings for component reproduction.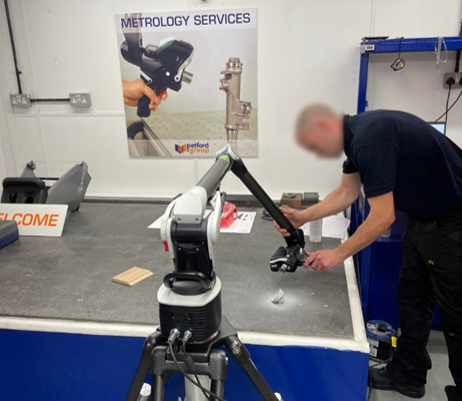 The outcome
The client was issued formal manufacturing drawings to be used in querying potential new suppliers for supply of these parts.
Task

Application

DOCAN Expertise

DOCAN Resources

Solidworks

Measurement

Metrology

Laser Scanning

Manufacturing Drawings

Modelling

Drawings

GD&T