Consultancy
Term Contracting
Suppliers
DOCAN's highly experienced engineers and associates have worked with a broad spectrum of companies across a wide range of industries to deliver expert consultancy & engineering services to varying scales.
Through our experience in providing consultancy services to the Oil & Gas industry, our expertise lies in serving as a term contracting supplier for COMAH sites.
We have worked with one of our larger downstream O&G clients for around two years, driving a cumulative net turnover in excess of £1M.
Typical areas of work covered for this client:
R&D, FEED, Detailed design, Decommissioning of Refinery Equipment, including piping, vessels, tanks, equipment, structures, etc.
2D/3D CAD, Fabrication Drawings, Machining Drawings, Repair Drawings, Decommissioning Drawings.

Site surveying and laser scanning.

Piping Engineering, Vessels Engineering, Structural Engineering, Mechanical Engineering, Process/Thermo Fluids Engineering, Surveying inc. LIDAR scanning.
FFS Assessments and Integrity studies against old or damaged equipment, or non-code compliant equipment to justify continual operation, or equally justify re-rate or emergency shut down or repair, with a primary aim to keep plant, life and site safe.  Much of this work is reviewed by UK HSE, and the client's experts in North America.
Supply of Expert Engineers or Subject Matter Experts for TAR/Shutdown work either in relation to our work, or supporting the client in times of staff shortage.

Supply of Engineer, Designer, Surveyor resource off and on site.

Creation of repair documentation – 2D/3D CAD, repair fabrication drawings, inspection plans, code calculations.

Decommissioning Engineering Works, including lifting analysis, lifting attachment design and structural justification, collapse analysis of pressure vessels and other significantly large pieces of equipment in excess of 400 Te, working with both end client, and lifting contractor.

Turnaround support.

Project Management of multiple scopes or large projects.

This experience shows DOCAN has the technical and managerial experience to act as the Term contractor for major COMAH sites in the UK.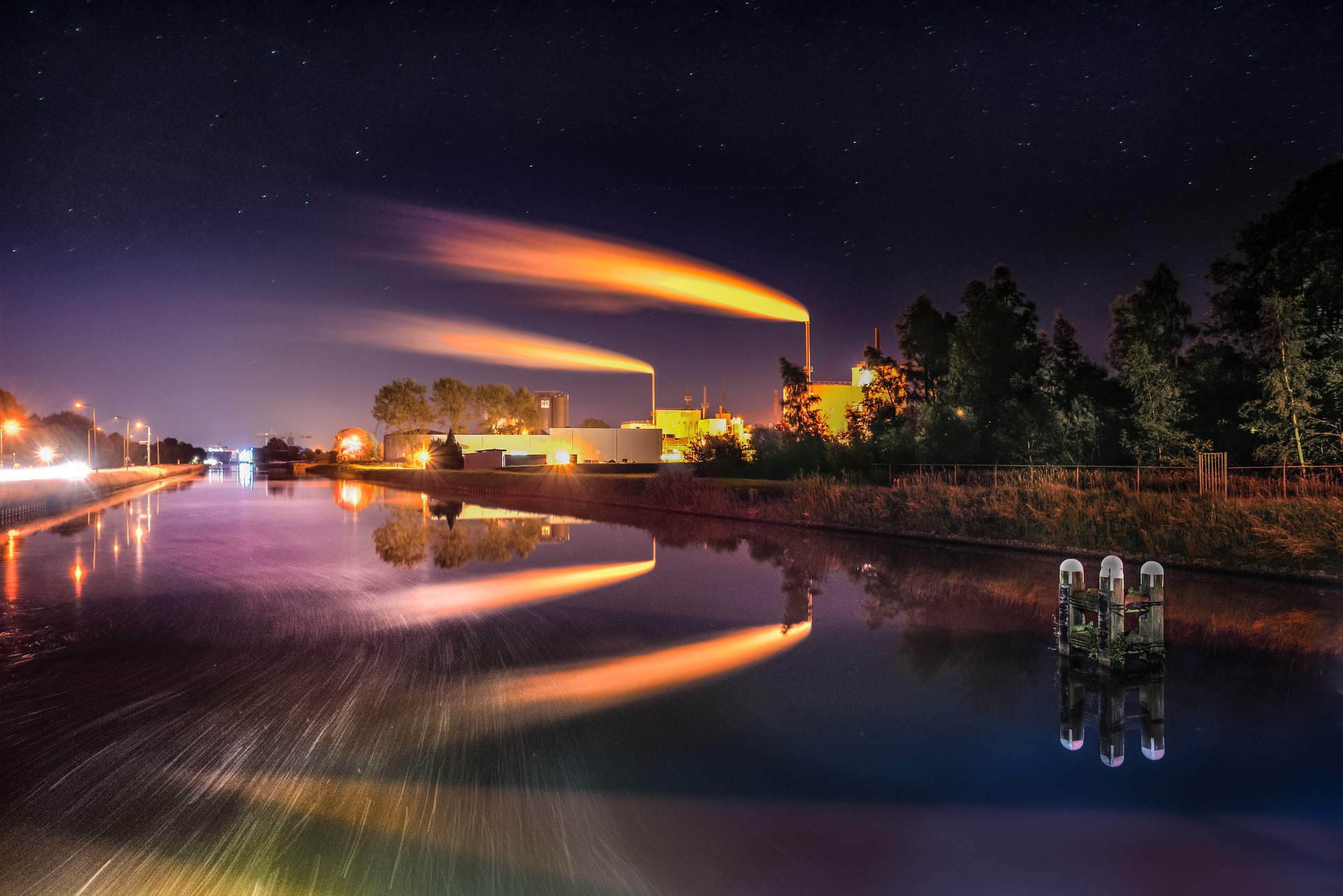 Appointing DOCAN as your term contracting supplier
DOCAN have the experience and knowledge to provide this high standard of service to any company of any size, in any industry.
As a leading UK engineering consultancy, we work with a range of clients across Nuclear, Oil & Gas, Renewables, Land Sea & Air, Manufacturing and Reverse Engineering sectors, and we're constantly expanding into new areas.
Our skills and expertise are transferable across all industries and we tailor our services to meet the demands of your project.
We're a professional team with a can-do attitude and one core aim – to help companies continually improve their operations, and strive for maximum growth and revenue with the delivery of successful projects.
We have the ability to work to tight deadlines and changing timescales to deliver the most innovative, cost-effective solutions bespoke to your businesses needs.
Our services cover all elements of engineering design, simulation, assessment and training. As a term contracting supplier, we can provide flexible and versatile solutions, backed by a team of specialist engineers and consultants.