Consultancy
Piping Engineering Consultants
We provide efficient piping engineering solutions for process and power applications to a range of industries including nuclear, offshore, water, industrial and refinery.
Our piping engineering expertise
Our team of engineers, designers and consultants have many years of experience over the lifecycle of many piping installations. Our expertise lies in working within highly regulated industries on projects both large and small.
Some examples of our piping lifecycle experience include:
R&D of piping/pressure systems, pipe stress analysis, pipe supports, and supporting structures.
Development of piping specifications
Analysis of piping systems using industry leading software (CAESAR II, ROHR2, and others) covering static analysis through to full transient dynamics and seismic work.
R&D, FEED, Detailed Design, and creation of the required manufacturing information.
Fitness for Service Assessments (specialist in Level 3 FFSA and also including simpler level 1 & 2 and FFS code assessment)
Simple flange leak calculations all the way to full 3D detailed FEA where necessary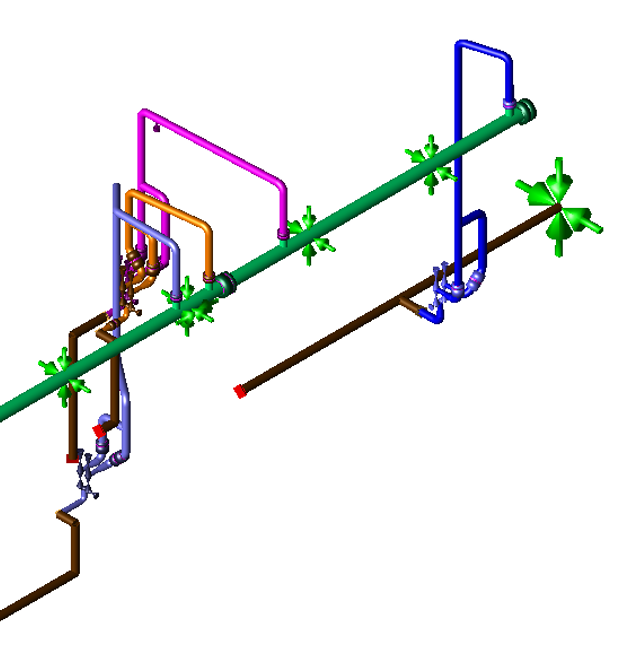 DOCAN's piping engineering services
Here at DOCAN, we pride ourselves on offering flexible and scalable multi-disciplinary engineering solutions. We have unrivalled experience working on high integrity projects, and have gained a deep understanding of the requirements and challenges faced by any piping network application.
We offer a comprehensive range of services including pipe stress analysis, fitness for service assessments and finite element analysis consultancy services. We have access to some of the best tools and software packages available to perform thorough and accurate analyses and assessments, combined with manual calculations for precise results.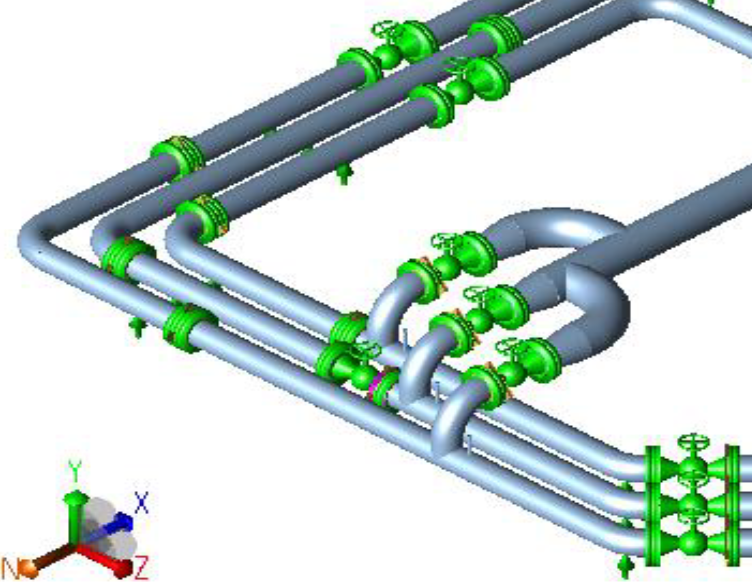 Industries
DOCAN have extensive experience working within the below industries, but our expertise can be applied to the piping requirements of projects within any sector.
Download our info pack
Interested in learning more about our piping engineering consultancy services? Read more information in our free info pack.
Why work with DOCAN?
We're an experienced and professional engineering consultancy with specialisms in pressure systems and piping engineering. We have vast experience working under PED (Pressure Equipment Directive) & PSSR (Pressure System Safety Regulations).
We are also partnered with TEi Ltd, a leading Engineering Construction Organisation in the UK specialising in design, supply, repair, maintenance and site installation in the power generation and petrochemical industries.
Whether it's a complex process plant or a simple piping system, DOCAN can help with all your engineering requirements. We work in a way which suits our clients and can assist your project throughout all stages in addition to providing support, technology transfer services and training.