Industries
Traditional Power Generation Engineering
We provide industry-leading engineering support to plants that generate power through traditional methods, namely the utilisation of fossil fuels. 
Experts in traditional power engineering
In an industry that is only as good as its engineering, we are primed to provide expert consultative services that span a wide range of applications including gas and steam plants, and the operation of rankine and brayton cycles.
We are also on hand for the full support of piping construction projects, fault finding, retrofitting, and structural assessments. With access to industry-leading software and technology we are strongly positioned to undertake site or equipment surveying (Leica scanners), plant modelling (CADWorx), and much more, depending on the project requirements.
Alongside our core team of experts, we are connected to a network of engineers in the power industry, meaning we can draw upon their associate knowledge and expertise where required.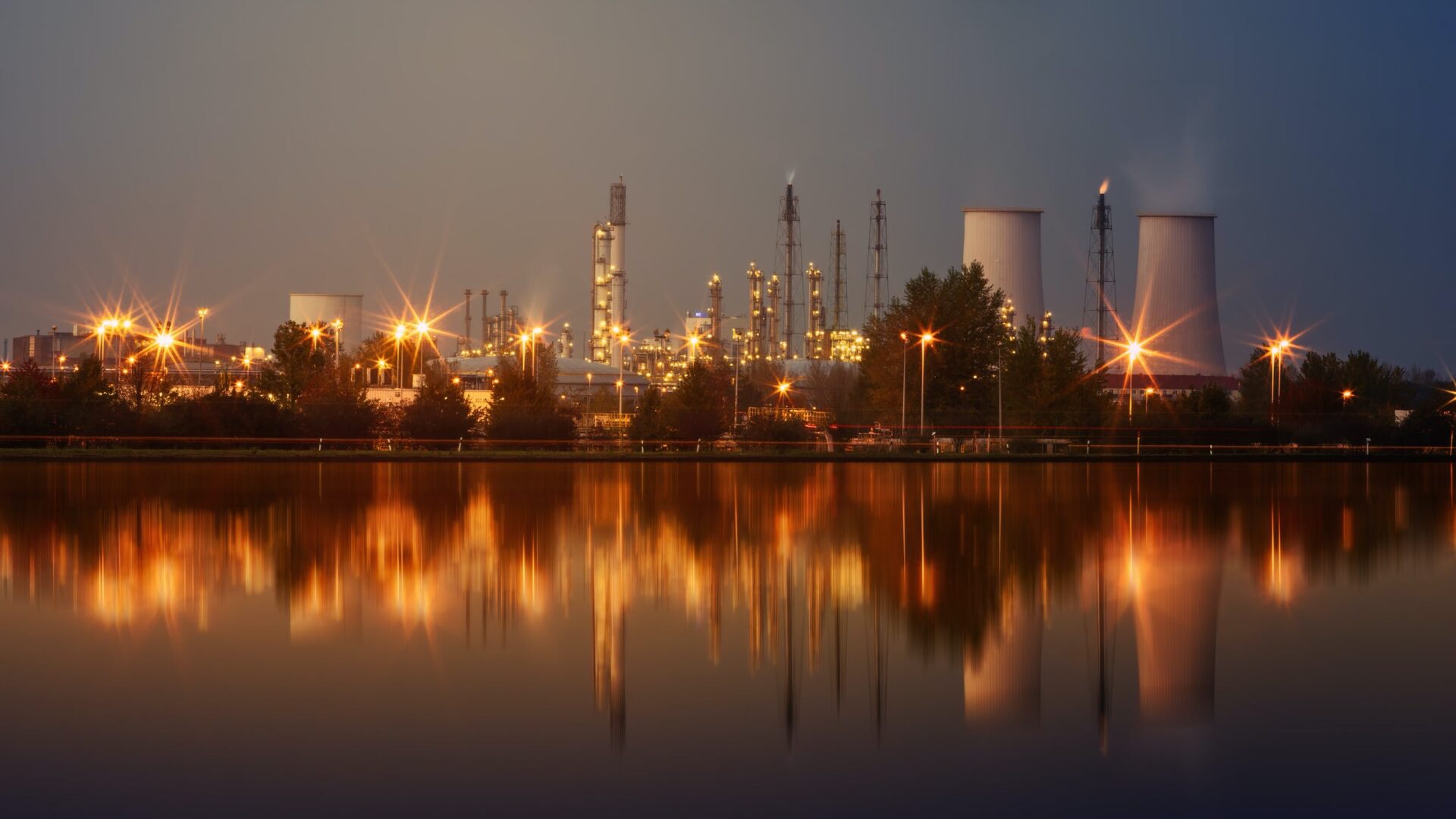 Recent work in traditional power generation
DOCAN have far reaching experience working with clients in this industry, effectively designing and implementing traditional power generation methods which deliver results.
Through our many years of experience, we have delivered effective, high-quality solutions to a number of clients who have commissioned our help on small projects to high integrity large-scale projects.
We are uniquely positioned with the tools, skills, and resources needed to deliver professional theoretical and practical training to benefit your existing engineering teams and help them to solve your projects' problems.
Some of our recent work includes:
Assessment of mechanical handling and lifting, from small items through to decommissioning of +400Te pressure vessels.

Design, analysis and Fitness For Service Assessments (FFSA) of pressure systems (piping, vessels, tanks) following ASME codes and standards and involving highly non-linear finite element collapse analysis.
Why choose DOCAN?
When choosing an engineering consulting firm, you need a team that is well versed in the regulations and specifications of your industry. Our team has the skills and knowledge needed of commonly used codes in traditional power generation including ASME, Eurocode, and DNV. We're quick to adapt to an ever-changing environment, and are heavily experienced in adopting new or different code requirements where necessary.
What sets DOCAN apart from the rest is our access to and knowledge of industry-standard software. We have many years of experience in the field of computer-aided engineering and can offer the cutting-edge software needed to bring value to your project, and the training resources available to bring your existing team up to scratch.
Our services are flexible and scalable to your project size, with our promise that we will work to your required timescale no matter the demands of the project. We approach every project with a can-do attitude, engaging directly with our clients and integrating seamlessly into your in-house team.
We bring to the table the skilled professionals, technical knowledge, and world-class software access & capabilities needed to make anything possible.