DOCAN is a dynamic engineering company run by professional engineers. We are in our formative years and growing rapidly. Our benefits package is doing the same. Come and join DOCAN at this exciting time and help shape our future.
Integrity/FEA Engineer
We are looking for a Stress Engineer with between 5 to 10 years post-university experience or more.
The ideal candidate will have experience of general mechanical/structural stressing, and knowledge of pressure systems, hand calculation and FEA-based calculation, design by rule and design by analysis, and ideally with experience of design as well as integrity and fitness for service.
Ideally, you will have a deep understanding of ABAQUS or ANSYS and a willingness to learn, develop and mentor others in the team. This role could lead to Principal Engineer or Team Leader for the right candidate.
Send over a covering letter and your CV to: info@docanco.com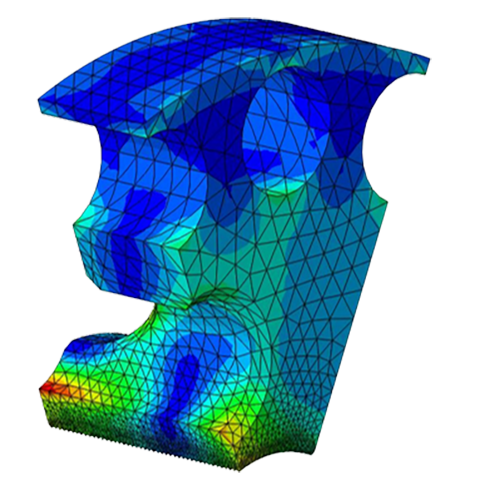 Project Engineer
We are hiring for a mechanically biased Project Engineer, with at least 5 years post-university experience who is very organised, and of a personality to keep projects moving forward on time, on budget and at the right level of quality, and enjoys doing a multitude of projects and tasks.
The Project Engineer could be deep into a major project completing engineering tasks in the office, going on-site and pricing work or inspecting and laser scanning equipment or taking vibration readings.
The Project Engineer role within DOCAN is seen as wide and far scope, and an opportunity to develop into other more senior roles within a general business sense, or within engineering can occur with suitable experience and training.
Send over a covering letter and your CV to: info@docanco.com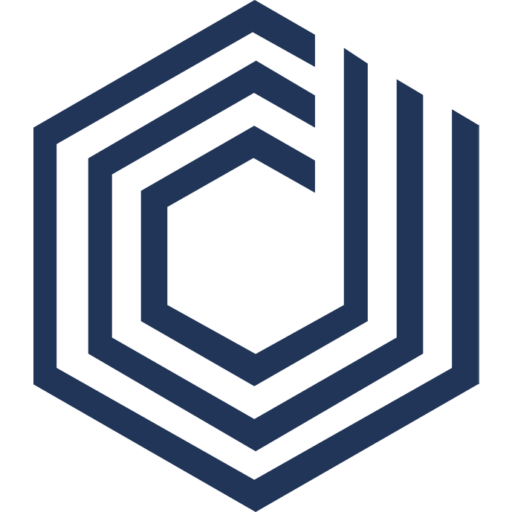 Piping Engineer
A Mechanical Engineer, ideally from an apprentice background, qualified to HNC/HND level, or ideally, a degree in Mechanical Engineering is preferred.
Experience of working on critical lines is a must, and experience of brownfield, and greenfield projects is also a must. DOCAN are completing more and more FEED / Detailed Design packages, and as such we need a Piping Engineer with experience in these aspects, including estimating and proposing of scopes as well.
The Piping Engineer is not expected to be a designer or a stressor, but capable of design using standard technology (AutoCAD, etc), and capability of pipe stress using pipe stress systems (CAESARII for example) to ASME B31 is a must. This role within DOCAN is a new role and will be critical in the growth of the business both nationally and abroad. This role for the right candidate could develop into a team lead role, an SME role, or a business-orientated role.
Send over a covering letter and your CV to: info@docanco.com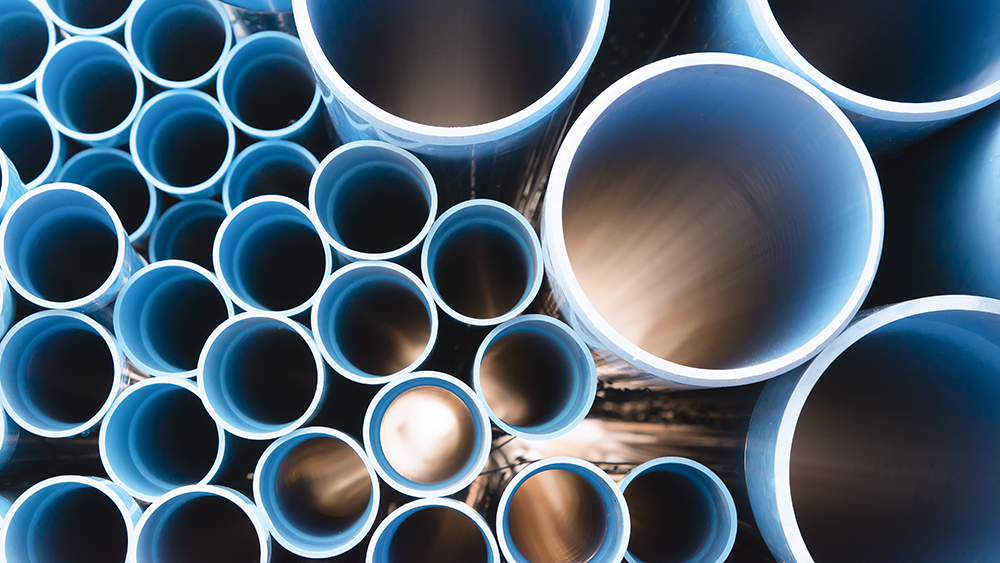 Graduate Mechanical Engineer
DOCAN are completing new and exciting projects in various sectors of industry and engineering all the time, and are going through an exciting period of growth. Our Graduate Engineers are engineering from day 1, and within a few years, you will have overtaken your counterparts in completing PDMS schemes for larger companies.
Subsequently, we require well-qualified graduates, with a 1st class degree in Mechanical Engineering or a closely related subject. We will favour candidates who find engineering as exciting as we do, and we favour candidates who are eager to develop in their career.
If you want a deep practical understanding of design, stress analysis, failure mechanics, thermos-fluids, fluid mechanics, FEA, CFD, and real Engineering, then DOCAN is the company to join.
You will receive training and support from some of the UK's top engineers.
Send over a covering letter and your CV to: info@docanco.com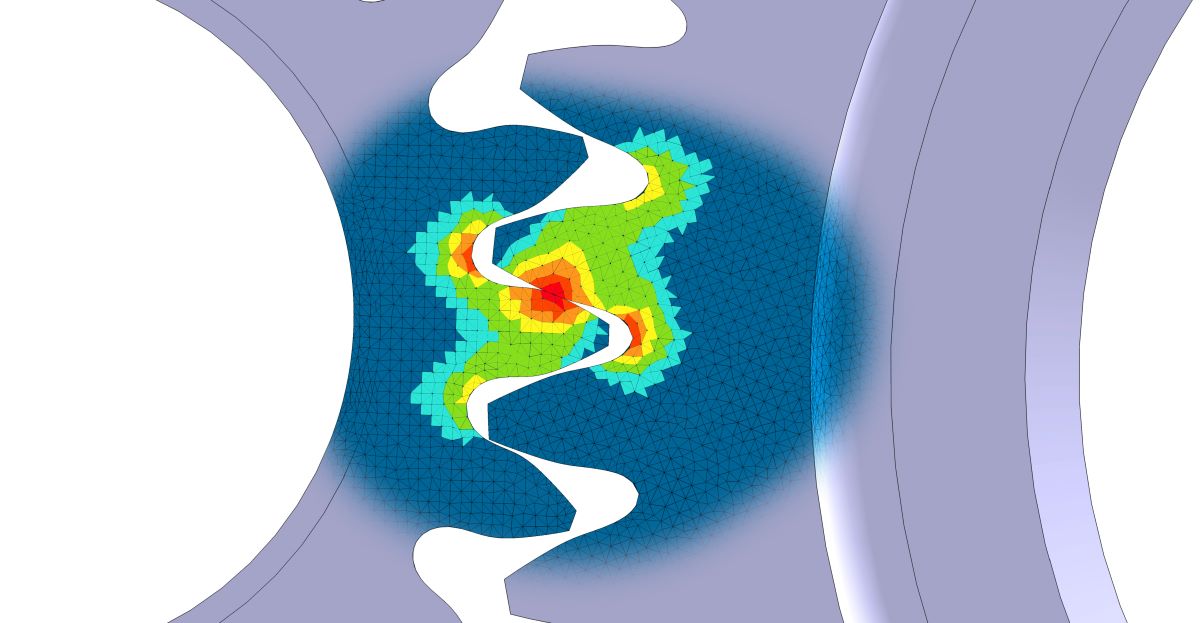 Engineering Designer – Mechanical / Piping / Structural
Clients nationally and internationally want DOCAN to complete more and more design work all the time. We are now in a position where we would like to take on an Engineering Designer with 10+ years' experience who primarily has experience in Mechanical Design – including Piping and Vessels, but ideally with exposure to Structural Design.
A detailed understanding of 2D/3D CAD modelling, Detailed Drawing (fabrication/machined parts), Large Assemblies, P&ID's, Cats and Specs, LOD, BIM, GD&T, Flexibility, Piping ISO's, MTO's, Point Cloud post-processing, BOM's, Revision Control, Management of Change is preferred. Ideally, the designer comes from a practical background – either apprentice or draftsman trained, and has attained at least a HNC or above in a relevant subject, such as Mechanical Engineering, Plant Design, etc.
We expect the Designer to be classed as an advanced user of at least one of the following; PDMS, AutoPlant, Plant3D, CADWorx, AutoCAD, Solidwork or similar. The Designer role in due course can develop into more Senior such as Team Lead or Principal Designer, or more Technical roles such as Chartered Engineer.
Send over a covering letter and your CV to: info@docanco.com