Join the DOCAN team today
We're always on the look out for talented individuals to join the DOCAN team. Please see below our current open positions.
Principal Mechanical Engineer
Due to growth, DOCAN are now looking for ideally a Staff Principal Mechanical Engineer to support the Engineering Consultancy business.
This is an exciting opportunity to work across different industries on technically challenging projects. Please see our Projects page and Testimonials sections for a flavour of what we do.
About the role:

The Principal Engineer roles within DOCAN are essentially Subject Matter Experts with a significant track record working on some of the most challenging projects around the world.

The successful applicant will have:

We would expect a Principal Engineer to have 20+ years technical experience – post university.

For this role, we are looking for an Engineer who has both a practical and theoretical experience within the Energy sectors generally, and with strong experience within structural mechanics, statics and dynamics, pressure systems, structural engineering.

We would expect the Principal Engineer have an understanding of both numerical methods as well as empirical hand calculation methods, and with a strong knowledge and understanding of codes and standards seen within industry from BSI, ASME, API and other.

The candidate will ideally be able to show a progression up the ranks, from Apprentice or Junior Engineer, to Senior Engineer and to Principal Engineer.

The Principal Engineer is not expected to be a team leader, however the ability to lead teams, run projects would be an advantage.

The candidate should have experience in delegation, proposing methods and techniques, with an ability to estimate and propose new work, as well as be one of the companies approvers, and checkers.

Required experience:

- Although we expect strong experience, it is essential you have this backed up by at least a Bachelors degree in Mechanical Engineering or a similar STEM subject, ideally a 2:1 or above.

- You will be a Chartered Engineer and a corporate member of a professional body, such as the IMechE or other

- Experience in mentoring and training more junior engineers

- Demonstrable understanding of engineering principles

What we offer:

- Salary commensurate with experience

- + Benefits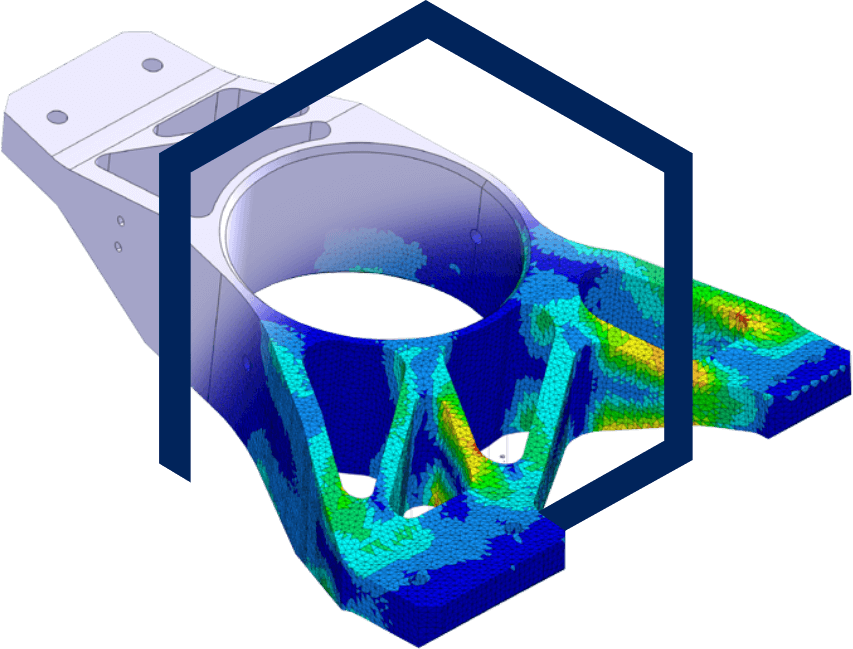 CAE Sales Engineer
An exciting opportunity for a CAE Sales Engineer to join DOCAN.
To apply for the position please send your cv and cover note to info@docanco.com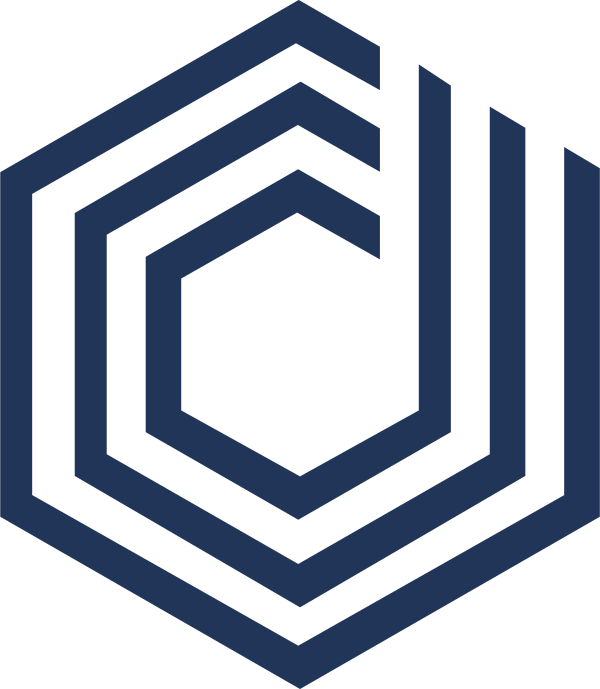 Senior CAE Engineer
At DOCAN, we cover many areas of Engineering Consultancy. Our CAE Engineers work in many areas of science and engineering.
We require this Senior CAE Engineer to have a sound Mechanical Engineering background, with a bias on Themo-Fluids and Fluid Dynamics, particularly as our Consulting Business does more work in this field. A lot of opportunities exist to work in other areas as well, such as Stress Analysis, Electromagnetism, Optics, Heat Transfer, Structural Integrity and Design, etc.
To apply for the position please send your cv and cover note to info@docanco.com
Responsibilities:

We are looking for individuals with a drive and commitment to go the extra mile, who can demonstrate a history of self-learning, development and problem solving skills.

The Senior Engineer needs to have managed others and tasks/projects, or show a wanting and capability to do so. The ideal Senior Engineer should be capable of being a Team Leader and the Deputy Consultancy Manager.

Qualifications:

- You will have a strong academic background, ideally with a 1st class engineering degree and/or a masters or PhD in a relevant STEM subject You will have at least +6 yrs of post academic experience in industry as a senior CAE role

- Experience in mentoring and training more junior engineers

- Demonstrable understanding of engineering principles, not just a software user

- Have a deep understanding of at least one leading CAE tool, such as Fluent, StarCCM, ABAQUS, ANSYS, COMSOL, other

What we offer:

Salary commensurate with experience, plus other benefits