Industries
Renewable Energy Consultants
DOCAN are a team of professional engineers, with vast & direct experience in the renewable energy industry, offering consultancy services covering all environmental, regulatory, technical, and commercial aspects of renewable technologies.
Independent renewable energy engineering consulting
With a team of experienced consultants and engineers, we support clients in the delivery of sustainable energy projects throughout all phases of the operation. We have a wide skills base with significant expertise in structural mechanics, heat transfer, thermodynamics, and engineering design.
DOCAN engineers have previous experience in various renewable energy projects globally.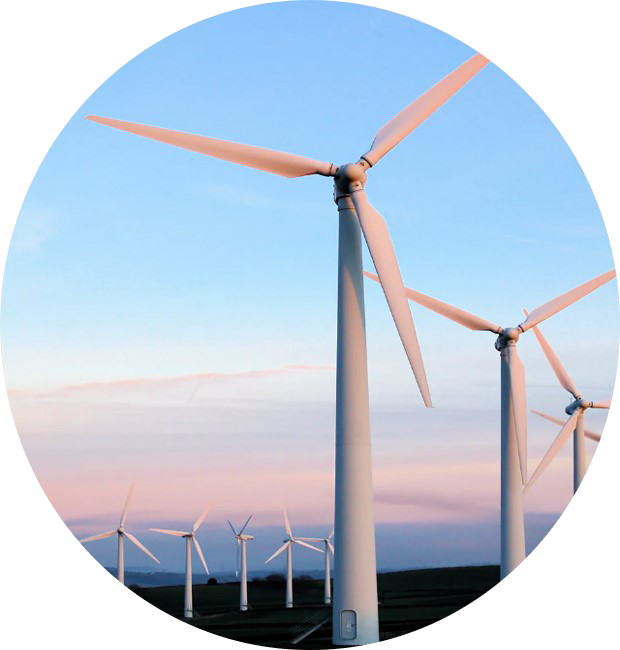 Choosing DOCAN as your renewable energy consulting firm
We're committed to ensuring the success of every project, by offering innovative, practical, and sustainable solutions. We bring a can-do attitude combined with the knowledge and skill set needed to bring your project to life.
We operate a client-focused approach, designing bespoke solutions that fit the requirements of your renewable energy project, with completely scalable and flexible services. We have the capabilities to facilitate every aspect of your operation, or offer independent advice on certain elements.
Our dedicated specialists take the time to understand the demands of your project and provide solutions specific to the needs of the power industry. No project is too complex, and we pride ourselves in our ability to work in a fast-paced environment and deliver on quick turnaround times.
Our innovative, cost-effective solutions are backed by our expertise in leading computer aided design software. We work with the most powerful simulation software for the renewable sector, to optimise and refine power generation strategies.