Consultancy
Stress Analysis Consultants
DOCAN's expertise lies in solving mechanical engineering challenges using stress analysis, utilising the CAE method of Finite Element Analysis (FEA).
Stress analysis expertise
We can identify the stress, strain and deformation of an individual component or analyse the behaviour of a complete structural design under extreme load conditions to solve the most difficult engineering analysis challenges.
We can apply these techniques across a range of highly regulated industries, including:
Power Generation
Oil & Gas
Nuclear
Automotive
Aerospace
Offshore & Maritime
Rail
We work with all common design codes (ASME, API, DNV, BSI), and have the capabilities of following specialist codes including API 579, BS EN 13001-1 Cranes & IGEM-TD-1.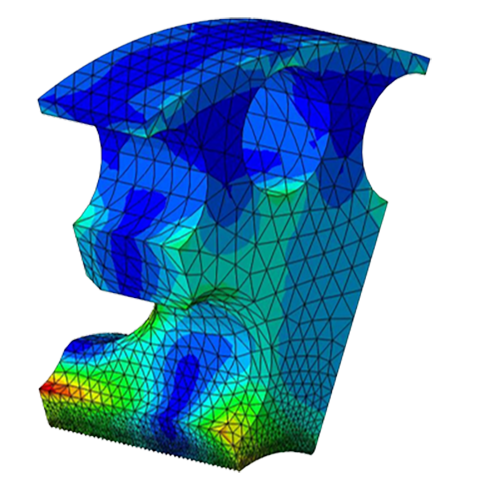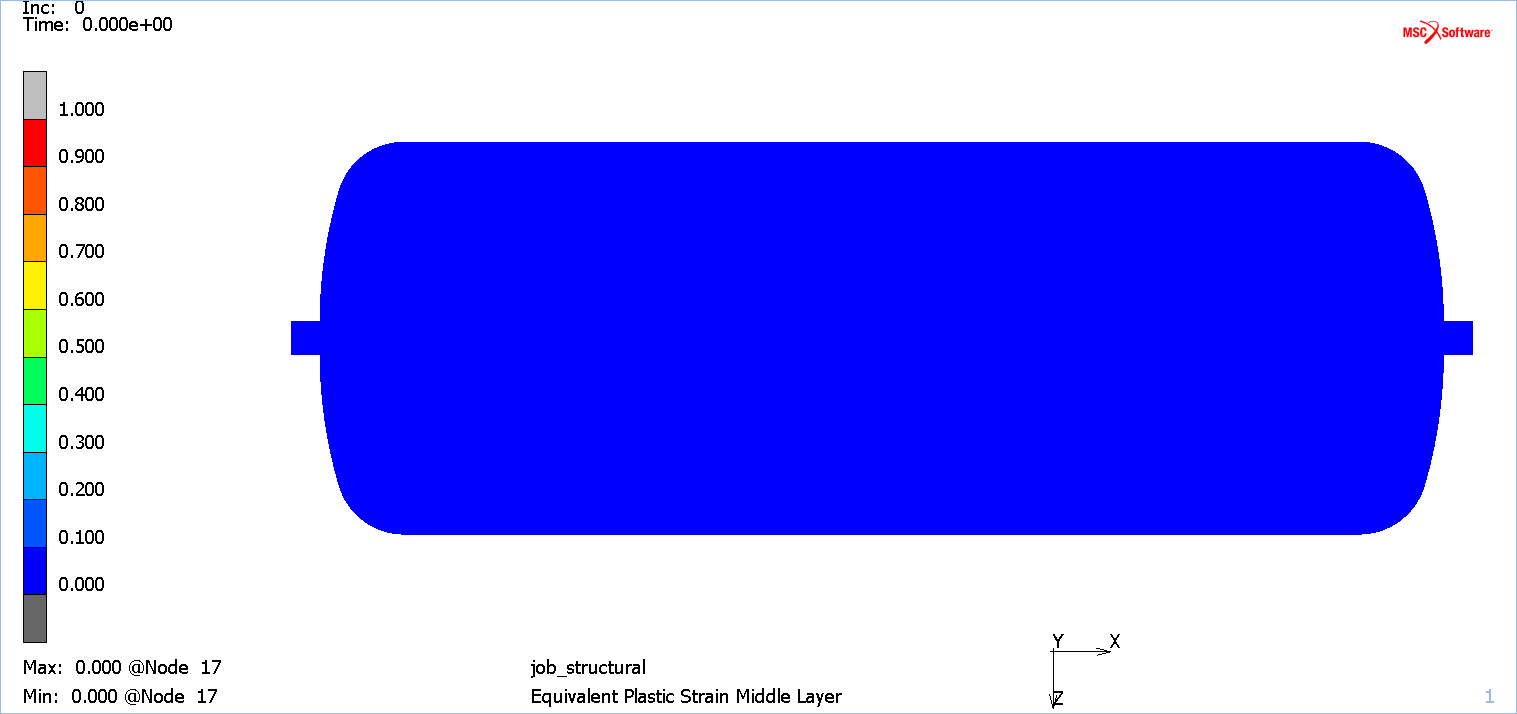 Our approach
Employing a range of techniques, we can conduct everything from simple linear analysis to the most advanced highly complex non-linear analysis.
Whether you're looking for a simple analysis of a single component or a complex stress-strain evaluation of an intricate system, DOCAN's highly skilled team can work with any material and a variety of loading conditions.
We specialise in:
Detailed linear and highly non-linear applications
Static & dynamic analysis
Implicit & explicit analysis methods
Pressure vessel collapse analysis
Level 3 Fitness-For-Service assessments
Detailed fatigue analysis
Our highly skilled team of stress analysis consultants utilise numerous industry-standard software packages to deliver quality-assured, cost-effective solutions.
Info pack
To find out more about our Stress Analysis consultancy services, download our info pack.
Choosing DOCAN as your stress analysis consultants
DOCAN has unrivalled experience in employing successful stress analysis methods to overcome the most complex engineering challenges. We aim to identify and understand the problem first, before delivering practical advice and viable solutions.
Our unique approach means we don't just perform the analysis and tell you the results. We provide fully detailed reports with both qualitative and quantitative data and work with you to help optimise and futureproof your design.
Working with a range of industries, we understand that no two problems are the same and have the transferable skills needed to identify and solve any problem that your project faces.