About Us
Quality Management & Accreditation
At DOCAN we attach a great importance to maintaining the highest quality standards in the work we do throughout entire project lifecycles.
We have a definable and auditable Quality Management system in place to suit the requirements of ISO 9001:2015. This improves efficiency and helps us achieve operational excellence.
Our QMS provides many advantages:
Minimises mistakes

Improves reporting and communications

Better quality products and service

More reliable production scheduling and delivery

Standards maintained by annual assessments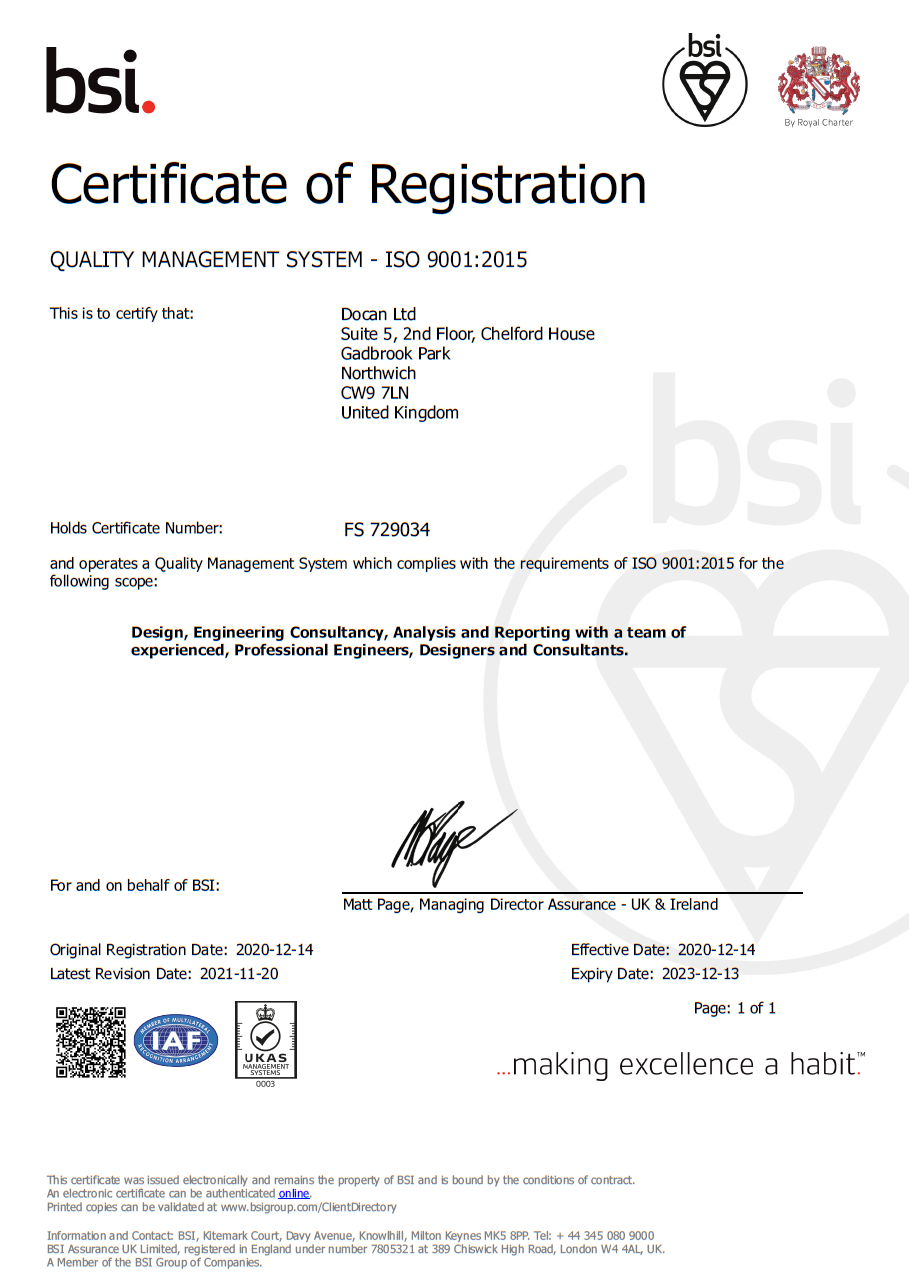 DOCAN Quality Policy
We have established this quality policy to be consistent with the purpose and context of our organisation. It provides a framework for the setting and review of objectives in addition to our commitment to satisfy applicable customers', regulatory and legislative requirements as well as our commitment to continually improve our management system.
We Plan-Do-Check-Act (PDCA) our work and promote a process driven culture.
We embrace continual improvement – this could be in the form of internal or external training, making system wide improvements to the business or making our processes more efficient. Our decisions are always based on data and facts.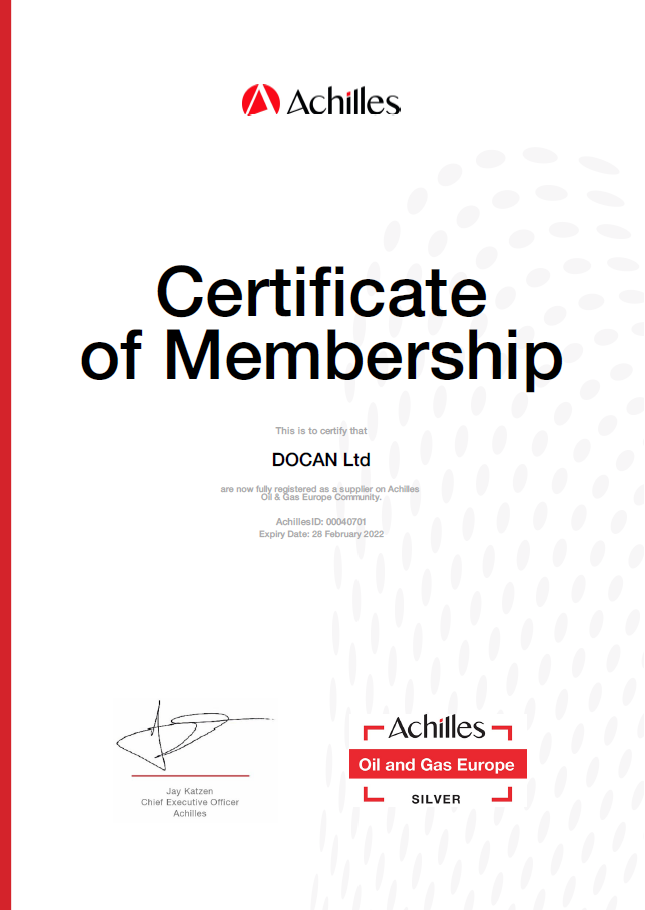 For a copy of our QMS system, please get in touch – we are open and honest.
We are also registered with Achilles FPAL Oil & Gas Europe Community, acknowledging the quality of our work in this industry.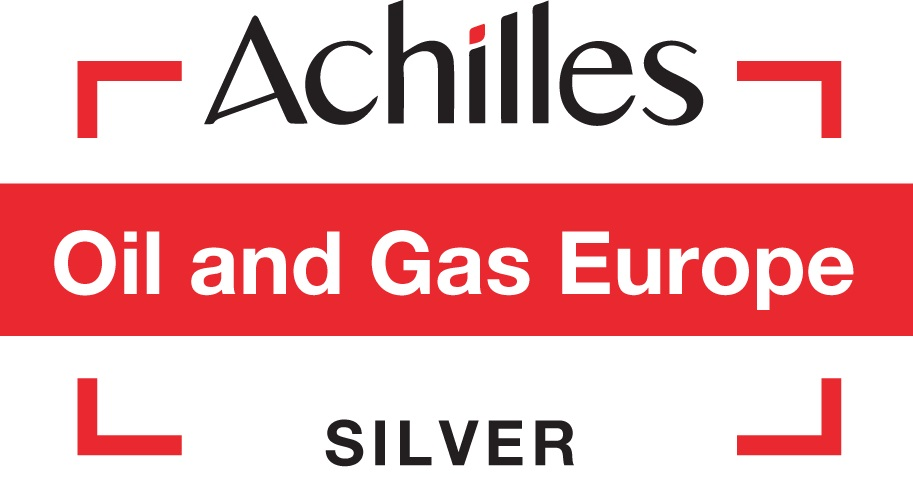 We are company members of NAFEMS, so can train and develop our engineers using consistent industry practice with CAE applications that are effective and up to date.

We are Corporate Members of the Vibration Institute, enabling us to offer industry best practices for cutting-edge solutions related to Vibration particularly in the industrial setting, either within Expert Consulting, or Condition Based Monitoring.