Industries
Manufacturing Engineering Consultants
We are professional engineers & consultants. With experience across a wide range of manufacturing processes & applications, we provide expert manufacturing engineering consultancy services and solutions.
Experience in the manufacturing industry
Our industry experience base covers simulation and analysis of individual manufacturing processes through to director level operational experience. This includes Continuous Improvement/Kaizen activities, Lean Manufacturing, and the development of manufacturing equipment.
Some key points of our experience and capabilities include:

- Simulation and analysis of hot / cold forged and formed processes, welding processes, additive manufacture processes, polymer moulding processes.

- Product development from concept to market of injection moulded plastic components.

- Simulation and analysis of injection moulding dies.

- OE manufacture and supply of automotive components in to Tier 1 Japanese auto companies.

- Design and manufacture of high pressure sub-sea pipeline components in the Oil & Gas industry.

- General manufacturing applications in batch, medium, and mass production.

- Specialist manufacturing applications for areas of industry from Sub Sea, Oil and Gas, Auto and others.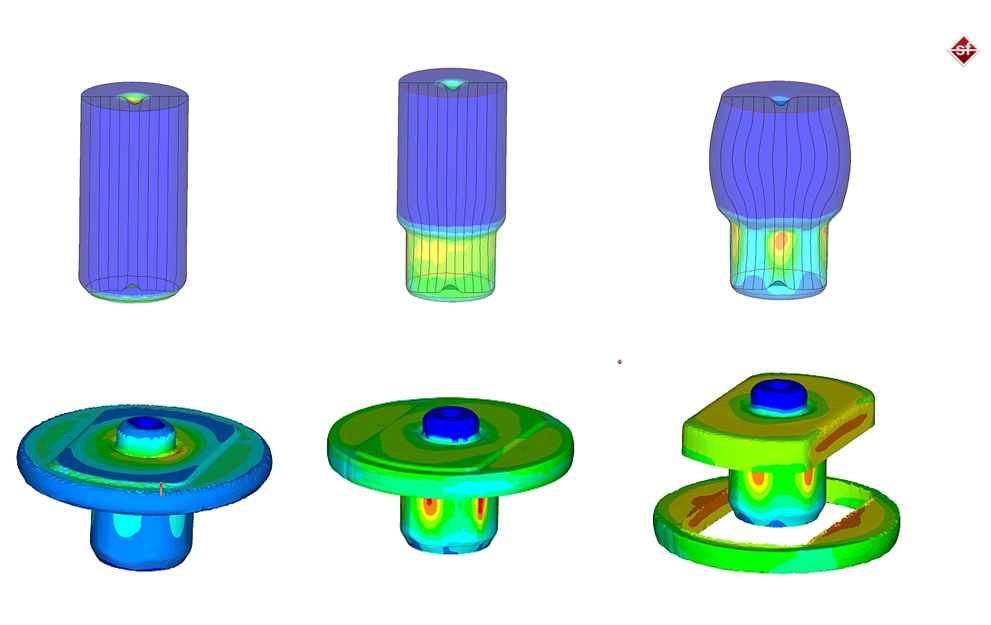 In addition to the expertise available within DOCAN, we have access to small machine shops and large scale manufacturing facilities giving us the capability to personalise bespoke or batch productions with appropriate tooling, or establish a bulk production operation with limited resource requirement from our clients.
We have access to facilities for material testing and have partnerships allowing for coded welding, plating, and piping manufacture and assembly.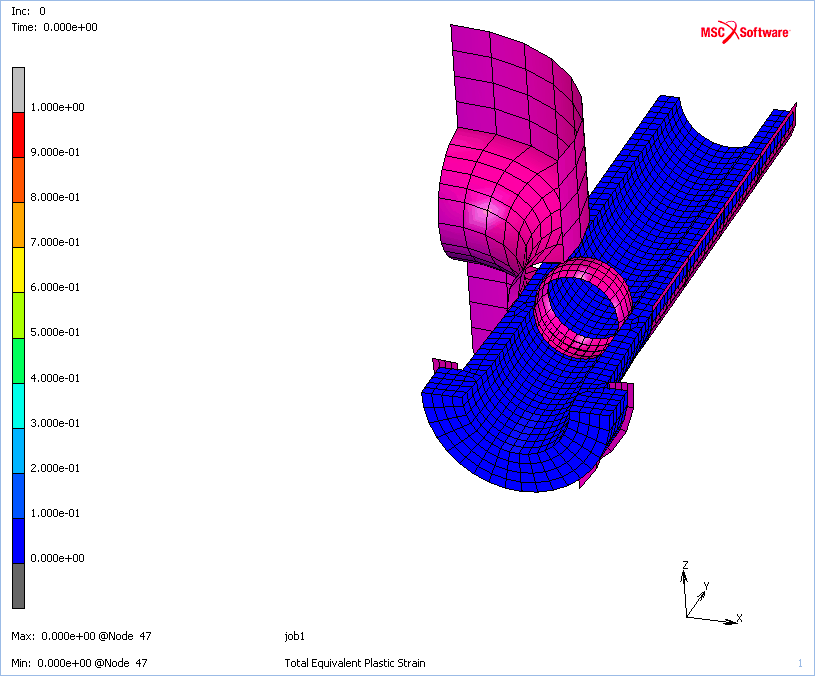 Choosing DOCAN as your manufacturing engineering consultants
The combination of our detailed technical knowledge and practical manufacturing experience positions us strongly to help our clients solve their manufacturing problems or work with them to deliver products to market or into industry.
Our core team of engineers and consultants are joined by a strong, extensive network of contacts around the UK, allowing us to provide comprehensive fully engineered services to the manufacturing industry.
We approach all projects with a can-do attitude, analysing the demands of each individual operation and facing challenges head on. Our aim is to offer innovative, cost-effective manufacturing engineering solutions to help you achieve your goal.
At DOCAN, we recognise that no two solutions are the same. We work alongside your team to maximise productivity, enhance quality and drive your project to success. Our team can fulfil your needs in whatever way you see fit – from offering impartial advice, to integrating as a full-time member of your workforce and everything in between.