DOCAN's advanced consultancy services cover the lifecycle of piping networks and pressure systems. We can offer high-level expertise across all areas of the engineering and design of piping networks, pressure vessels and pressure systems across all industries and applications.
Piping & Pressure Systems Consultancy Services
Engineering & Design of piping and pressure systems
DOCAN have a wide range of experience in the design and verification of piping and pressure systems, combined with expert consultancy skills that help to get our client's projects from concept to completion.
Adopting a flexible approach, we work in a way that suits our client's needs. Whether you're looking for a complete end-to-end design of a pressure vessel or an integrity assessment of a high-pressure pipeline, we can help.
View some of our recent work in these areas in our case studies below, or get in touch with us if you need help with your project.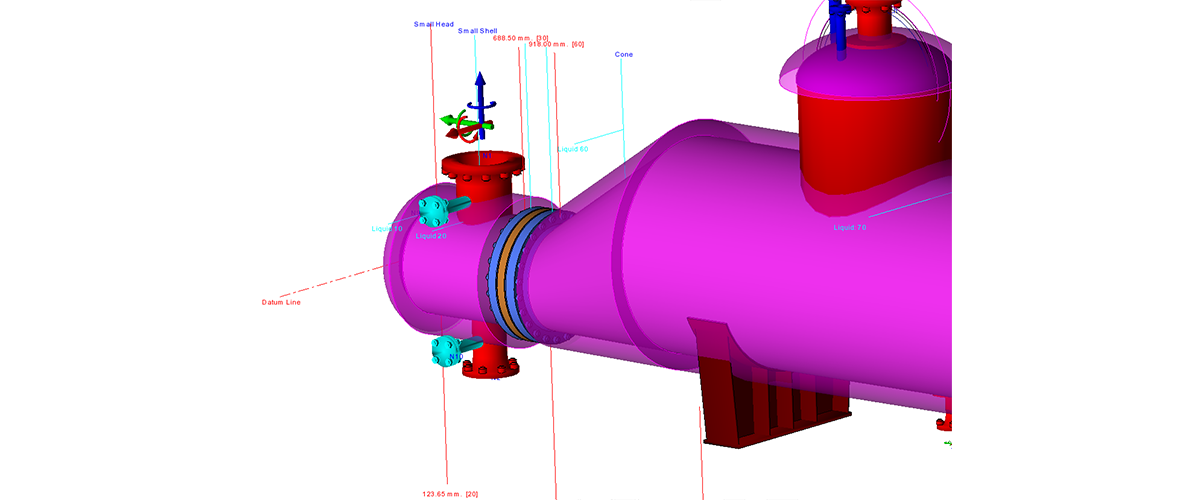 Info Pack
To find out more about our engineering consultancy services for piping and pressure systems, download our info packs.