Consultancy
Pressure Vessel Design Consultants
DOCAN offers in-house pressure vessel design and engineering consultancy services for all applications, no matter the size or complexity of the project.
Our pressure vessel design expertise
We have many years of experience in the design, analysis and evaluation of pressure vessels, offering a full range of services to take your project from concept to completion.
We also can offer services covering Fitness For Service Assessment, Rerating, Decommissioning, and many other aspects of pressure vessel mechanical engineering activities.
Our team of fully qualified engineers have worked across various industries such as oil & gas, offshore and nuclear, designing pressure vessel systems according to major design codes such as ASME VIII Div.1/Div.2, ASME III, PD 5500,BS EN13445 and many others.
Some of our pressure vessel expertise includes:
Heat exchangers
Vertical and horizontal pressure vessels
Accumulator tanks
Chemical reactors
Vacuum chambers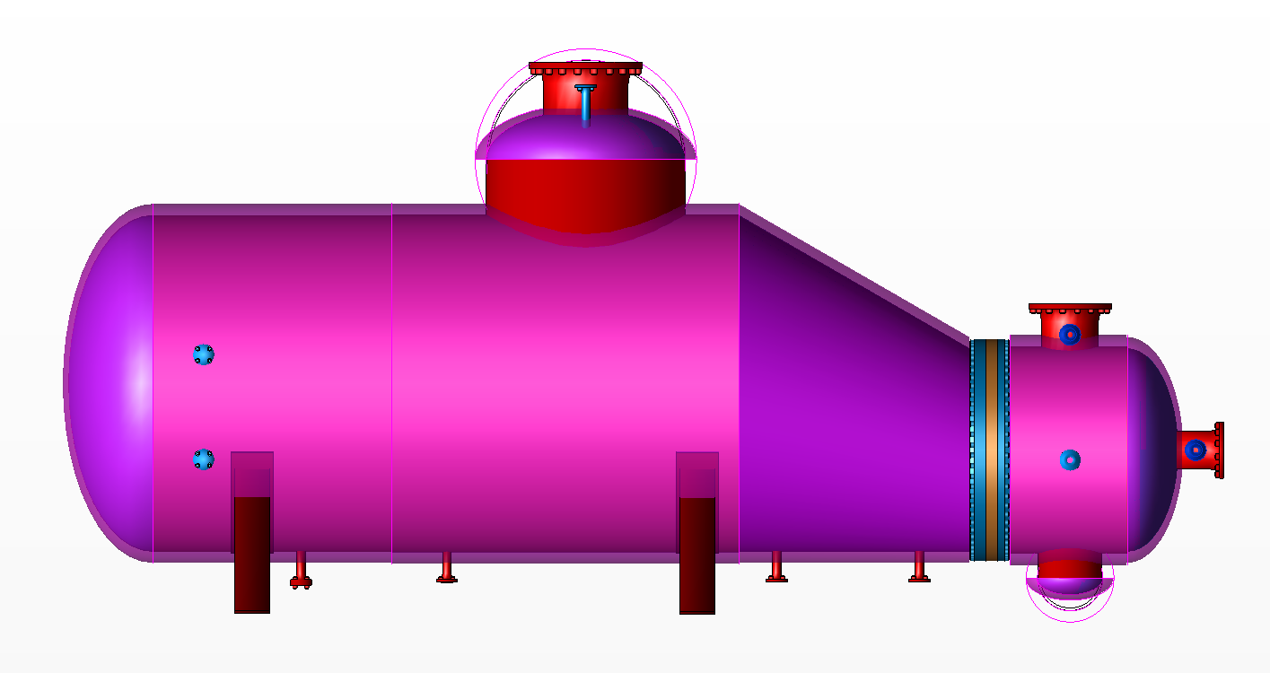 Our approach
As an engineering consultancy, DOCAN have unrivalled experience spanning a multitude of industries which require pressure vessels for various purposes. We are well-versed in the design and verification of all types of pressure vessels and can conduct third-party reviews and analyses of existing vessels.
We use cutting-edge software such as PV Elite to ensure all pressure vessels meet the requirements of the design code according to your specifications. Using the Finite Element Analysis method, we can analyse and evaluate any pressure vessel or related equipment to ensure it meets all requirements under specific load conditions. We also employ Computational Fluid Dynamics (CFD) where is it necessary to understand fluid flow or process conditions within the system.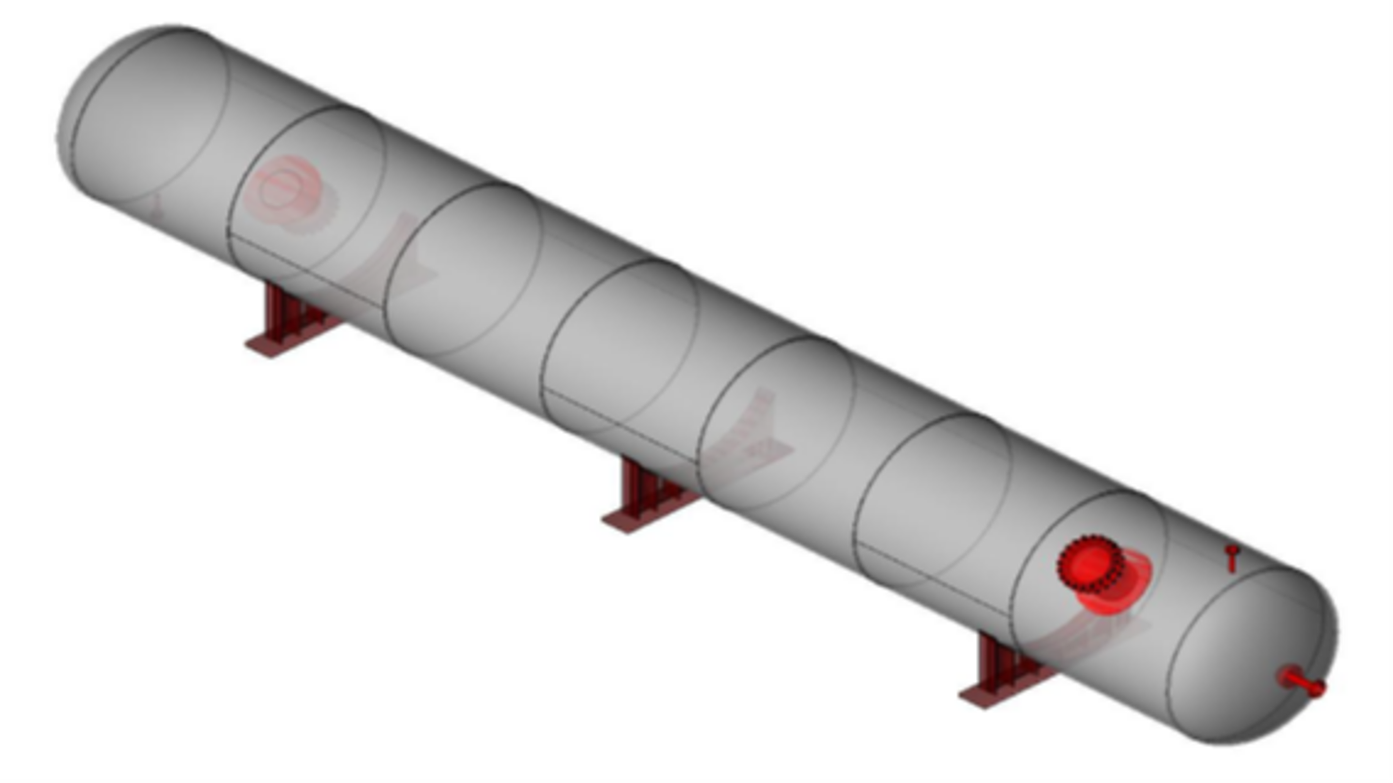 Industries
DOCAN have extensive experience working within the below industries, but our expertise can be applied to pressure vessels within any sector.
Why work with DOCAN on pressure vessel engineering?
Designing for pressure requires following strict protocols and regulations due to the potential dangers involved. This type of work should always be carried out by a specialist engineer who is aware of which design code is required, and this is where DOCAN can help.
Our experience working across industries on various applications has provided us with wide-ranging transferrable skills which can be utilised in your project to effectively overcome any challenges faced.
We take a client-centred approach to each project. We understand the importance of sharing the same goal, which is why we work closely with you and your team to produce the best possible solution.