Industries
Offshore & Maritime Engineering Consultants
Our expertise and experience covers all aspects of offshore and maritime engineering, including offshore platforms, Floating Production Storage and Offloading (FPSO) vessels, subsea cable laying vessels, turbines, vessels, and maritime equipment.
Experts in maritime & offshore engineering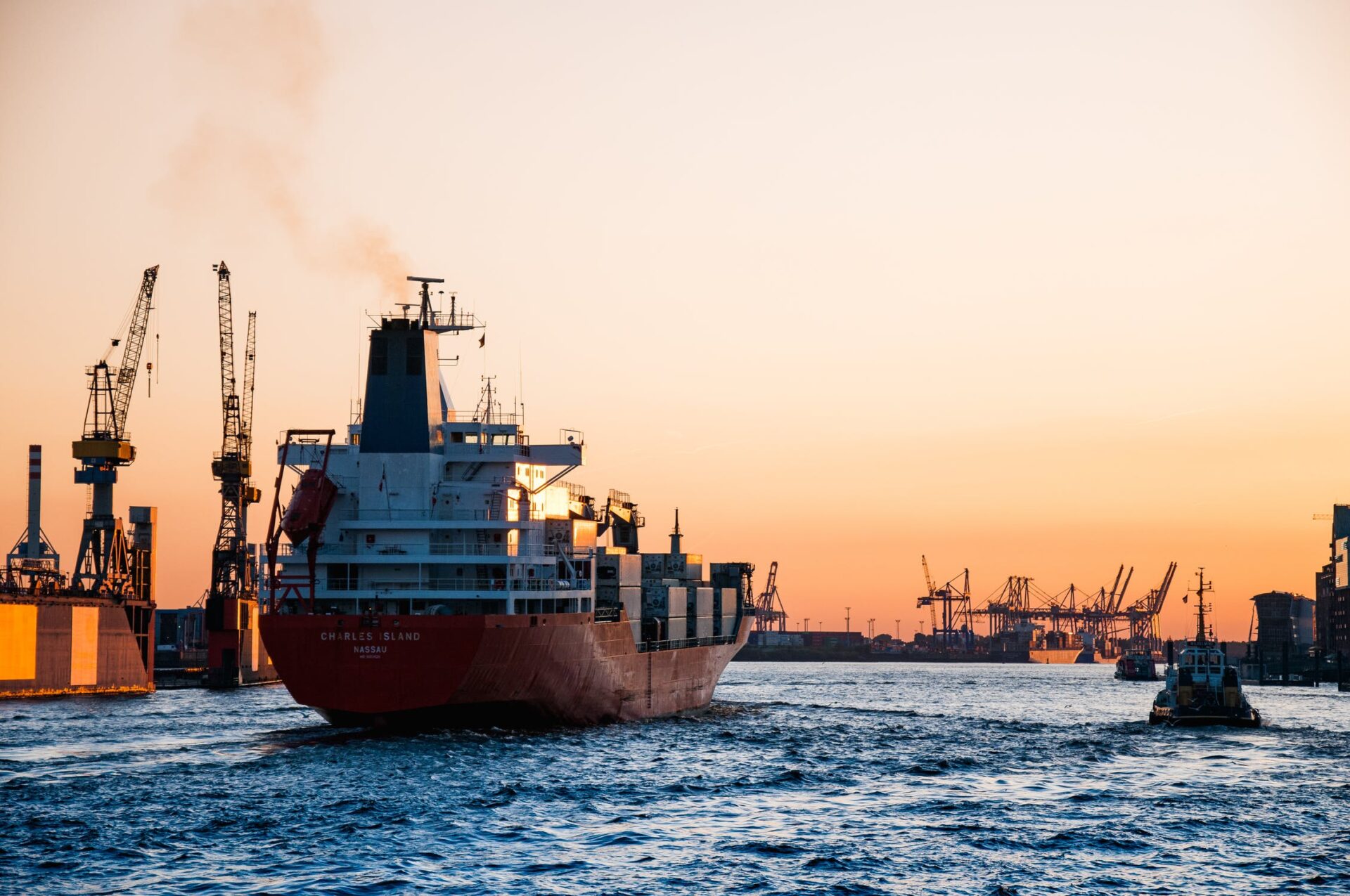 Recent work in offshore & maritime engineering
Simulation and assessment of subsea cable deployment equipment.
Assessment of FPSO structures.
Retrofit design of ISO shipping container structure.
Design of process modular packages for O&G applications such as drilling and other upstream activities.
Retrofit of large floating drilling vessel primary structure for adaption of new cranage, accounting for primary loads and wave-induced fatigue.
Global design and analysis of new pipe laying machine using high-end analysis methods.
Adaption of old tanker and other O&G ships to enable managed pressure drilling activities
Design and assessment of military comms equipment on Frigates accounting for all various sea-based loadings and environmental conditions.
Design of subsea high pressure, high-temperature equipment, and electronics packaged equipment.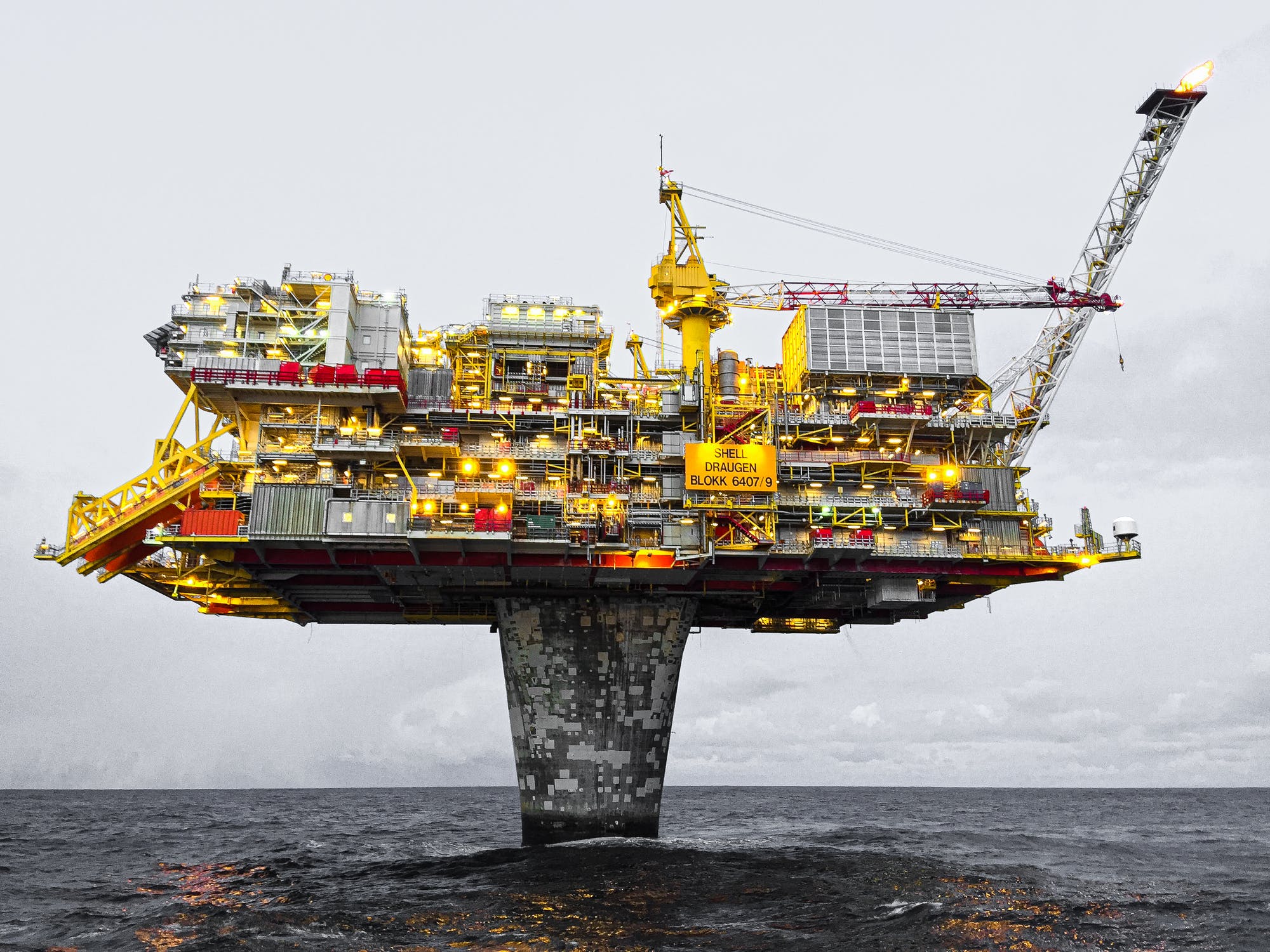 Choosing DOCAN as your maritime & offshore engineering consultants
Experts in this field, DOCAN have in-depth knowledge of the industry standards and requirements set out by the offshore & maritime sectors, and our specialities lie in solving the related engineering and operational problems.
We have many years of experience working with small to large-scale offshore companies on their challenging projects, delivering innovative solutions to help them generate the results they need.
No project is too big or too small, and our services are entirely scalable to your requirements. Looking for some impartial advice on the safety of your maritime equipment? Or a skilled team to assist in the design and implementation of high integrity machinery? DOCAN can help. 
We can work as an extension of your existing engineering team, or as a separate entity overseeing the bulk of your project. Whatever part you'd like us to play, you can be sure that we all share one key aim – to develop a cost-effective solution that solves your problems and sets you up for long-term success.
We believe that technical knowledge combined with powerful technology is the driving force behind successful offshore & maritime operations, which is why we work with only industry-leading CAD software. We have access to high-performance engineering analysis and design software, with the capabilities to integrate this seamlessly into your operations through our bespoke training courses and software support packages.