Industries
Automotive Engineering Consultancy
Our engineers' experience within this industry covers consultancy projects assessing the smallest components through to working in Original Equipment Manufacture (OEM) and supply into some of the biggest Japanese auto companies. 
Our expertise in automotive engineering
The simulation and analysis tools at our disposal are some of the most highly regarded in engineering, giving our potential automotive clients confidence in our abilities to undertake their work. Our network of associate engineers ensures that we are able to draw upon an extended connection of industry experience and expertise, particularly within automotives.
We have access to the MSC's ADAMS Car platform, which allows us to quickly build and test virtual prototypes of complete vehicles and vehicle subsystems.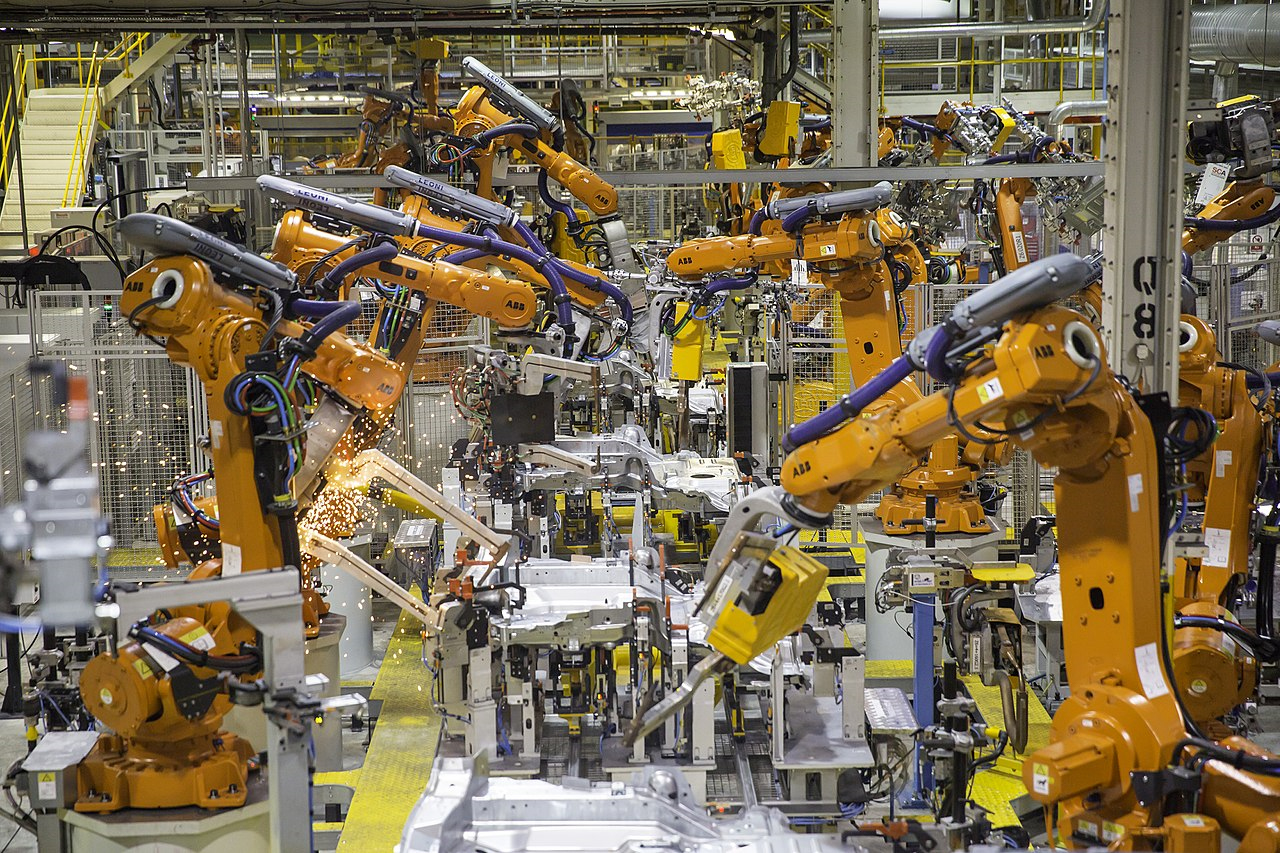 Our automotive engineering experience includes:
Modification of OEM off-road vehicles for military sat-comms usage.
Design and analysis of off-road construction equipment.
Design and supply of parts into OEMs, including some of the biggest Japanese auto companies.
Product development, data acquisition, and simulation of vehicle components.
Design and analysis of trailer chassis.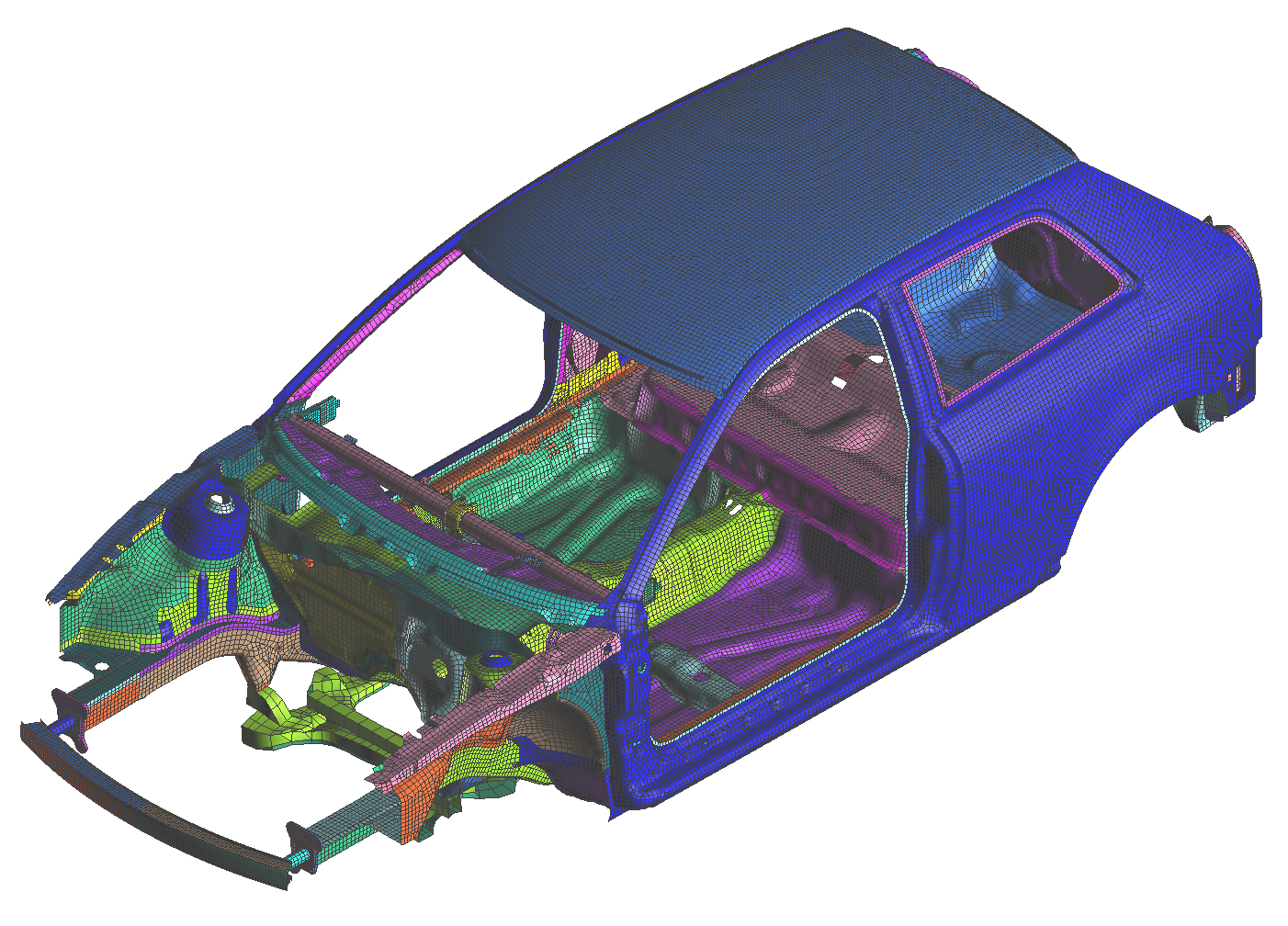 Choosing DOCAN as your automotive engineering consulting firm
DOCAN's core team of engineers and consultants have the skills and knowledge needed to analyse the demands of any automotive project and devise effective, tangible solutions.
We're a committed team with a can-do attitude and the capabilities of delivering world-class results within your specified timeframes. Our core aim is to drive value to your project, solve your engineering problems and help you to achieve your end goal.
Our approach to engineering consultancy is entirely flexible and scalable, and the way you choose to work with us is up to you. We can offer impartial advice, assist on parts of your project's lifestyle, or take control of managing your operations.
No project is too small or complex, and we have the software access and capabilities needed to overcome the challenges and demands faced by any operation.