DOCAN offers advanced consultancy expertise across a broad range of areas involving engineering design & assessment, for clients who need that extra bit of help with their project.
Design & Assessment Consultancy Services
Advanced expertise in engineering design & assessment
We're a team of professional engineers, designers and consultants who pride ourselves on offering cutting-edge solutions to our clients. Bringing together our expertise, powerful technologies, industry experience and insights, we help our clients solve their engineering problems.
Whether you need an expert to verify the feasibility of your latest project's design, or an experienced team to help bring your concept to life from the ground up, we can help. We work in a way that suits our clients, providing them direct access to the skills and resources they need, when they need it.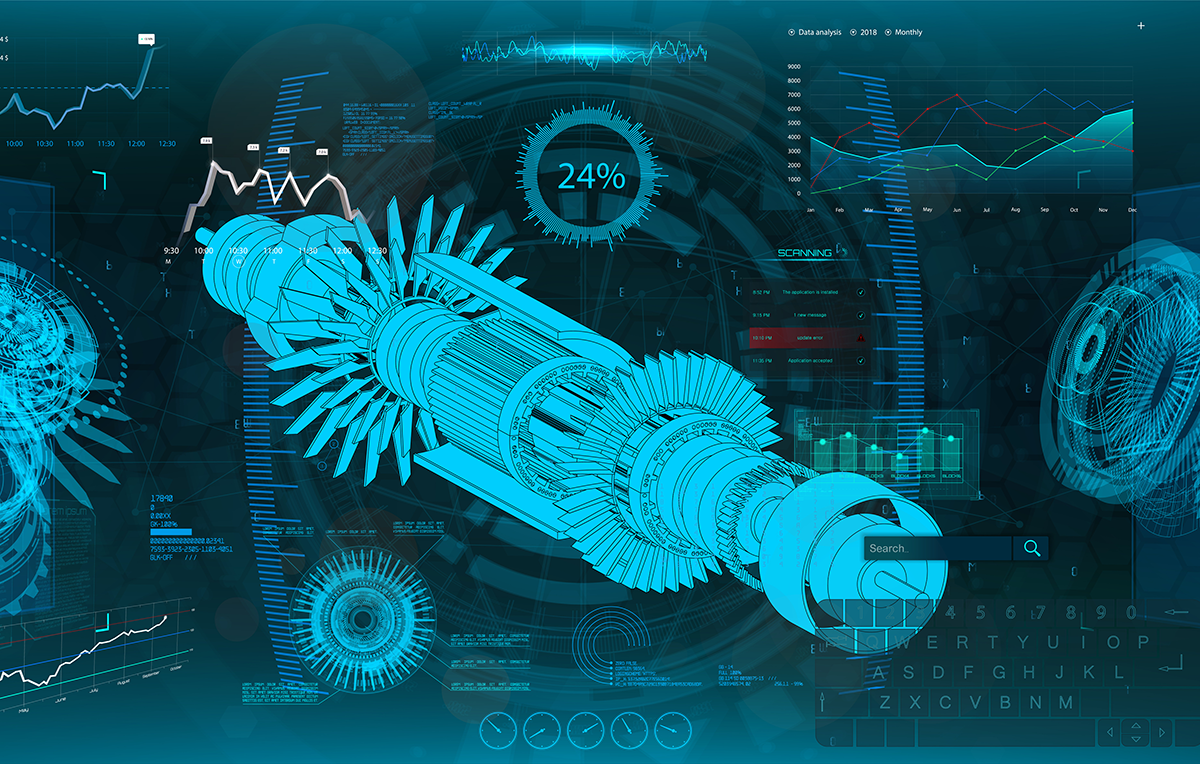 Info packs
To learn more about our engineering design & assessment services, download our info packs.
What our clients have to say
"Rick used to work for me as the Engineering Manager when I was CEO of an offshore drilling OEM – based in North America and Asia. We gave Rick and the DOCAN team two pieces of major API 16 RCD MPD equipment which needed stress analysis based on a current ADS designs. Not only did DOCAN complete the full 3D stress analysis, they also came up with practical and thought out design and machining changes which improved the design and structural integrity of the equipment. Our equipment is used for land drilling predominantly in North America and is cutting edge. Knowing what DOCAN are capable of, we shall be using DOCAN again for many other projects in the future."
Charles Orbell
President, ADS - Midland, TX
"We at Power Chokes feel that DOCAN Ltd has provided excellent service in Finite Element Analysis of our RCD products. They have proven themselves to be a critical element of our design process, never failing to deliver. Their methods and insights are invaluable to any design process. We look forward to a continued relationship with DOCAN in the years to come."
Manufacturing Manager
Power Chokes
"We recently collaborated with Rick and his team at Docan on a bespoke piece of high end Fitness for Service and Finite Element work and we were really pleased with the high level of service and professionalism provided throughout. The communication and turnaround of the deliverables was excellent and the project was delivered both on time and within budget, delivering great results for both us and our client."
Simon Hurst
ENGTEQ Engineering Director, Part of CAN Group