Consultancy
Technology Development (IDEAS)
Do you have an idea, but don't know how to develop it beyond your initial concept?
Through Initiation & Development of Engineering Application Services (IDEAS) we bring start-up projects to life by providing access to engineering R&D resources to support the development of new and novel technologies, products, and systems, from basic principles (TRL1) through to helping prove systems in their operational environment (TRL9) and onwards.
Welcome to IDEAS
Tapping into our engineering expertise, we provide expert resources to develop and demonstrate the viability of your idea, produce prototypes, and develop material to support investor funding applications.
It is incredibly difficult to take an idea and work that into a concept model; it requires a particular set of skills and resources. By proving that your concept is credible and feasible, we can support your development and help you secure the funding you need.
No matter where your concept currently sits on the Technology Readiness Level (TRL) scale, DOCAN can offer the skills and resources required to get it where you need it to be.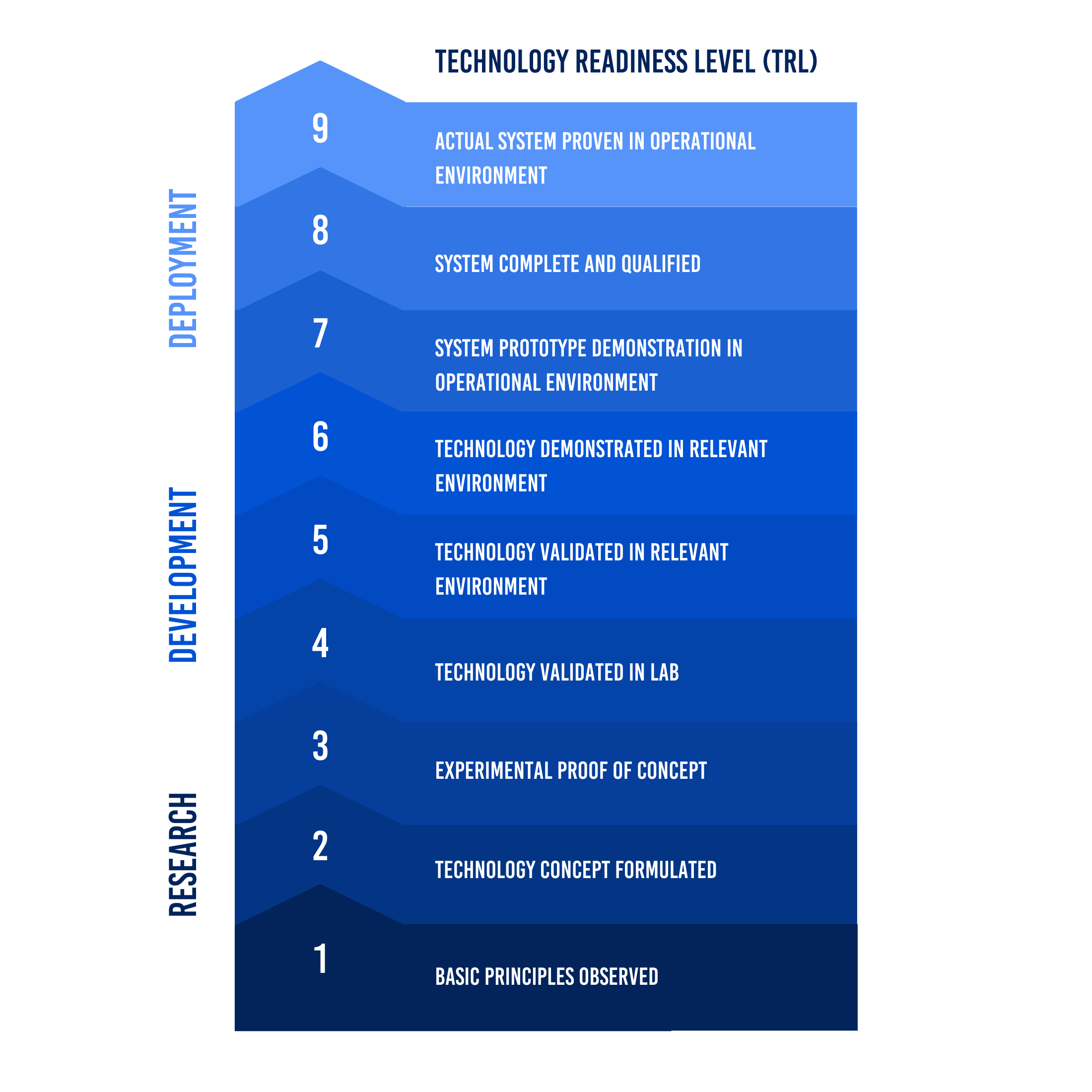 Developing your idea
Firstly, and most importantly, we don't retain your intellectual property (IP), this is yours. We are also independent. The ownership of the company is by DOCAN directors only with no external influences.
We can work with you to design a digital, simulated model of your idea. Provide us with your idea, along with any early work you have already done, and we will tap into our engineering expertise in to produce a concept model, prototype designs and even manufacturing drawings. We employ a range of different Computer Aided Engineering (CAE) tools and have several decades of engineering experience across a range of industries within DOCAN.
On top of that, we can also provide design assessment services that determine the viability of your concept. By using industry-standard tools and techniques we can assess using your design, giving you the results that you need to prove the credibility of your product.
We can work with all budgets up to turnkey development where we plan and budget the development cycle, including; liaison with IP lawyers, developing funding applications and investor relation material, project management and so on.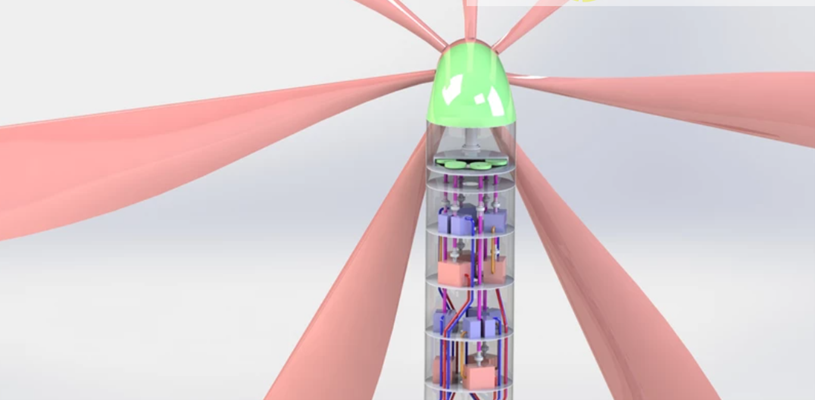 Prototyping your concept
At DOCAN we operate our own cutting edge 3D printing and scanning technology. If your product is suitable, then we can provide you with a 3D prototype. This form of additive manufacturing (AM) creates a tangible, physical representation of your product based on the earlier design and assessment work.
We also have relationships with various manufacturers, from small scale mechanical engineering workshops to large construction companies. Combining this with online prototyping companies means we can utilise the most efficient methods to help you create the prototype which shows proof of concept to your potential investors, or that can be used for R&D testing to validate your idea.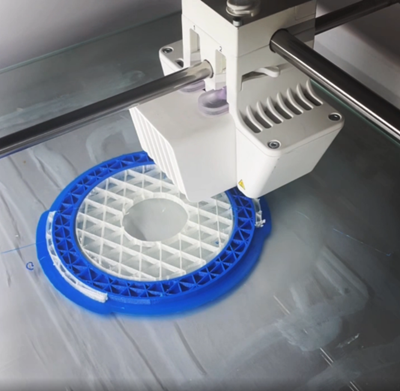 Reverse engineering for your idea
Reverse engineering is the process of deconstructing a product to see how it works – and then using that knowledge to:
a) Determine the composition and construction of the existing object (in terms of material specification and mechanical design)
b) Update and modify the existing object
c) Engineer something similar
d) Engineer something to a better standard
This can be incredibly informative if you are aiming to launch a product into a competitive market. With a clear brief, we can use our design and assessment capabilities to research into the composition of similar products.
You can read more about this in our article on the subject: What is reverse engineering?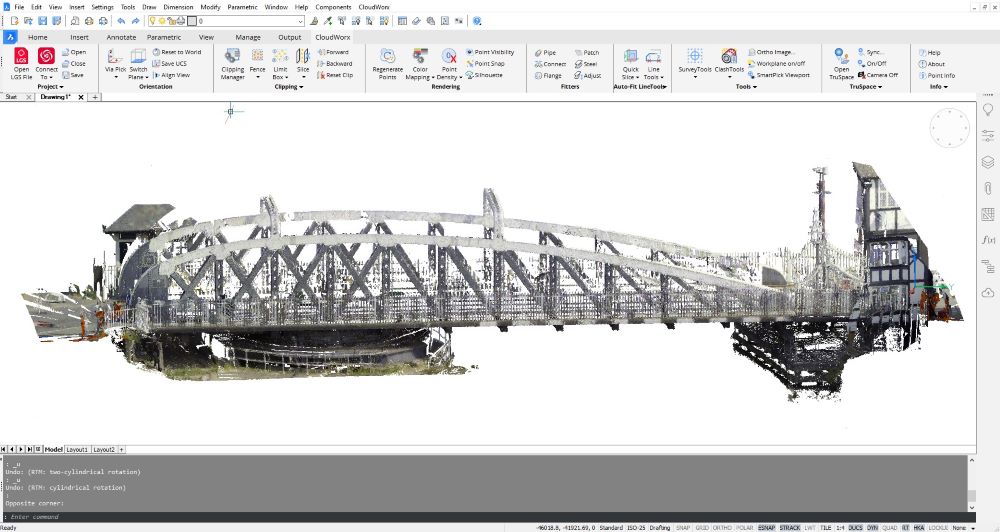 Effective marketing material
To tie all the resources together we would also recommend marketing material, commonly in the form of a pitch deck or investor pack. These resources are created to summarise your concept, aims and objectives, design and assessment work and proof of credibility along with funding requirements.
It is important that this material is strong enough to make a solid first impression on any recipient and do all of your prototyping and research work the justice it deserves.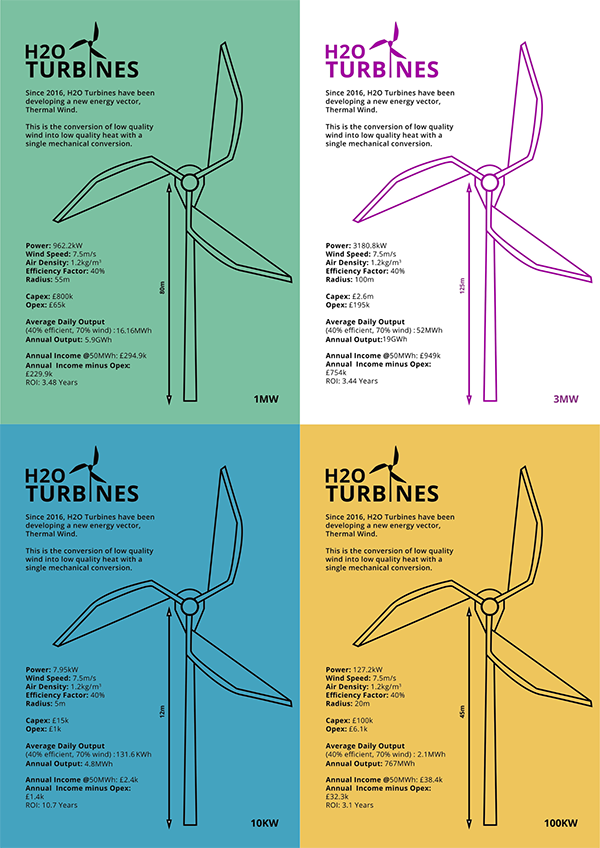 If you have a concept, product, or technology which you want to develop, why not get in touch with us to discuss your requirements in more detail?