Consultancy
Fitness for Service Assessments
DOCAN have a wealth of experience conducting comprehensive Fitness for Service (FFS) assessments to assess the current and future integrity of a range of assets.
Our FFS assessment expertise
We have vast expertise working within pressure systems engineering, serving our clients to guide and verify the defect tolerance or fitness for service of their systems.
We can perform FFS assessments to a variety of codes including API 579, BS 7910 and EDF R6. We employ a range of solutions, including manual calculations and simulation & analysis to accurately perform detailed assessments of equipment such as:
Piping systems (process piping, water/steam/gas etc)
Pressure systems (pressure vessels, tanks, valves, pipes, heat exchangers, etc)
Welded structures
Turbines
We have undertaken many Fitness for Service assessment projects for our clients, from single code checks to complex multi-physics analyses resulting in continuous operation, re-rates, repair designs, decommissioning & lift-out, or shutdowns.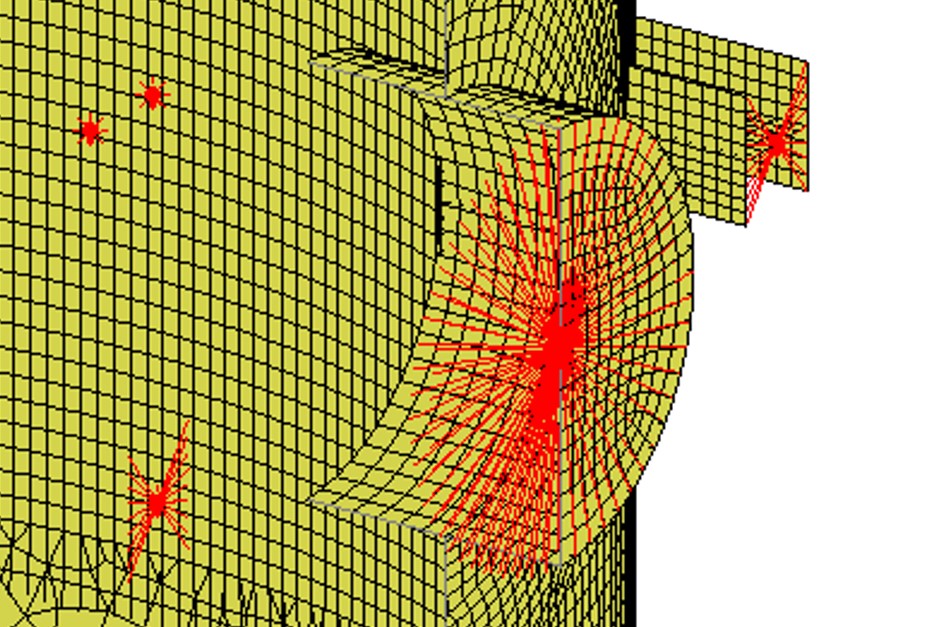 Our approach to FFSA
DOCAN can perform FFS assessments on new systems and designs to verify their integrity in the early development stages, or for operational systems which have known defects.
Our approach is pragmatic using the most suitable techniques and technology for the problem at hand. We can cover local or general corrosion, fire damage, crack-like flaws, brittle materials, mechanical damage such as dents and gouges, metallurgical defects, or even potential overload and re-rates which may require a detailed assessment.
We have access to industry-leading software including ABAQUS and Ansys and our partnerships with global software houses mean we can utilise various state-of-the-art packages to perform accurate assessments.
For our clients, this means we can provide a quantitative measure of the structural integrity of any plant component or welded structure, and make appropriate run-repair-replace decisions, resulting in a cost-effective, reliable and safe solution.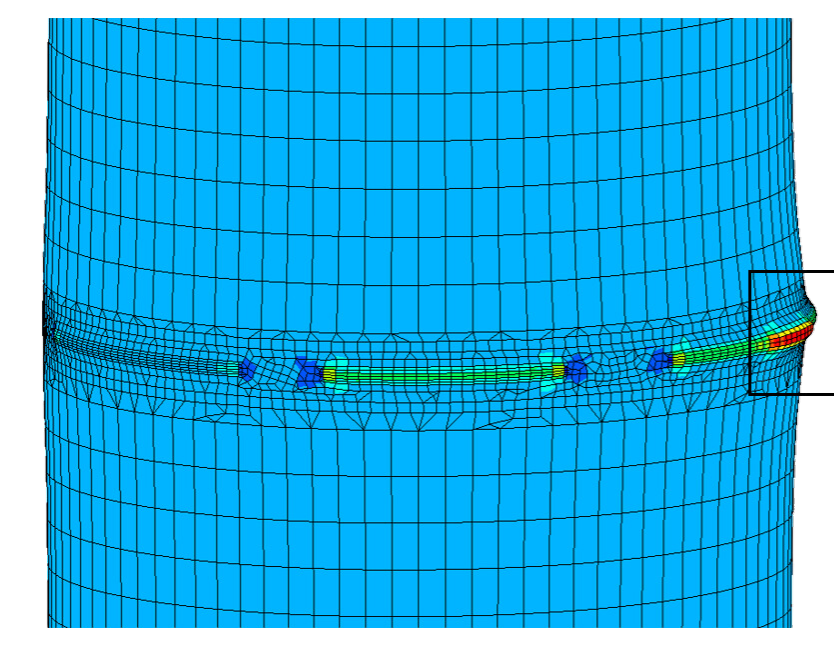 Why choose DOCAN's FFS assessment services?
DOCAN have a proven track record of successfully completing FFS assessments on a wide range of different components and assets, supporting our clients in ensuring that their systems meet regulatory requirements time and time again.
At our core, we're a team of highly skilled engineers with specialist expertise in FFS and defect assessments, with the ability to identify any form of corrosion, fatigue or fracture and devise a feasible solution. Refined over many years, our structured approach is in-depth and accurate, and can be applied to an array of applications no matter the complexity or scale of the challenge.
With every project, we share the same goal: to deliver our clients a cost-effective, safe and reliable solution to their engineering challenges.