Consultancy
Reverse Engineering Services
DOCAN's experienced consultants specialise in reverse engineering components, assemblies and complete structures to inform the development, design and installation of new equipment.
Our reverse engineering consultancy services
For clients looking to duplicate existing structures, manufacture compatible components for a system or make improvements to complex assemblies, our reverse engineering consultants can obtain the accurate and detailed information required for the process.
Our broad knowledge across multiple engineering disciplines means we can effectively help clients to identify the technological principles of almost any object, product or system.
Using industry-leading reverse engineering techniques, we can extract knowledge about the design, material, structure and functionality of the product to accurately inform the manufacturing procedure.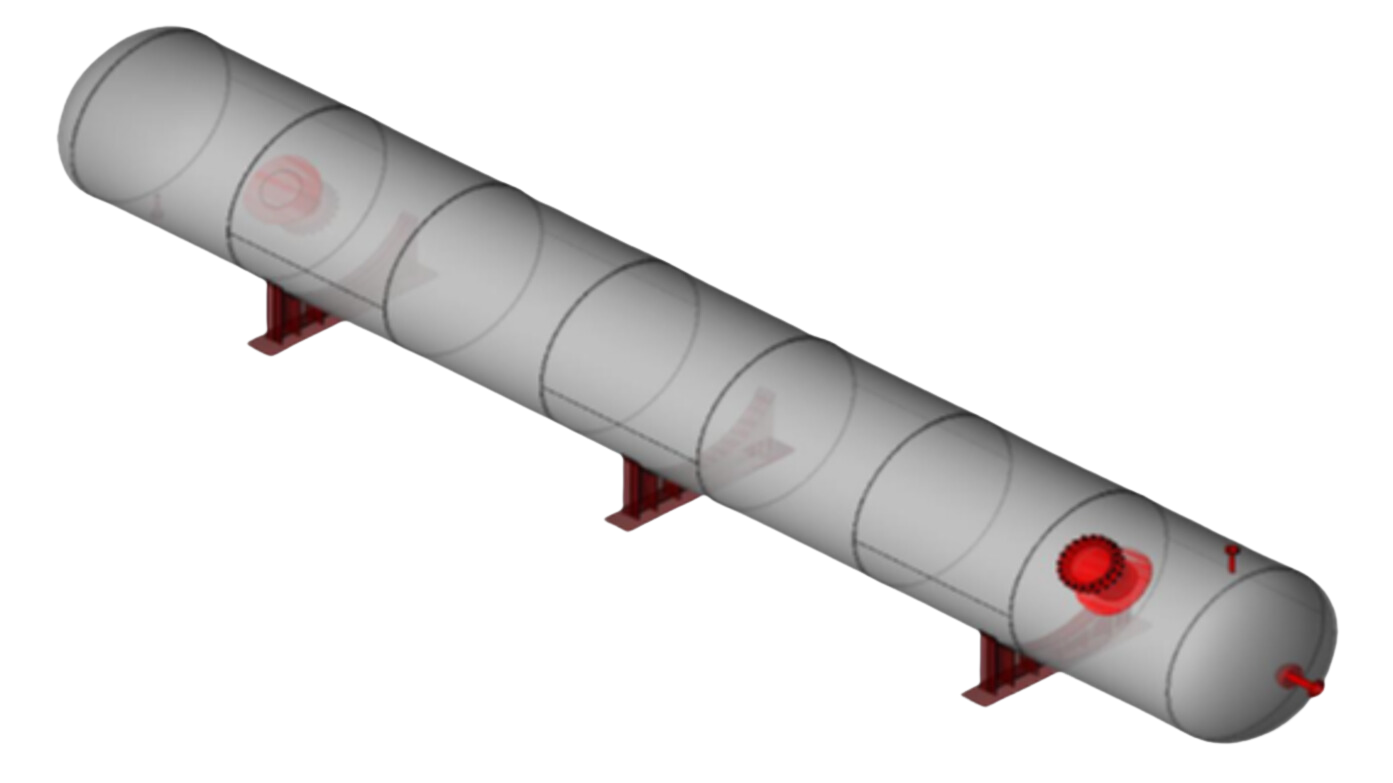 Reverse engineering your product
Efficiently dissecting and comprehending complex structures and systems is possible with our fine-tuned approach to reverse engineering.
Every project starts with understanding your goals, challenges and requirements before gathering knowledge and insight into the product through a series of in-depth surveying and analysis methods.
We offer clients a full reverse engineering service, including but not limited to:
Surveying techniques (including Total Station and 3D laser scanning)
Material identification (including hardness testing, composition analysis and ultrasonic thickness measurement (UTM)
Engineering calculations and design code assessments
2D & 3D CAD and engineering drawing creation
Fitness for Service Assessments and re-design of parts
If you're looking for something that is not covered here, please get in touch so that we can discuss how DOCAN could help.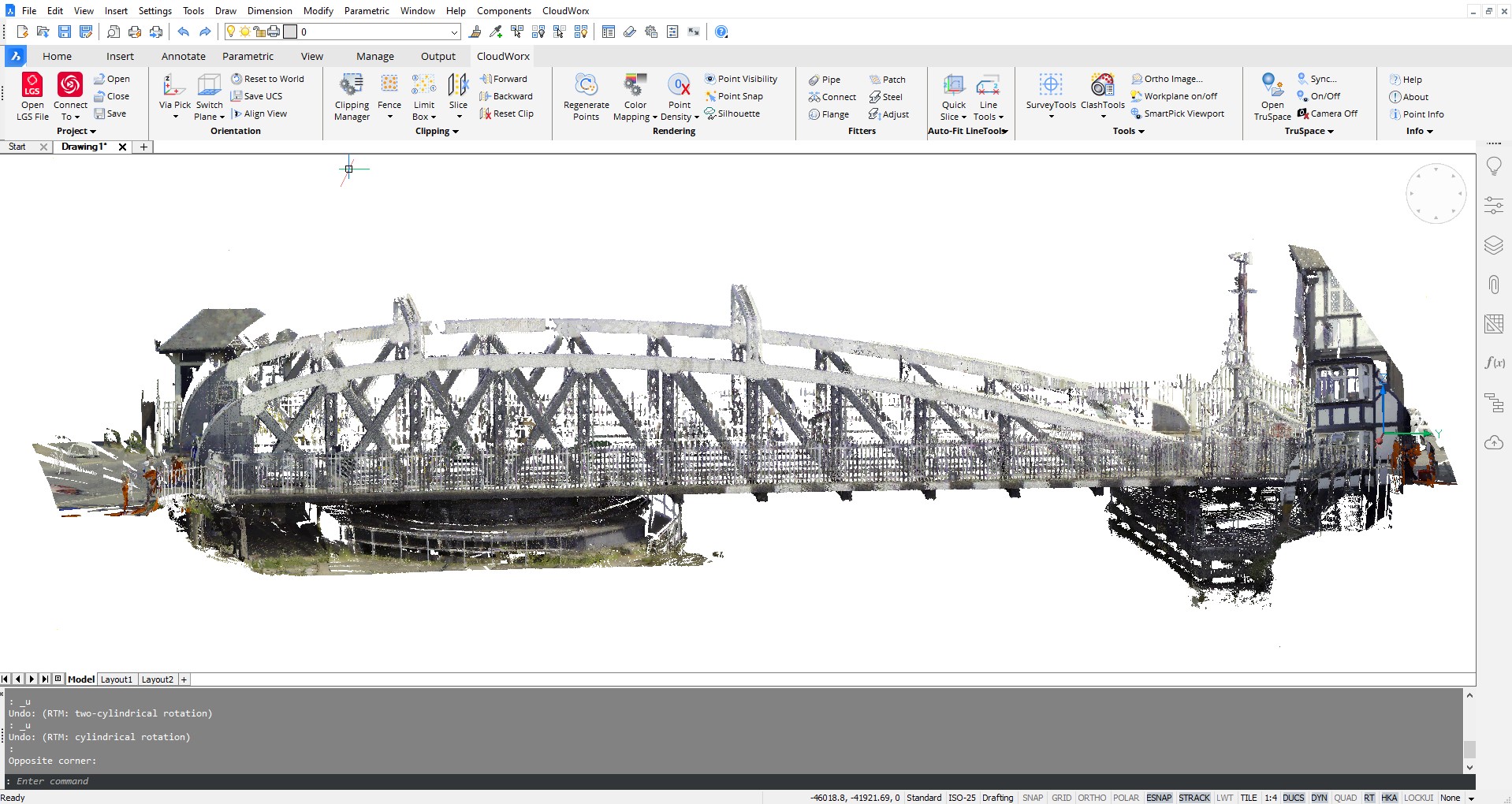 Specialising in advanced engineering surveying techniques
In addition to our strong engineering background, we have expertise in advanced engineering surveying techniques which is strengthened through our partnerships with state-of-the-art surveying technology companies, providing both macro-level and micro-level engineering surveying solutions.
Advanced equipment, such as the Leica RTC360, P40 long-range scanner, and Total Station allow for accurate scans of large areas in a short time, while the Leica Absolute Tracker and handheld scanners can be used for detailed scans on a smaller scale.
In combination with industry-leading software, we have all the tools necessary to provide a full turnkey engineering surveying solution, including reverse engineering of existing equipment for the design and installation of new structures, Fitness For Service Assessment, and re-design of damaged components.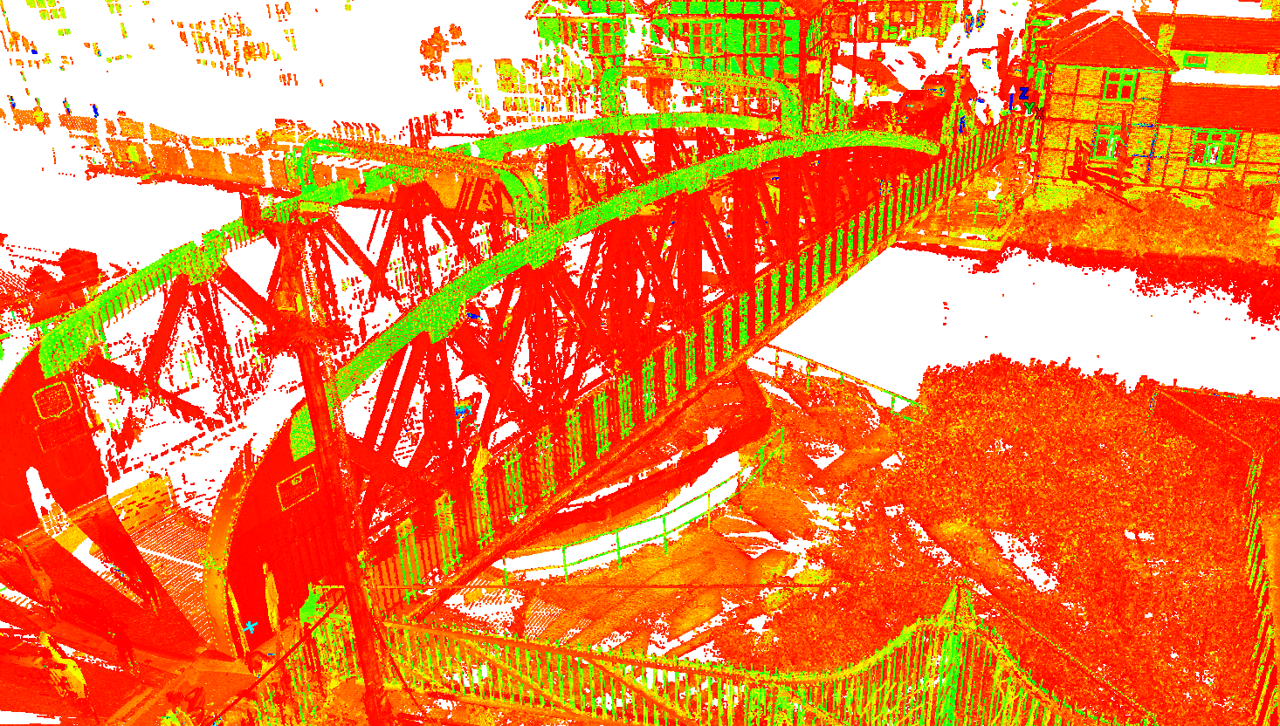 &nbsp
Reverse Engineering Case studies
Info pack
To find out more about our Reverse Engineering consultancy services, download our info pack.
Why choose DOCAN as your reverse engineering consulting firm?
We're a client-focused team, committed to delivering innovative services with quality, safety, and reliability at the forefront of everything that we do.
We work in a way which suits our clients. This could be as an independent engineering resource which provides high level engineering design, analysis and assessment services, through to providing turnkey project solutions. Or we could work alongside your in-house engineers, providing support, technology transfer services and training to meet your requirements.
Whether you're looking for a reliable, professional company to oversee your project, a team of specialised engineers to fine-tune your systems and designs, or simply some technical advice – we can help.
Our consultancy services are scalable and can be tailored to your needs and schedules. Our professional engineers & consultants are ready to work as part of your team, in whatever way works for you.