Industries
Oil & Gas Engineering Consultants
We provide full-scope technical, analytical, engineering and project management services to the oil and gas industry to drive the completion of efficient, valuable projects.
Supporting the global oil & gas industry
Operating on a global scale, with offices in the UK and US, we can assist your national or international projects. Our highly experienced engineers and associates have worked within the oil and gas industry for multinational OEMs and have in-depth knowledge of regulatory standards across the globe.
Our team of oil & gas engineering consultants have decades of experience working with a wide range of design codes including British Standards, Eurocode, ASME (American Society of Mechanical Engineers), API (American Petroleum Institute), DNV (Det Norske Veritas), and more.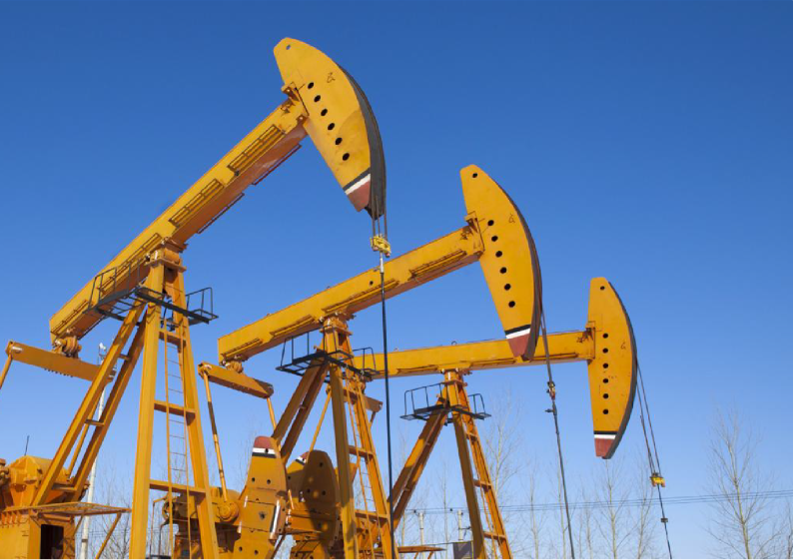 We offer support and consultancy through all phases of your project, including but not limited to:
Our work in Drilling Operations (Land/Sea)
We can provide various advanced engineering services to any drilling operations project, including:
Design, analysis and assessment of structures
Design and assessment of Rotating Control Device components and related drilling equipment
Design and drafting of mechanical handling equipment following and employing FEA for assessment of items for lifting, from small items up to +450Te pressure vessels
Fitness For Service Assessments (FFSA) of pipework, pressure vessels and associated equipment following the relevant industry codes
Design and validation of repairs including creation of AFC repair drawings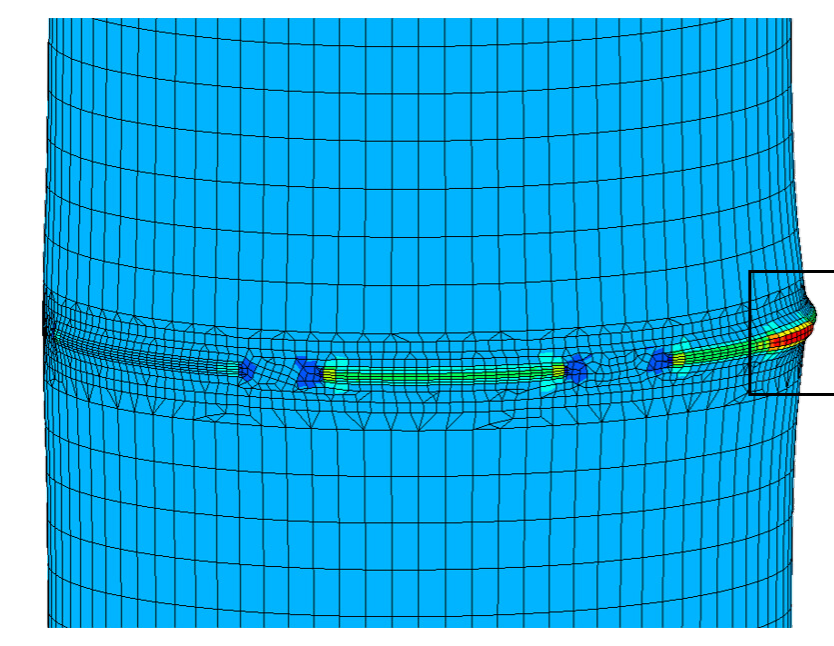 Our work in Refining Equipment
Value-led engineering consultancy services for refining equipment can include:
Design and Re-rating of vessels and pressure equipment
Fitness For Service Assessments (Levels 1-3)
Computational Fluid Dynamics (CFD) and Fluid Structure Interaction (FSI) for equipment design and potential failure assessment (loss of pressure containment).
Transient Dynamics analysis of Pressure Safety Valve opening and piping systems response
Design and assessment of mechanical handling equipment for equipment decommissioning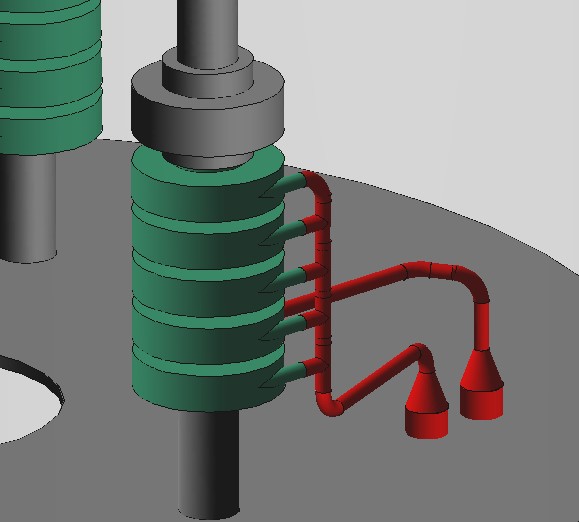 Pressure Vessels & Equipment
Design, Assessment, and Fitness For Service incorporating:
Vessels & Nozzles, Heat Exchangers, Piping, and connected equipment
Piping design, Pipe Stress Analysis to industry-leading codes, design and assessment of vessels and tanks including reverse engineering of existing equipment.
1D Navier-Stokes based fluids analysis and 3D CFD analysis of various systems.
Piping slug flow/water hammer and other Fluid-Structural Interaction problems.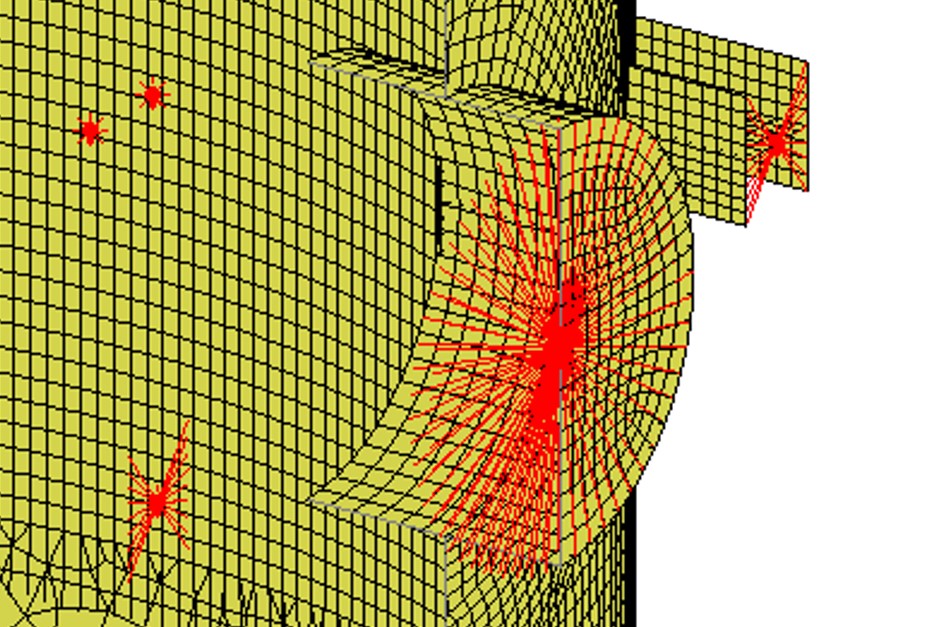 Engineering storage tanks
Our experience in the field of storage tanks is vast and varied, including:
Steel Oil Storage Tank Design – floating or fixed roof
API Standards 579, 620, 650 and 653
API 2000, Section 4.3 for Venting
Allowable Fluid Heights
Nozzle Loads and Flexibilities
Carbon and Stainless Steel
Wind Loads and Anchorage
Seismic Analysis
Settlement Loads
Shell Course Thicknesses
Supported Cone Roofs
Cone, Dome and Umbrella Roof Thicknesses
Why choose DOCAN as your oil and gas consultants?
We're a driven and experienced team of professionals with a can-do attitude. We're committed to helping our clients execute world-class projects by providing tangible, innovative solutions.
We pride ourselves on the scalability and flexibility of our services; we adapt to any clients' individual needs. No project is too minor or too complex, and we can facilitate as much or as little of your project as required.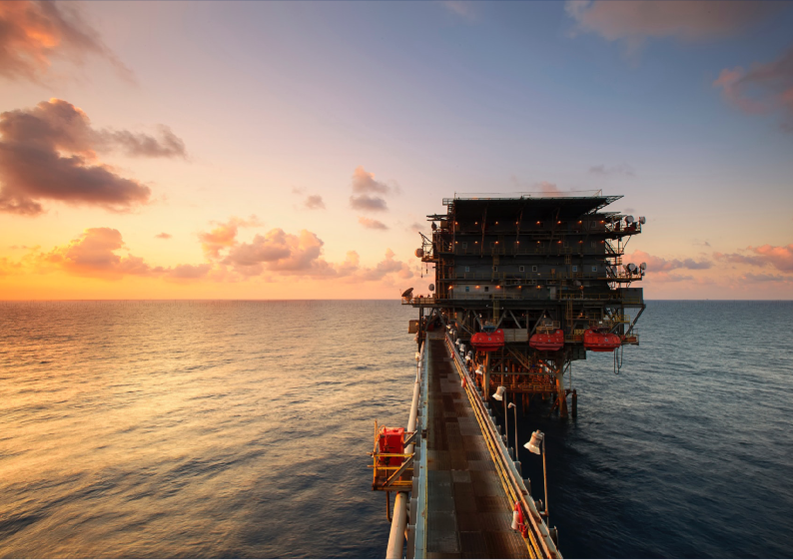 Our expertise lies in listening to your requirements, understanding the demands of your project and assessing the challenges facing you. With a wealth of knowledge and experience gained from working in the oil and gas industry, we offer a hands-on approach in devising the most feasible, efficient strategies that will drive the most value from your project.
Whether you're looking to streamline your processes, better optimise your operations or simply require some technical assistance – we've got the skills and the know-how to implement cutting-edge strategies that provide the desired outcome.
We work with only the latest, cutting-edge computer aided engineering software to design value added solutions for upscaling your project. Allowing us to create sophisticated design models that maximise the quality of your project and address all areas of health and safety, and sustainability.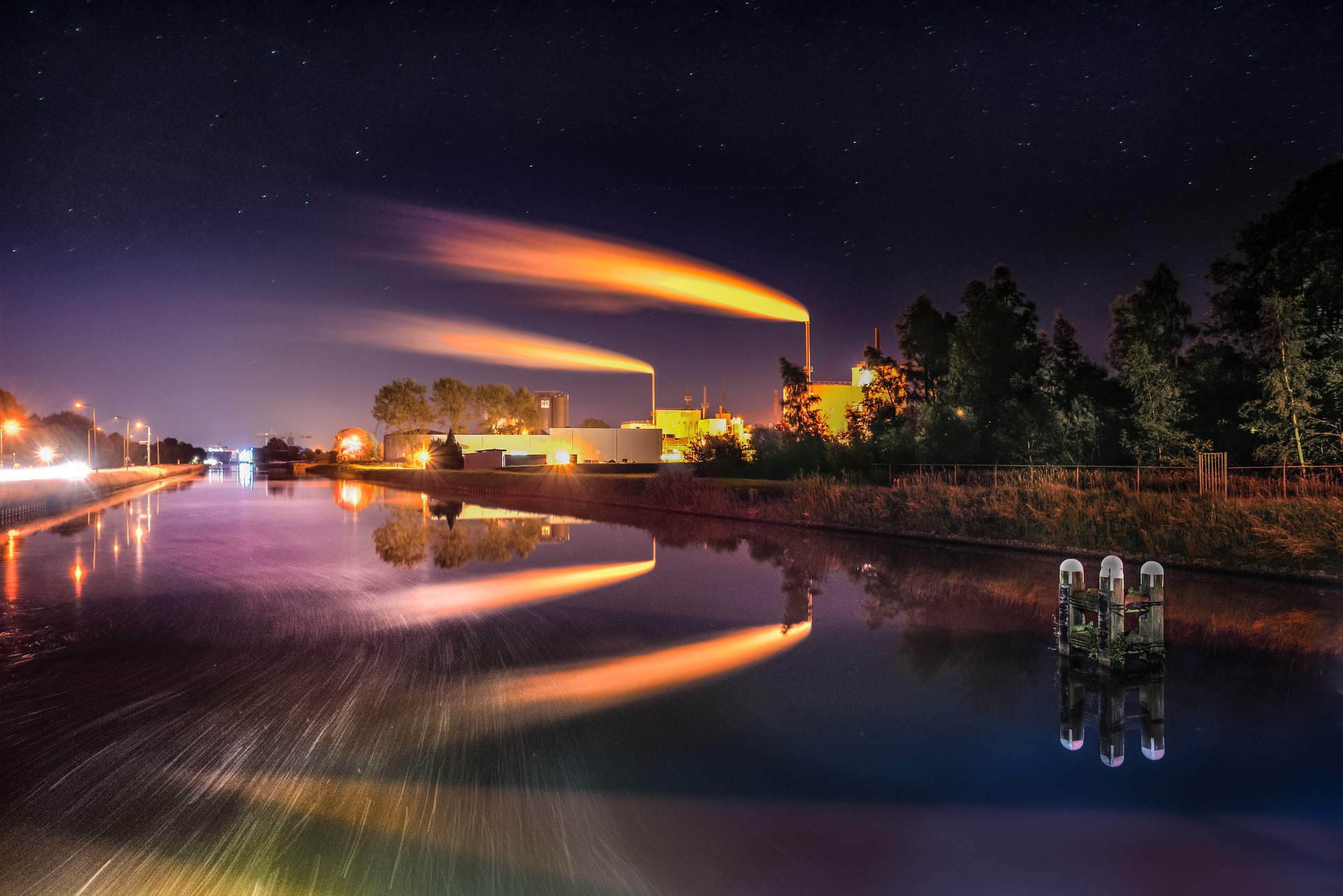 Info pack
To learn more about our oil & gas engineering consultancy services, download our info pack.
What our clients have to say
"Rick used to work for me as the Engineering Manager when I was CEO of an offshore drilling OEM – based in North America and Asia. We gave Rick and the DOCAN team two pieces of major API 16 RCD MPD equipment which needed stress analysis based on a current ADS designs. Not only did DOCAN complete the full 3D stress analysis, they also came up with practical and thought out design and machining changes which improved the design and structural integrity of the equipment. Our equipment is used for land drilling predominantly in North America and is cutting edge. Knowing what DOCAN are capable of, we shall be using DOCAN again for many other projects in the future."
Charles Orbell
President, ADS - Midland, TX
"We at Power Chokes feel that DOCAN Ltd has provided excellent service in Finite Element Analysis of our RCD products. They have proven themselves to be a critical element of our design process, never failing to deliver. Their methods and insights are invaluable to any design process. We look forward to a continued relationship with DOCAN in the years to come."
Manufacturing Manager
Power Chokes