Consultancy
Front-End Engineering Design (FEED) Consultancy
DOCAN's specialist Front-End Engineering Design services help clients to plan, design, execute and improve the overall efficiency of their engineering projects.
Our FEED Consulting expertise
DOCAN are a team of engineers, designers and consultants with the expertise to assist in FEED projects. We have years of experience working with clients in highly regulated industries including oil & gas, nuclear, and power generation, supporting them during the field development and conceptual stages of their system designs.
Our Front-End Engineering Design services are designed around helping our clients avoid unexpected setbacks, control costs and ultimately get their systems from concept to completion on time and within budget.
We draw on our extensive engineering and design experience to produce accurate and realistic FEED documents that ensure the success of the project. Our services are based on best practices and industry standards which ultimately lead to improved project outcomes.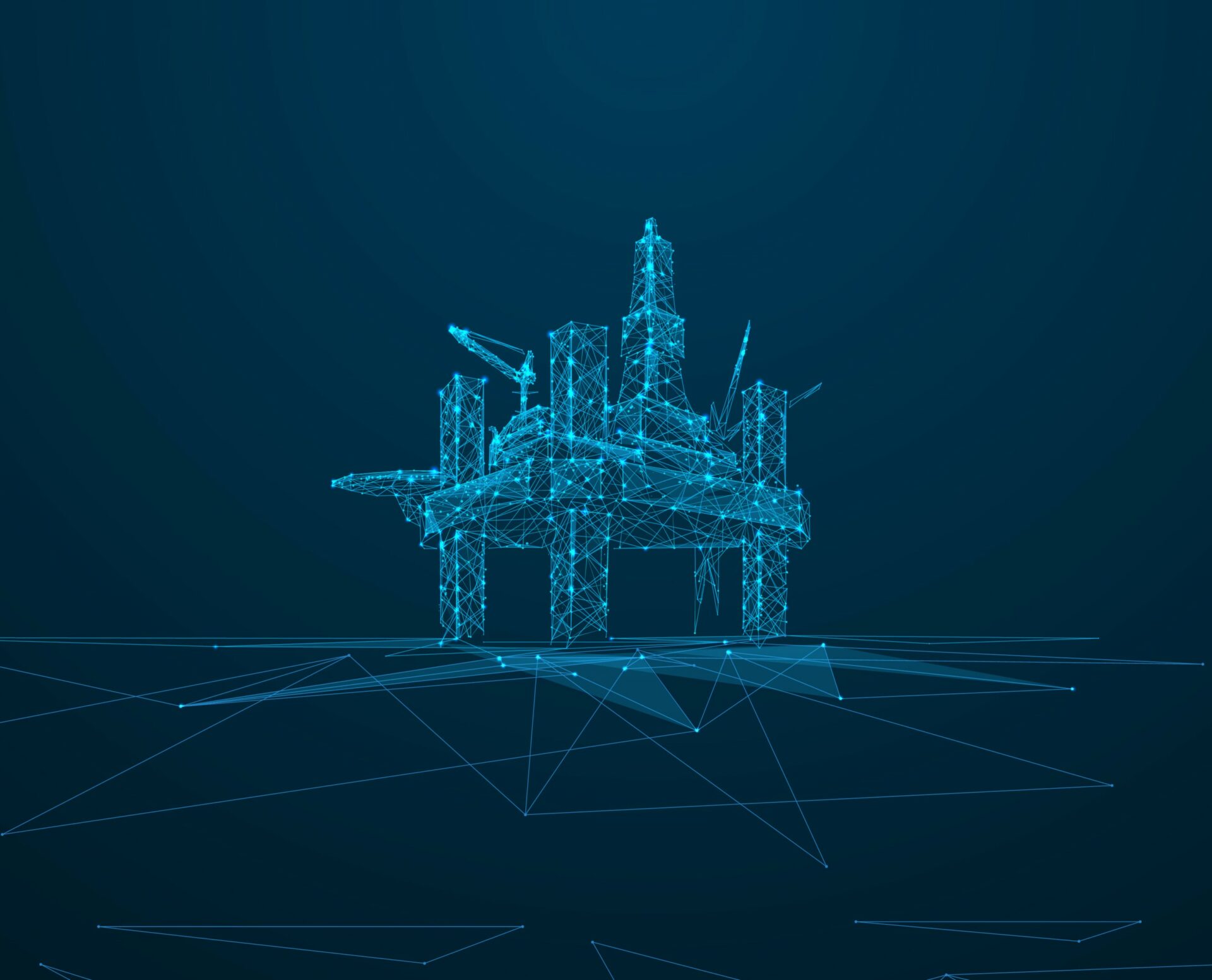 Our approach to Front-End Engineering Design
As an engineering consultancy, DOCAN have worked on a vast range of projects across various industrial sectors, helping clients to overcome their complex engineering challenges. Our FEED services tap into this acquired expertise and experience to effectively identify and address any potential issues before they arise.
We have the capabilities of identifying any cost-saving opportunities in the early stages of your project, detecting any design flaws and mitigating any potential risks before the project moves to the execution stage.
Our main deliverable on any Front-End Engineering Design project is a comprehensive plan that outlines the technical specifications, deliverables and scope of the project. Through this, we can help your project achieve quicker completion times which can in turn lead to cost savings and an increased return on investment.
Our partnerships with market-leading software houses mean that we have direct access to the latest tools and technologies to complete this to a high degree of precision with greater capabilities.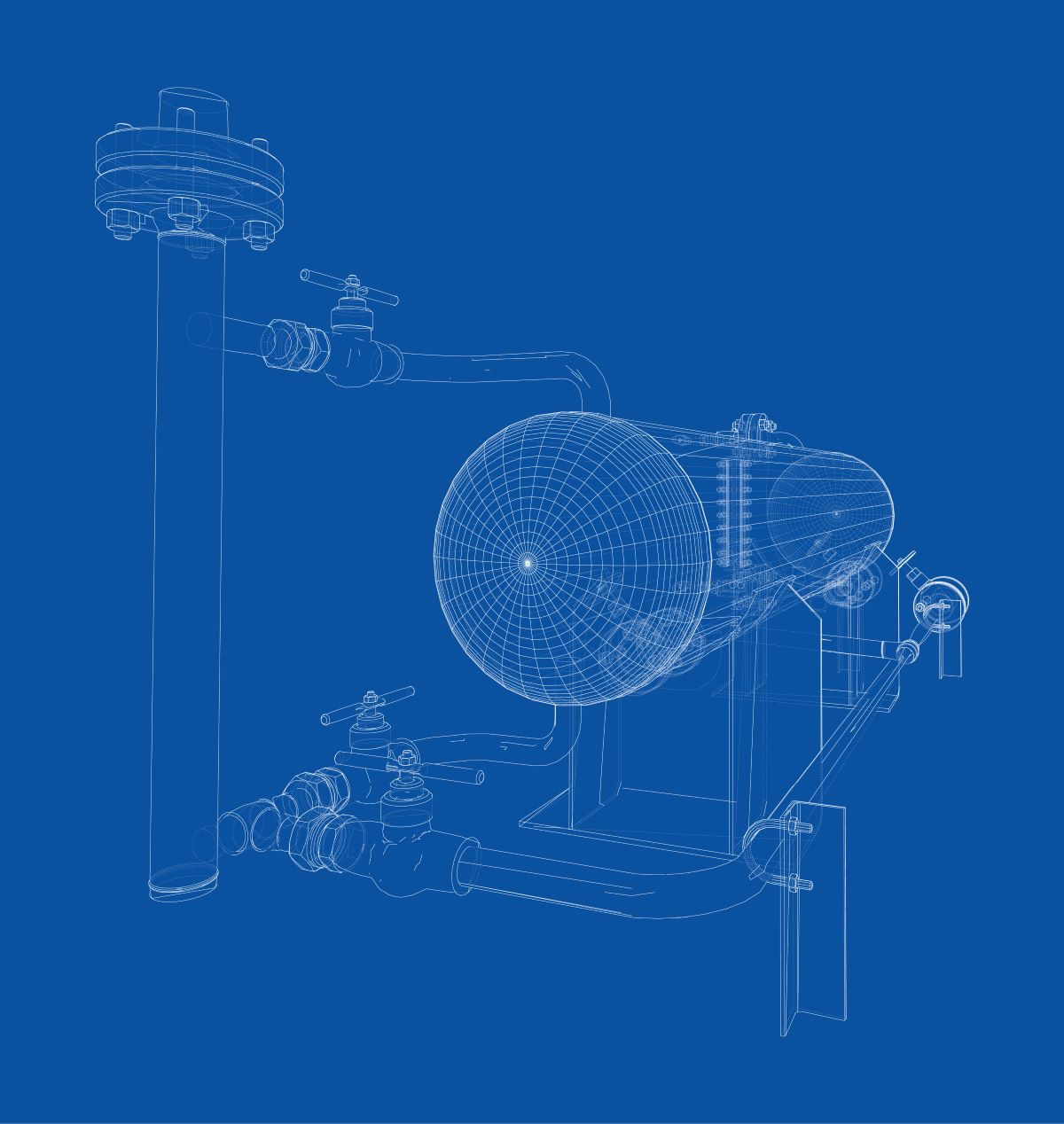 Why choose DOCAN's FEED Consultancy services?
Our extensive engineering and design knowledge gained through working on previous projects is what sets us apart at DOCAN. Our unique understanding of various systems and applications across sectors is transferable and enables us to quickly and efficiently perform independent assessments and produce accurate and realistic FEED documents.
We take a practical approach to every FEED project which is ultimately driven by the same goal: to determine the most suitable system design and deliver the most feasible, cost-effective solution. We work closely with our clients to produce a plan that is actionable, aligned and defined.