Consultancy
Turnkey Engineering Services
At DOCAN we have vast experience in lifecycle management – from initial product R&D, up to decommissioning and all in between. We offer complete and compliant engineering solutions for all projects, no matter the size.
Experienced engineering consultants
Our engineering consulting services cover the full lifecycle and can be tailored to suit your requirements. This may be providing a service to cover a specific point in the lifecycle or to deliver a fully engineered solution covering as much of the lifecycle as you require.
We can deliver a Turnkey solution in a cost-effective, timely manner while following our ISO 9001 QMS tailored to provide appropriate quality management throughout our process.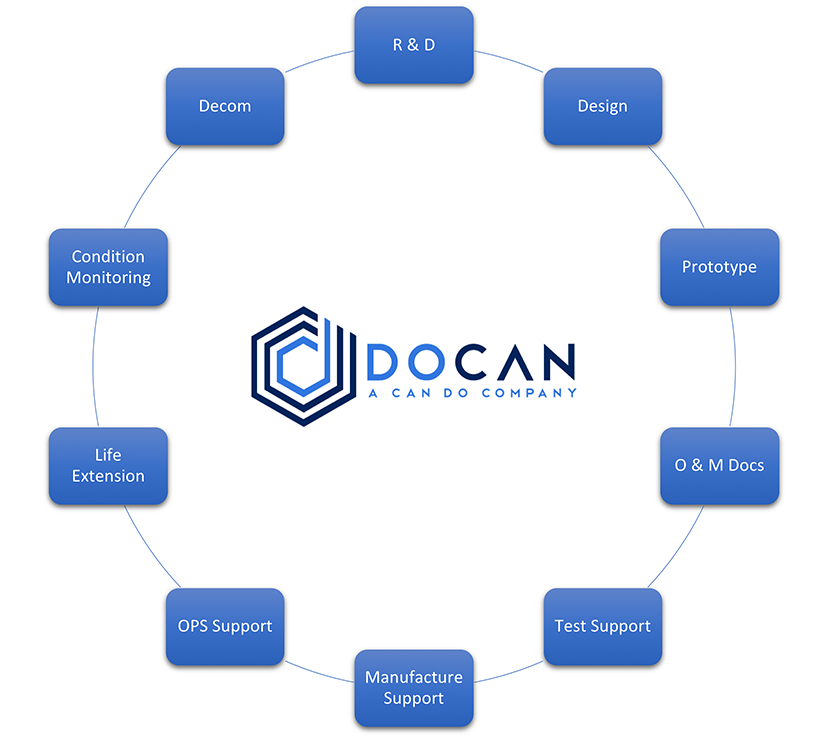 Our Turnkey Services
In addition to the typical design and assessment services that we provide, our core team of engineers and associate engineers have worked in many different industries and applications, including:
Development of O&M manuals

Technical document authoring and management

Maintenance strategy

Condition monitoring

Fitness for Service

Estimated remaining life

Decommissioning studies

Repairs and retrofits

General consulting
To date, we have undertaken and completed many different size projects, from small two-day consulting projects involving two engineers, to working on multi-million dollar engineering projects, utilizing larger-scale engineering teams, sub-contractors and partners.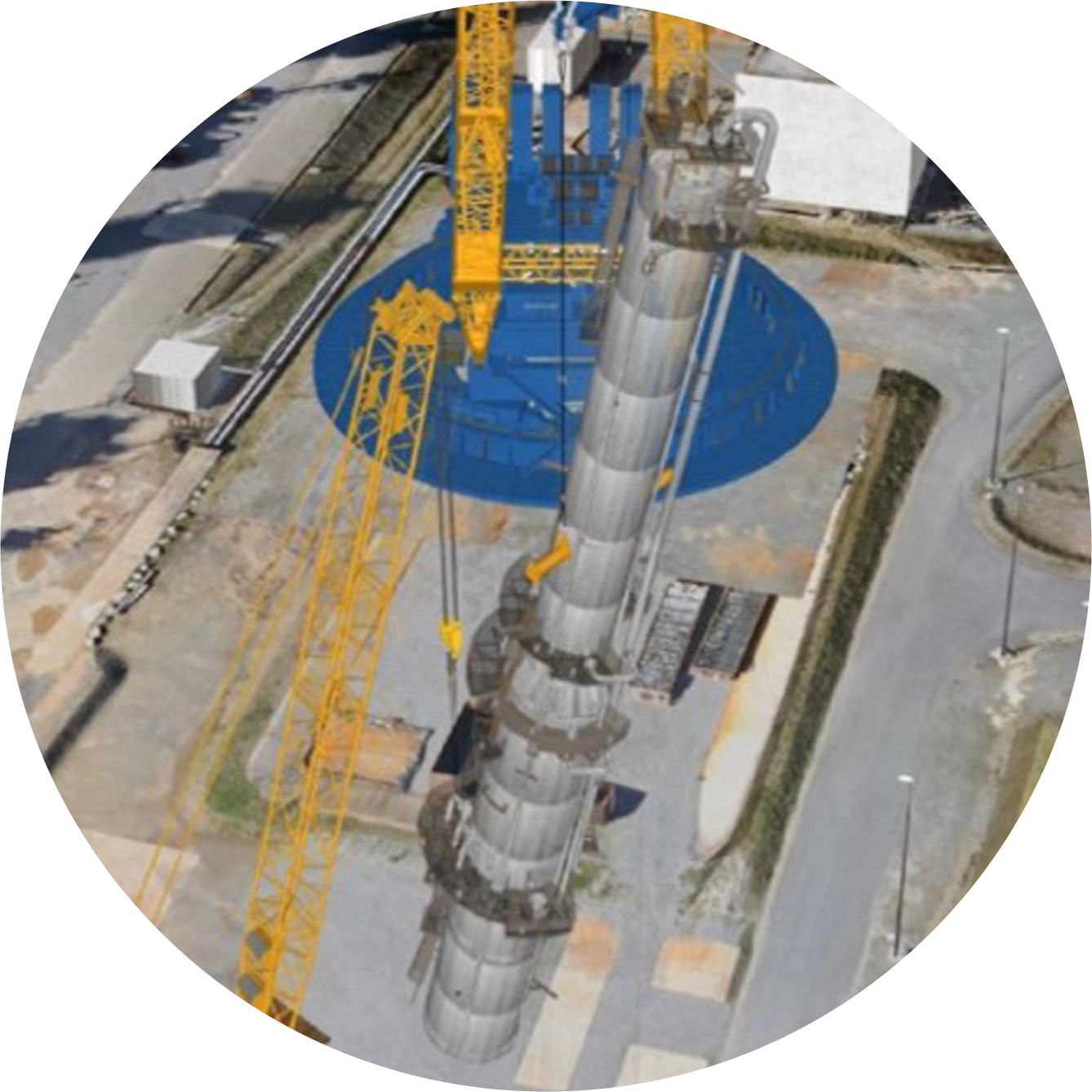 DOCAN's engineering solutions
As one of the UK's leading engineering consultancy firms, we pride ourselves on our flexibility and versatility to offer tailored solutions that meet the demands of highly regulated industries.
Our expertise lies in providing cost-effective, innovative and efficient solutions to solve our clients engineering problems, regardless of its size and complexity. We handle every step of the process, from initial R&D right through to integration and training.
We offer a comprehensive range of project delivery solutions to facilitate complex operations. From integrated product software to full engineering turnkey solutions, we deliver the necessary tools required for a successful, economically viable project within timescales and budget.