Dassault Systemes
Abaqus FEA Software
Abaqus FEA is a complete suite of powerful solvers for non-linear Finite Element Analysis covering a wide range of industrial applications.
Part of Dassault Systemes SIMULIA family of modelling and simulation software, Abaqus Unified FEA conducts realistic simulations with multiphysics solutions to help engineers solve their specific non-linear challenges.
DOCAN are a trusted and approved sales partner for this product.
If you want a quick, efficient, straightforward, face-to-face sales process, go no further and talk to the DOCAN team.
ABAQUS FEA Software Capabilities
The Abaqus FEA software suite provides powerful, robust and fast solutions for both routine and realistic engineering problems covering a wide range of industrial applications such as dynamics vibration, nonlinear/static, impact/collide, failure/fatigue analysis and contact problems.
Abaqus provides engineers, like ourselves, with accurate solutions that help to reduce the costs and inefficiencies of products, with less time spent.
DOCAN are a certified distributor of Dassault Systemes FEA software packages and can offer advanced training to help integrate the platform into your business.
Key capabilities:
FEA and Multiphysics
Contact problems simulation
Wide range of sophisticated material
Failure and fatigue analysis
Python language and GUI feature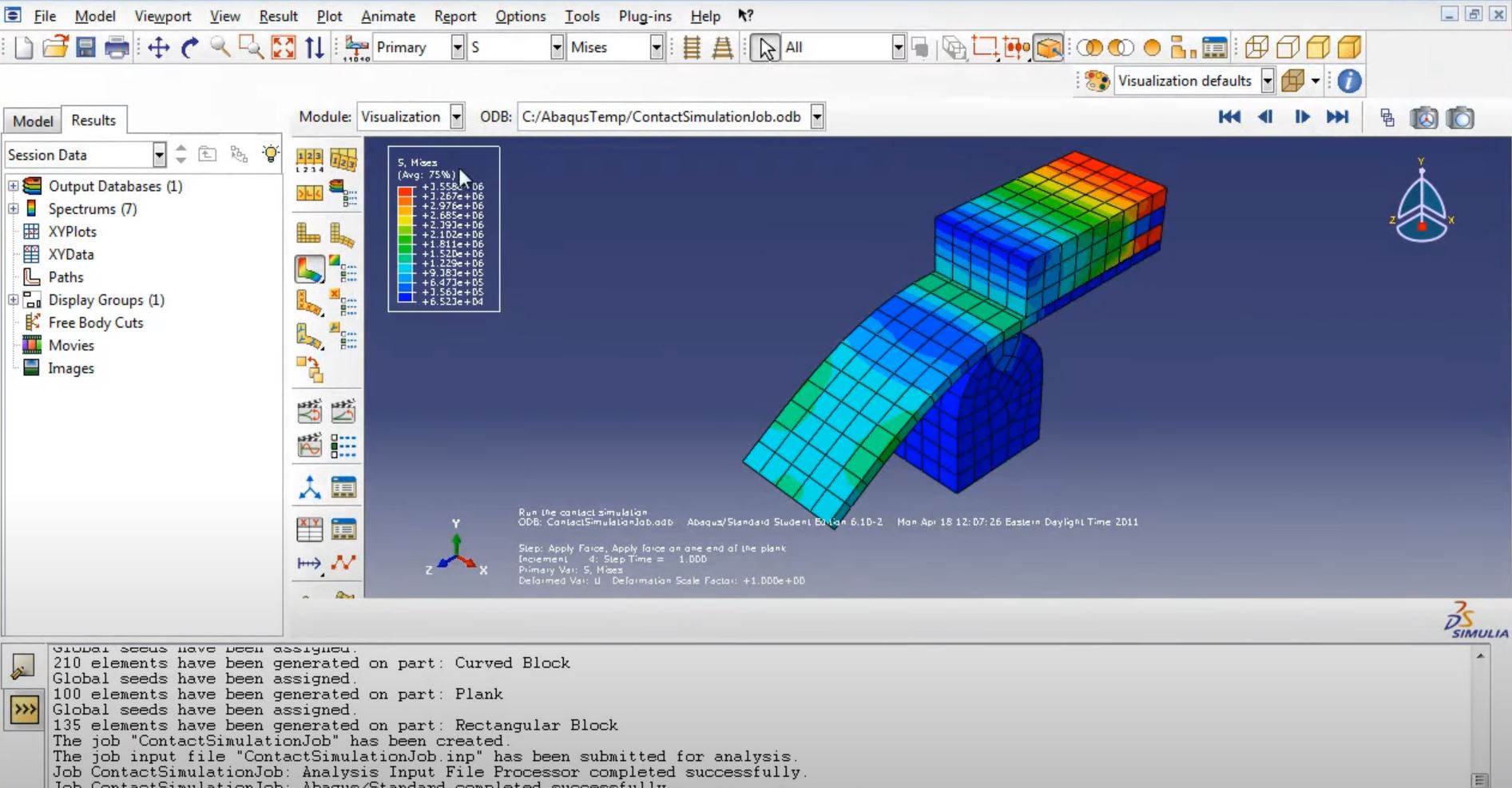 Explore the Abaqus modules
The Abaqus Unified FEA product suite includes the following models to help engineers consolidate their tools and processes in one environment.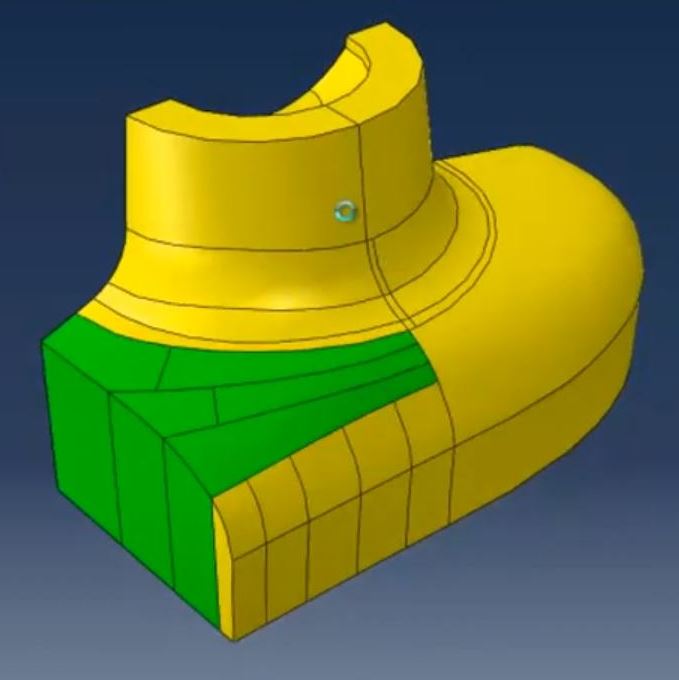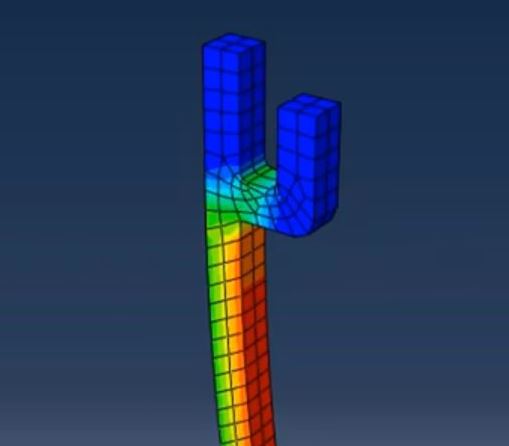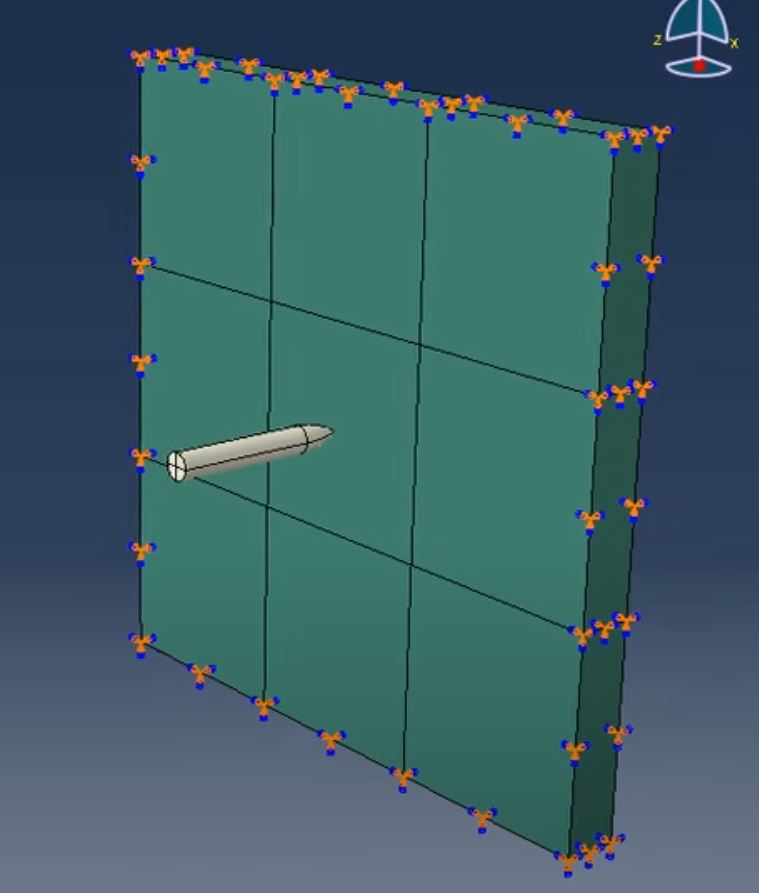 ABAQUS/CAE
Complete Abaqus Environment
Abaqus/CAE offers a complete solution for pre- and post-processor needs, equipped with tools for the modelling and analysis of mechanical components and assemblies, and visualising the finite element analysis result.
Abaqus/CAE allows designers to maximise the full range of Abaqus functionality, such as sketch, edit, monitor, diagnose and visualise the analysis. Understanding Abaqus concepts such as parts, materials, assembly and interaction make the analysis process highly insightful.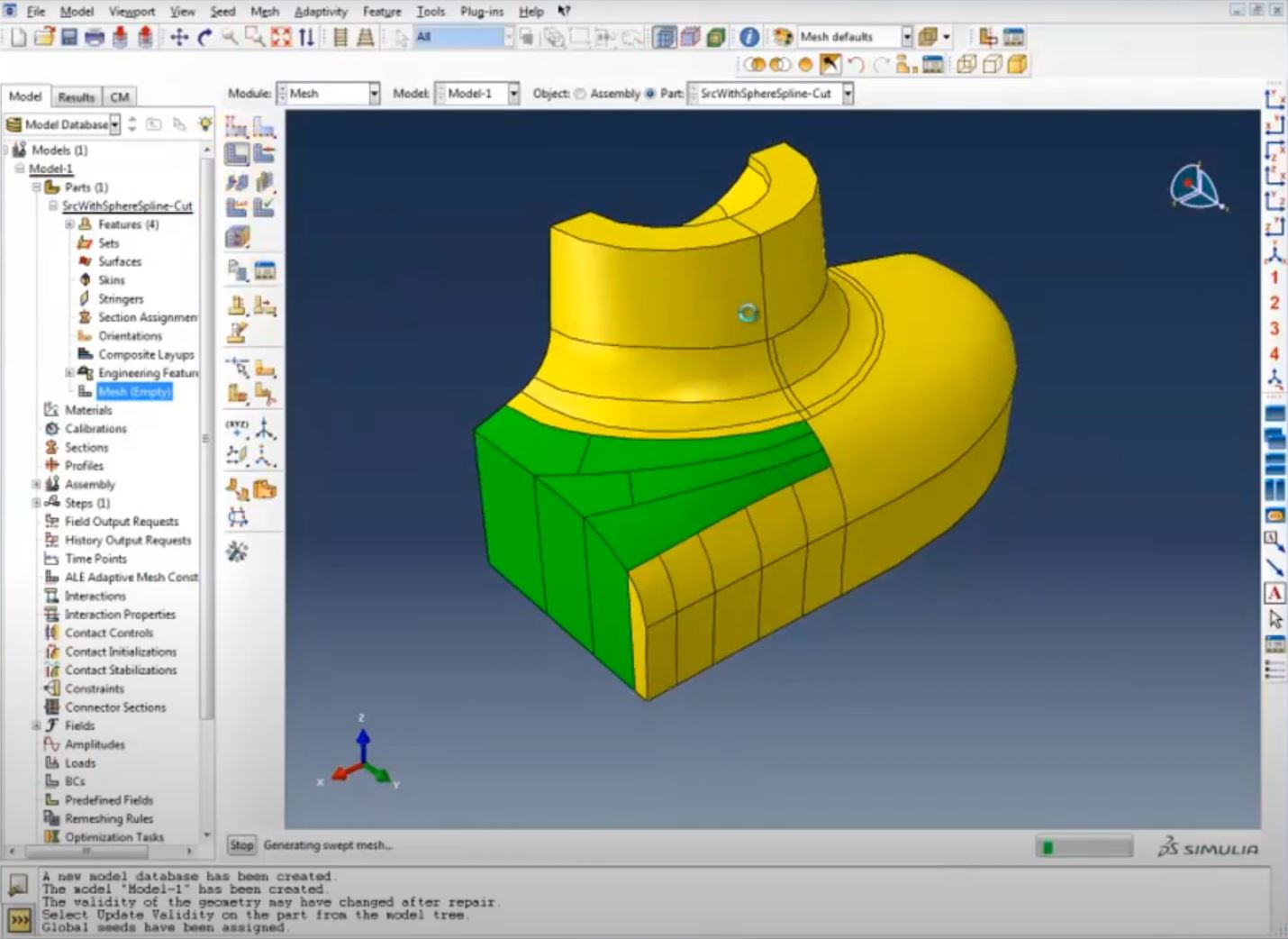 ABAQUS/STANDARD
General purpose Finite Element Analyser
Abaqus/Standard is the implicit solver for non-linear/static and low-speed dynamics applications. The software utilises solution technology best for events where highly accurate stress solutions are required. In just one single simulation, Abaqus/Standard can analyse a model both in time and frequency domains.
Abaqus/Standard and Abaqus/Explicit can be used in tandem, where the results obtained in Standard can be used as the starting point for extension in Explicit. Similarly, an analysis started within Explicit can be continued in Standard.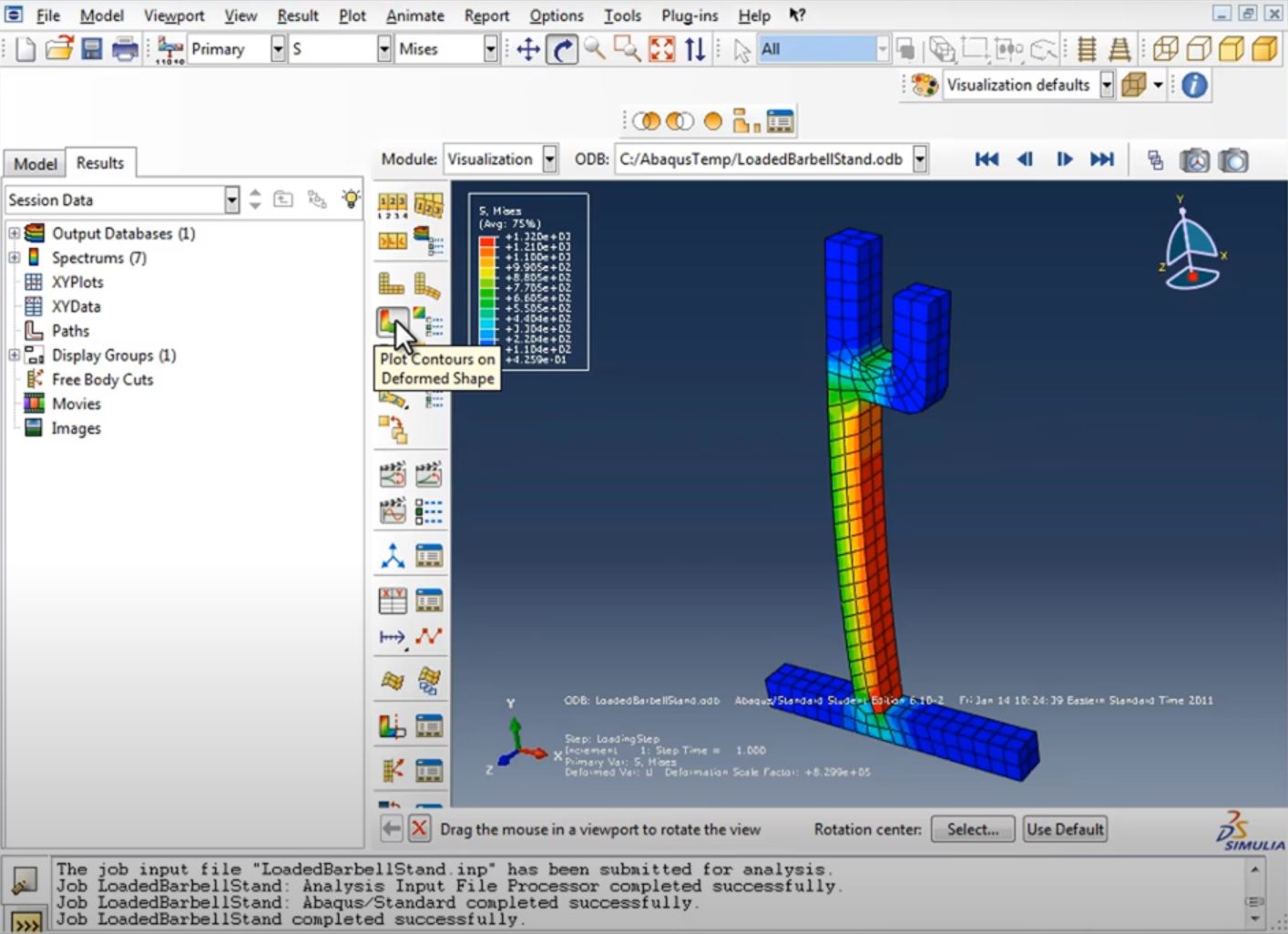 ABAQUS/EXPLICIT
Special purpose Finite Element analyser
Abaqus/Explicit is the FEA solver for high-speed dynamics applications such as drop testing and ballistic impacts. The software utilises explicit integration schemes to provide solutions for high-speed dynamic events with many sophisticated behaviours.
Reliable and easy to use, Abaqus/Explicit is a valuable tool for those looking to simulate quasi-static events such as the slow crushing of energy absorbing devices or steel beam intrusions.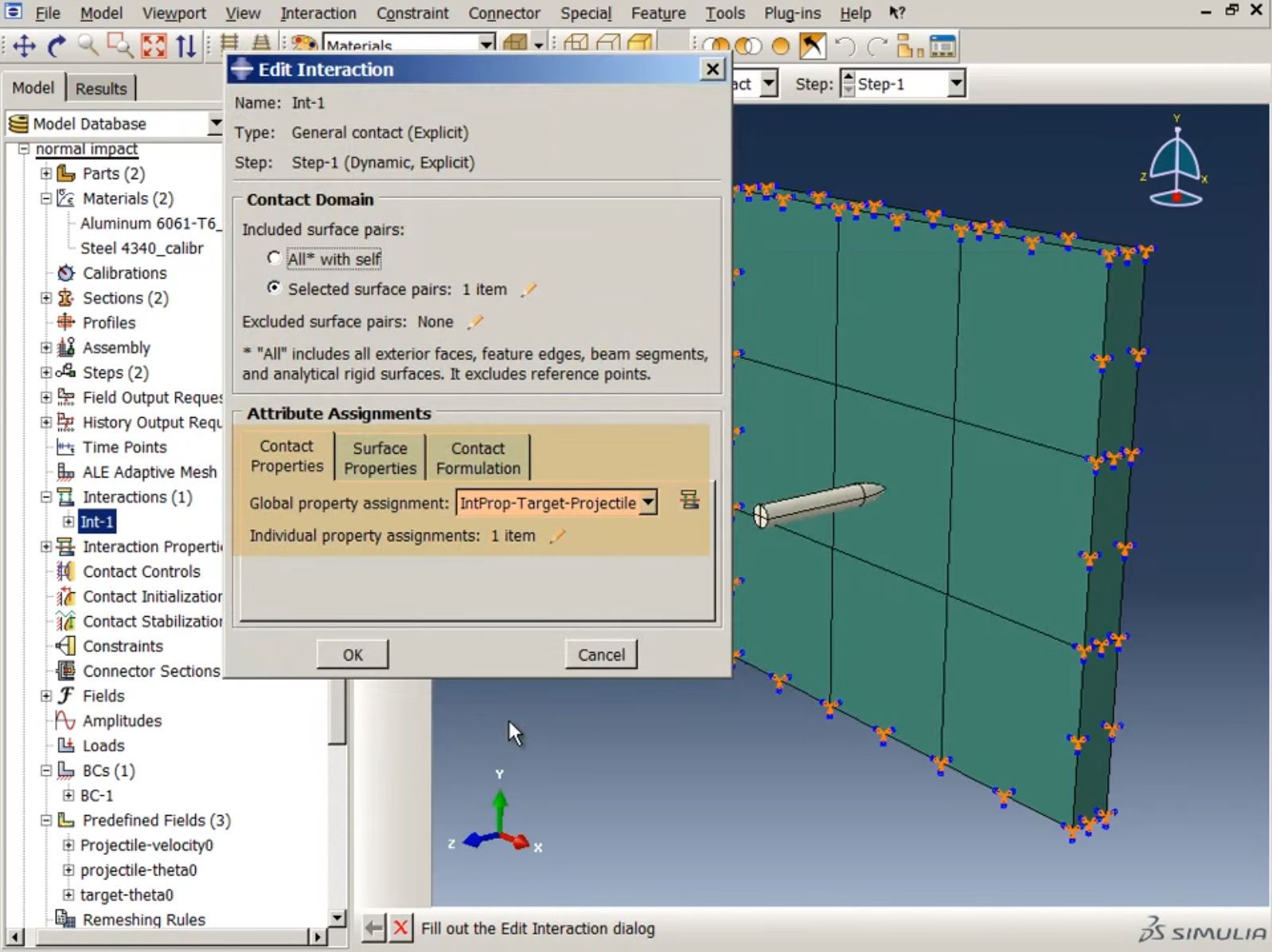 Get started with Abaqus
DOCAN is an authorised distributor of Dassault Systemes product suite, fully licensed to resell the Abaqus Unified FEA – SIMULIA™ software to engineers.
As a Dassault Systemes partner, we offer training and guidance to clients who are looking to utilise the tools to their full potential. Through our bespoke training programmes, we can help to seamlessly integrate Abaqus into your business, and ensure your team is fully equipped to maximise the software.
For advanced finite element analysis challenges, our FEA consultancy services can help. Our team have unrivalled experience solving the most complex mechanical engineering problems through an array of core services including stress analysis, vibration analysis, thermal analysis and more.