Consultancy
Pressure Systems Engineering
Engineering pressure systems is one of our specialities here at DOCAN. We can offer a range of services in the design, engineering and analysis of pressure systems and related components.
Our skills and capabilities
As an established engineering consultancy, DOCAN have worked on a wide range of projects spanning a multitude of applications within pressure systems, including traditional pressure vessels and piping applications.
We can assist in all aspects of your project from concept through to completion. If you're starting from the ground up, we can offer our expertise in pressure system design with our extensive knowledge of all major design codes, ensuring an efficient system which is compliant with all safety regulations.
For existing pressure systems or piping networks that aren't performing as they should be, our highly skilled engineers can perform a series of in-depth analyses and evaluations including FFS assessments to identify problems and devise a viable solution.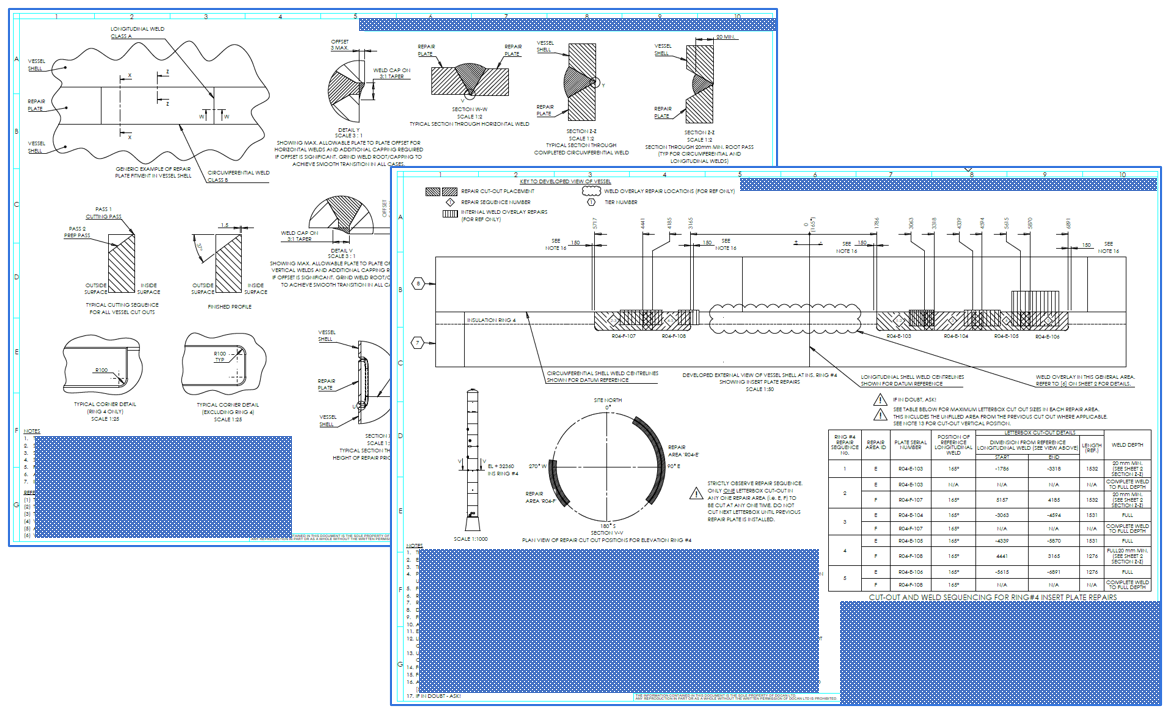 Our approach to engineering pressure systems
DOCAN have many years of experience in the design and verification of both standard and non-standard pressure system designs. We utilise a combination of extensive in-house knowledge, manual calculations and cutting-edge software such as CAESAR II and PV Elite to design pressure systems to any specification.
Our design and analysis process is thorough yet efficient. Through in-depth structural analysis and accurate 3D modelling, we can produce detailed manufacturing drawings of structurally sound pressure vessels, tested against various loads.
Drawing on our expertise in Finite Element Analysis, Pipe Stress Analysis and similar methods, we can solve the most complex engineering problems involved in the design and manufacture of pressure systems.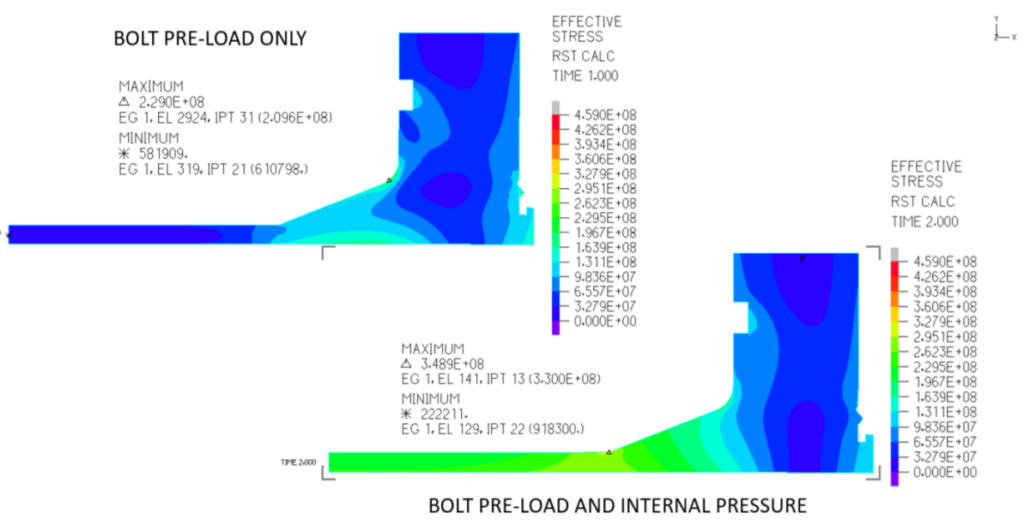 Industries
DOCAN have extensive experience working within the below industries, but our expertise can be applied to projects within any sector.
Choosing DOCAN as your pressure systems engineering partner
DOCAN understands the challenges faced when designing for pressure, and identifying and rectifying defects in existing systems. Having worked across many highly regulated industries on projects of varying size and complexity, we have unrivalled specialist insight when it comes to evaluating and verifying the structural integrity of pressure systems.
We work with only the latest industry-leading software and can work to any given design codes and standards. We recognise that timescales, safety and quality are critical aspects of any pressure system design and we always endeavour to deliver on time, within budget and to the highest possible standards.