CAESAR II
CAESAR II Pipe Stress Analysis
Engineers looking to establish, expand or improve upon their pipe stress analysis services need to look no further than the CAESAR II® software suite.
Widely accepted as the industry standard for pipe stress analysis, CAESAR II lets engineers build, assess and report on piping systems of any size or complexity in accordance with more than 35 international piping code standards.
As a registered Hexagon partner, DOCAN are certified to provide training and support on the CAESAR II software.
DOCAN are a trusted and approved sales partner for this product.
If you want a quick, efficient, straightforward, face-to-face sales process, go no further and talk to the DOCAN team.
Find out more about the benefits of CAESAR II Pipe Stress Analysis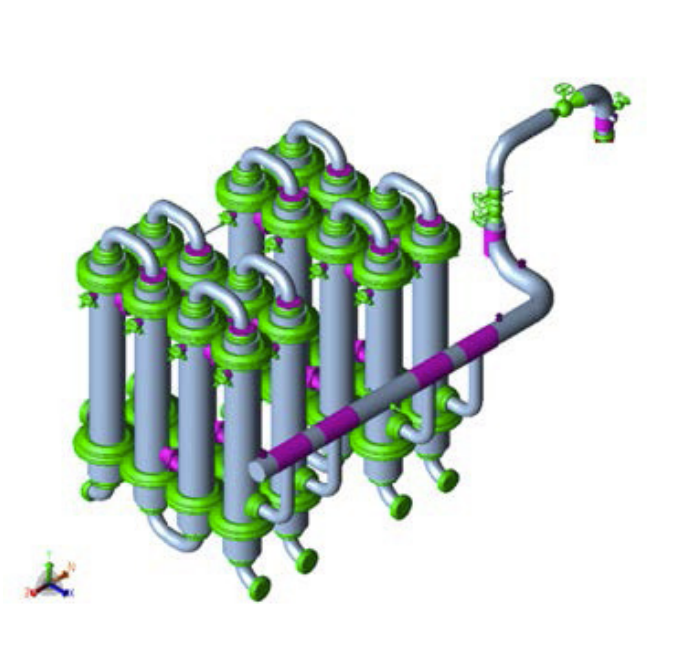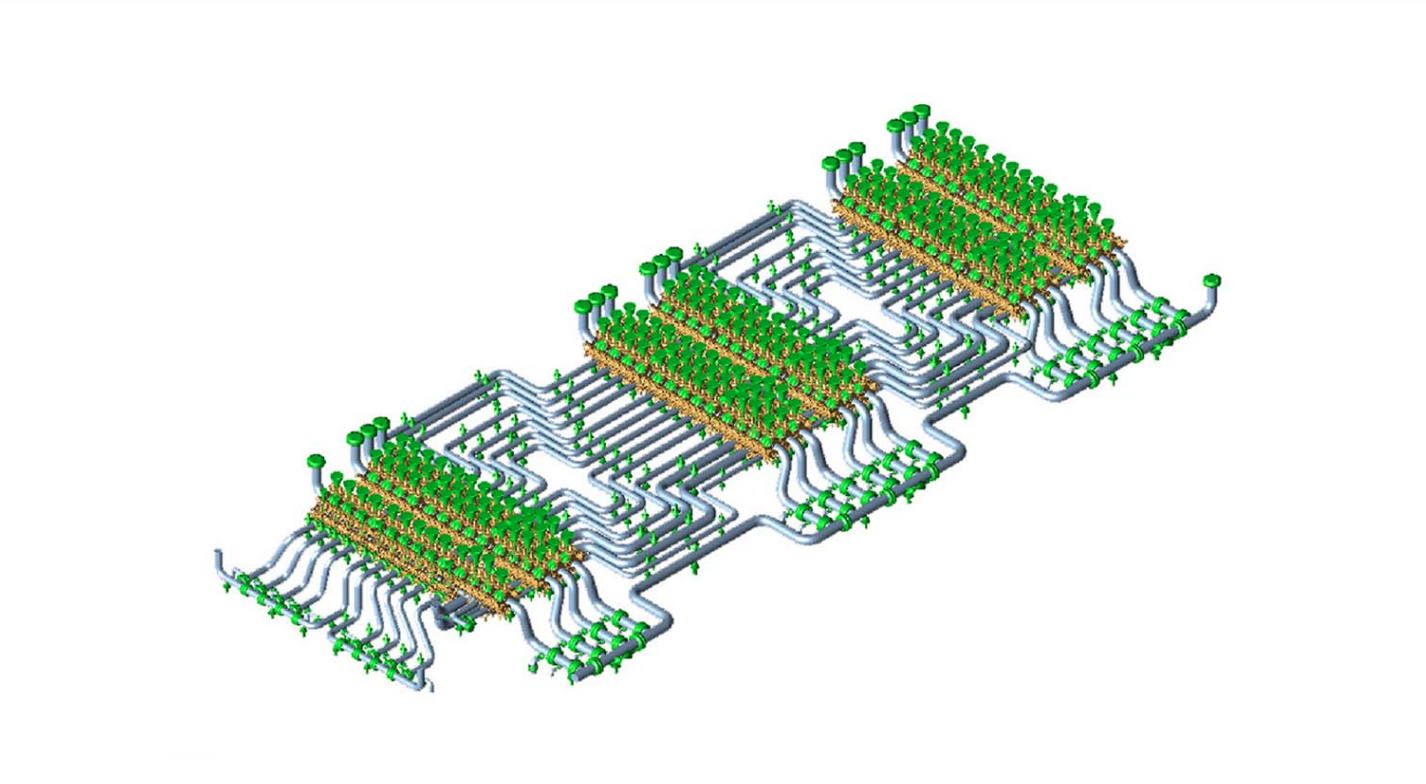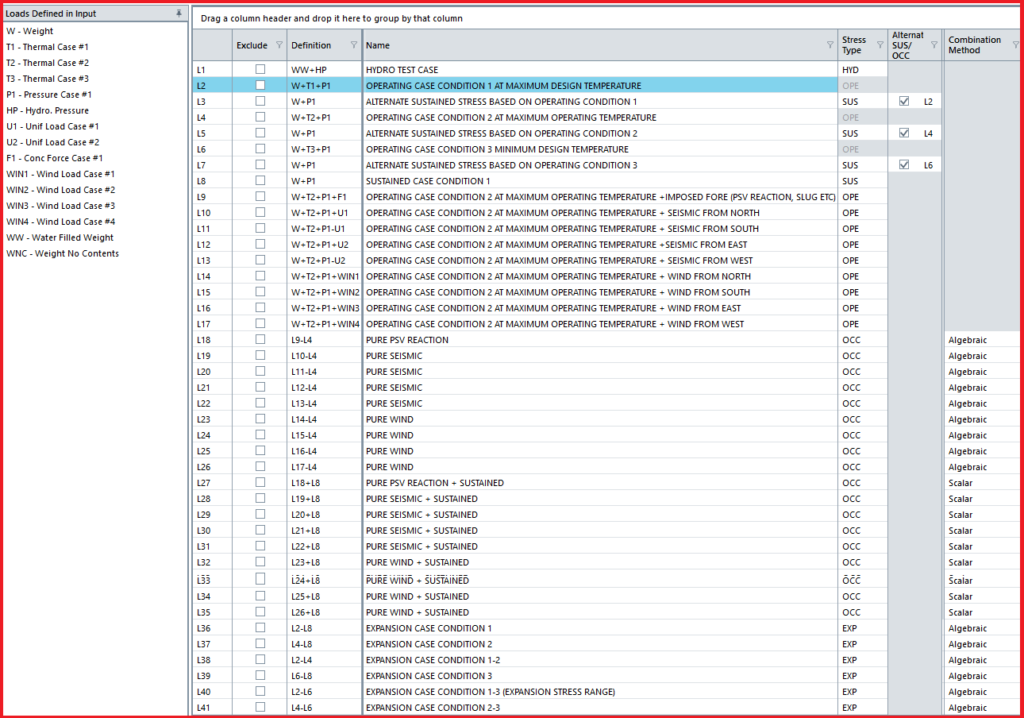 Robust load case definitions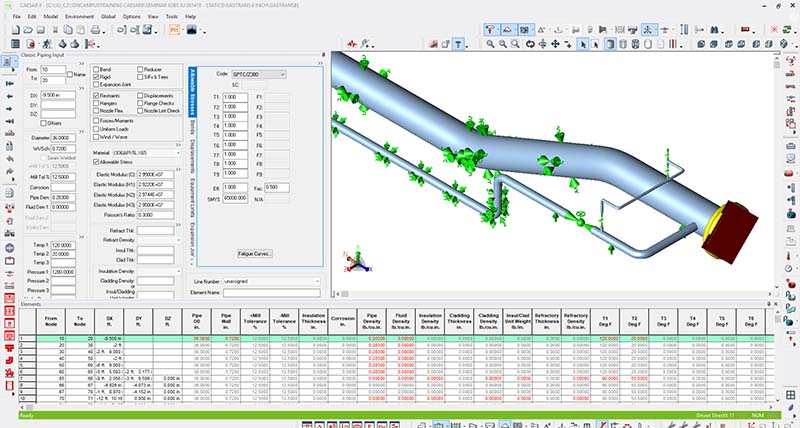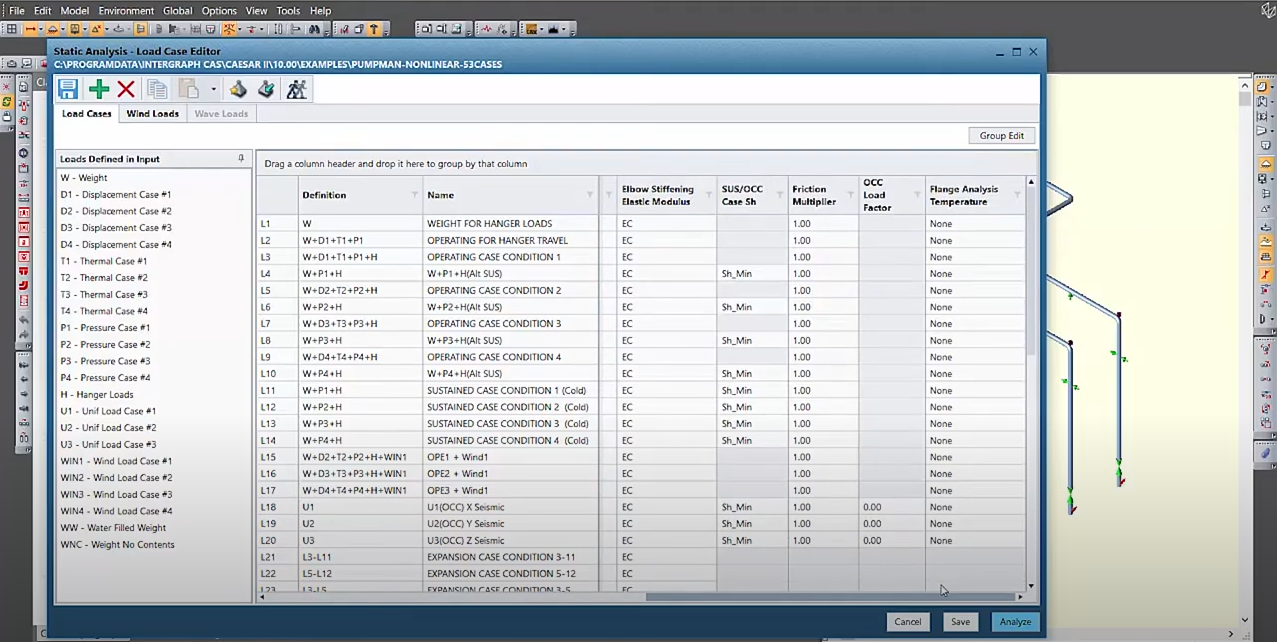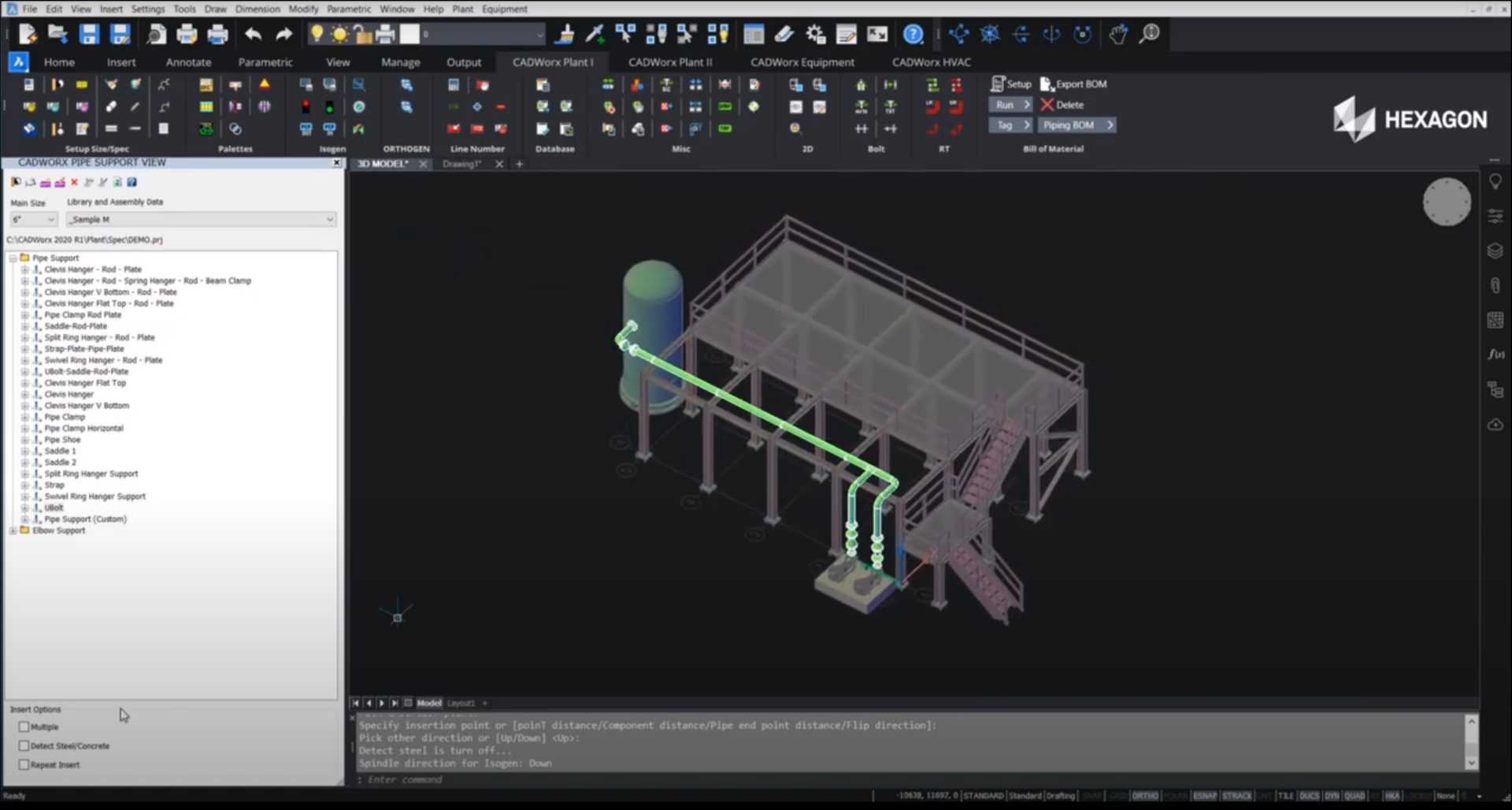 Powerful integration capabilities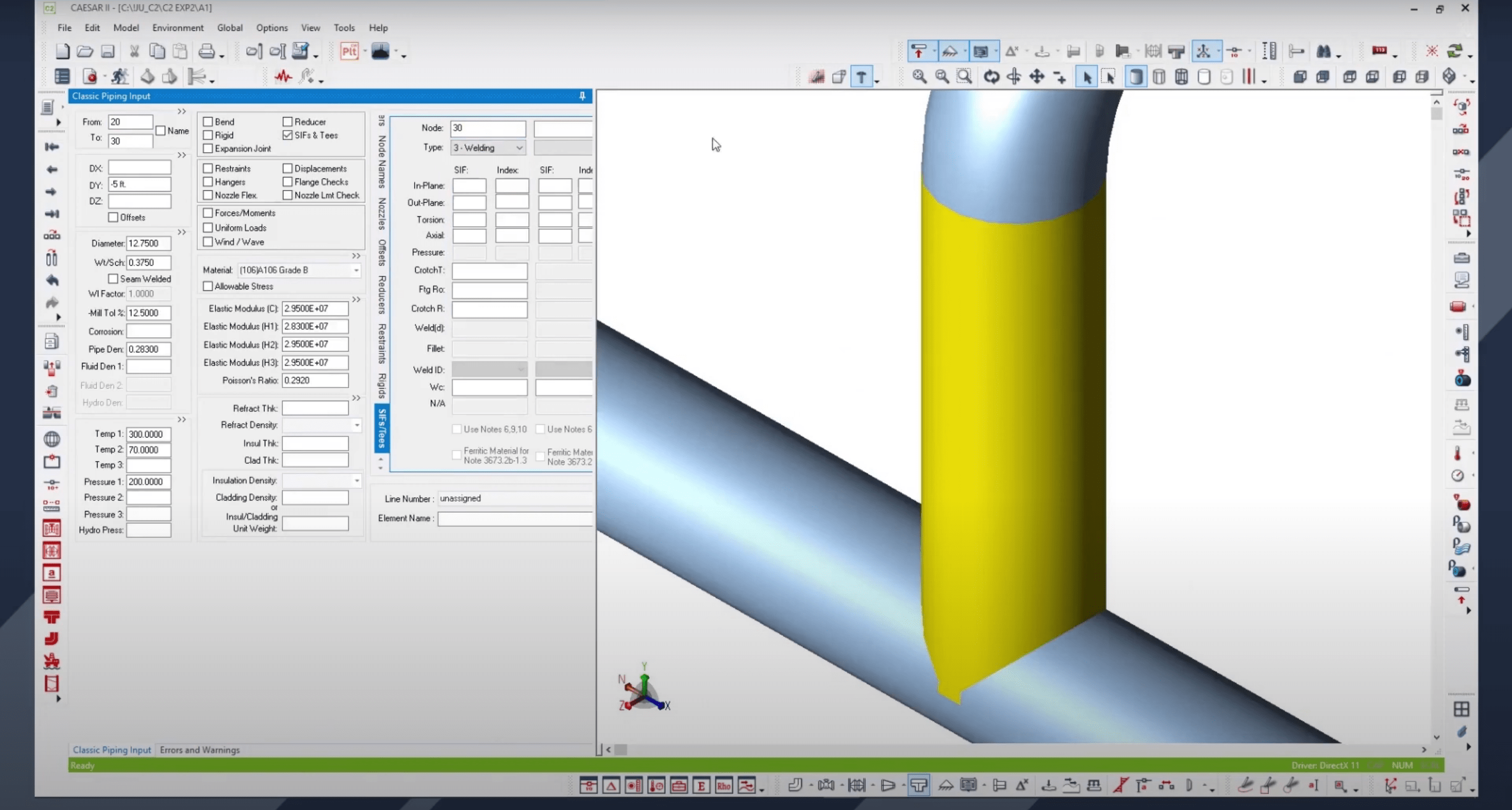 Comprehensive equipment analysis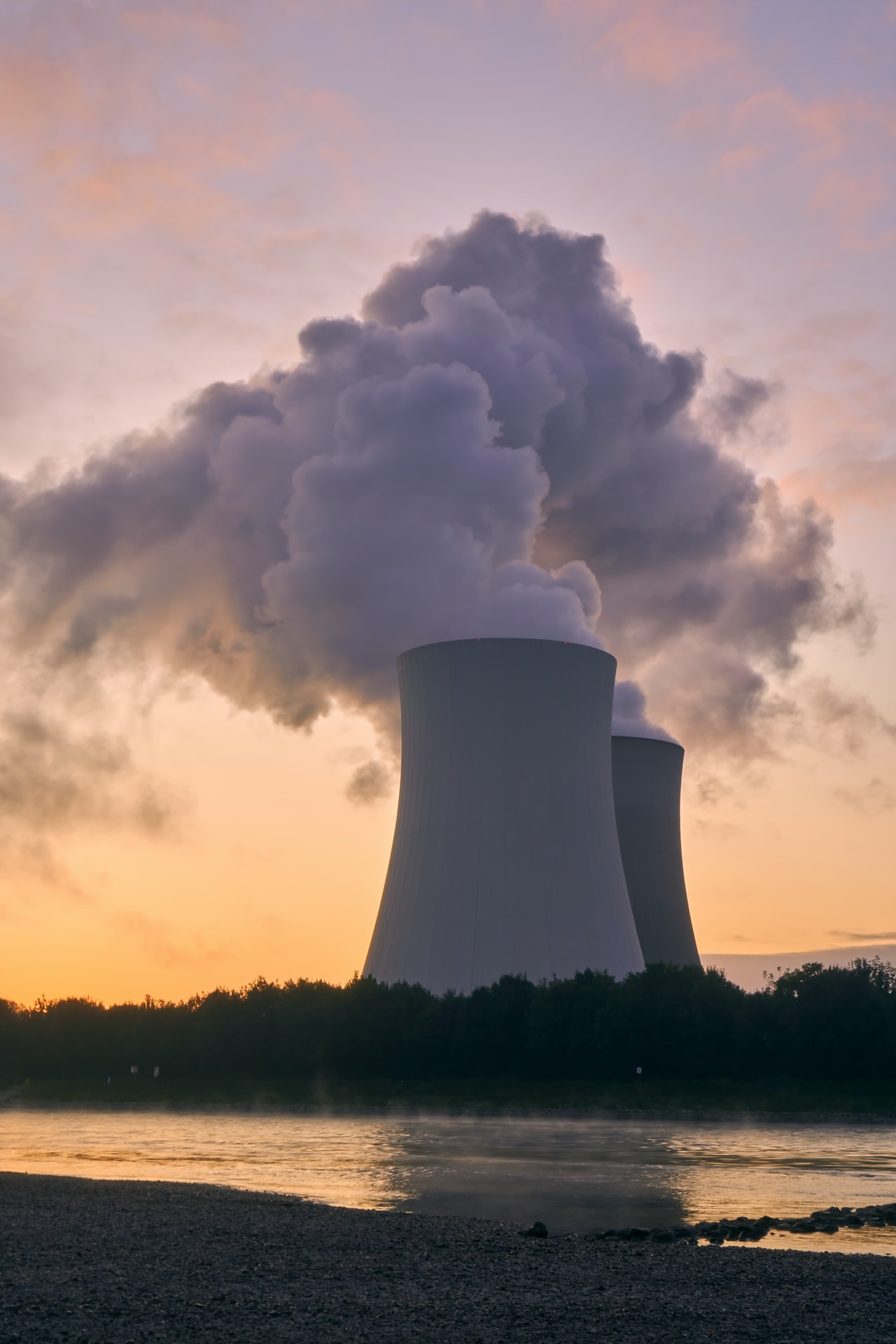 Nuclear industry compliance
Save time with CAESAR II Pipe Stress Analysis Software
For engineers looking to improve their efficiency and time management, CAESAR II is the ideal software solution.
The software includes functionalities such as List Input grids and lets you work straight from the 3D model, with right-click menus and a functional, fully customisable toolbar layout to increase speed and efficiency.
CAESAR II integrates seamlessly with CAD design packages and lets you import models quickly, reducing human error and costly iteration time between CAD and Stress Analysis divisions.
The handy features provided within the CAESAR II suite ensure you can fully focus on the stress analysis process and ultimately become more productive with reduced modelling time.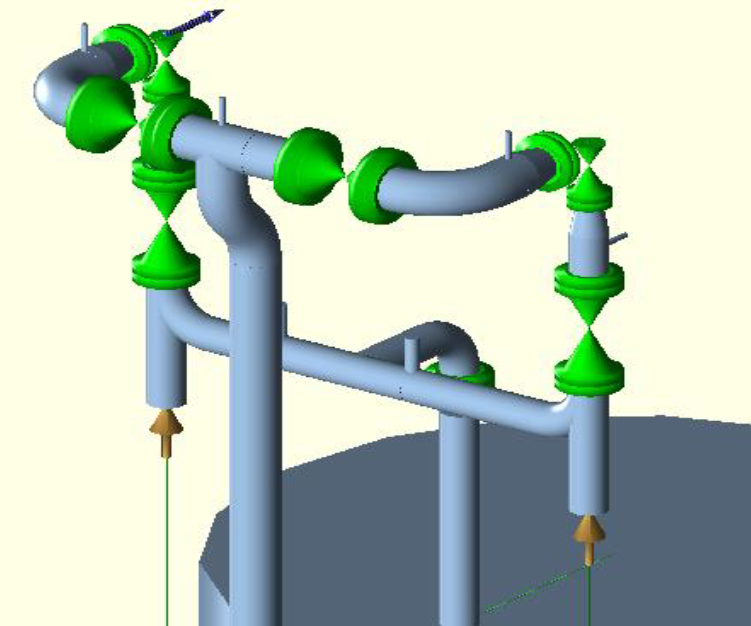 Leading 3D piping graphics
CAESAR II lets you experience 3D model graphics with fast response times to model actions and intelligent refreshes.
The world-class graphics engine provides real-world representation for rigid components, supports and hangers, displacements, rotations, forces, and moments on the piping model.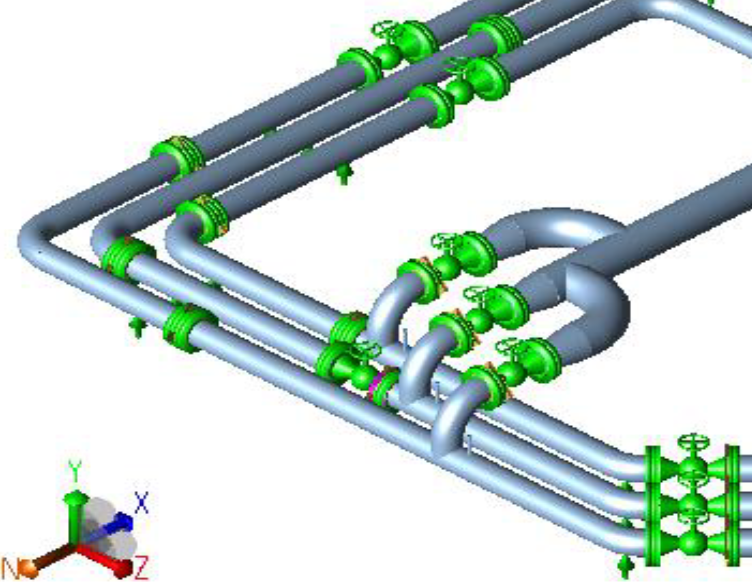 Customised and robust load case definitions
Quickly import or export your customised load case definitions through a super user-friendly template. Select to bypass or exclude certain cases from your analysis to speed up analysis time and focus on the conditions of interest.
Use the Group Edit view to make quick changes to multiple load cases at once.
Use the List view for creating new load cases, filtering and sorting on columns.
Automatic renumbering of load cases upon deletion of cases, with easy review of the impacts on combination cases.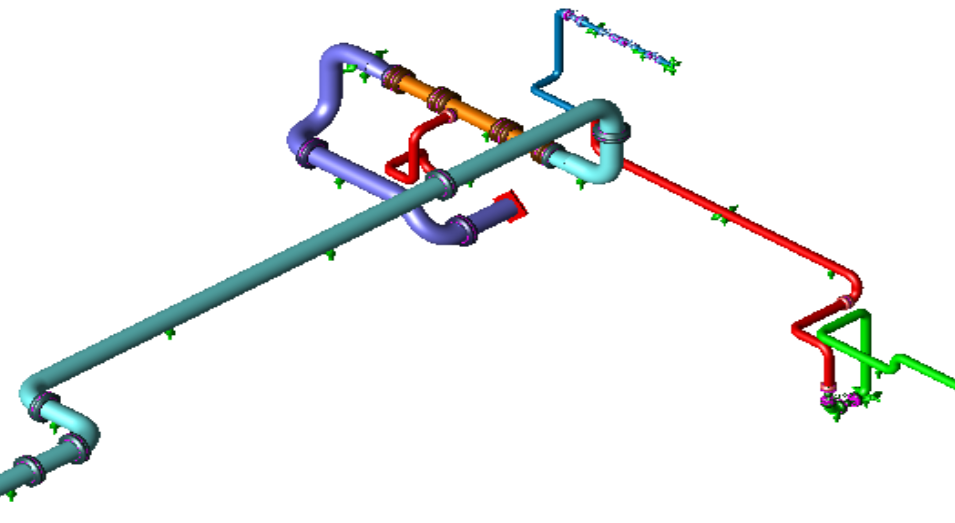 Advanced pipe stress reporting
Along with the ability to evaluate a piping system's response to thermal, deadweight, and pressure loads, CAESAR II can analyse the effects of wind, support settlement, seismic, and wave loads.
Nonlinear effects such as support lift-off, gap closure, and friction are included in the capabilities. Select the proper springs for supporting systems with large vertical deflections. The analysis accounts for seismic second-degree flexibility and bends plasticization.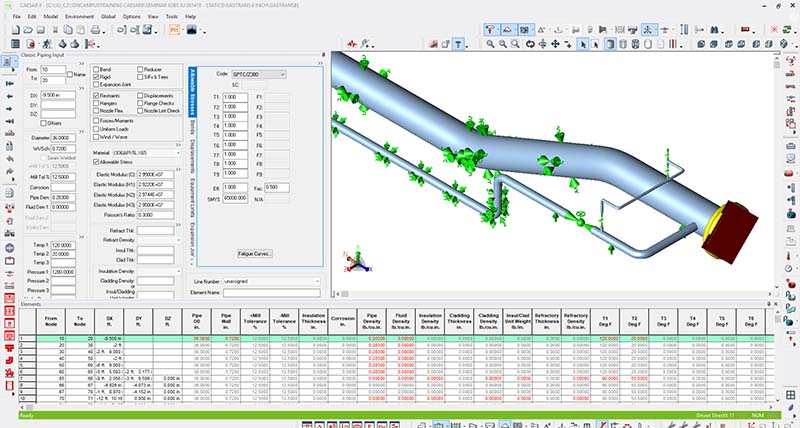 Support your pipe stress analysis with FEA
Access third-party tools for finite element analysis from the main menu, including free access to the recently published ASME B31J-2017 calculations for SIFs and K factors.
Quickly send and translate through FEATools™, compare multiple file results, assess the sensitivity of model elements, and evaluate nozzle/branch connections with NozzlePRO™.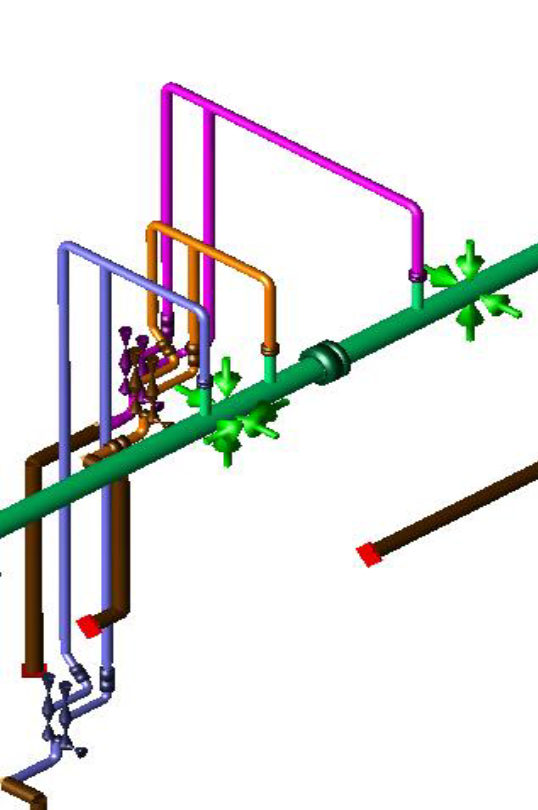 Powerful CAD integration capabilities
CAESAR II offers robust interfacing with CAD-based software, such as CADWorx Plant and Intergraph Smart® suites, using established industry formats (such as PCF and Isogen®).
This lets you bring in data from other systems, carry it on to other integrating solutions after analysis, and track support details. Import structural models from software such as CADWorx Structure or GT STRUDL®, and account for structural stiffness in the analysis.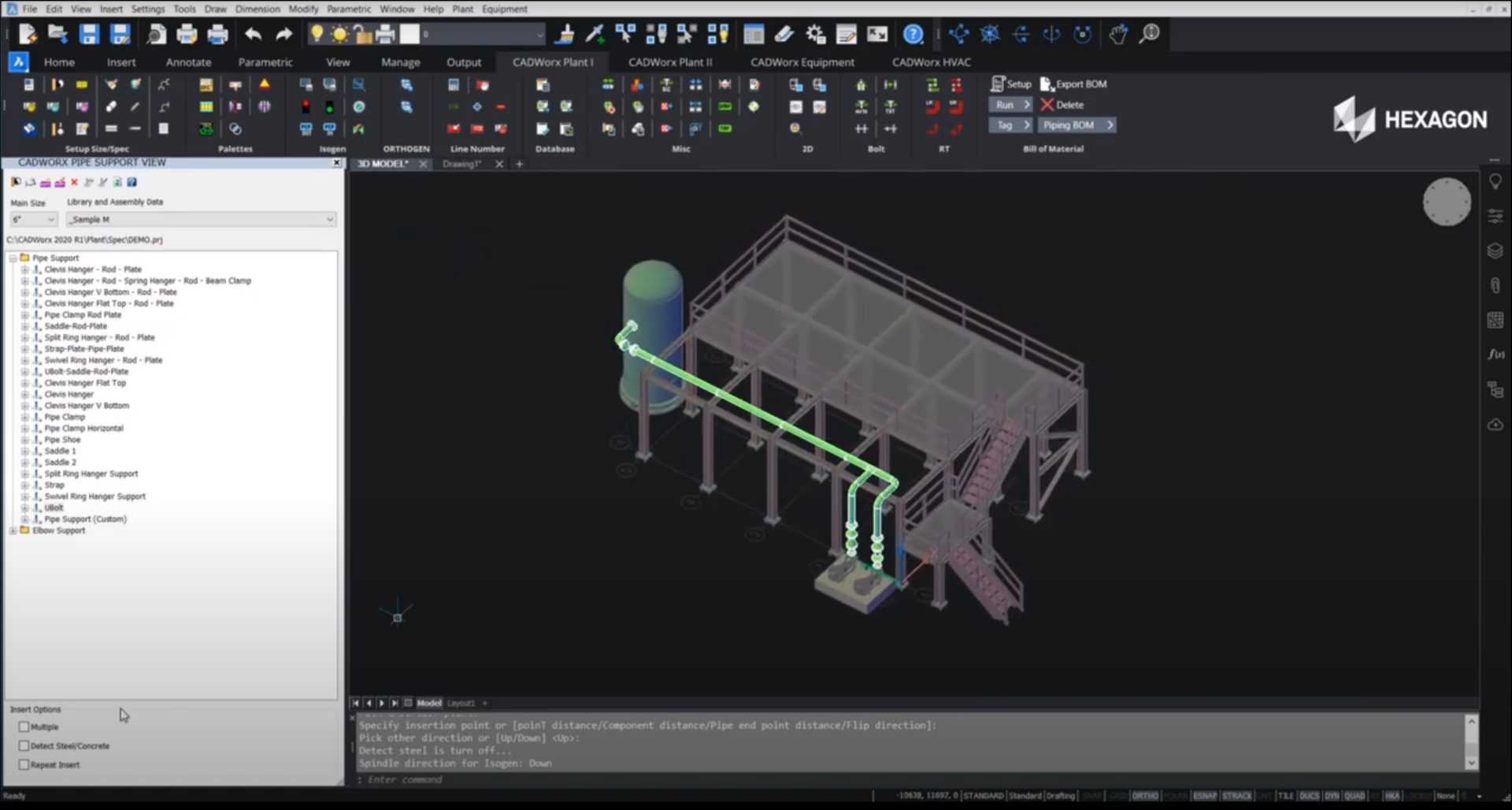 Comprehensive equipment analysis
Associate multiple load conditions and multiple types of equipment in the Equipment Manager, which has connectivity to load cases used in your piping analysis.
Experience a user-friendly interface and comprehensive reports. Analyze your critical flanges and flange assemblies against the EN-1591 code standard using a similar easy-to-use manager, which automates much of the detailed flange input.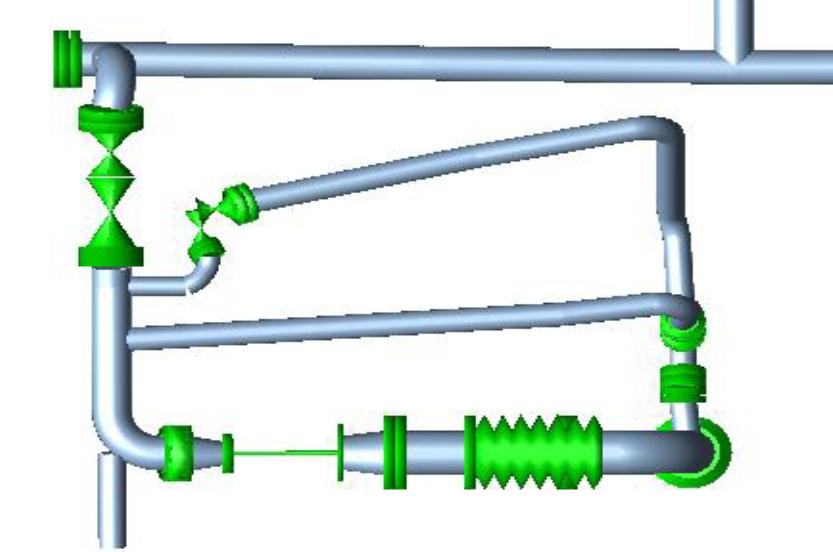 Nuclear industry pipe stress compliance
CAESAR II complies with ASME NQA-1 quality assurance (QA). Subscribe to the CAESAR II QA and Reporting service to stay fully informed about issues and software changes. This notification service meets U.S. federal requirements 10 CFR Part 50 App. B. and 10 CFR Part 21.
With specialisms in nuclear engineering consulting, DOCAN can help to implement the CAESAR II software into your organisation.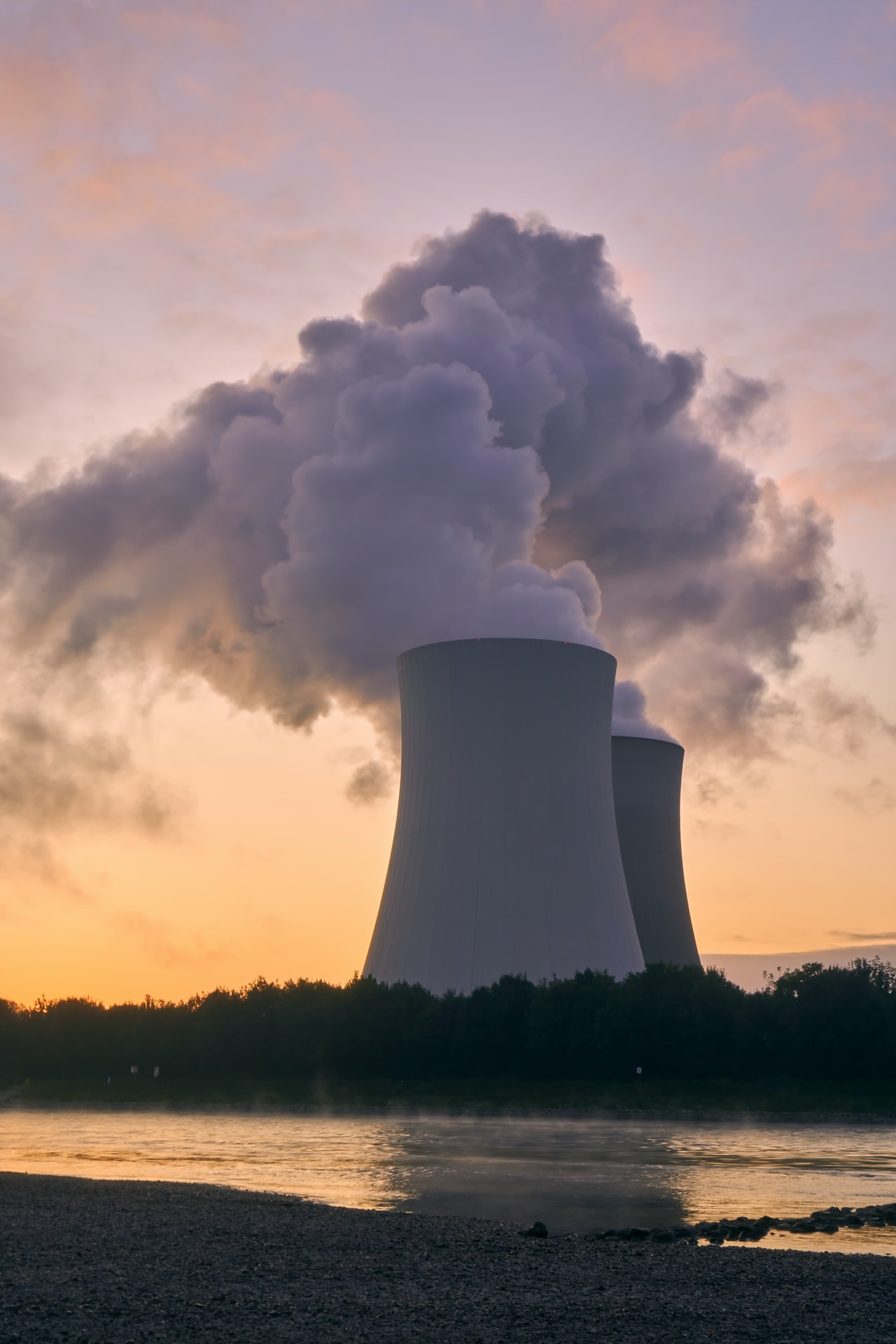 Related consultancy services
DOCAN have a wealth of experience working throughout the lifecycle of piping installations, and our pipe stress analysis consultancy services can assist you in designing a safe and efficient system using CAESAR II. We can also offer technology transfer and training services to help you implement the software into your organisation and enable your team to utilise it in-house.
Read more about the service below.
Software solutions with DOCAN
DOCAN is a registered partner of Hexagon, fully licensed to offer the CAESAR II software to engineers that are looking to add it to their suite.
We, therefore, offer training, guidance and support in applying CAESAR II to your working environment and projects, to ensure that you can maximise the software and its capabilities.
Caesar II training with DOCAN
Our team has many years of experience in the field of computer aided engineering and pipe stress analysis, so our partnerships with world-leading software houses extend beyond distribution and sales.
We can provide bespoke training courses to suit the customer's requirements. In addition, we can combine consultancy and training to transfer the necessary technology and skills over time, allowing you to undertake the work yourselves and DOCAN to provide expert guidance and advice.