PV Elite®
PV Elite® Pressure Vessel Design Software
PV Elite® is a user-friendly pressure vessel design software solution from Hexagon, comprising various applications that work together to help engineers and designers to design, analyse and evaluate pressure vessels and heat exchangers.
The software is easy to learn and use, and enables the quick and intuitive design of new pressure vessels whilst instilling complete confidence in safety code calculations.
As a registered Hexagon partner, DOCAN provide advanced training and support on the PV Elite software suite.
DOCAN are a trusted and approved sales partner for this product.
If you want a quick, efficient, straightforward, face-to-face sales process, go no further and talk to the DOCAN team.
Follow the links below to find out more about the benefits of PV Elite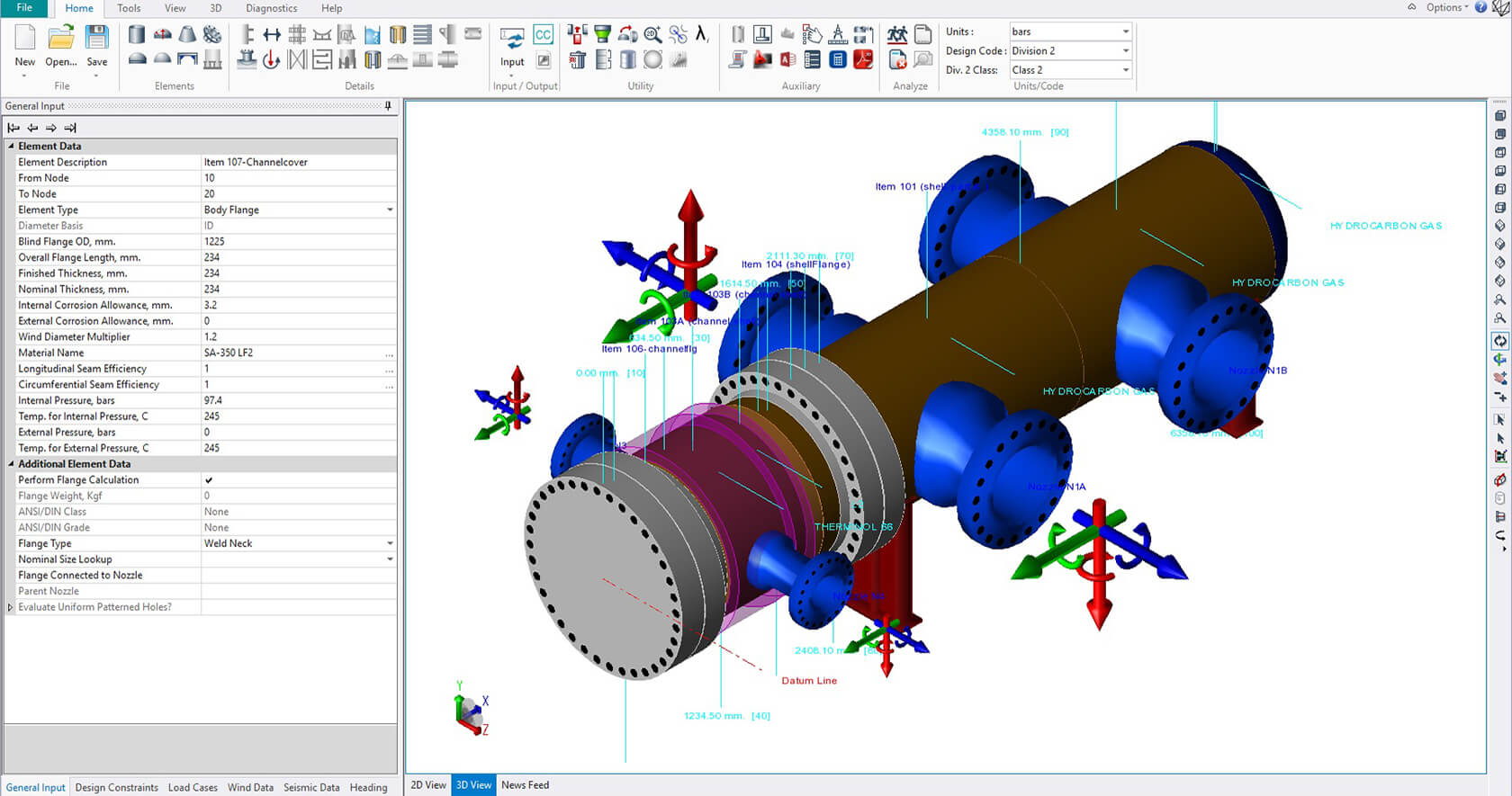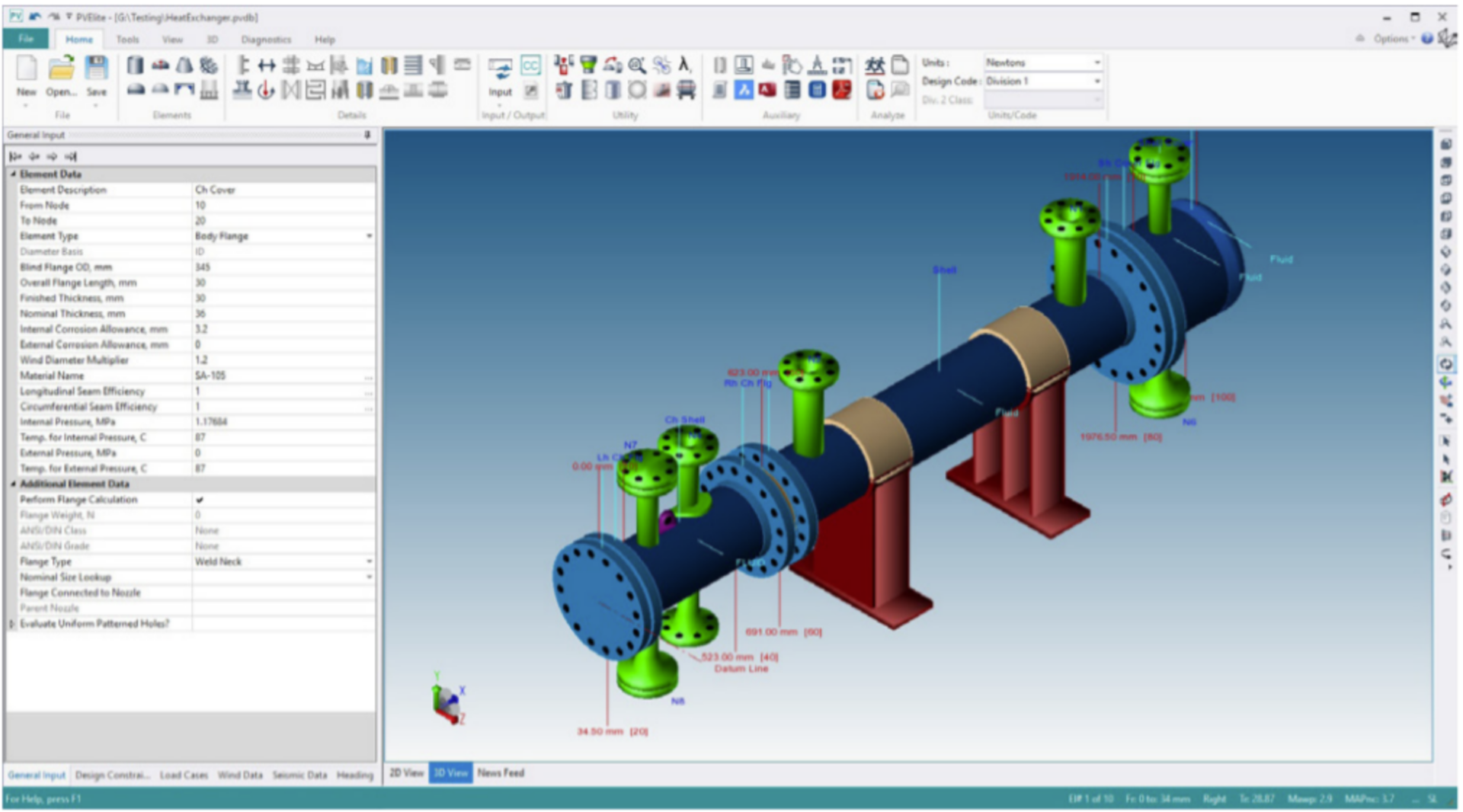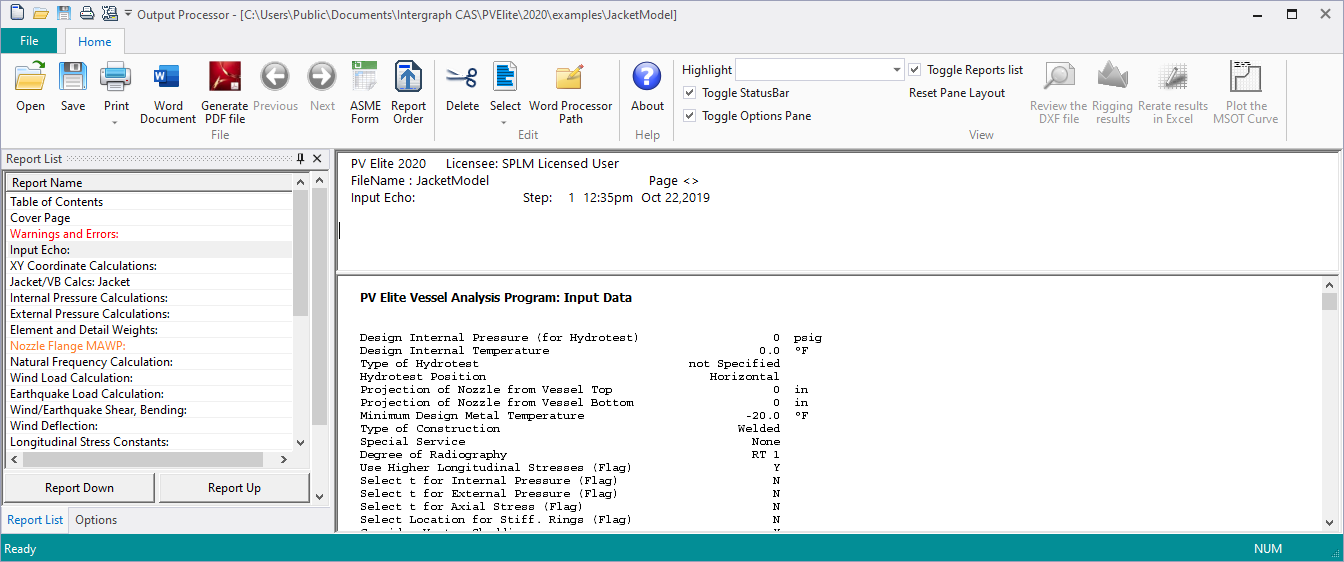 Advanced analysis and reporting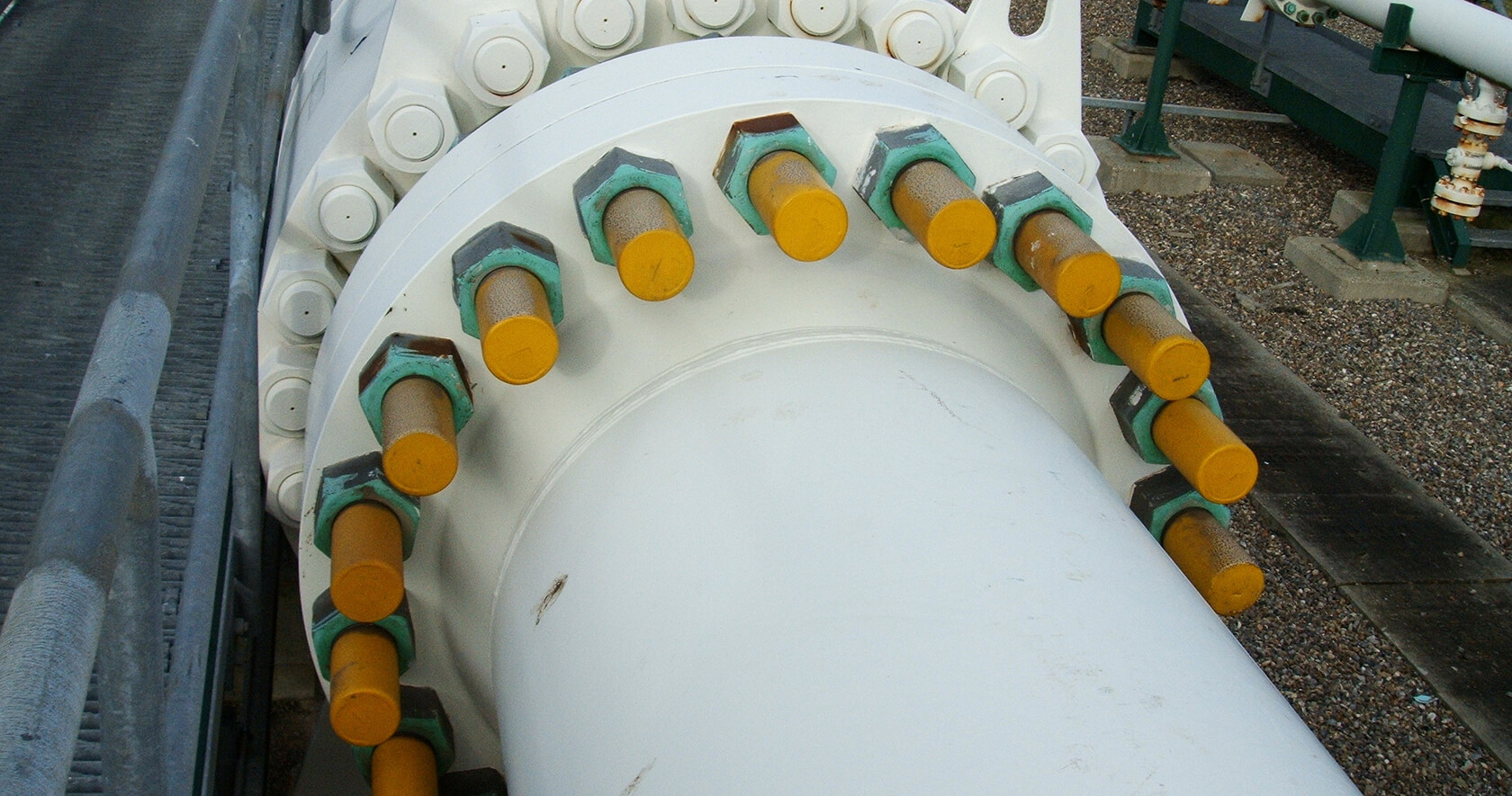 International materials and codes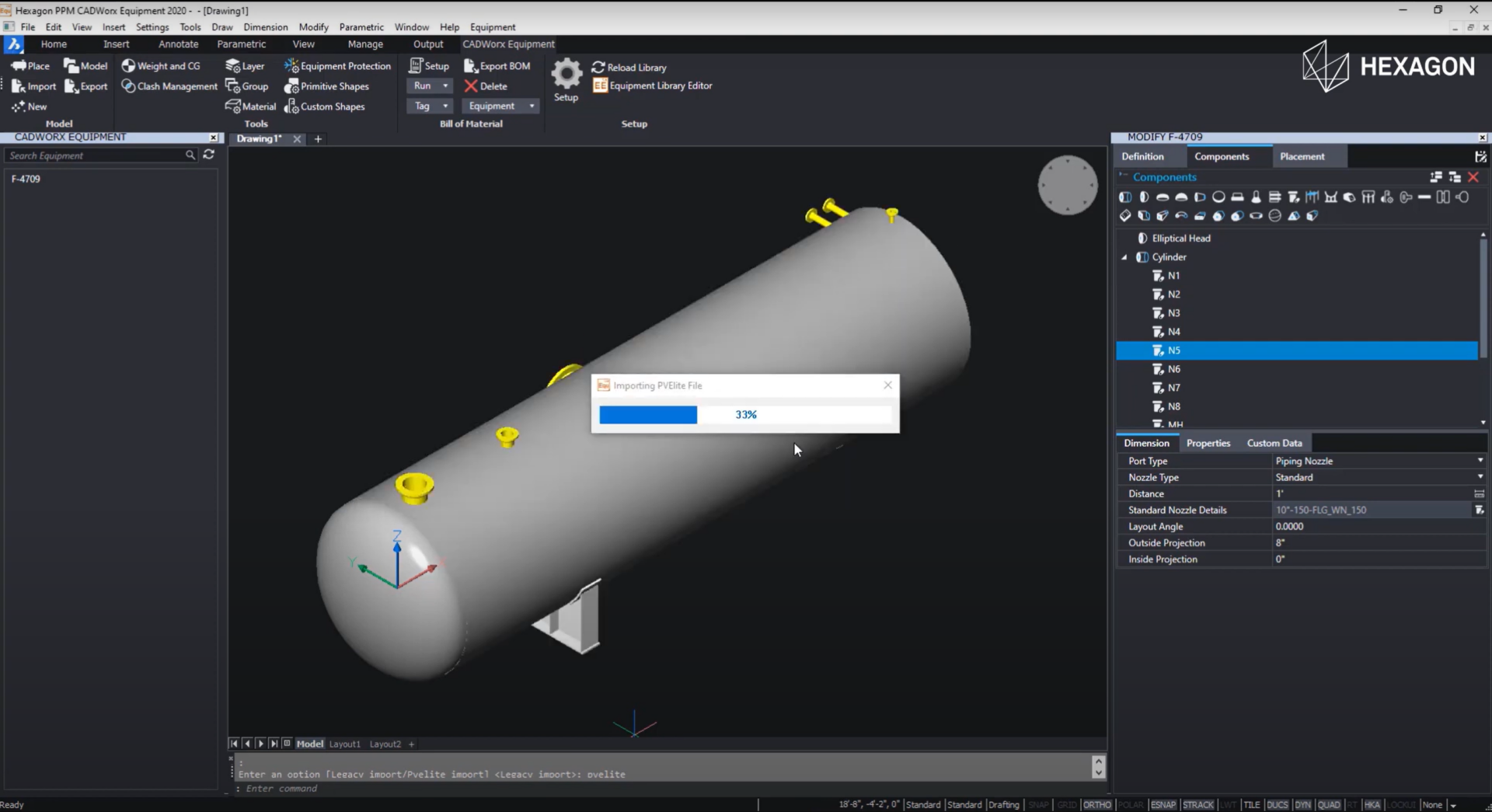 Powerful integration capabilities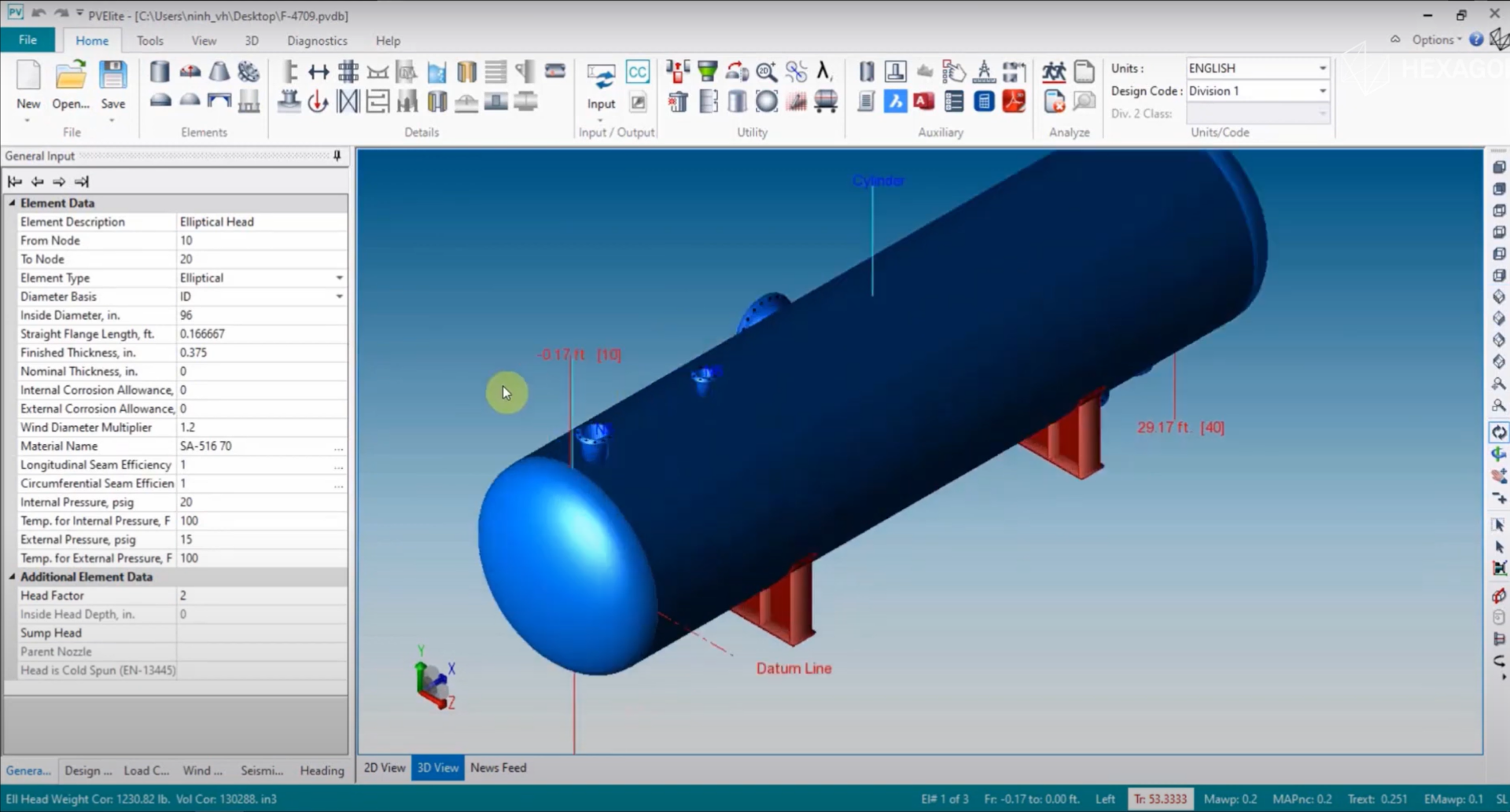 Interactive user interface
Easy pressure vessel data collection
The PV Elite software solution streamlines data entry and simplifies the process of defining boundary conditions for pressure vessels and heat exchangers.
For the most complex load sets that require significant data input, PV Elite makes data collection easy by breaking the input down into sensible subsets. The easy-to-use tools and quick set functionalities mean that help on any input item is just a click away.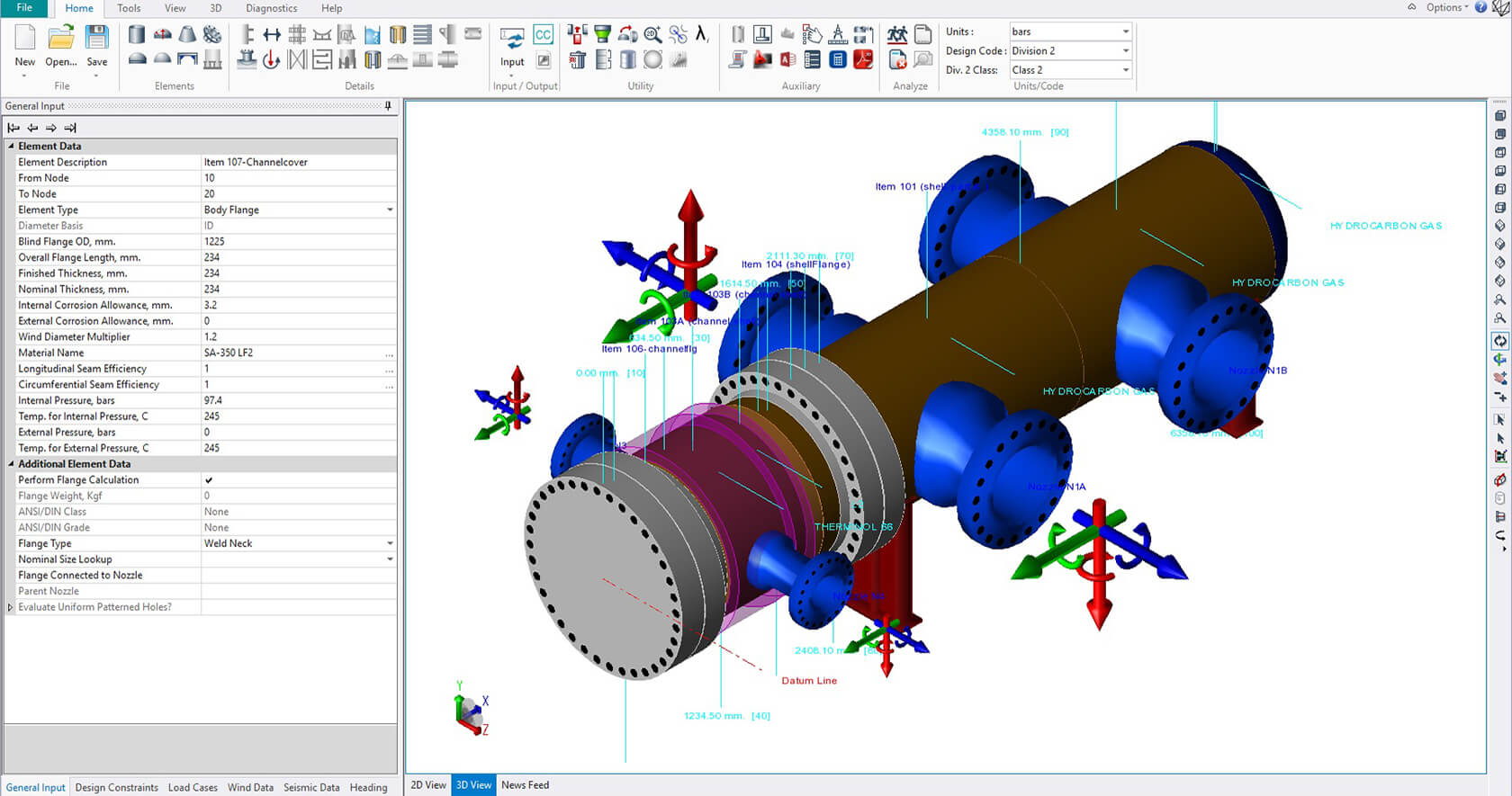 Cutting-edge graphics for pressure vessel models
Designers and engineers can have full confidence in their input and results when it comes to modelling pressure vessels, with PV Elite's world-class graphical representations. Viewing and manipulating analysis models has never been easier.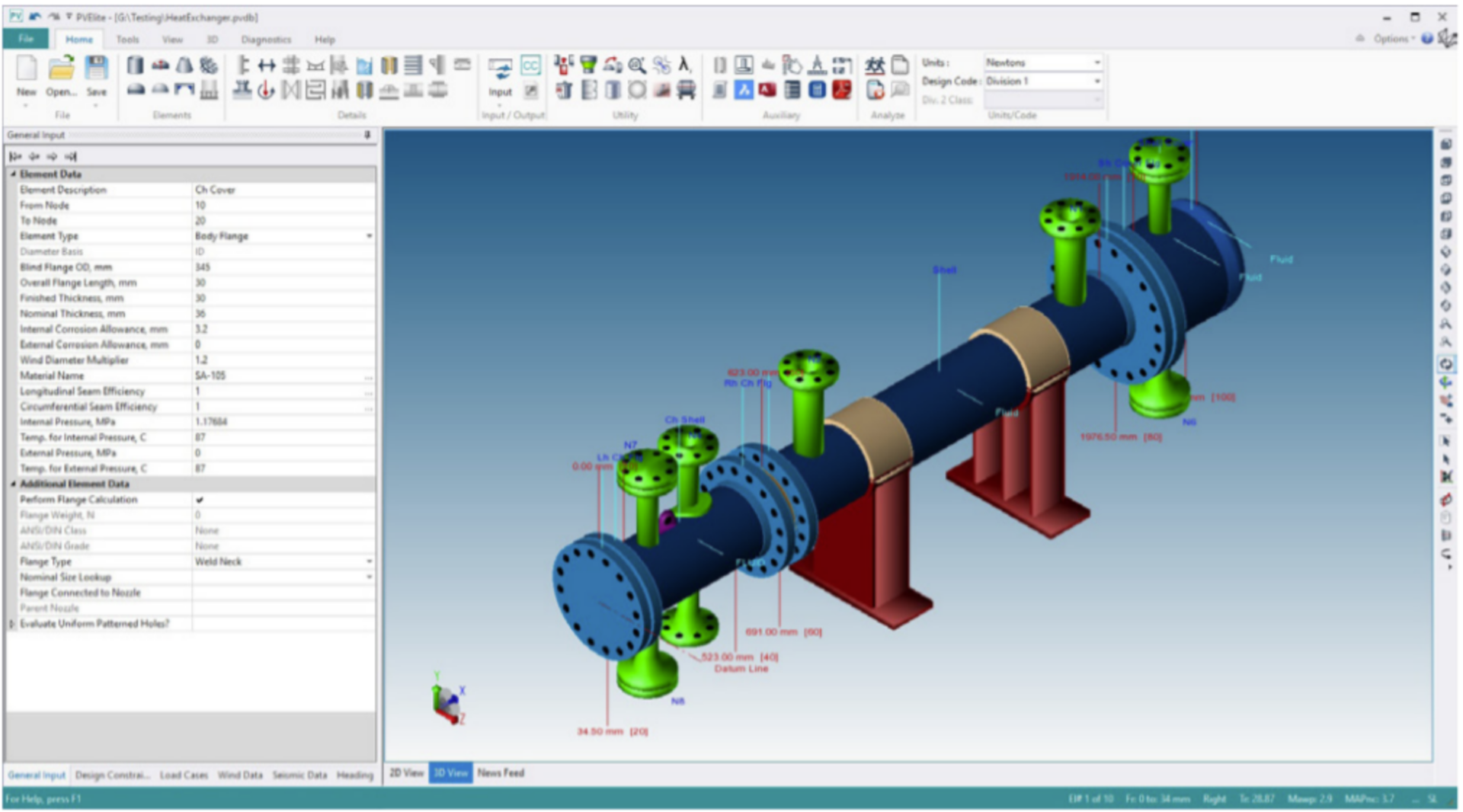 Advanced analysis and reporting
To simplify inspection requirements, PV Elite's pressure vessel design software lists the most important equations such as required thickness and maximum allowable working pressure (MAWP) and also groups results by type (e.g. internal pressure, external pressure, bending stress, nozzles and flanges).
Overall results are summarized where the element or detail controlling the overall vessel MAWP is identified. Quickly send analysis results to output reports or export results to the file format of your choice (Word or PDF).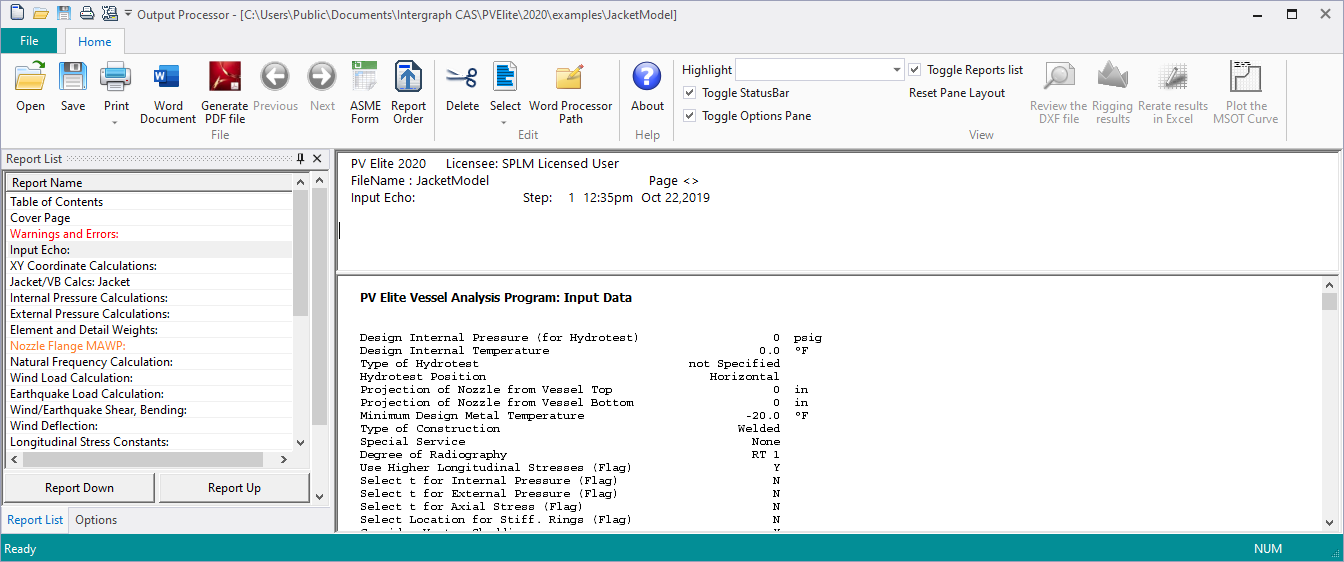 Quick access to international materials and codes
No matter where you are in the world, PV Elite includes all major international code rules plus extensive region-specific information. Pressure vessel material definitions, piping and steel component data, local wind loads, and local seismic loads of many regional markets are all included.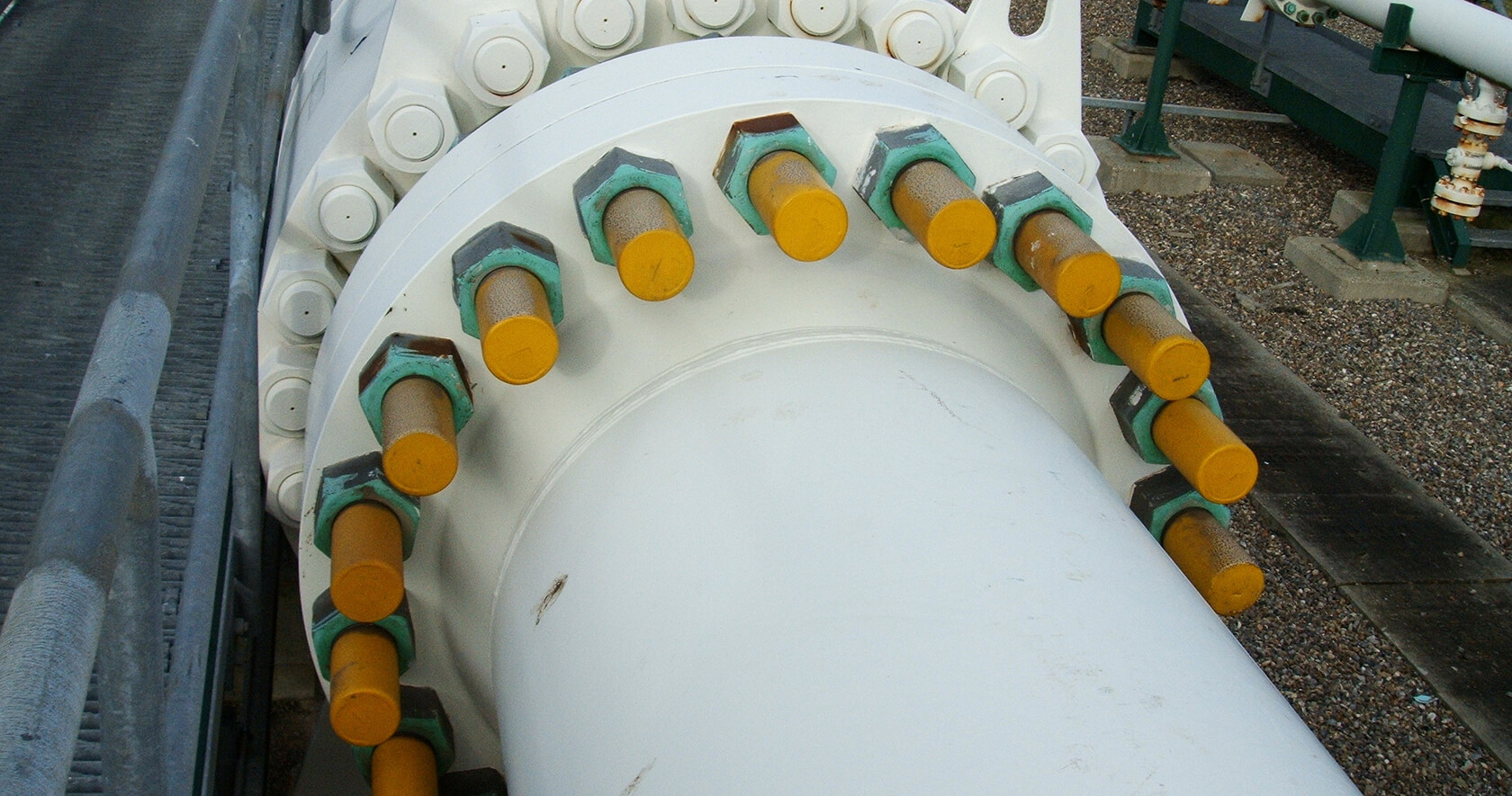 Powerful integration capabilities
PV Elite streamlines the pressure vessel design process, as the software shares a bi-directional link to CADWorx® Equipment module allowing the flow of data and model from design to analysis and back. PV Elite also shares links to other Intergraph SmartPlant suite products.
For the generation of fabrication drawings, the free PV Elite plugins provide a path to import a PV Elite model into 3D Solid Modelers, including all analysis data to easily generate 2D drawings, including annotations with data directly from the analysis model. Plugins are available for Dassault SOLIDWORKS® and Autodesk Inventor®.
PV Elite also interfaces with other popular software packages for finite element analysis, Heat Transfer thermal design, foundation design and drafting.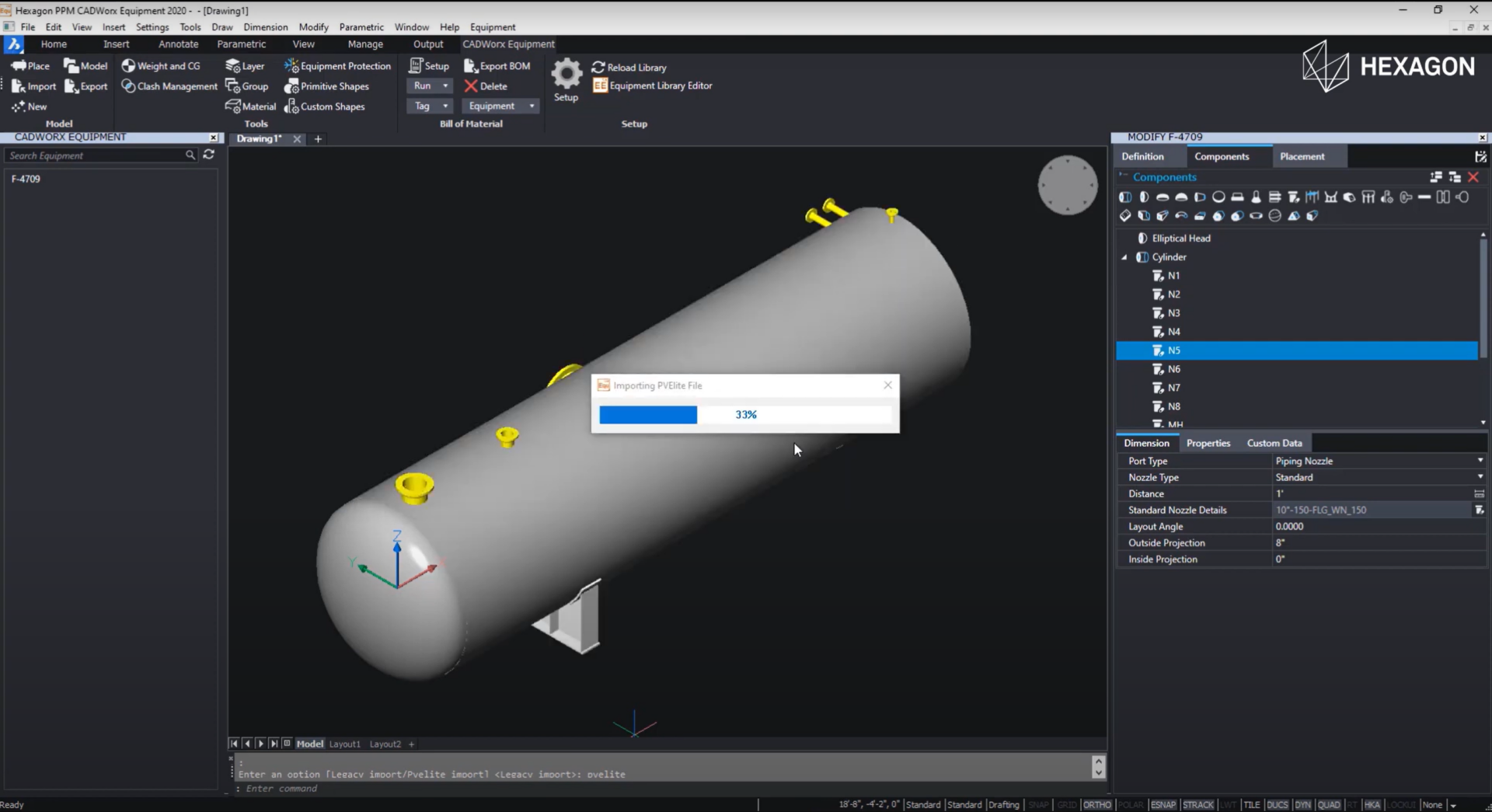 Interactive user interface
See only the data you need at each point of information gathering, with PV Elite's interactive interface. Save time with your pressure vessel design and limit the burden of "out of sequence" requirements by being presented only with the information needed for the analysis.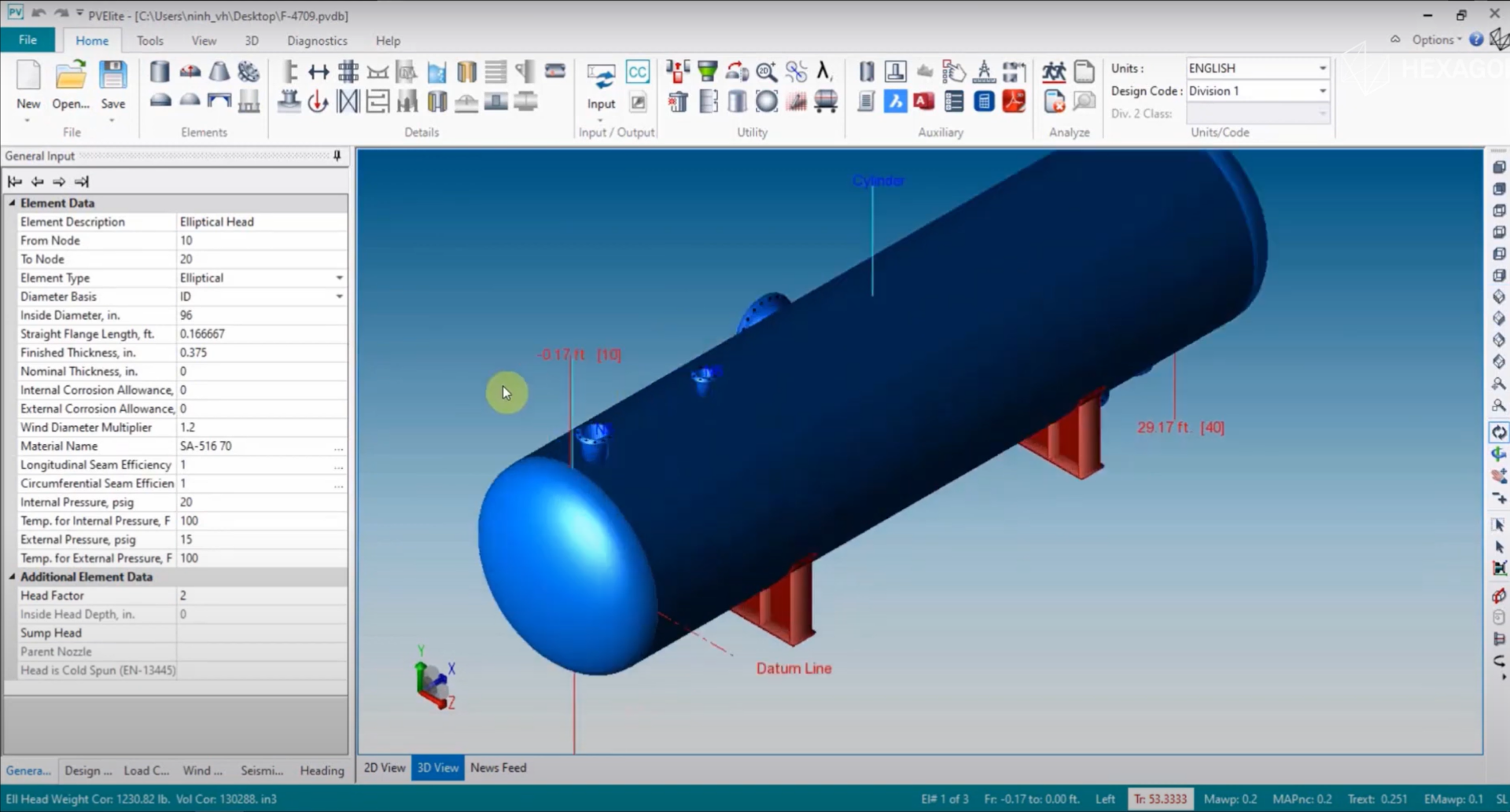 Related consultancy services
DOCAN utilises the powerful technology of PV Elite on all of our pressure vessel design and engineering consultancy projects. Through this service, we can help you to design an efficient and reliable pressure vessel which meets all requirements and train your team to use the software in-house.
Read more about the service below.
Software solutions with DOCAN
We are fully licensed to offer the PV Elite software to engineers that are looking to add it to their suite.
As part of our offering, we provide training, support and guidance in applying PV Elite to your projects. Our team can help you to fully understand the capabilities of the software, and how best to utilise it in your working environment.
PV Elite software training with DOCAN
With many years of experience in the field of computer aided engineering and solving problems in regard to pressure vessels, DOCAN are well-positioned to offer expertise beyond the distribution and sales of industry-leading software.
Bespoke training courses can be provided to suit your requirements, with optional consultancy and technology transfer to ensure that your team are equipped with the knowledge needed to undertake the work on a day-to-day basis.