Industries
Rail Engineering Consultancy
Drawing on our many years of experience across a range of industries, DOCAN has the capabilities of offering specialist engineering support and consultancy services to the rail sector to help guide projects forward.
Our engineering consultancy expertise
DOCAN's expertise lies in working on high integrity systems within highly regulated industries, with Aerospace, Automotive, Offshore & Marine to name a few. We have the transferrable skills needed to implement the relevant processes to any rail engineering operation and assist in getting your project from concept to completion.
Our in-house team of structural, mechanical, and civil engineers are backed up by a network of specialist associates who possess in-depth knowledge of the underlying methodology needed to overcome the most challenging problems faced by structural and mechanical engineering for a wide variety of applications.
Our engineering skills combined with our knowledge of industry-leading CAD software enable us to help clients working within, or supplying to, the rail industry to solve the most complex of engineering complications and provide an effective solution. As the demands of rail evolve at a lightning-fast pace, we can utilise a variety of market-leading software products to ensure we remain ready for the next challenge.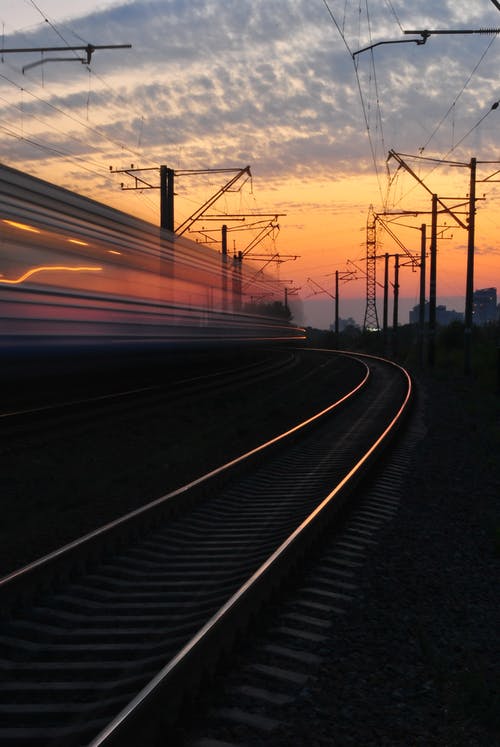 Why choose DOCAN?
DOCAN are a client-focused team of professional engineers and consultants with a can-do attitude and the ability to bring our experience in high-level engineering design, analysis, and assessment to any rail engineering project.
We're flexible and scalable to your requirements – whether you're looking for a professional company to oversee the management of your project, or a skilled team to work alongside your in-house engineers, DOCAN can help.
We pride ourselves on delivering cost-effective solutions that bring value to projects, with all work completed within the required timescales. We take the time to understand the demands of your rail engineering project and devise a tailored solution that will generate long-term profitability and results.
Our technical skills and knowledge combined with our partnerships with world-leading software houses enable us to offer cutting-edge CAD software solutions to solve our clients' problems. This is complemented by our bespoke training packages and technical support services to help you get the most out of your software.