Projects
Structural Assessment of Duct Support Framework
Industry
General Engineering
Services
Structural Engineering
The challenge
DOCAN were approached by a company in the UK, to support them on the Structural Design, Analysis and Code assessment of a structure supporting a ducting system. The structural system had been partially designed, but formal design needs to be completed, the system needs to be code compliant to the relevant code.
&nbsp
The DOCAN solution
Our solution started with developing centre line geometry for the structural model, from the supplied 3D CAD.
The structural model was created within the STAAD structural analysis package where we defined sections, materials, dead weight loading, wind loading and end releases. We set up Eurocode 3 requirements for global assessments, iterated and debugged the model, and completed a first pass stress check and top-level review of connection details (to understand the scope to complete) via supplied draft drawings.
Throughout the project, we issued technical queries and suggested cost-saving options to reduce material usage and the amount of bolted connections needed.
We delivered reports of the structural analysis results, including a review of base foot loads and provided guidance on suitable ground anchors.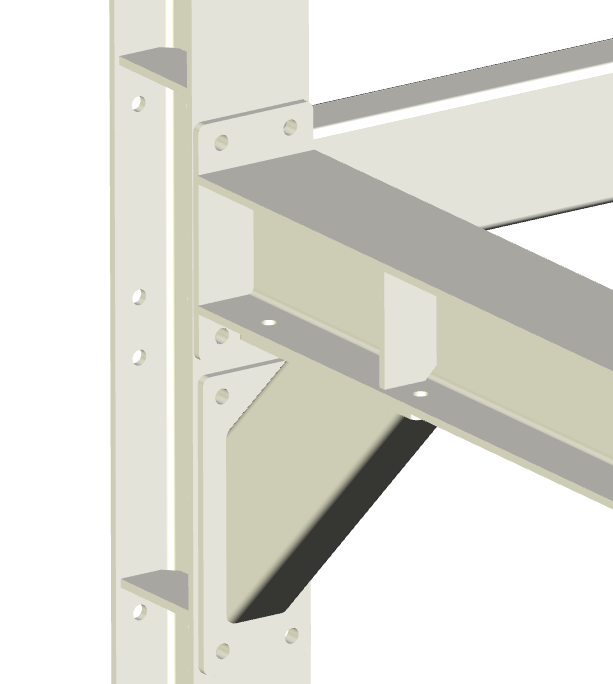 The outcome
The client has been able to demonstrate that their structure was design code compliant and could proceed to manufacture.
Task

Application

DOCAN Expertise

Structures

STAAD

3D modelling

Structural Analysis & Assessment

Eurocode 3

Information gathering

Modelling

Structural Assessment

Reporting