BRICSYS Applications
CAD SOFTWARE
Bricsys is a global provider of the BricsCAD® brand of engineering design software and has been developing BricsCAD since 2002.
For the last two decades, their singular focus has been building cost-effective, mission-critical CAD tools. Now as a part of the global technology giant Hexagon AB, they are reinforcing their commitment to take your design workflows to the next level.
With BricsCAD Communicator BricsCAD can work effectively with external CAD packages with import for Autodesk, Catia, Creo, Solidworks, and more.
Follow the links below to find out more about the packages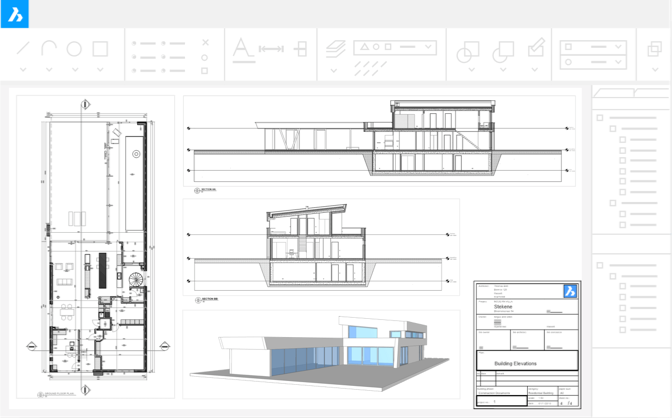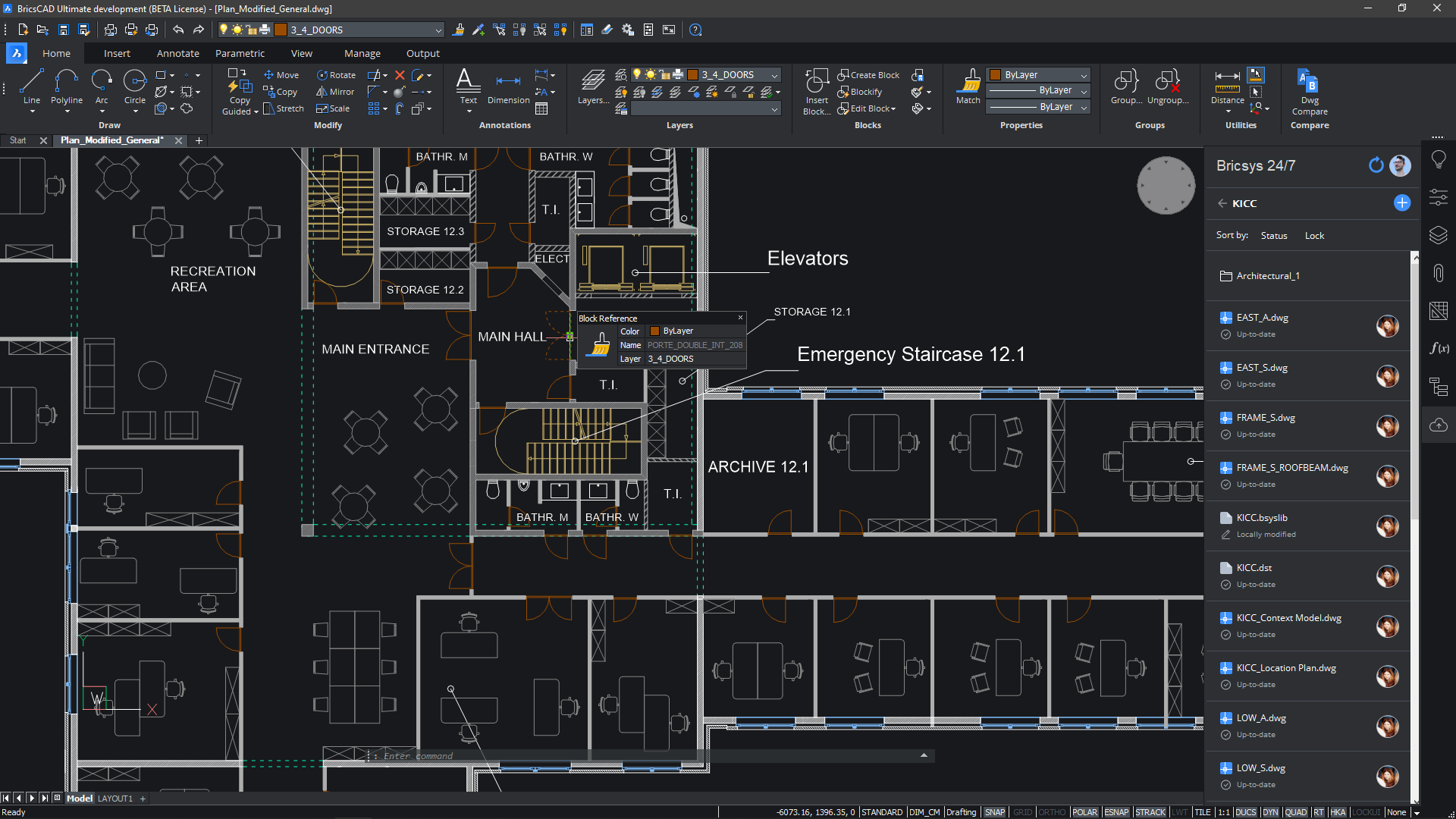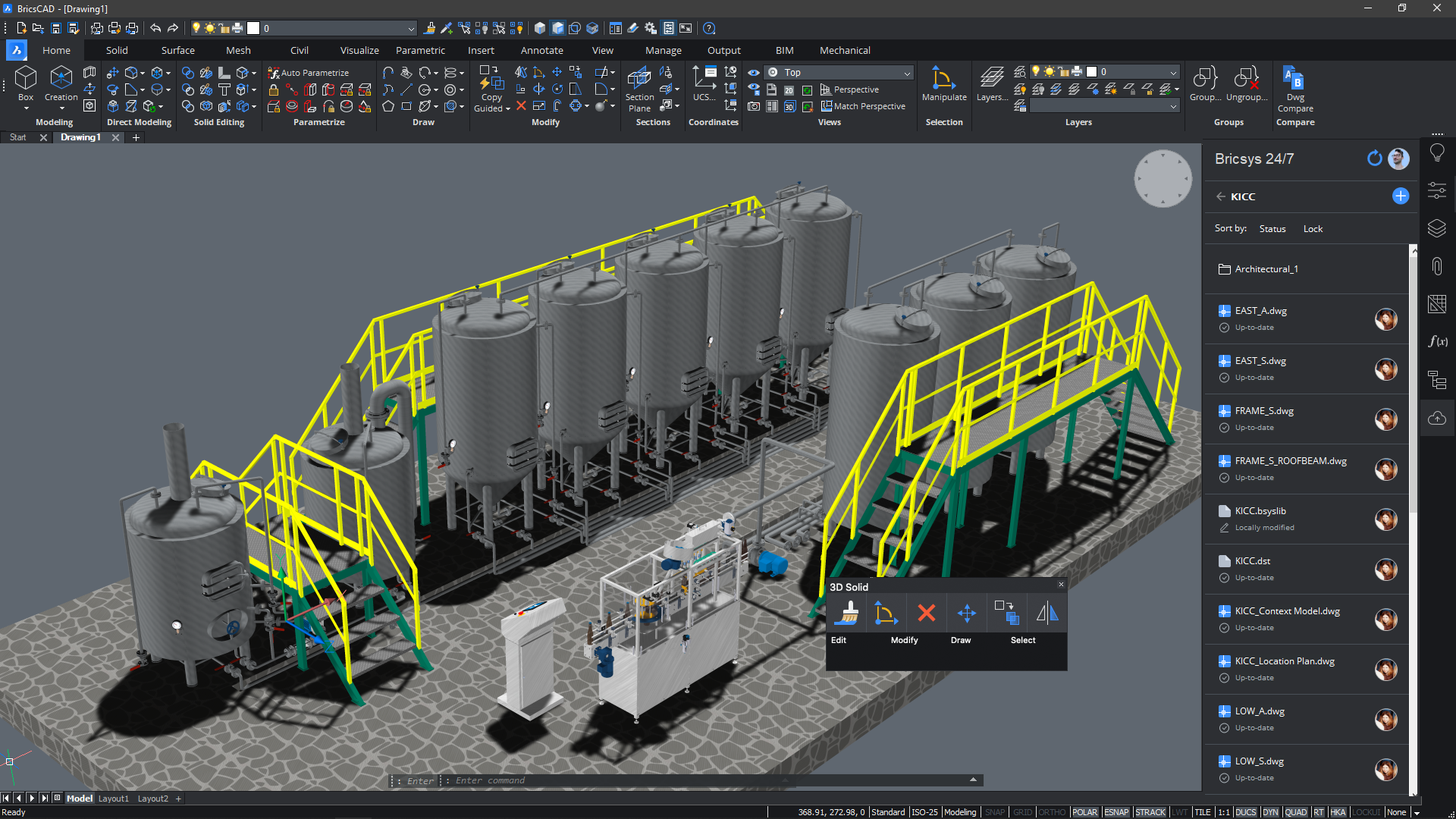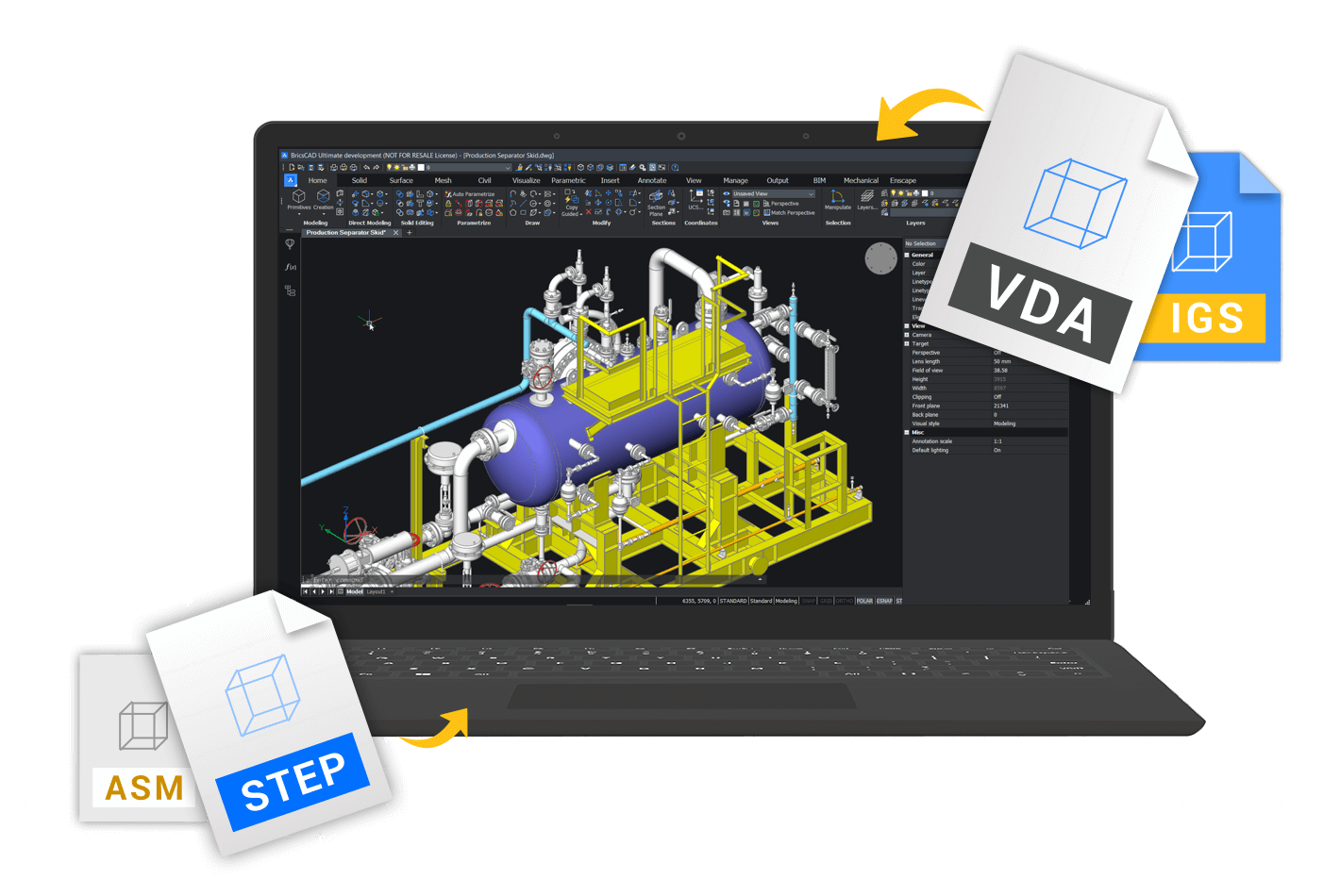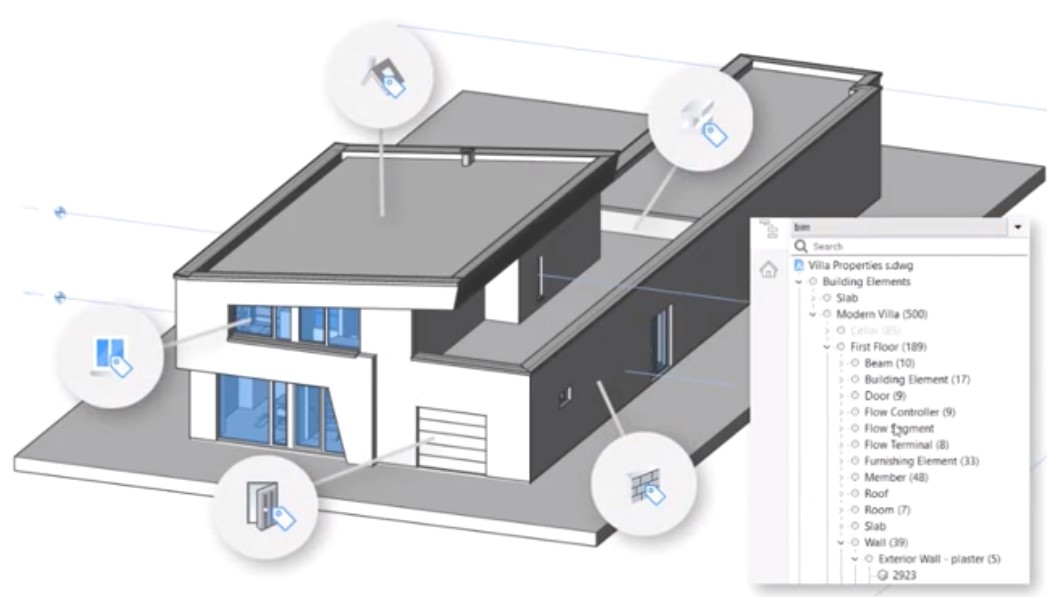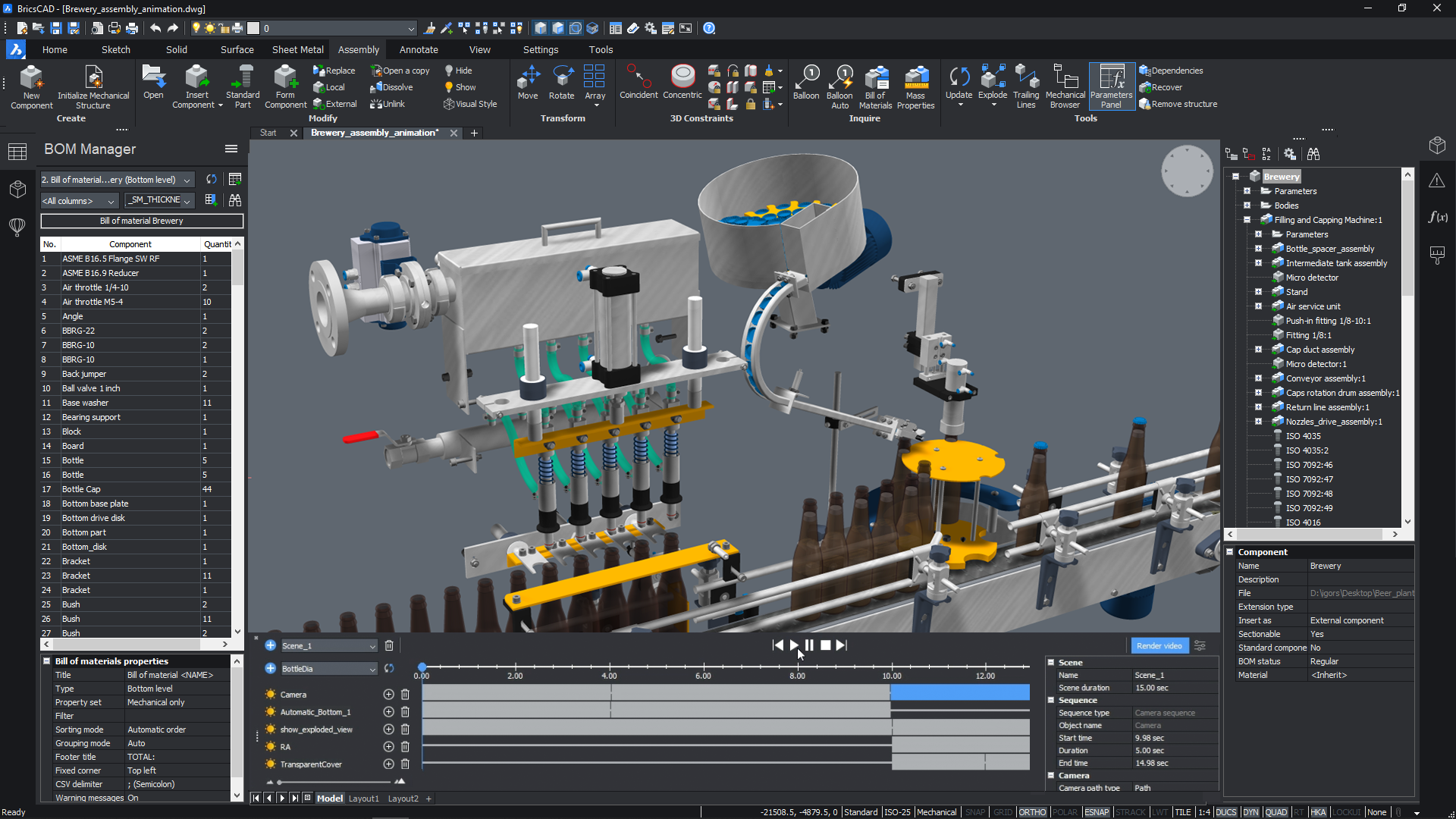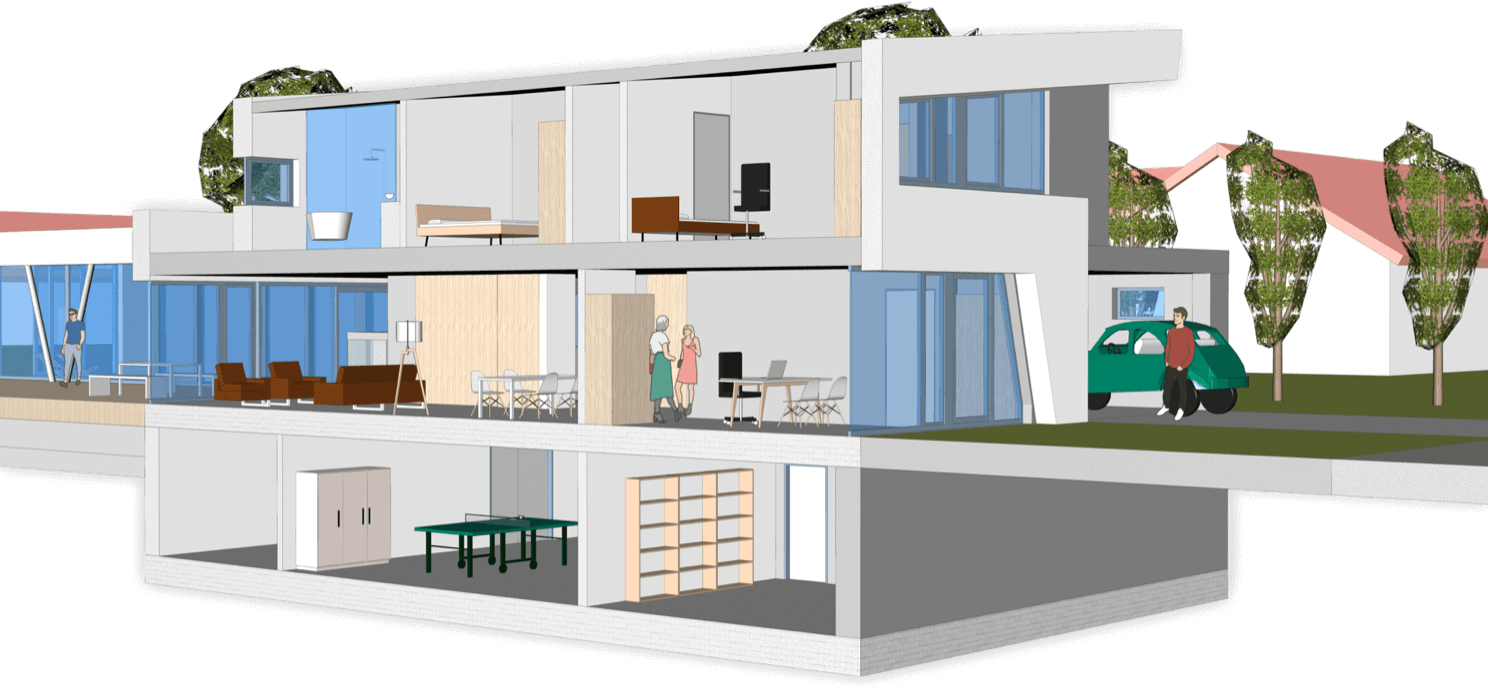 GET YOUR FREE 30-DAY TRIAL
Interested? Try out BricsCAD for absolutely free by clicking the trial link below
With this BricsCAD Ultimate trial you'll get access to all modules including, Lite, Pro, Mechanical and BIM.
What's included?

With the BricsCAD Ultimate trial you'll get access to all modules including, Lite, Pro, Mechanical and BIM, and so much more absolutely free for 30 Days! Whether you're looking for a 2D drafting tool or designing the next Shard, BricsCAD has tools and modules that can help. See how easy the transition can be for you to achieve more with flexible CAD that works around you.

Why DOCAN?

As a BricsCAD user and reseller we are able to assist with any query that you may have surrounding a move across, from license pricing through to technical support. Purchasing through BricsCAD means that you are fully supported by our team of Account Managers, and with our maintenance program you can get this support long after you've purchased in addition to annual upgrades of the software. We have a proven track record of working with our customers to ensure they get the highest quality customer service and pride ourselves on this.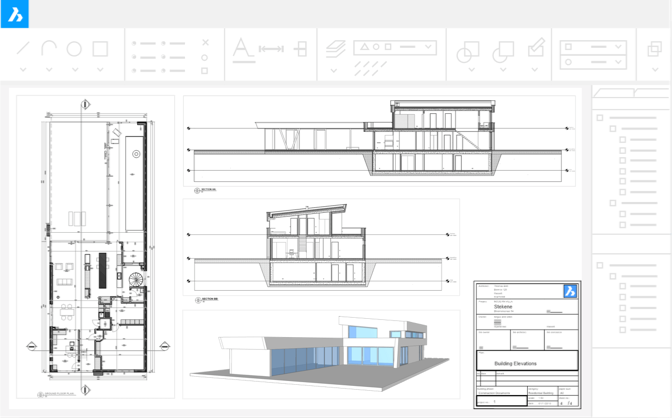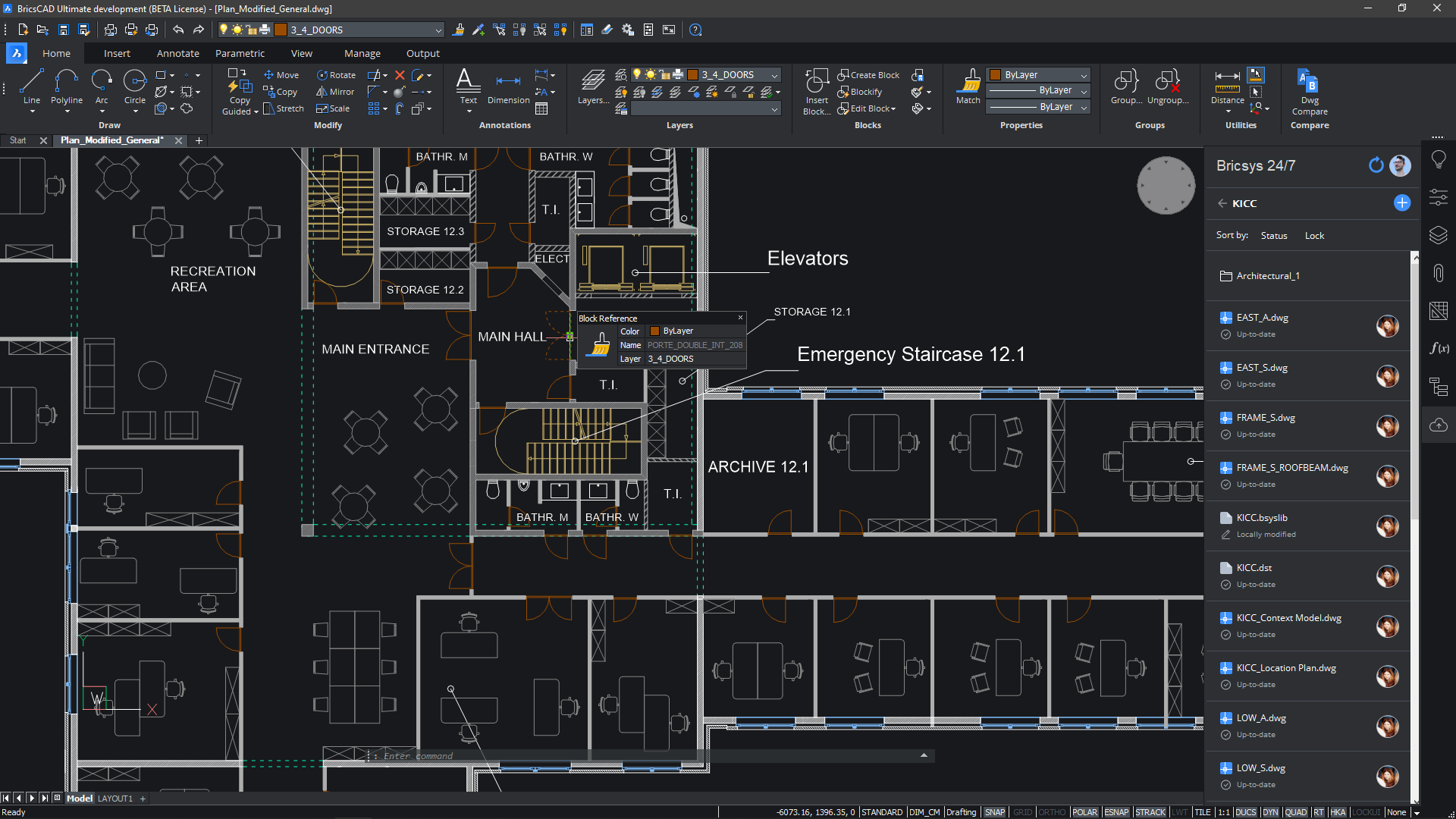 BricsCAD Pro
Transition from 2D to 3D with all the features of BricsCAD Lite and more…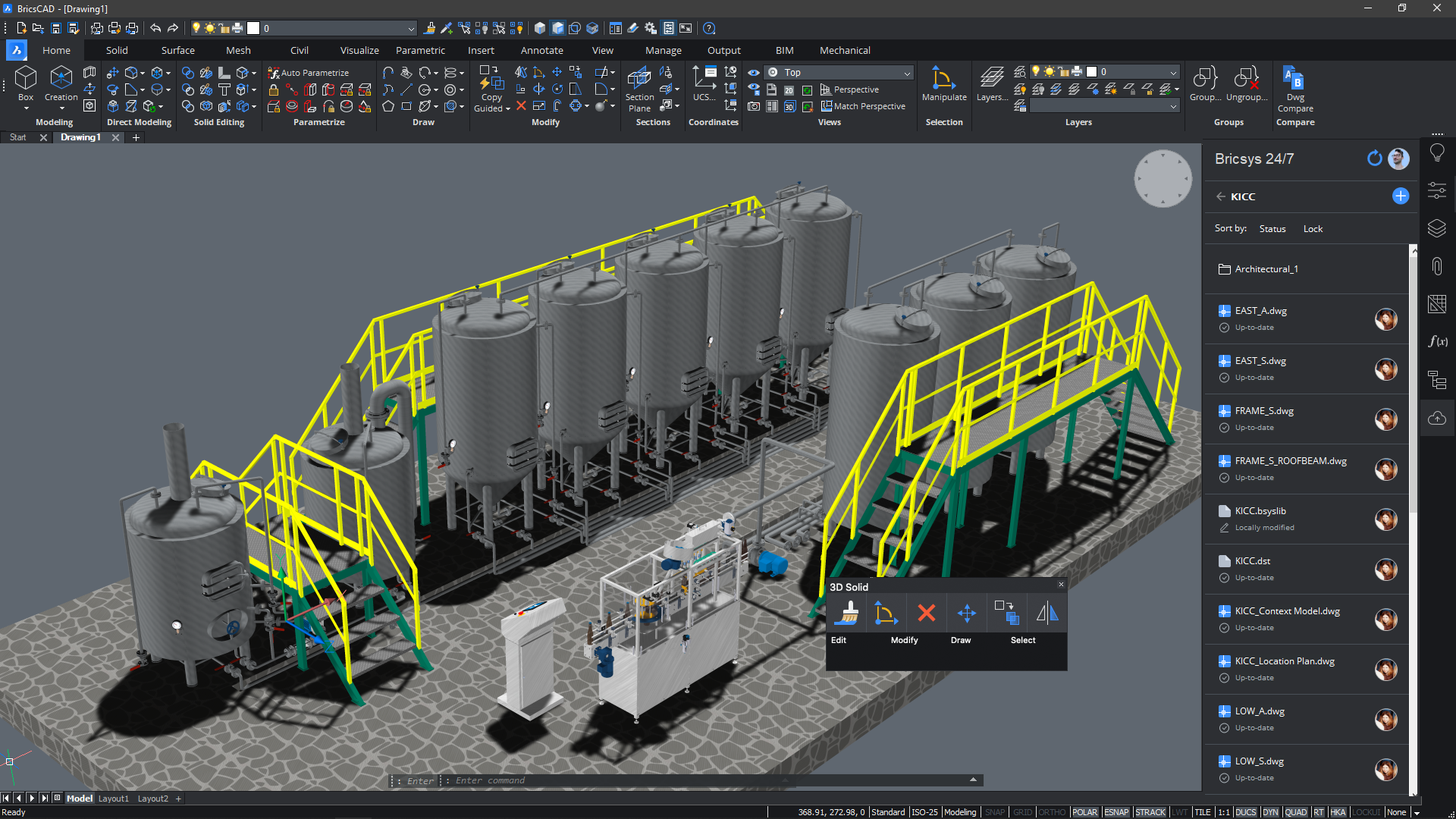 BricsCAD BIM
Experience design freedom with a 3D workflow, not limited by pre-defined parts or libraries components. Use intuitive push-pull direct modeling to sculpt your mass-model concept. Your model remains light and responsive, because it's not over-loaded or over-constrained.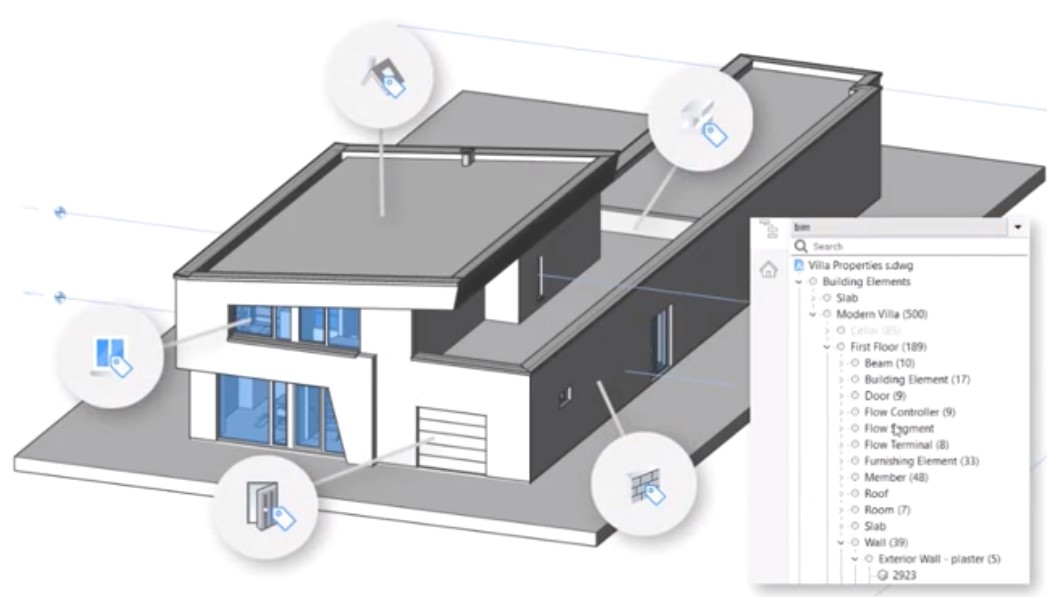 BricsCAD Mechanical
BricsCAD Mechanical users can create complex hierarchies of parts and sub-assemblies using bottom-up or top-down design methods. You can, import assemblies from different CAD systems using Communicator for BricsCAD, including Parametric geometry defined in those assemblies.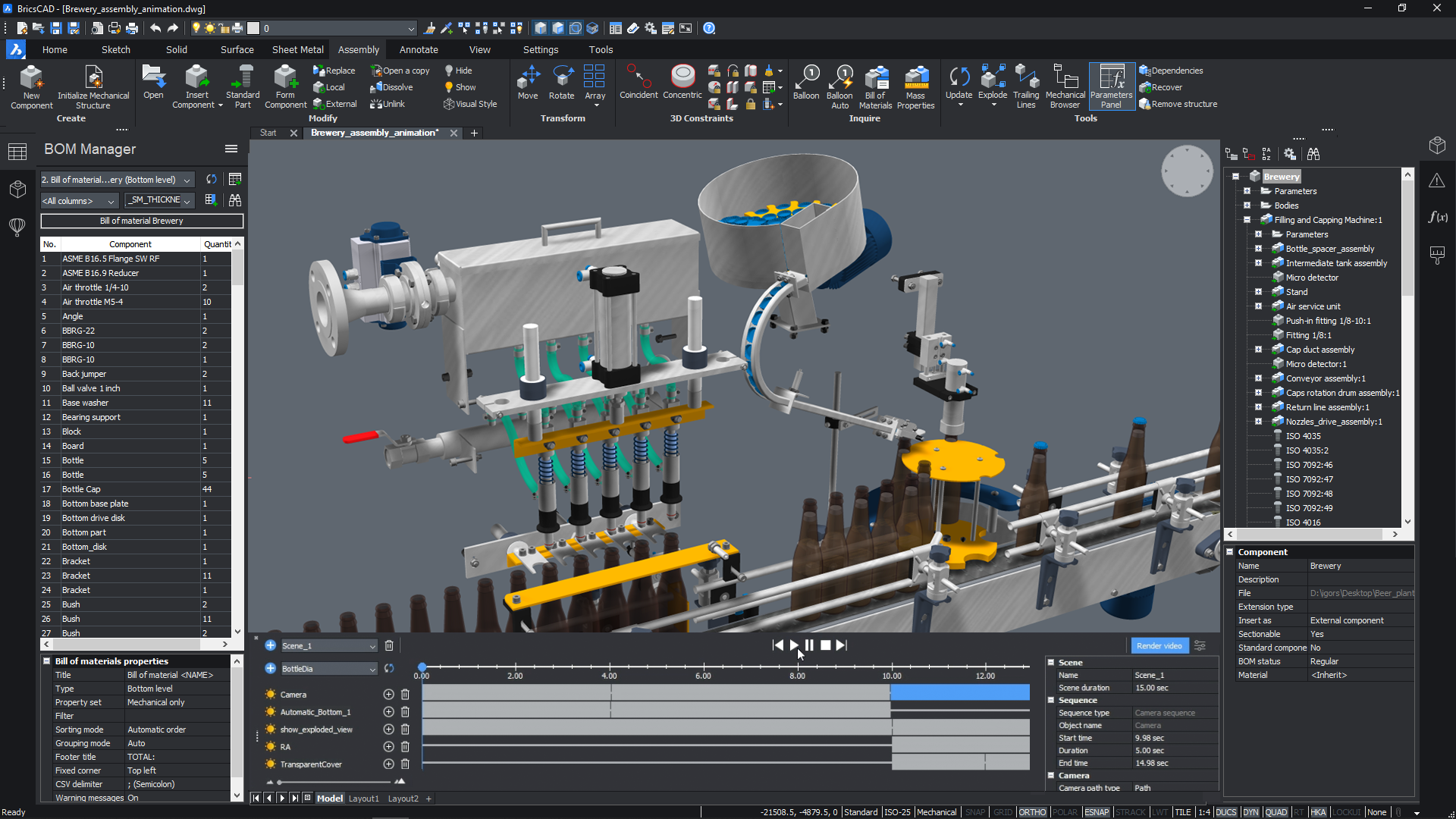 BricsCAD Shape
Sharing your designs has never been easier. BricsCAD Shape is a great way to share your designs, with visual styles and material definitions. Create, share, modify and make your ideas real with one, free product – BricsCAD Shape.
Smart architectural tools

BricsCAD Shape is the perfect concept modeler to quickly create architectural prototypes. Create 3D building layouts with Quickdraw. Generate custom stairs automatically. Insert parametric windows and doors to go from massing model to building model in record time.

Work on-line or off-line

Other free modeling products run in a browser and need an internet connection to run. After you download BricsCAD Shape, it installs and runs on your PC or Mac. No need for an internet connection to create your best designs wherever you go.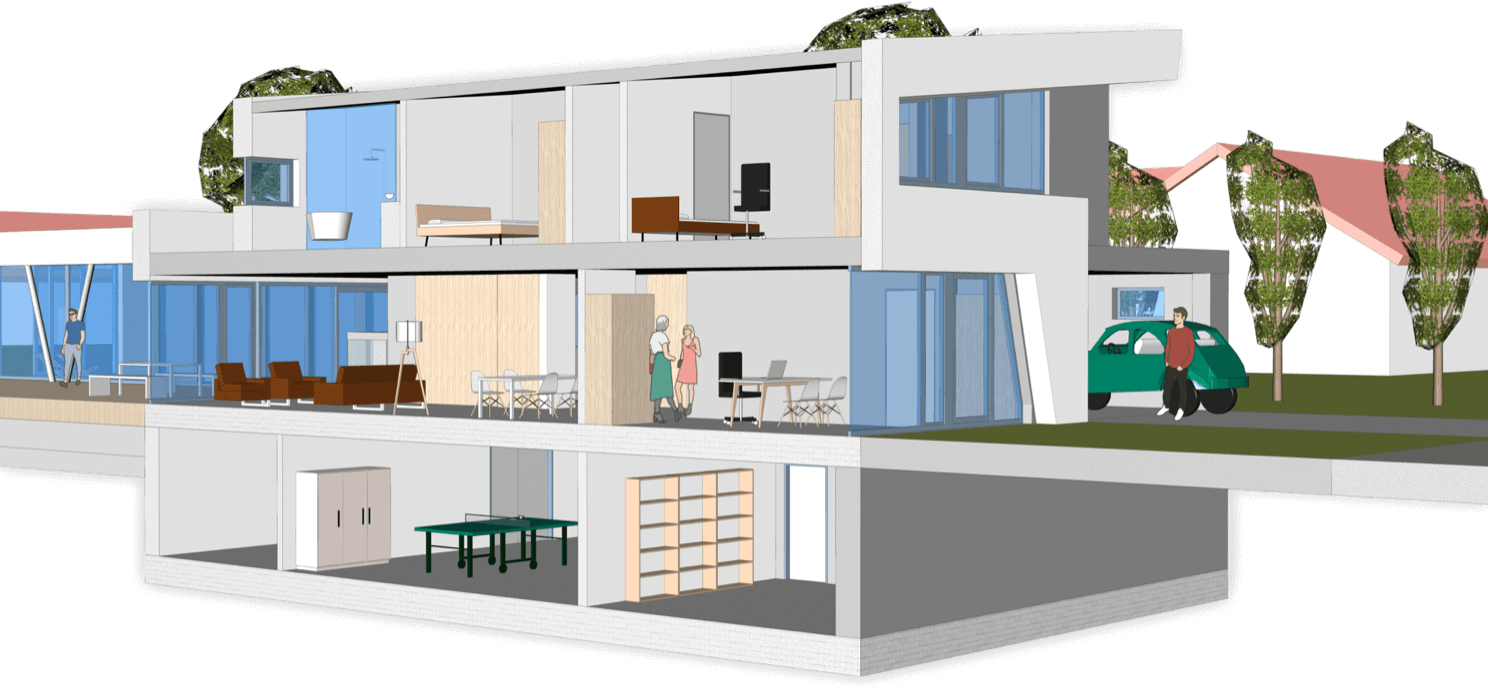 Bricsys 24/7
Bricsys 24/7 is a cloud-based (SaaS) Common Data Environment (CDE) for document management and workflow automation. Bricsys 24/7 offers role-based security and unlimited users to help ensure that the right document is in the right hands at the right time. 
Version History and Change Management

Ensure that all users have access to the latest version of every document. Bricsys 24/7 keeps track of all file versions, and logs all changes, uploads and downloads.

Users & Roles

Add unlimited users to your projects. Every project member can access the Bricsys 24/7 file store, with their access rights based on their role in the project.

Create workflows

Workflow automation is simple in 24/7 with the graphical workflow editor. Adding documents to a workflow folder automatically enters them into the workflow. There is no easier way to ensure project management compliance. Tasks in a workflow can be automatically assigned by role, with automatic, time-based escalation rules. The tasks app gives project managers an overview of current project status in real-time.
Communicator for BricsCAD
Communicator for BricsCAD seamlessly imports geometry & PMI data from all major CAD applications. Communicator runs on all editions of BricsCAD except for BricsCAD Shape and BricsCAD Lite.