3DEXPERIENCE WORKS
Simulation
3DEXPERIENCE Works Simulation is a powerful collection of simulation tools, offering a unique engineering collaboration in a single cloud environment.
3DEXPERIENCE Works Simulation
3DEXPERIENCE Works cloud-based simulation software enables engineers to perform structural analysis with confidence.
The intuitive platform allows complete collaboration, enabling teams to share and visualise 3D simulation results and collaborate in real-time.
Tailored to the needs of the engineering community, the software integrates design and simulation to increase product innovation.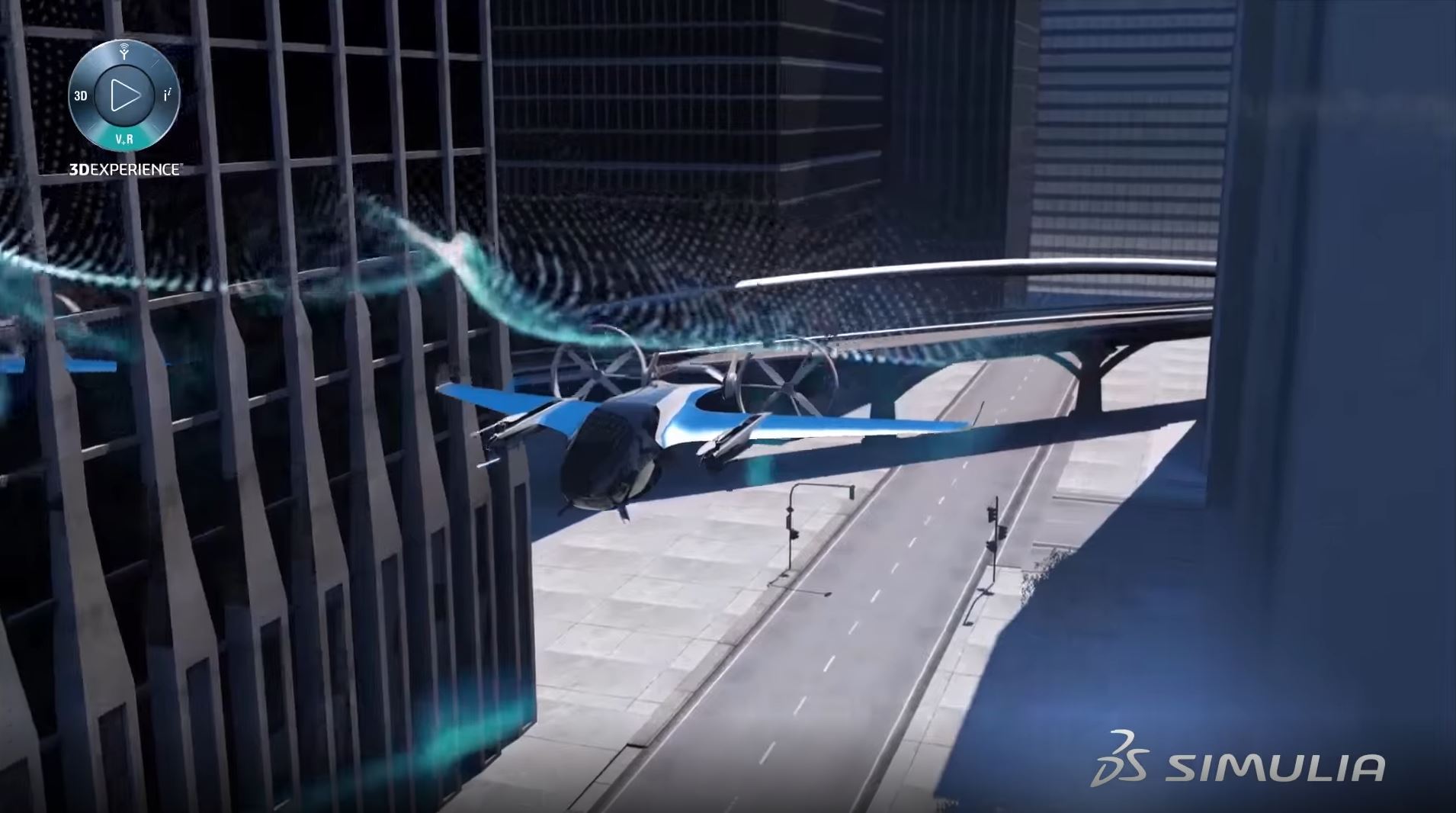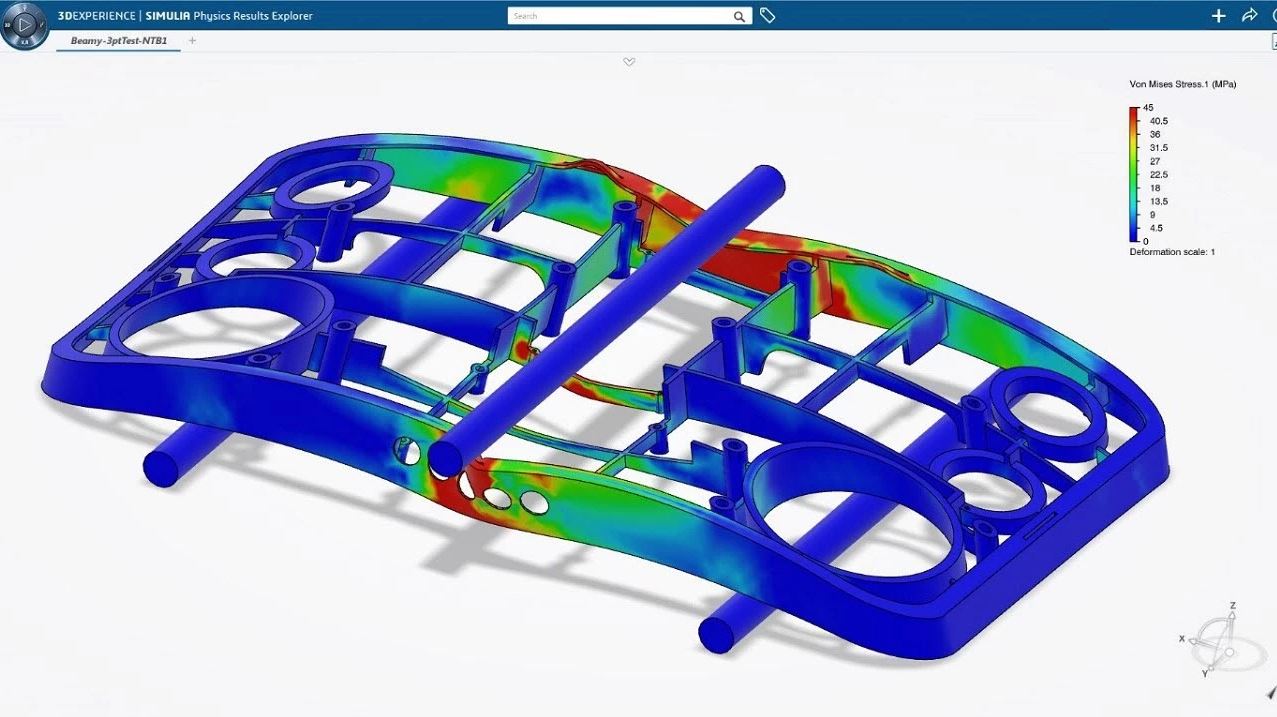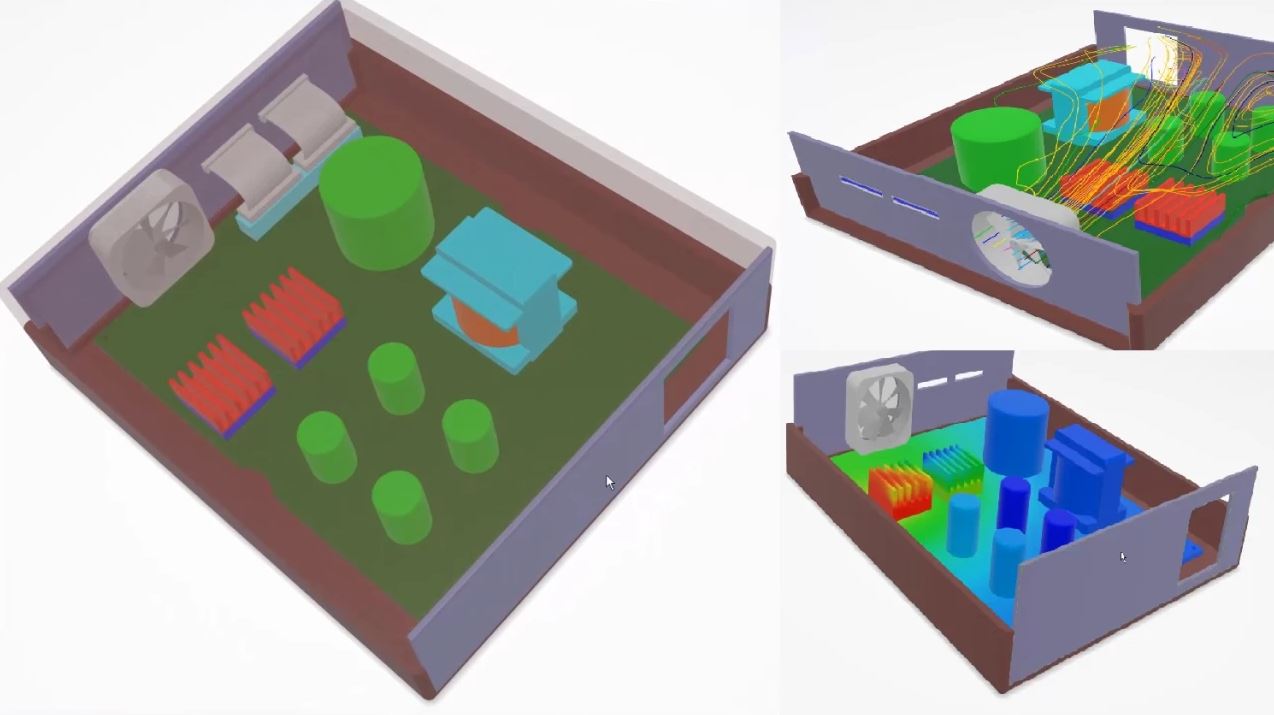 Computational Fluid Dynamics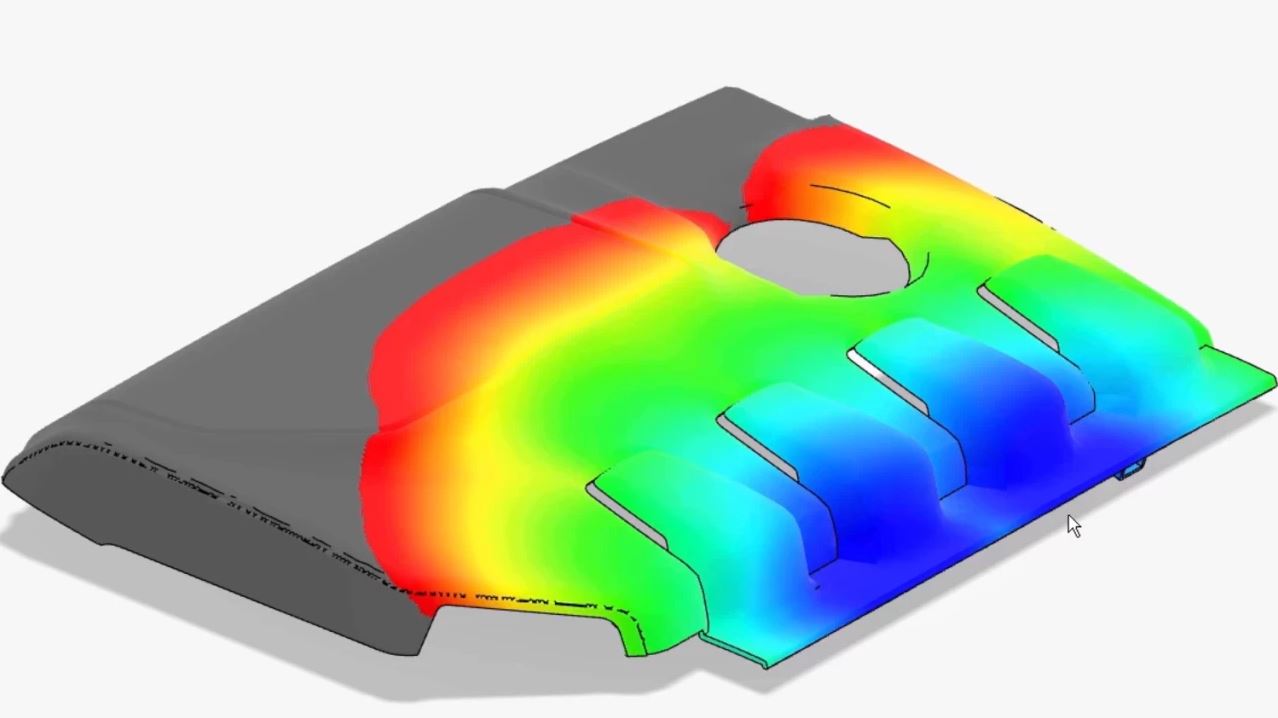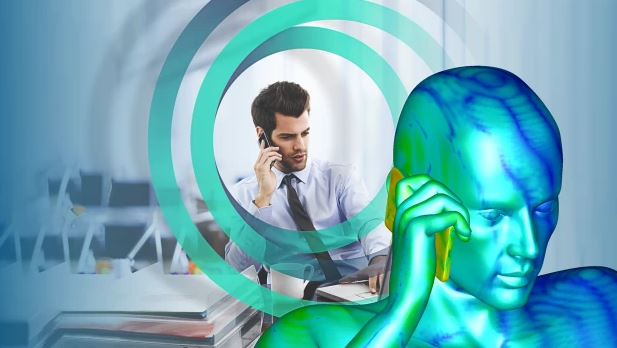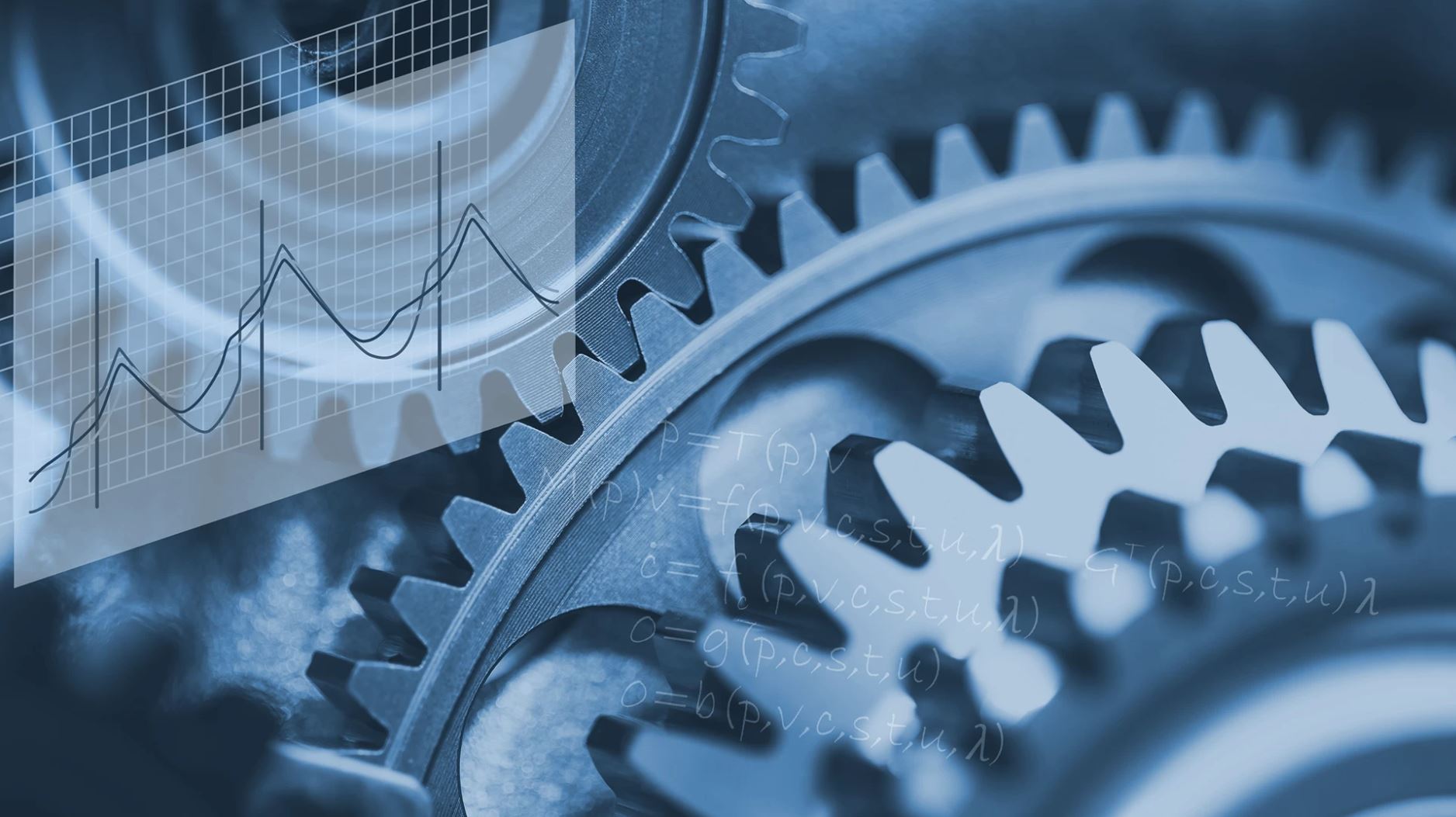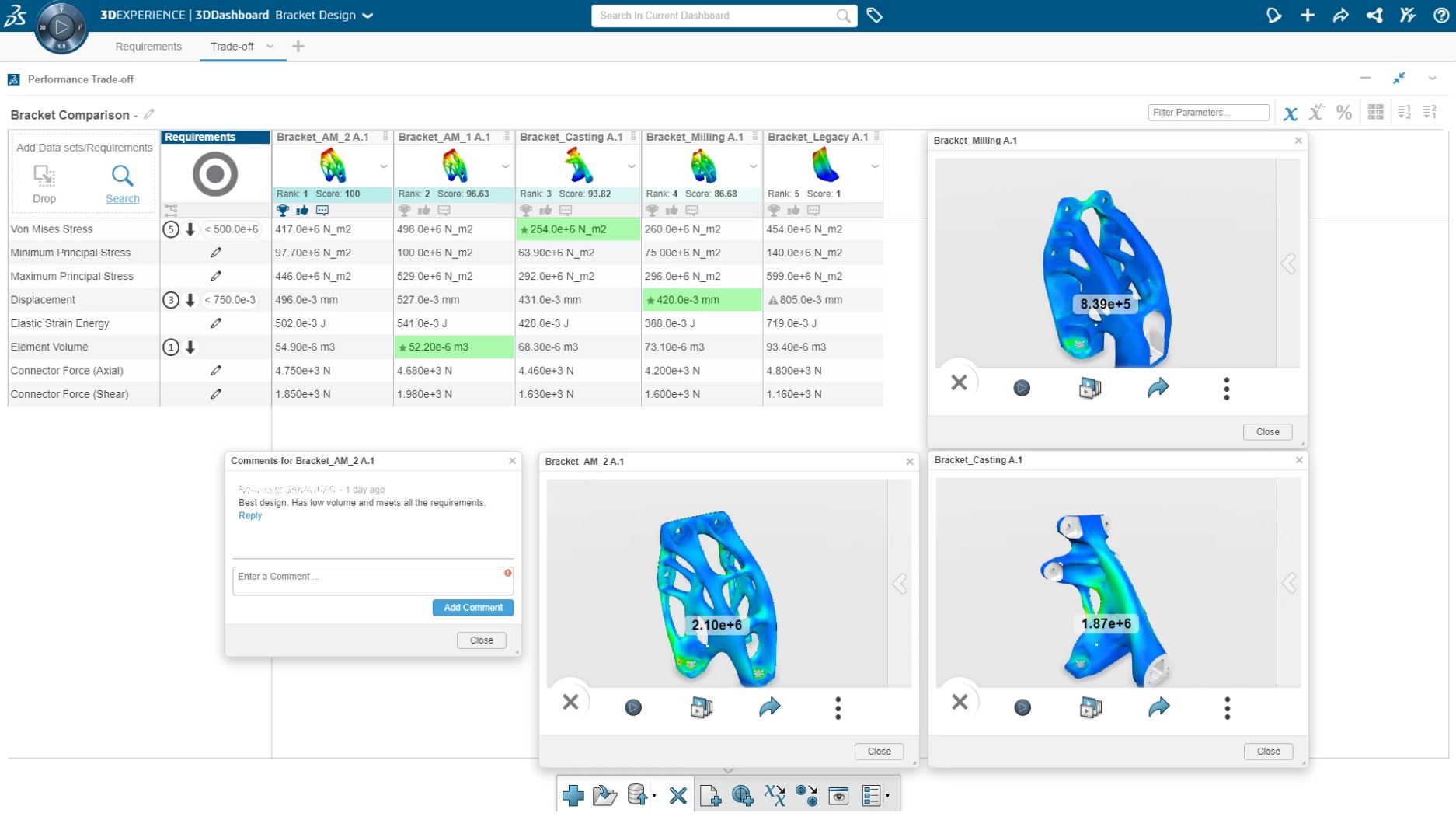 Structure
A comprehensive set of structural analysis solutions to guide design decisions and improve product performance and quality.
Assess the structural performance of products under a wide range of loading conditions using simulation
Delivers unique design workflow in 3DEXPERIENCE with an access to robust simulation technology within an intuitive interface
Provides a range of capabilities from a simple linear analysis of a single component to a complete simulation of the entire assembly with contact and other non-linearities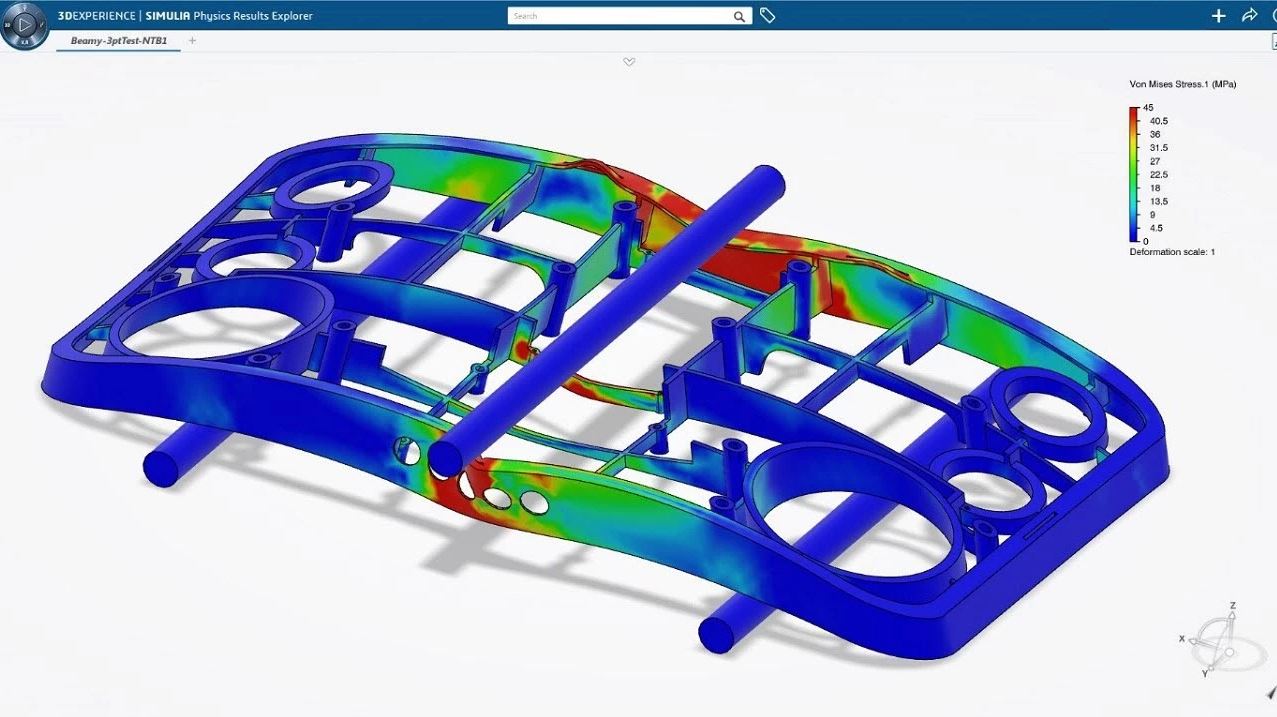 Computational Fluid Dynamics
Perform fluid flow and heat transfer simulations to improve quality and avoid manufacturing issues.
Explore fluid flow and thermal performance of products to accelerate product innovation
Delivers unique engineering workflow in 3DEXPERIENCE within an intuitive interface
Provides a range of capabilities for easily predicting steady-state and long transient flow and thermal behavior of products
Fully integrated and collaborative multidisciplinary environment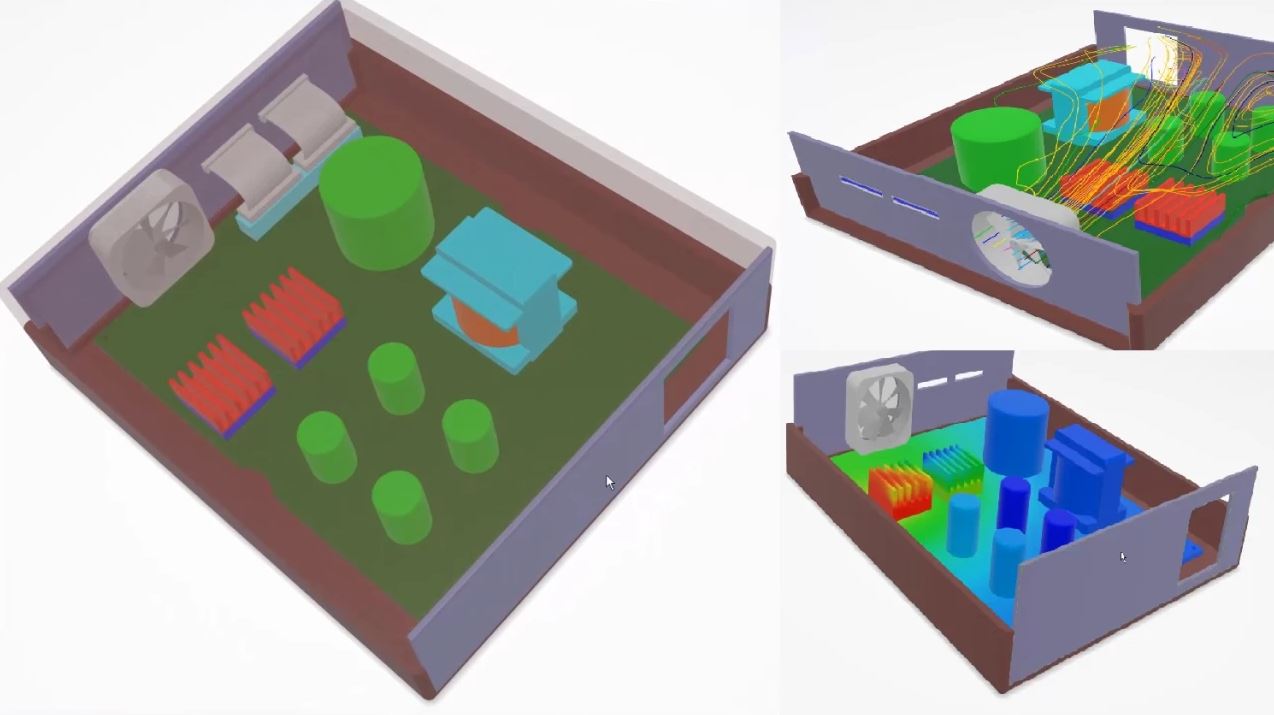 Plastic Injection
Validate and optimize injection molded part designs early in the product development process.
Virtually assess the manufacturability and quality of injection molded part designs and tooling
Leverage easy-to-use simulation to reduce development time and costs
One application to address the needs for multiple industries, materials, and workflows
Evaluate effectiveness of mold cooling system designs for the right technical insights at the right time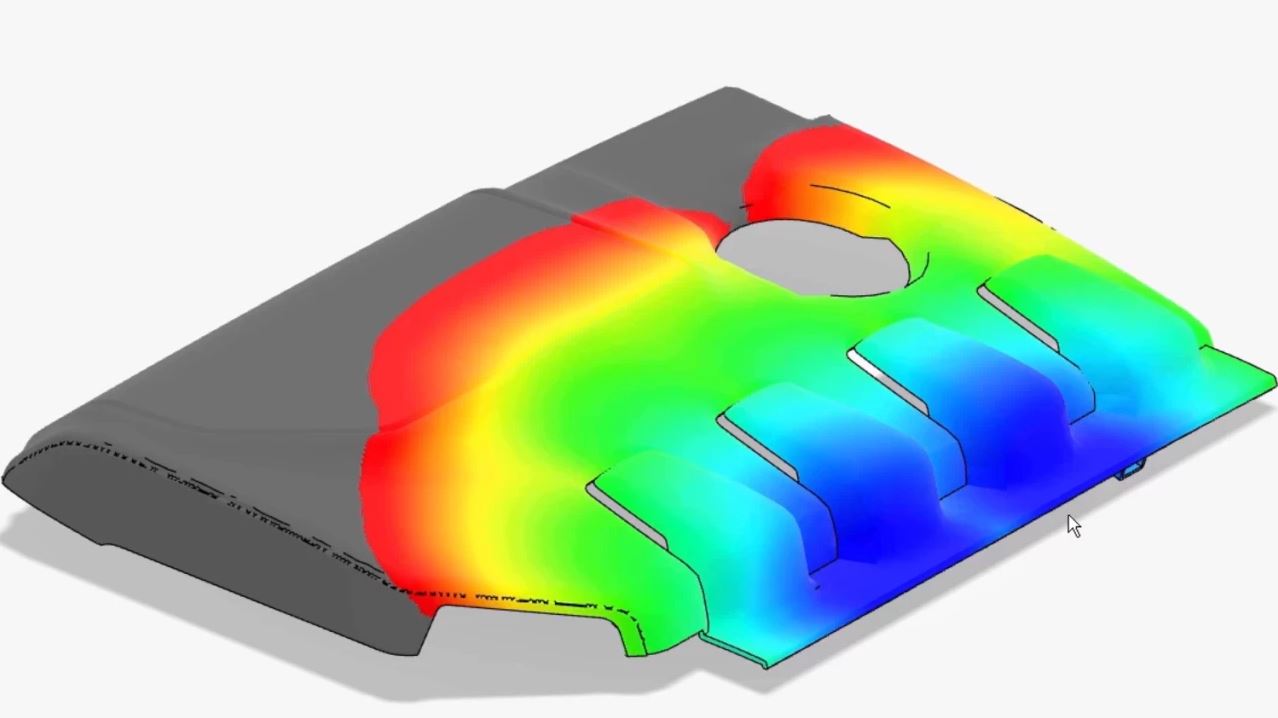 Electromagnetics
Electromagnetics subdomain include the most comprehensive suite for high frequency and low frequency applications, from static to optical frequencies.
Perform electromagnetics analysis, including optimization of antennas and microwave components (e.g. filters, connectors, etc...) as well as electro-mechanical devices (e.g. motors and generators), to reduce the time-to-market.
Minimize the electromagnetic compatibility (EMC) risks and the exposure of the human body to electromagnetic fields, to ensure the device passes the certification tests required by the legal standards.
Provide the most powerful methods such as the unique finite integration technique (FIT), the classical finite element method (FEM) and the transmission line matrix method (TLM), even for hybrid simulations, to deliver an unprecedented simulation reliability through cross-verification and to avoid device malfunctions, warranty claims and recalls.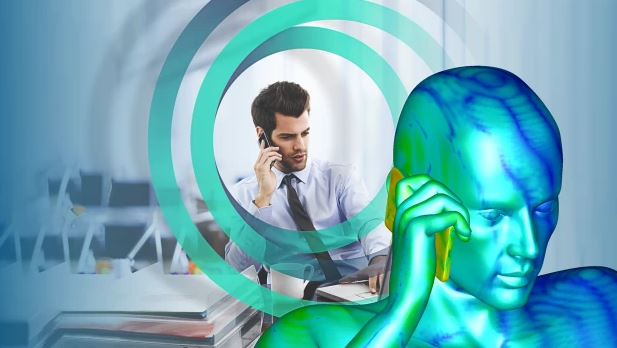 Motion
Simulate product motion behavior for complex mechanism to drive better design decisions and improve product performance.
Simulate product motion behavior based on the 3D design data using a world class solver
Use motion simulation elements such as contact, springs and dampers, to create life like motion simulations
Define kinematic or dynamic scenarios using motion or force/torque drivers
Review the result through animation and 2D Plots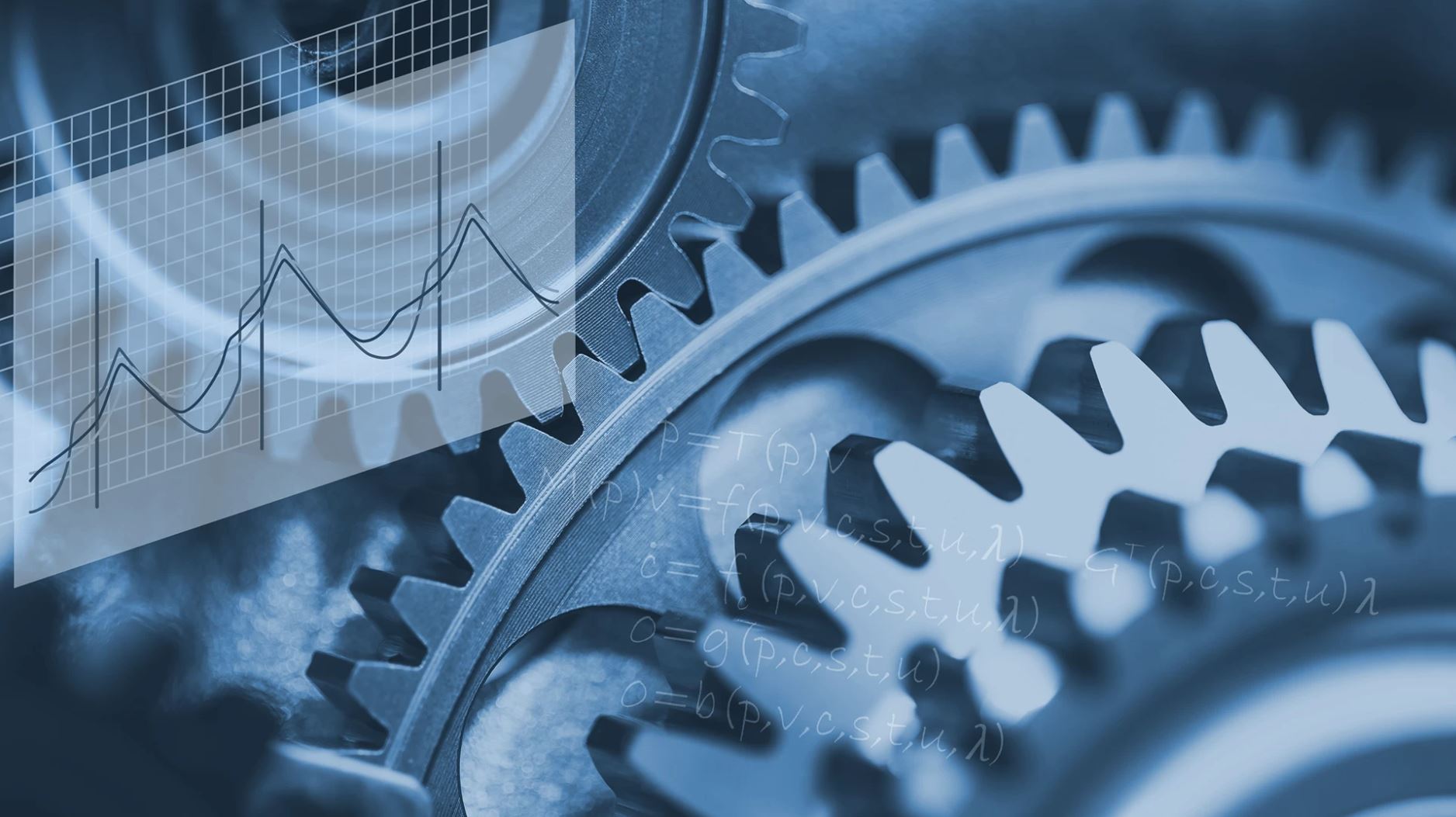 Simulation Review
Facilitate collaborative decision making across the organization through the 3DDashboard to review, compare, and perform trade-offs between design alternatives.
Accelerate selection of the best design by comparing performance metrics across design alternatives; rank designs based on requirements using multi-criteria decision making methods
Perform trade-offs between competing objectives and constraints
Visualize simulation data in 3D Dashboards for interactive post-processing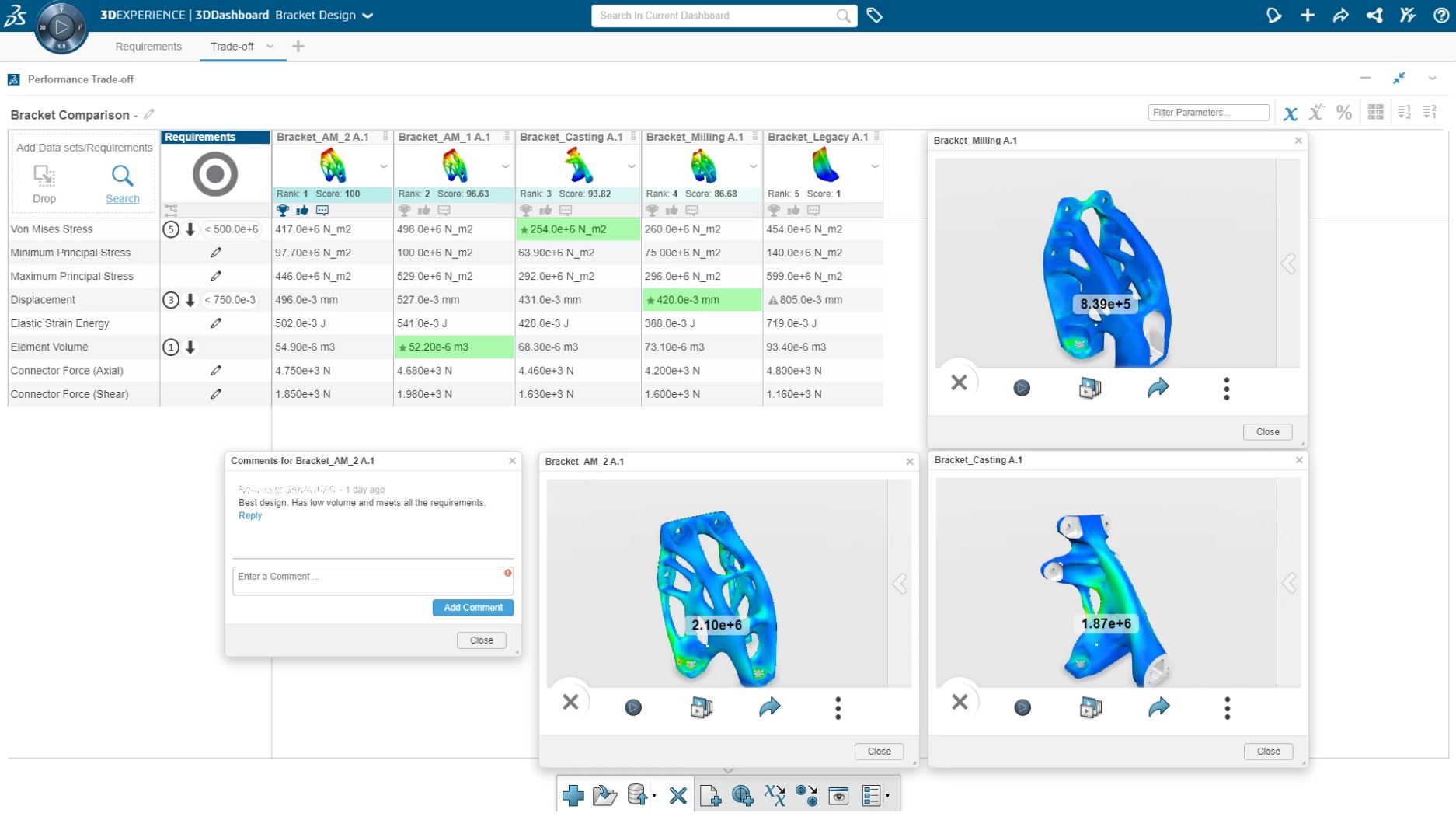 Get started with 3DEXPERIENCE WORKS
As an authorised distributor of Dassault Systemes product range, DOCAN are fully licensed to resell the 3DEXPERIENCE suite to engineers and designers.
We offer training and guidance and can help to seamlessly integrate the software into your business.