MSC ONE Applications
CFD/THERMO-FLUIDS, ACOUSTICS
With emphasis on co-simulation, MSCOne provides a tool for all aspects of your simulation while avoiding the need for rework between softwares.
Discover here how MSCOne can help tackle any complexity of fluid or acoustic problems with possibilities to further this analysis with other tools in the MSCOne package.
Follow the links below to find out more about the packages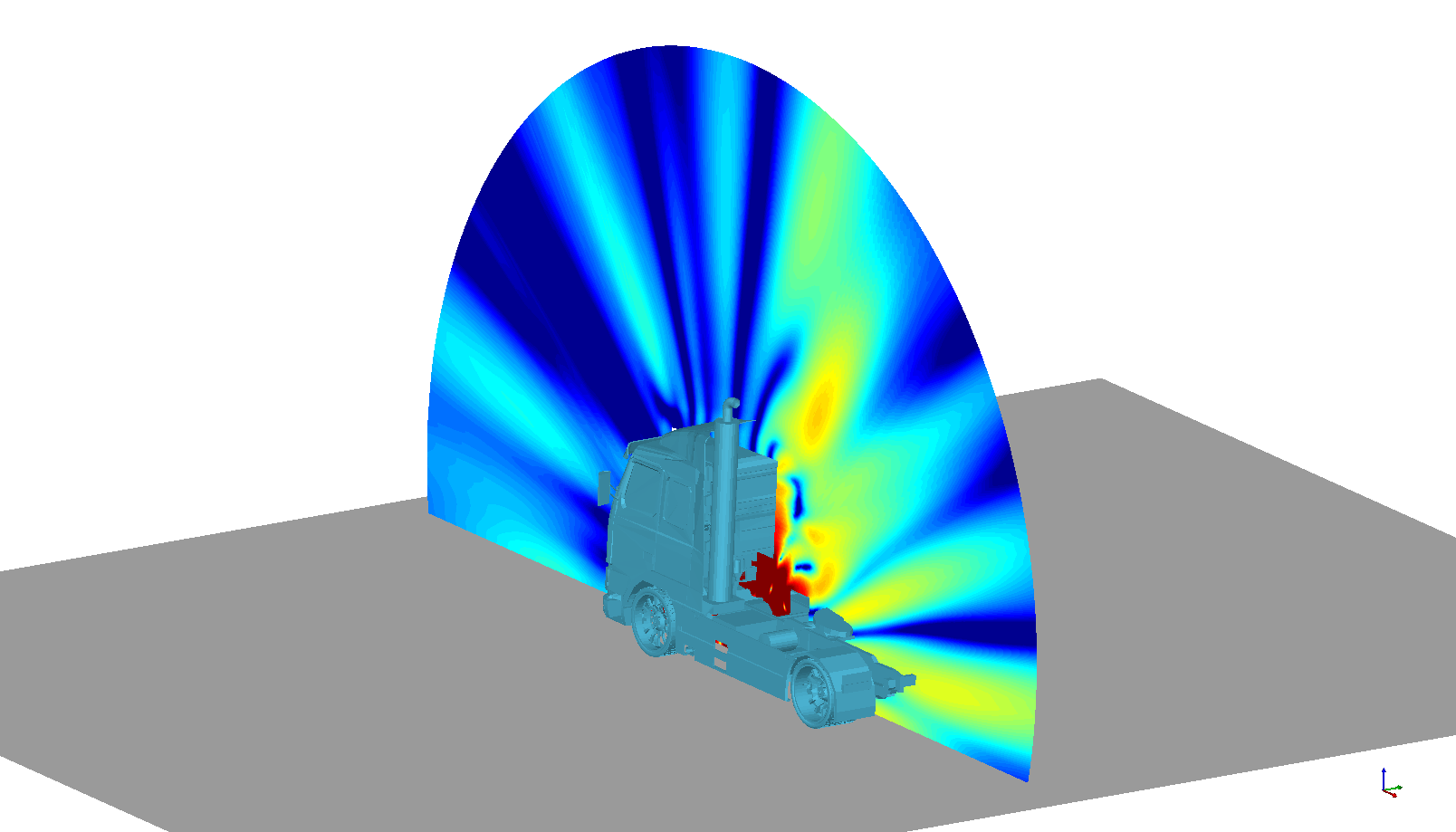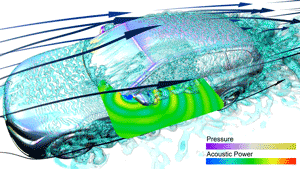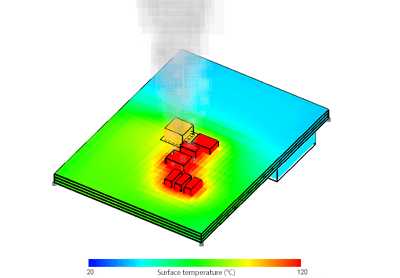 Actran
Actran is the premier acoustics software to solve acoustics, vibro-acoustics, and aero-acoustics problems. Used by automotive manufacturers and suppliers, aerospace and defense companies, and consumer product manufacturers, Actran helps engineers better understand and improve the acoustics performance of their designs.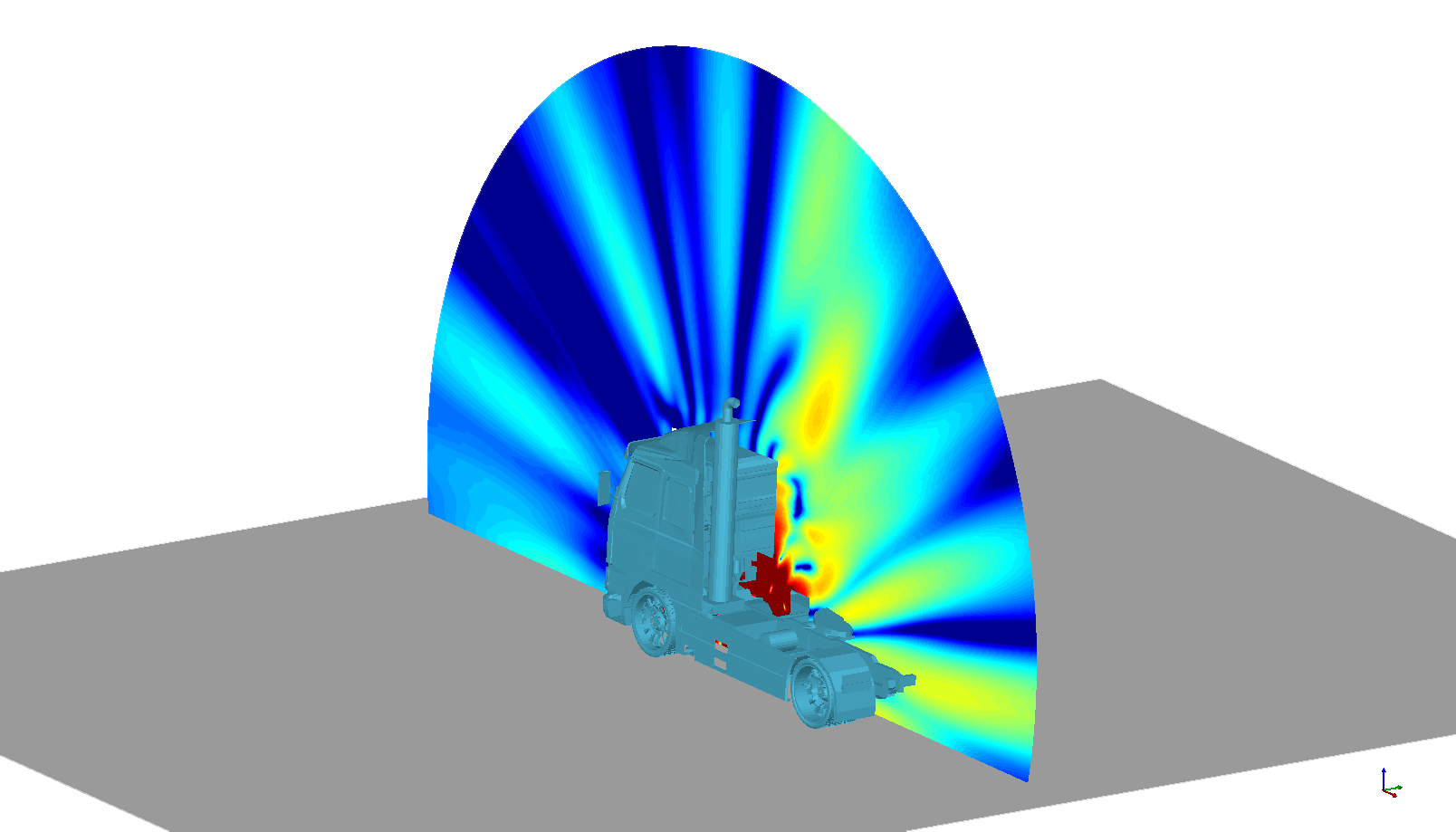 Actran, with its modular nature, can be deployed based on your applications and requirements. Actran Acoustics is the foundation module of the Actran family. It is both a standalone tool and is a pre-requisite for advanced modules like Actran VibroAcoustics, Actran AeroAcoustics and Actran TM. Some of the robust capabilities of this module include: 
Actran AeroAcoustics
With Actran, engineers from all industries have tools to predict and understand how to design quiet workplaces, quiet car and aircraft interiors, or silent electronic devices.
Actran AeroAcoustics is a module that features advanced capabilities to predict accurate and efficient noise generation of turbulent flows. Results from an unsteady flow simulation performed with CFD codes such as MSC's SC/Tetra™, Fluent™, Star-CD™, StarCCM+™, Powerflow™, OpenFOAM™ and others are used by Actran AeroAcoustics to compute aerodynamic noise sources,  noise levels, and directivity.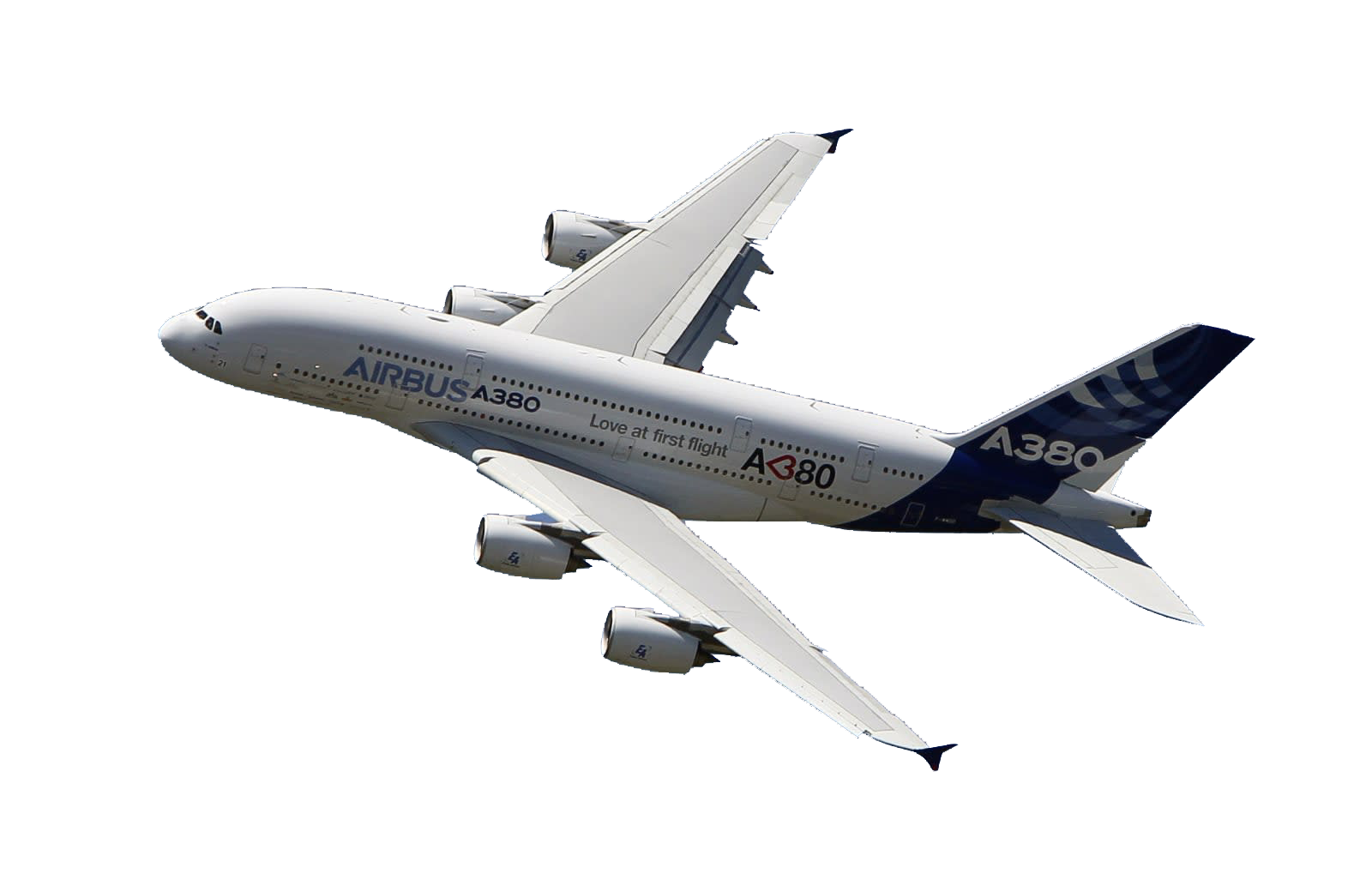 Cradle CFD
Cradle CFD is a series of practical, state-of-the-art CFD simulation and visualization software. Embracing remarkable processing speed, refined technology, and proven practicality verified by high user satisfaction.
It has been in use for diverse applications, such as Automotive, Aerospace, Electronics, Building and Architecture, Civil Engineering, Fans, Machinery, and Marine developments, to solve thermal and fluid problems.
Incorporating the reinforced Multiphysics co-simulation and chained simulation capability to achieve couplings with Structural, Acoustic, Electromagnetic, Mechanical, One-Dimensional, Optimization, Thermal Environment, 3D CAD and other relative analysis tools, as well as award-winning postprocessing feature to generate visually powerful simulation graphics, Cradle CFD enables any level users to process advanced simulations.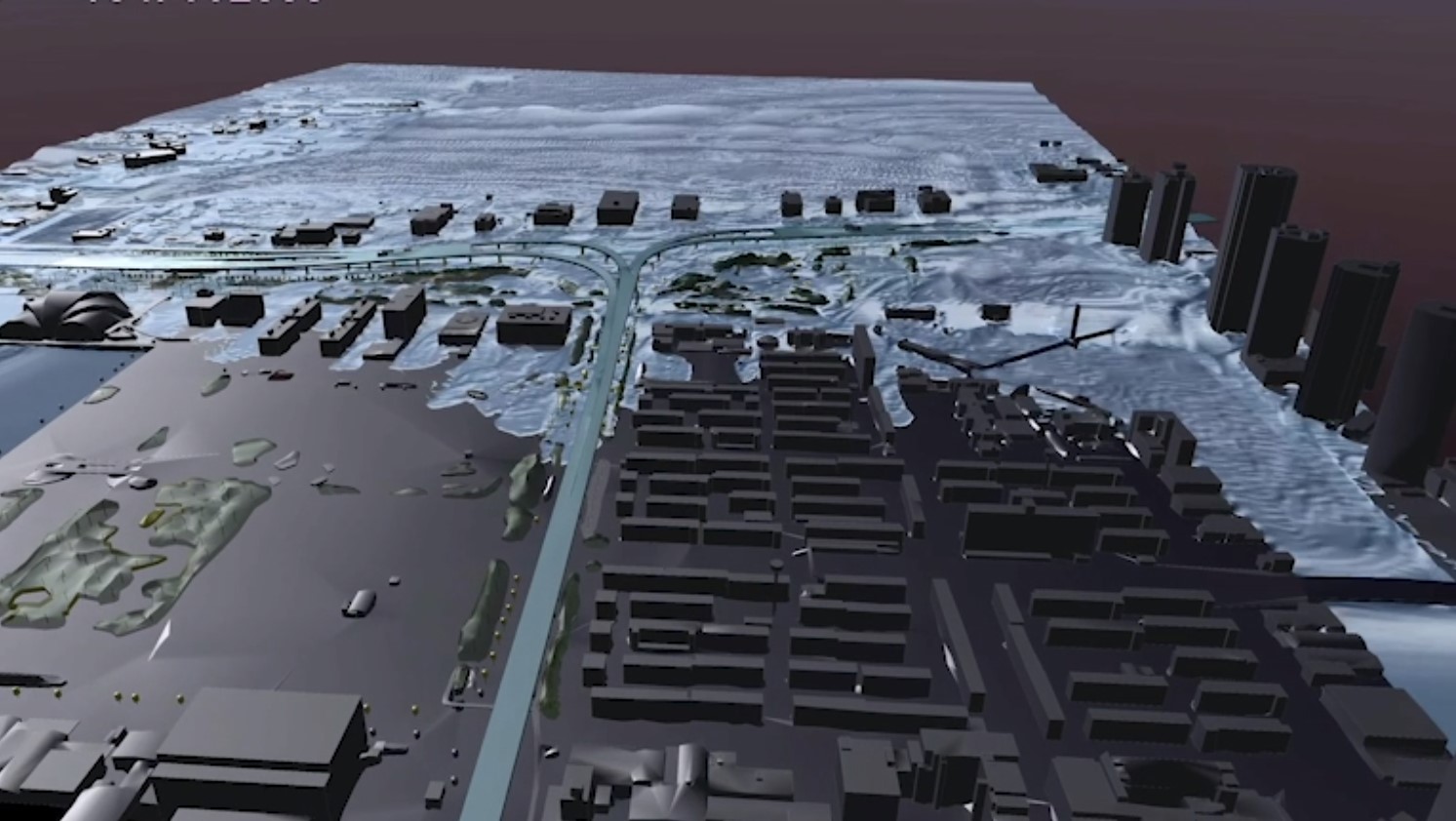 scFLOW
scFLOW is a next generation CFD tool that uses unstructured mesh to accurately represent complicated geometry.
With Preprocessor that helps any level users generate high quality polyhedral mesh elements and construct complicated models, and Solver that ensures more stability and speed, scFLOW is capable of solving aerospace and automotive aerodynamics, performance of fans, pumps and other rotating equipment, design problems of electronic devices, multiphase phenomena, marine propeller cavitation, and varied problems.
Through co-simulation and chained simulations coupled with MSC Software Marc, Nastran, Adams and Actran, more realistic coupling and multidisciplinary analyses with fluid, structure, acoustics, and multibody dynamics can be achieved.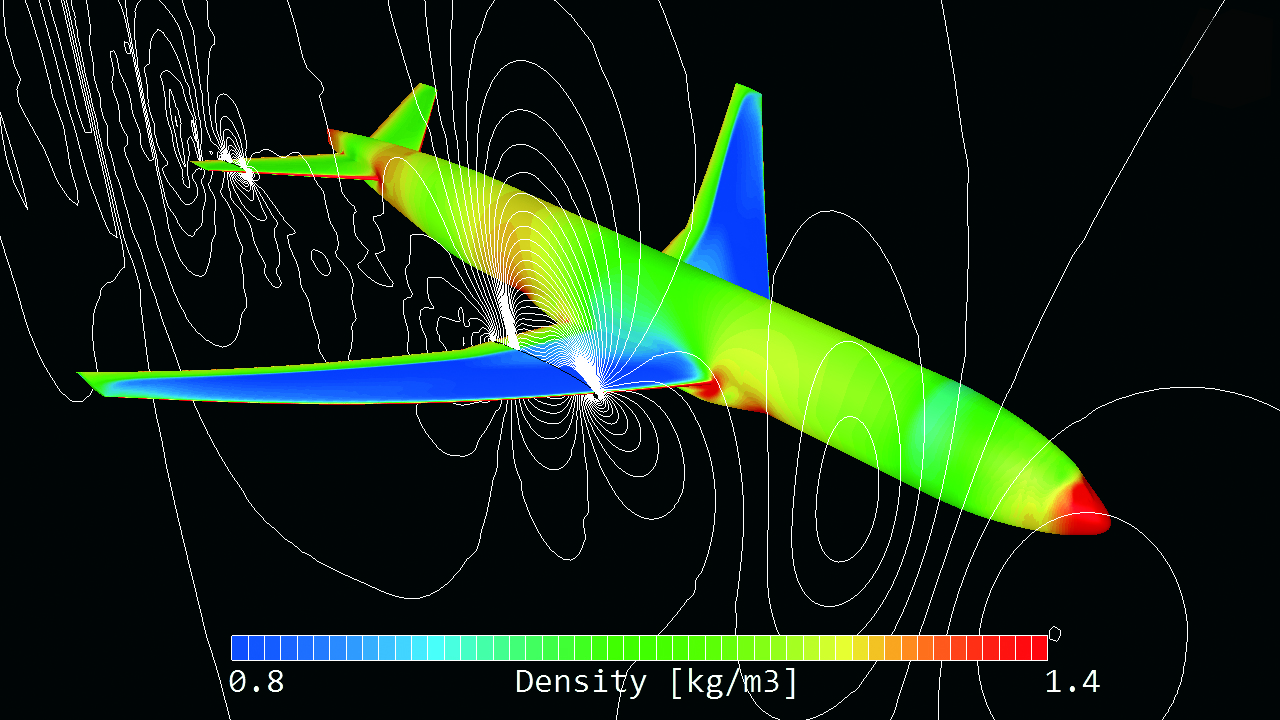 scSTREAM | HeatDesigner
Fastest and Easiest CFD software for Electronics and Architecture
scSTREAM works best at processing extensive simulations, where users are required to solve thermal problems of electronic devices and indoor environment, wind flow, and heat island phenomena. Tools for considering Solar radiation and Humidity / dew condensation.
HeatPathView

Can review heat dissipation measures with focus on each component. This tool enables the intuitive and comprehensive evaluation of heat balance and search of heat dissipation paths.

CradleViewer

Allows sharing simulation results with everyone, in an environment without Postprocessor installed.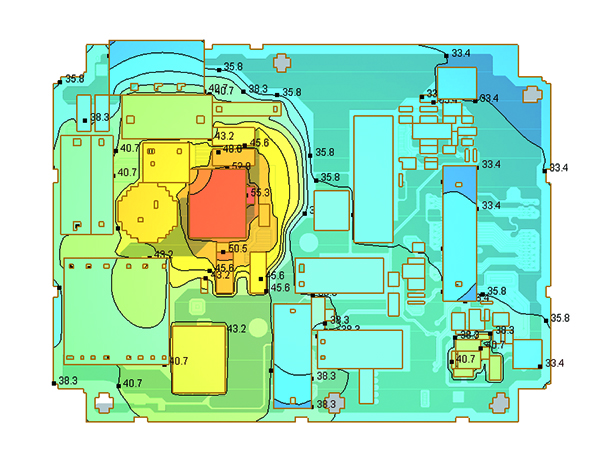 PICLS
PICLS is a thermal simulation tool which helps designers easily perform thermal simulation of PCBs. Even if you are unfamiliar with thermal simulation, you will obtain a simulation result without stress through the tool's easy and quick operation in 2D.
You can import the data of a PCB created in PICLS to scSTREAM and HeatDesigner, that is, you can pass the analysis data seamlessly from the PCB design stage to the mechanical design stage. 
Useful applications of PICLS

Troubleshooting thermal issues of current products.

- Examining thermal interferences of part layouts.

- Consider heat release changes depending on a wiring pattern (coverage ratio)Examine the arrangement of thermal vias (e.g. location, number).

- Examine the arrangement of thermal vias (e.g. location, number).

- Examine the performance of a heat sink.

- Examine the size of a PCB.

- Examine the number of layers and the thickness of copper foil.

- Consider natural/forced air cooling.

- Consider radiant heat.

- Considering heatsinks (number of fins, size.

- Examining heat dissipation performances by connection to enclosure.

- Considering PCB mounting environment.