MSC ONE Applications
Multibody Dynamics
Multibody dynamics software can efficiently produce complex systems by categorizing connections, allowing components to be connected accurately with minimal user manipulation.
This can complement more detailed analysis by identifying areas of interest and identifying maximum loadings throughout a systems entire operating process. MSCOne allows the user to perform these multibody dynamic simulations with access to Adams and Easy 5.
Follow the links below to find out more about the packages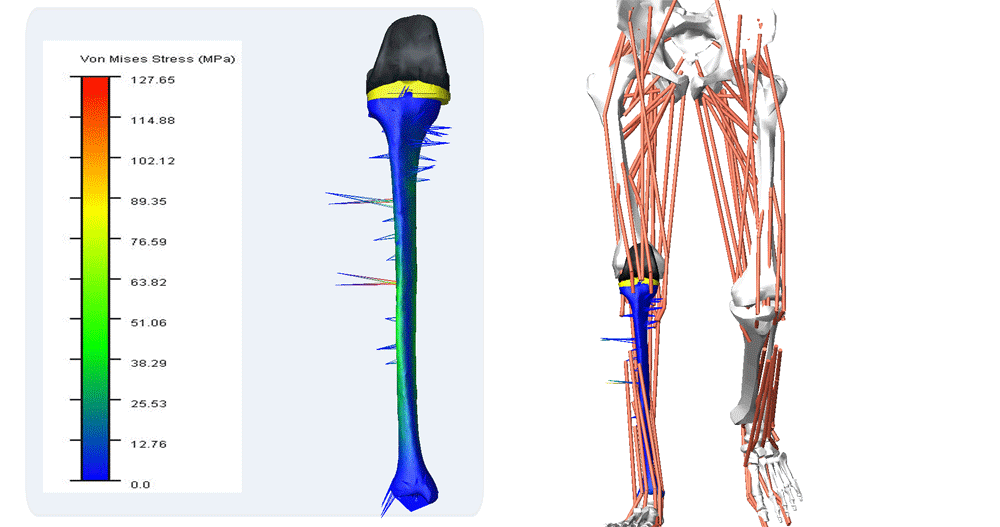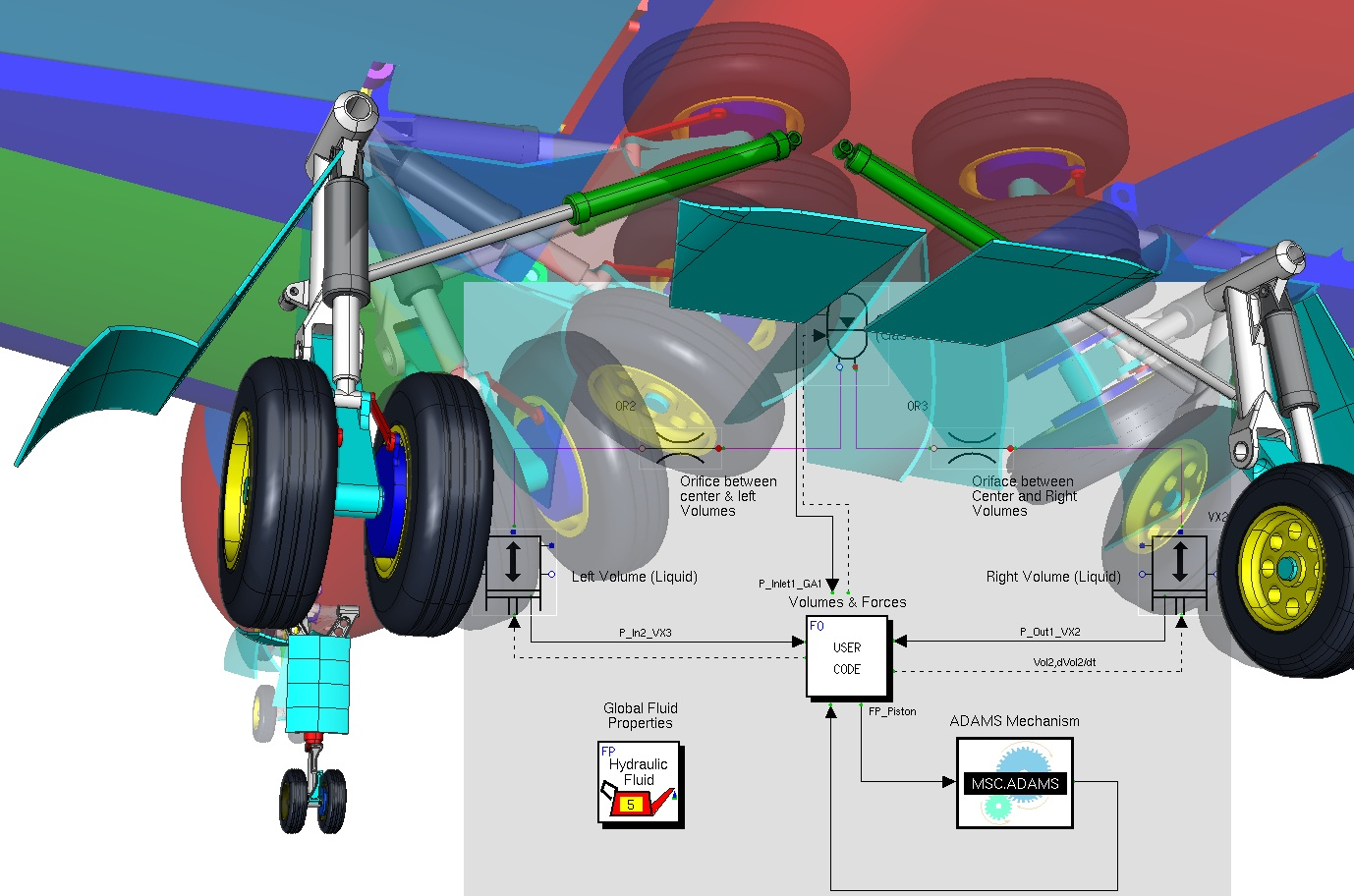 Adams
The Multibody Dynamics Simulation Solution 
As the world's most famous and widely used Multibody Dynamics (MBD) software, Adams improves engineering efficiency and reduces product development costs by enabling early system-level design validation. Engineers can evaluate and manage the complex interactions between disciplines including motion, structures, actuation, and controls to better optimize product designs for performance, safety, and comfort. Along with extensive analysis capabilities, Adams is optimized for large-scale problems, taking advantage of high performance computing environments.
Utilizing multibody dynamics solution technology, Adams runs nonlinear dynamics in a fraction of the time required by FEA solutions. Loads and forces computed by Adams simulations improve the accuracy of FEA by providing better assessment of how they vary throughout a full range of motion and operating environments.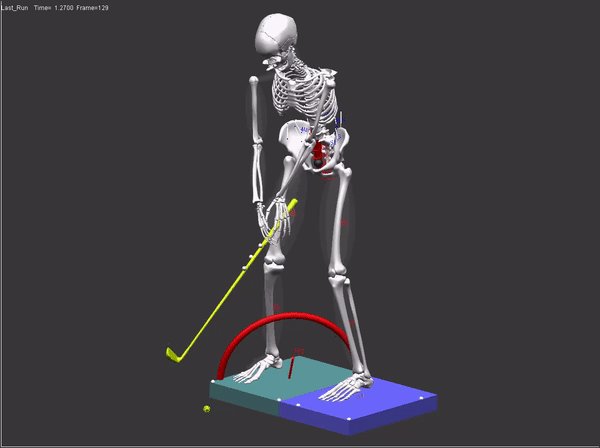 Adams Multidiscipline Solutions 
Optional modules available with Adams allow users to integrate mechanical components, pneumatics, hydraulics, electronics, and control systems technologies to build and test virtual prototypes that accurately account for the interactions between these subsystems.
Adams Flexible Body Integration –  Adams Flex allows importing finite element models from most major FEA software packages and is fully integrated with Adams package.
Perform modal stress recovery of flexible bodies within Adams

Export loads to popular FEA software including MSC Nastran for detailed stress analysis

Integrate with MSC Fatigue to do component life prediction
Adams Vibration allows engineers to easily study forced vibration of mechanical systems using frequency domain analysis.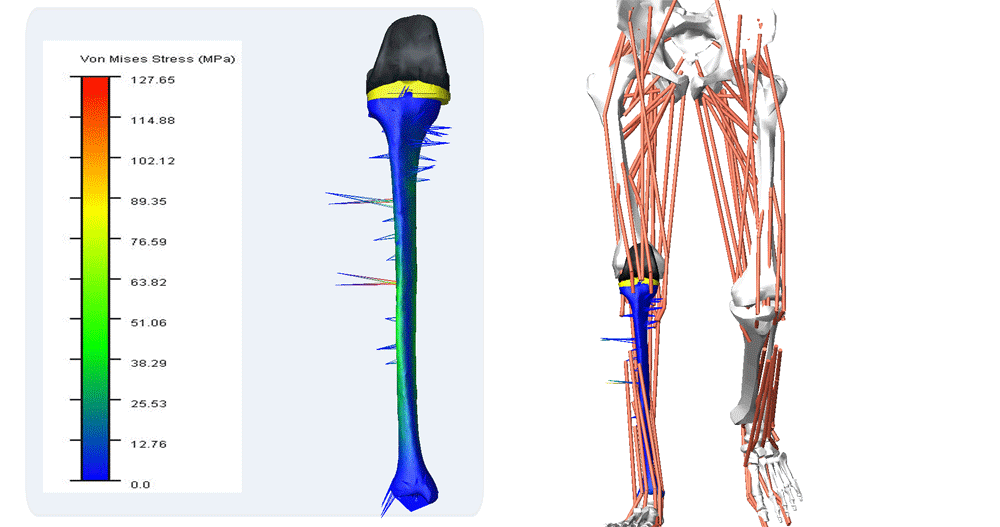 Easy5
Advanced Controls & Systems Simulation 
Accurately simulate control systems, hydraulics (including thermal effects), pneumatics, gaseous flow, thermal, electrical, mechanical, refrigeration, environment control, lubrication or fuel systems, and sampled-data/discrete-time behaviour.
Easy5 simplifies the construction and analysis of such systems with a graphical, schematic-based application. A comprehensive set of pre-packaged components, stored in application-specific libraries, simplify the assembly of a representative model and facilitate quick and accurate system simulation. Engineers work within a familiar schematic drawing paradigm to add and specify data connections between components in an intuitive, simple-to-use, multi-level hierarchical modelling environment.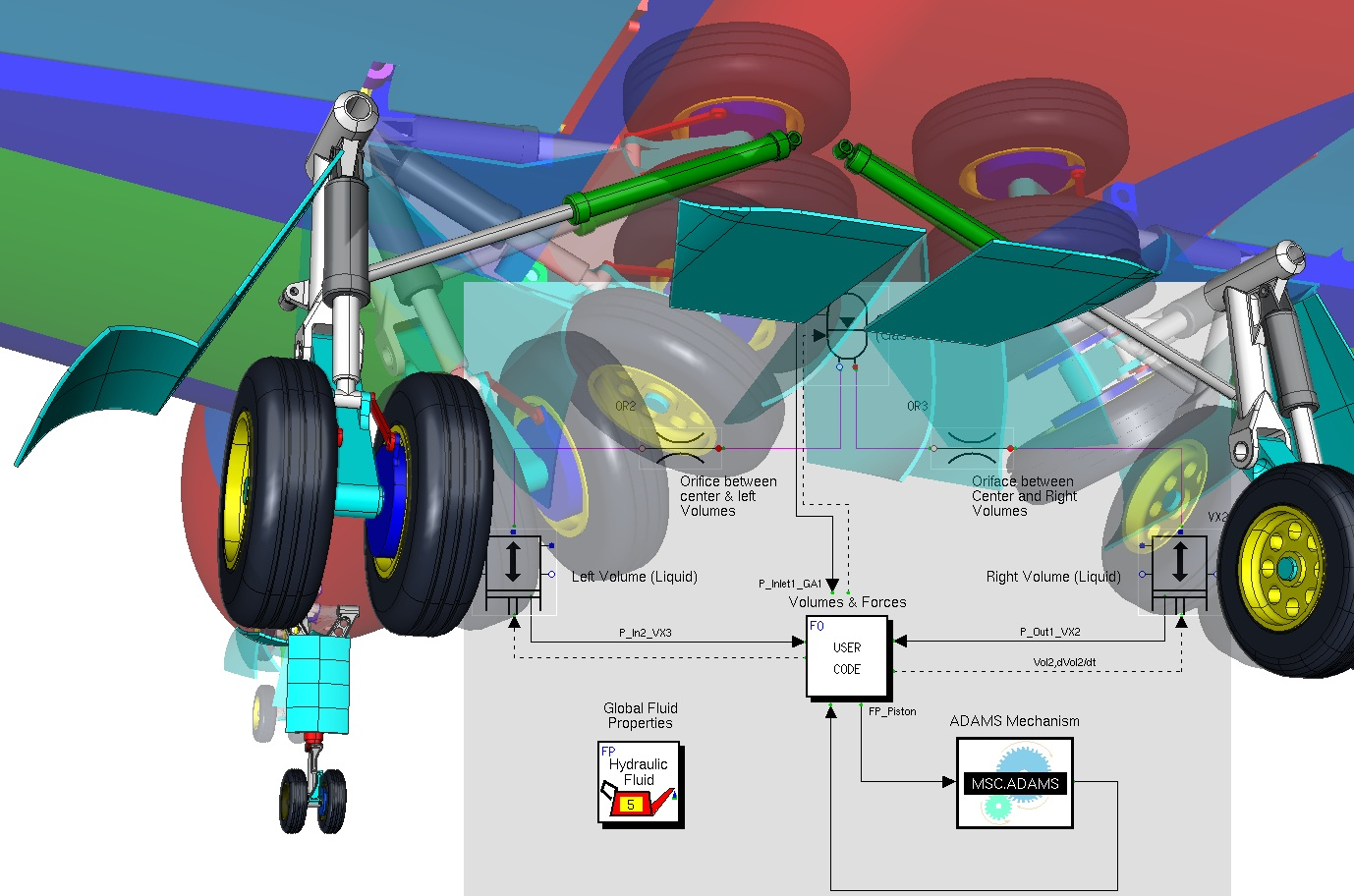 Capabilities
Thermal hydraulics: actuation systems, power shift transmission systems, anti-lock braking systems, landing gear, fuel injection systems, active suspension systems, lubrication systems.
Gas dynamics: pneumatics, propulsion, sterilization, air and steam cycles, high-pressure gas, gas transmission, adsorption, gas phase reactions, HVAC, ECS, multi-species gaseous systems.
Multiphase fluids: refrigeration, air-conditioning, climate control, cryogenic piping networks, steam/water systems, or fuel systems with exotic, volatile fluids.
Systems control hardware and software evaluation (data acquisition sampling rates, asynchronous communication, analog and digital electronic filters, control loop execution rates, network (CAN) bus communication, etc.).
Electrical systems: AC/DC machines, power electronics, batteries, etc.
Detailed and accurate plant modelling for flight dynamics and many other physical systems.