Rescale Applications
CLOUD COMPUTING
A comprehensive cloud platform to optimize any high performance computing (HPC) workflow or workload on any infrastructure. Use any of over 600 softwares on demand and only pay for what you're using.
Cloud Computing
Enterprise HPC Tools for the Modern Age  
Full-stack control gives IT leaders capacity, compliance, and security while economic transparency and policy-based financial controls enable business leaders to minimize cost. Everything you need for optimized HPC in the cloud. 
Financial Controls 
Finally, a transparent and granular view into your business's Cloud-HPC. Control project budgets, resource utilization, and view detailed accounting reports across individual projects, teams, and business units.
Security & Access Controls  
Industry leading compliance standards to provide best-in-class governance and encryption of data in the cloud with at-a-glance views of your company's HPC security posture.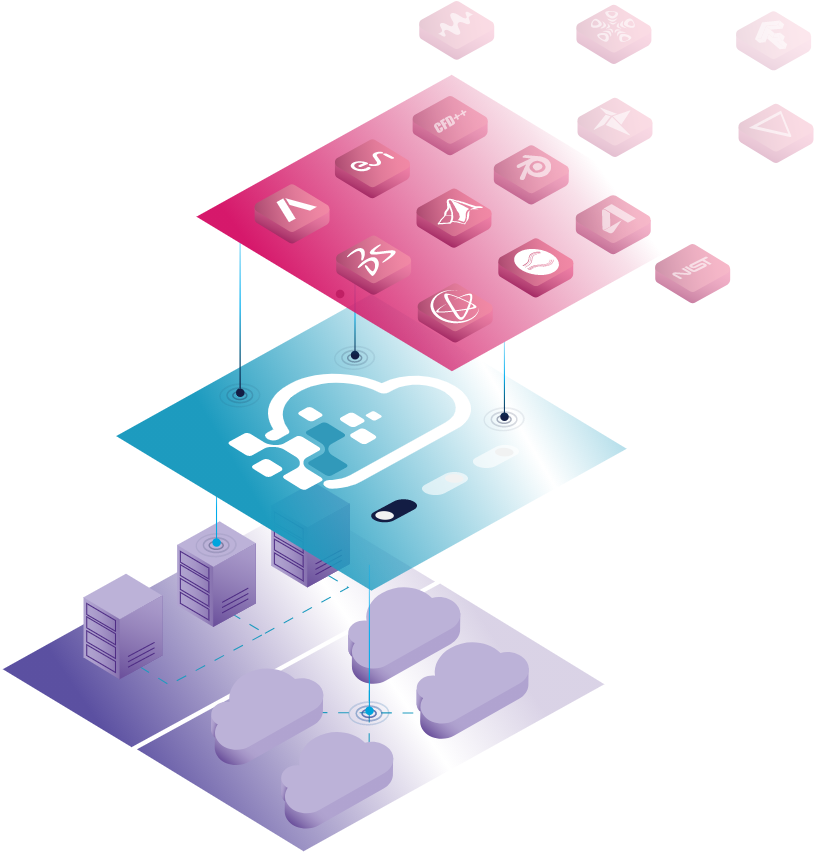 Software & License Controls 
With a centralized admin panel, you can right-size and maximize your software licenses across your organization, giving you the flexibility to bring-your-own license or scale up additional licensing as needed.
Infrastructure Architecture Controls  
Instantly gain the advantages of multi-cloud with access to more than 40 leading core types available across five public cloud. So your engineers can find the optimal HW configurations for each workload. 
Multi-Team Controls  
Boost HPC productivity by enabling collaborative workspaces assigning user roles, groups, admin hierarchies, and workspaces, each with specific access to right HW and SW resources for their needs.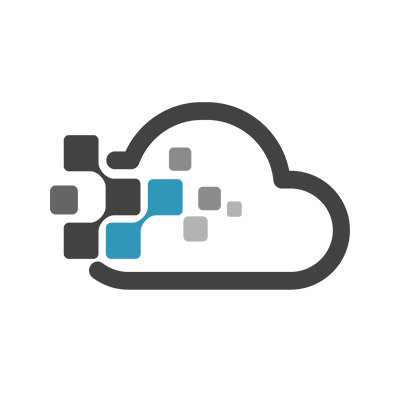 Companies are Increasingly Moving Workloads to the Cloud to achieve:  
✔ Scale on demand ✔ Specialized Hardware for each job 
✔ 100% Utilization  ✔ Reliability and Redundancy