Rescale Cloud Computing Software
Rescale offers a comprehensive roster of cloud computing software platforms, empowering users to optimise any high performance computing (HPC) workflow or workload, on any
infrastructure.
There are over 600 software solutions available on demand, meaning you only have to pay for what you're using.
Ready to learn more?
Cloud Computing Software
Enterprise HPC Tools for the Modern Age
IT and business leaders stand to benefit both operationally and financially from full-stack control and economic transparency. Both compliance and security are covered alongside full policy-based financial controls.
This is truly optimised high performance cloud computing software.
Financial Controls 
Looking for a crystal clear and highly detailed view into your business' Cloud-HPC? Rescale's cloud computing software offers this. Use Rescale to:
Control project budgets
Allocate resources for better utilisation
View detailed accounting reports across projects and teams
Security & Access Controls  
Rescale boasts industry leading compliance standards to provide best-in-class governance and encryption of data in the cloud, with at-a-glance view of your company's HPC security posture.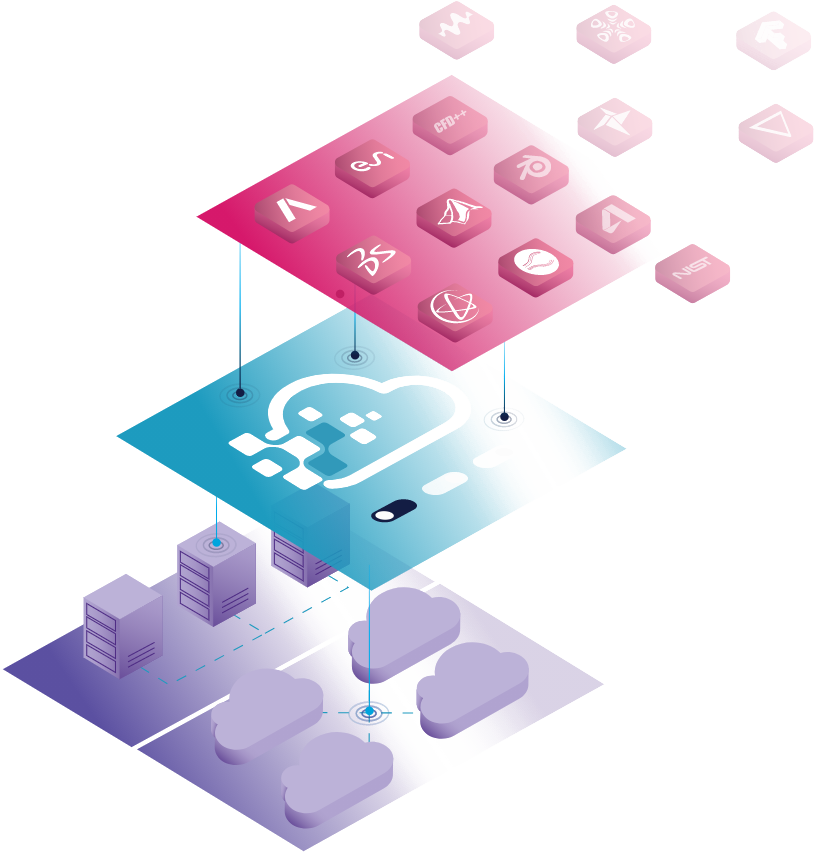 Software & License Controls 
Use your centralised admin panel to right-size and maximise your software licences, organisation-wide. This also gives you the flexibility to scale up additional licencing as required.
Infrastructure Architecture Controls  
With access to more than 40 leading core types, available across five public clouds, instantly gain the advantages of a multi-cloud computing software that allows engineers to find the optimal HW configurations for each workload.
Multi-Team Controls  
Make use of Rescale's multi-team controls by enabling collaborative workspaces assigning user roles, groups, admin hierarchies, and workspaces, each with specific access to the right HW and SW resources for their needs.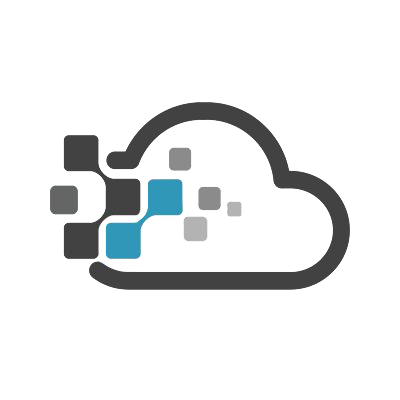 Why companies are making use of cloud computing software like Rescale:
✔ Scale on demand ✔ Specialized Hardware for each job 
✔ 100% Utilization  ✔ Reliability and Redundancy
Get started with Rescale computing software
We are an official Rescale Distributors, fully licensed to offer our service and expertise alongside the Rescale product.
As a partner we offer training and guidance to customers in the United Kingdom. We support you in utilising Rescale as your cloud computing software of choice, to ensure that you can maximise the product to the full.
Rescale training with DOCAN
Our team has many years of experience in the field of computer aided engineering, so our partnerships with world leading software houses extend beyond distribution and sales.
We can provide bespoke training courses to suit the customer requirements. In addition, we can combine consultancy and training to transfer the necessary technology and skills over time, allowing you to undertake the work yourselves and DOCAN to provide expert guidance and advice.