Projects
Engineering Support for Moltex Flex Reactor
The challenge​
DOCAN was contracted by MoltexFLEX to assist with engineering input during the development of the FLEX reactor in its concepting and research and development stage. MoltexFLEX faces several challenges in trying to actualize a unique and first-of-a-kind application of this design, and the additional expertise that DOCAN can provide to multiple aspects of the project helps lighten the client's workload.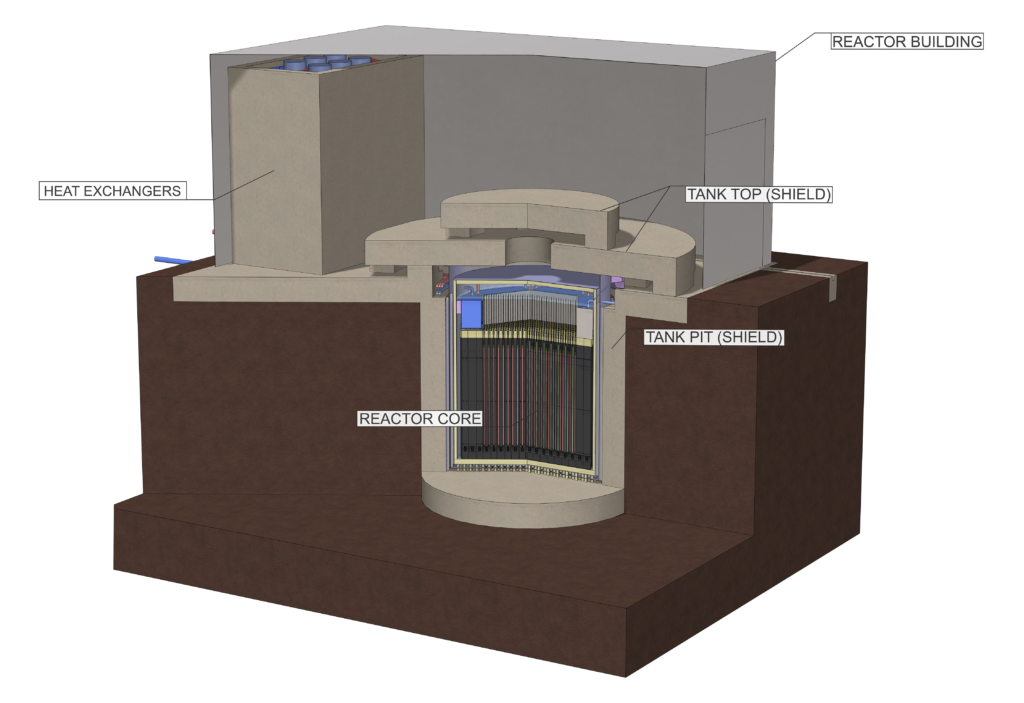 The DOCAN solution​
DOCAN provided engineering support in the form of CAE (Computer Aided Engineering) consultancy services, and advanced engineering support to formulate viable concept designs.
We are also supporting the development of a Business Management System as MoltexFLEX transitions from the scientific R&D phase to the engineering-led phase of bringing the FLEX reactor to life.
We used a combination of Solidworks CAD software and ABAQUS FEA software to support concepting and visualization, producing CAD (computer aided design) files of various components and subassemblies within the scope specified by the client.
Additionally, DOCAN's advanced engineering and materials knowledge was effective in supporting material optioneering while considering the high integrity requirements and extended lifetime considerations.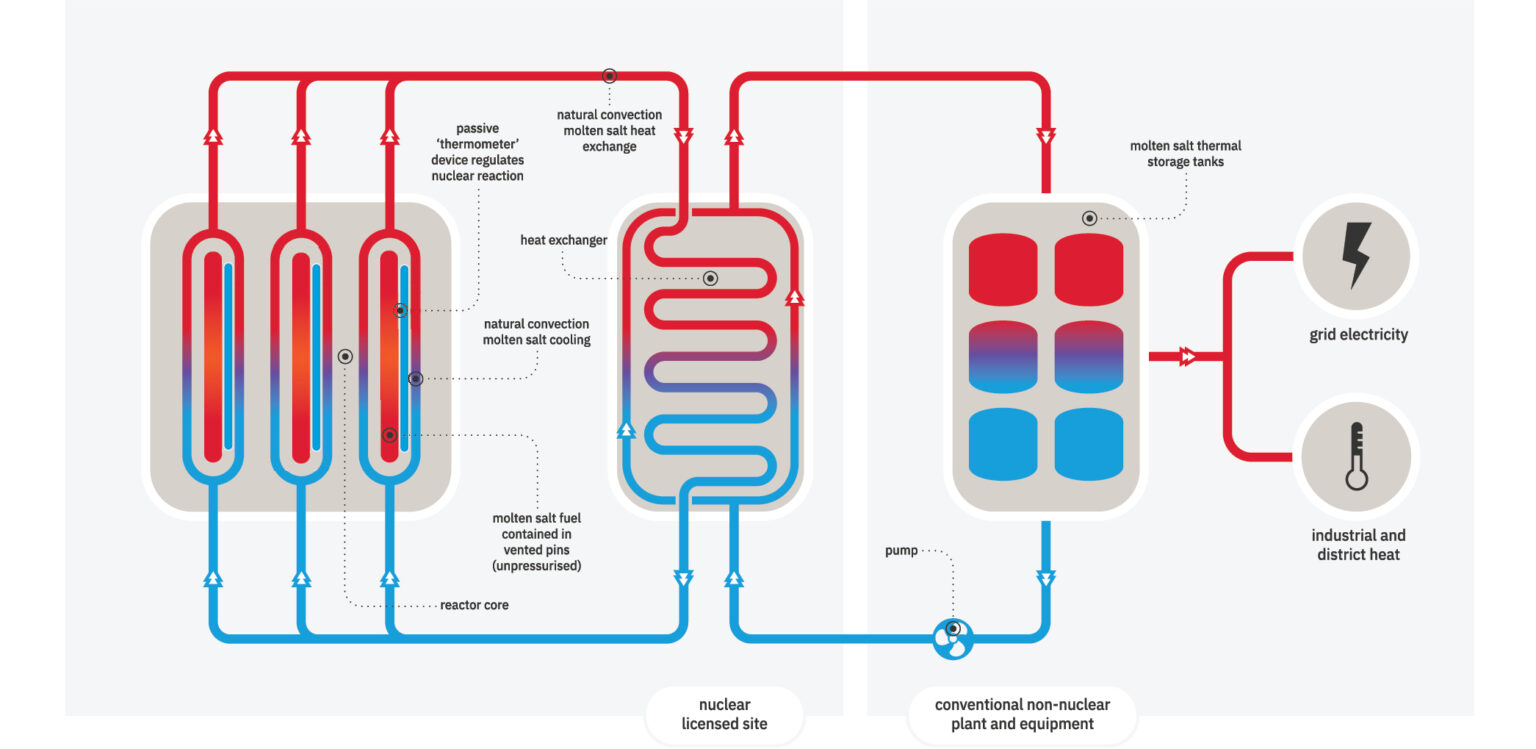 "DOCAN has been supporting MoltexFLEX in the development of an exciting new nuclear reactor technology, including CAE/CAD activities and optioneering studies of components in very high-temperature service. We've since completed a major concept design milestone with DOCAN's support so thanks to all involved. We are really pleased with the work DOCAN has done for us."
Chris Hankinson – Head of Engineering, MoltexFLEX