Projects
Dynamic Pipe Stress Analysis
Industry
Power Generation
Services
PSA, Flownex, Transient, Dynamic
A silencer for a high-pressure steam vent line required validation in the event of a pressure safety valve (PSV) opening on a UK power station.
The challenge
The client required to understand the dynamic piping loads that would be present on the vent line during the PSV opening to verify the integrity of the line, to then be able to verify if the pipe remained design code compliant during the PSV event.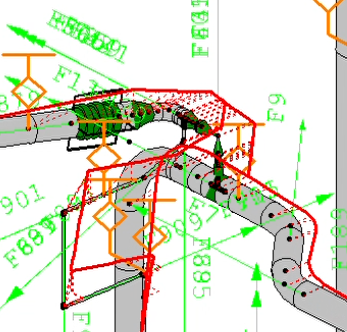 The DOCAN solution
We used a combination of 1D Thermo-fluids network analysis and Pipe Stress Analysis (PSA) to model and determine the transient loads that would be generated due to steam flow within the pipe and the corresponding dynamic response of the pipe, the stresses generated on the pipe, and the loads transferred to the supports.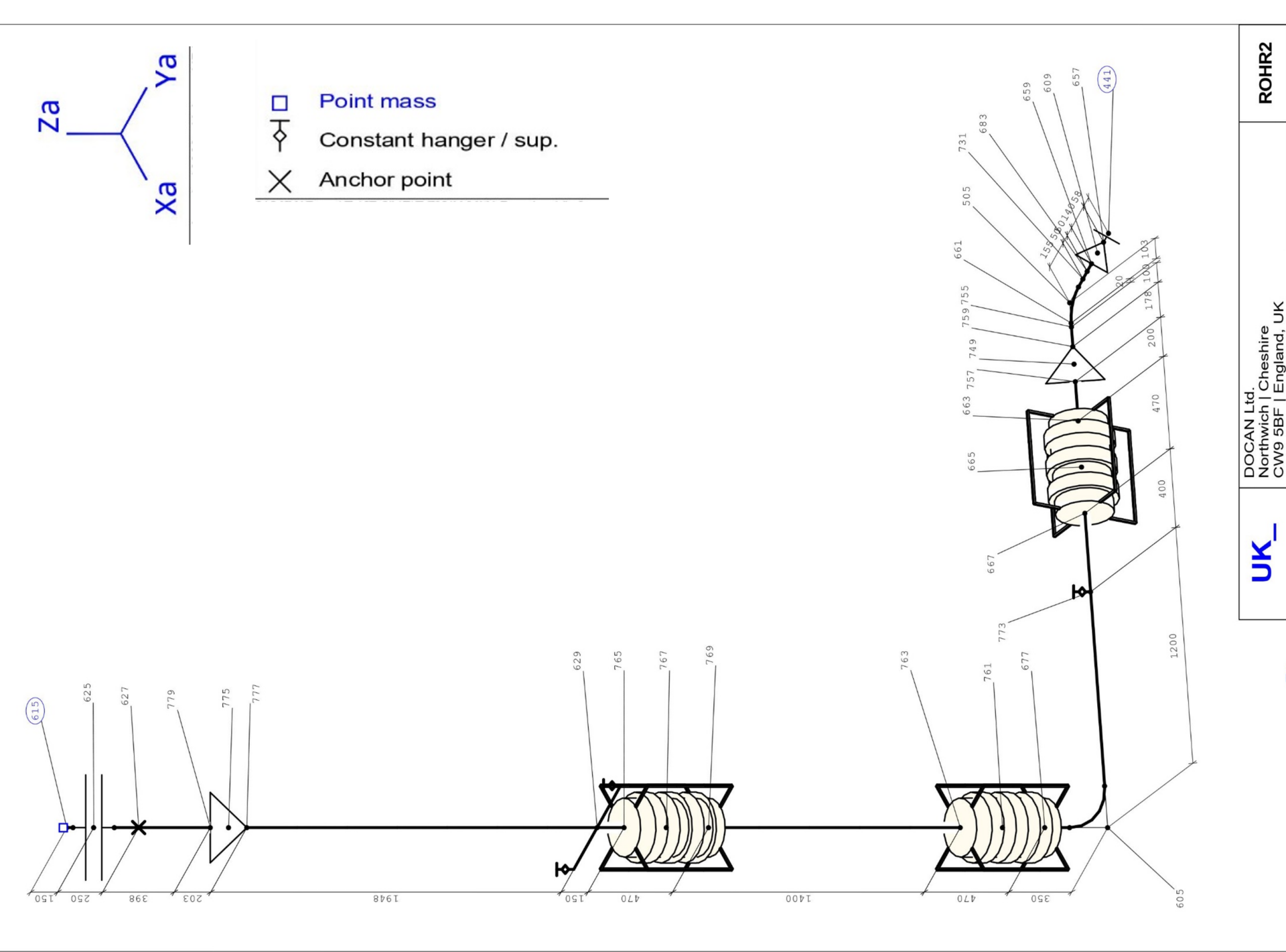 The outcome
We worked with the client to supply them the necessary information to confirm the integrity of their system.
Task

Application

DOCAN Design Expertise

Flownex

PSA

ROHR2

Piping system modelling

Information review

Modelling

Thermofluid network building

Model import and export features

Flow rates & boundary conditions

Piping Analysis

Transient Scenario

Support loads