1D Thermofluids Software
Flownex® Simulation Environment
Flownex® Simulation Environment is a state-of-the-art engineering tool that enables the design and optimisation of fluid flow and heat transfer systems.
Using Flownex® software, engineers are able to meticulously examine the possible variations of thermofluidic systems, using the findings to design and optimise their systems for real world applications.
DOCAN are a trusted and approved sales partner for Flownex.
If you want a quick, efficient, straightforward, face-to-face sales process, go no further and talk to the DOCAN team.
What Flownex gives you
Flownex software is commonly used to simulate power conversion cycles, cooling equipment and flow distribution networks. The Flownex® Simulation Environment gives engineers the power to perform detailed integrated systems modeling at a swift pace without jeopardising their accuracy.
Users gain access to a conclusive library of:
Flow components

Full conjugate heat transfer

Mechanical components

Advanced fluid models and mixtures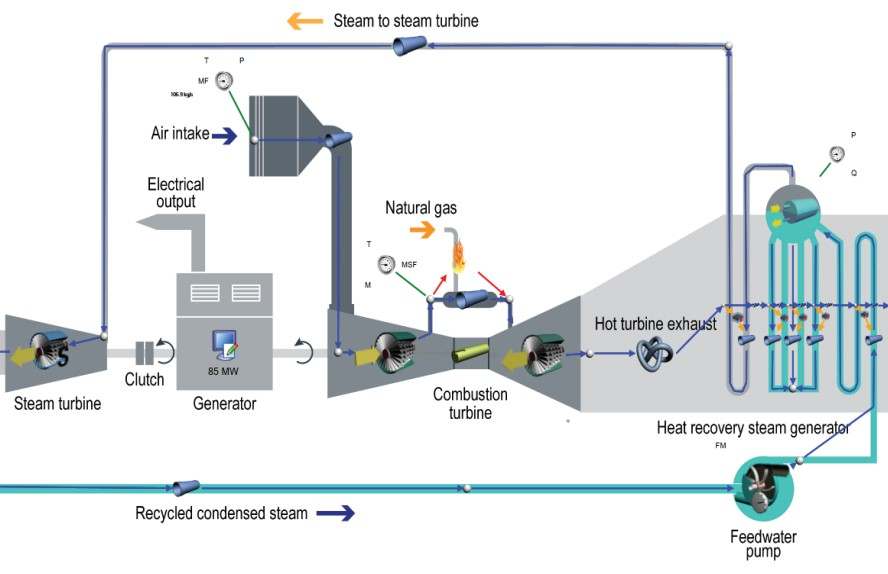 All components are validated and verified, built on the foundations of fundamental thermal fluid physics and proven correlations. Flownex is developed in an ISO9001:2008 and NQA1 quality assurance system environment and is the only software of its kind to hold a nuclear accreditation.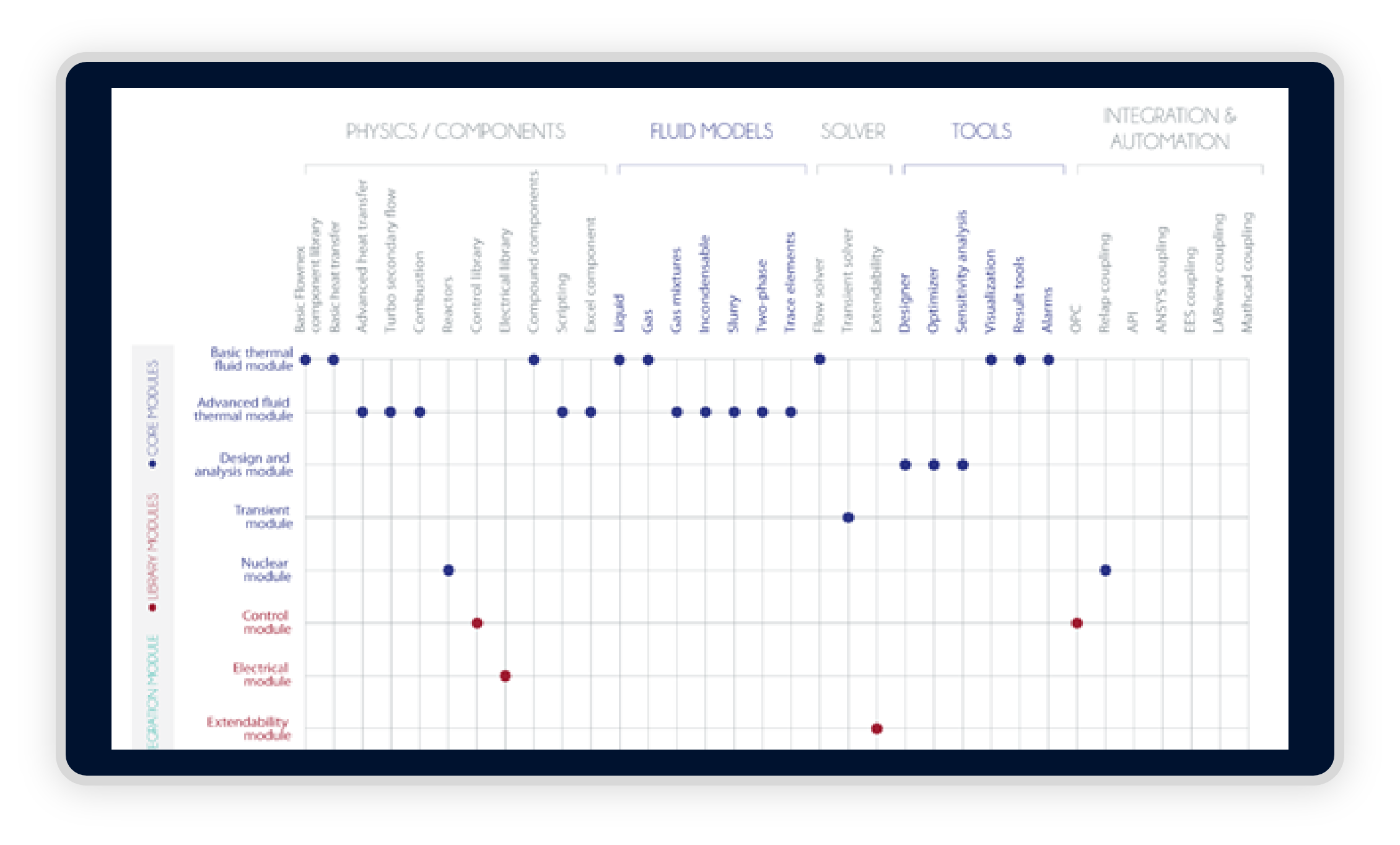 How engineers can use Flownex
With access to the Flownex® Simulation Environment, engineers can evaluate a high number of system configurations and simulate multiple fluids in a single network. It also accounts for significant physical phenomena when modelling fluid systems.
Flownex offers the simulation of both analogue and digital control systems through an intuitive interface that has been under constant development for nearly 30 years. Over that time, engineers have been using Flownex to solve specific problems by using custom flow and heat transfer components, fluid models and tools.
With a seamless link between flow/heat transfer networks and integrated control systems we are able to improve design and operational parameters.
All of the above combines to vastly improve engineers' workflow and productivity within a fluid power simulation environment.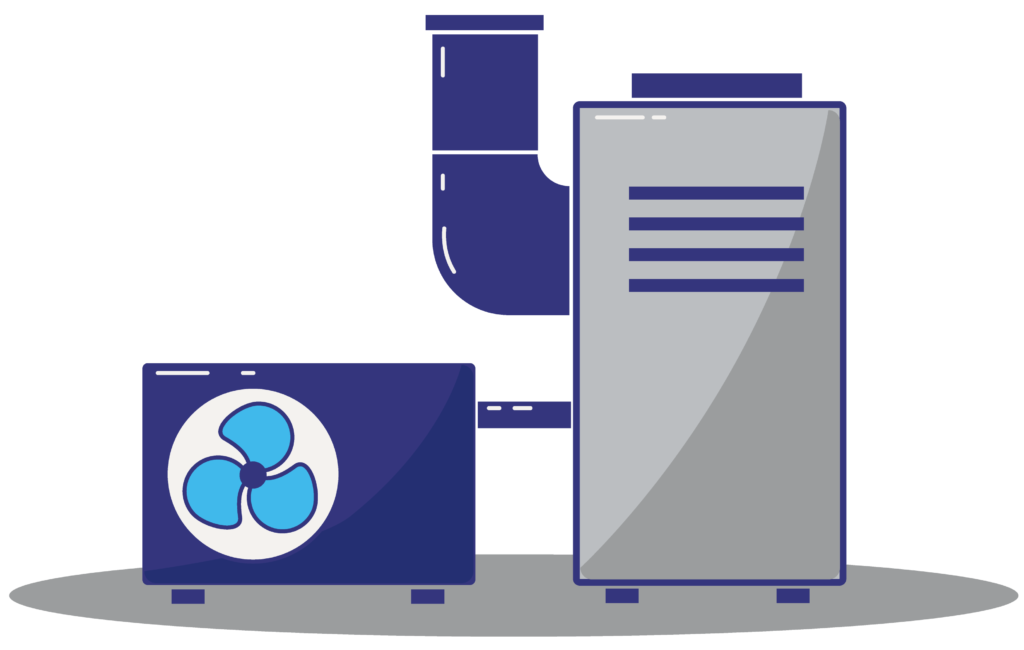 Flownex industry applications
Flownex software has a long and respected track record, and is regarded as industry-leading across a wide range of sector applications, including:

Nuclear

Aerospace

Automotive

Oil & Gas

Turbomachinery

H-VAC

Industrial Processes

Academic use
In a nutshell, all industrial sectors which deal with gas or liquid transportation in a plant.
FLOWNEX has many technical applications, including: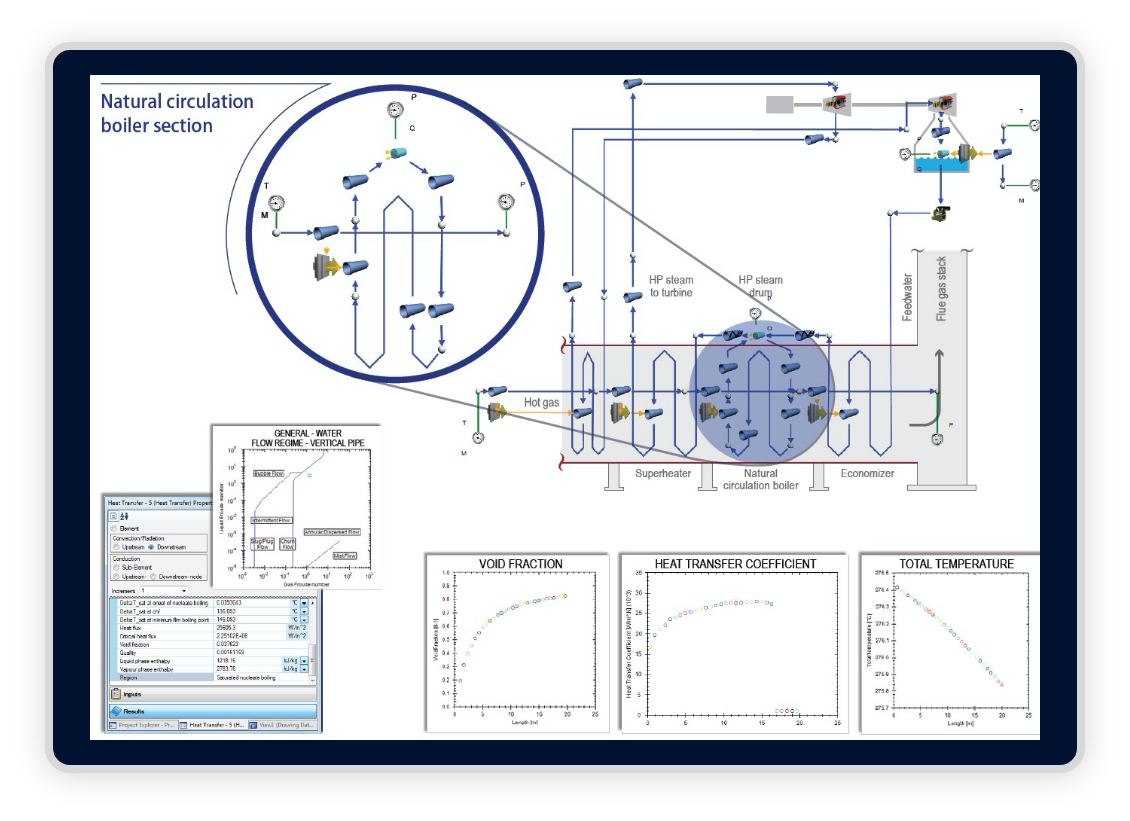 Related consultancy services
DOCAN's consultancy services can assist in the design and engineering of pressure systems, pressure vessels and piping networks using Flownex® Simulation Environment. Through our technology transfer & training services, we also have the ability to help your team navigate and utilise the software in-house for future projects.
Read more about each service below.
Get started with Flownex
DOCAN is a registered Flownex channel partner, fully licensed to resell the Flownex® Simulation Environment software to engineers that are looking to add it to their suite.
As a Flownex channel partner, we offer training and guidance to customers in the United Kingdom and the United States. We support you in applying Flownex to your working environment and projects, to ensure that you can maximise the software and its capabilities.
Flownex training with DOCAN
Our team has many years of experience in the field of computer aided engineering, so our partnerships with world leading software houses extend beyond distribution and sales.
We can provide bespoke training courses to suit the customer requirements. In addition, we can combine consultancy and training to transfer the necessary technology and skills over time, allowing you to undertake the work yourselves and DOCAN to provide expert guidance and advice.