Dassault Systemes
SolidWorks
Unite your entire ecosystem and implement cutting-edge tools with the powerful SOLIDWORKS® 2D and 3D tools.
Connect people, applications and real-time data from all aspects of your organisation for improved productivity, collaboration and innovation.
As an official Dassault Systemes distributor, DOCAN specialises in SOLIDWORKS® sales, training and support to help integrate the software into your business.
DOCAN are a trusted and approved sales partner for this product.
If you want a quick, efficient, straightforward, face-to-face sales process, go no further and talk to the DOCAN team.
SOLIDWORKS® 3D CAD Software
Complete suite of 3D CAD modelling, simulation and analysis tools.
Within one single cloud environment, SOLIDWORKS® allows engineers to complete all designing stages of modelling, simulation, analysis and visualisation.
SOLIDWORKS® allows engineers to modify 3D models based on industry-set features and dimensions, before obtaining a detailed drawing of the model.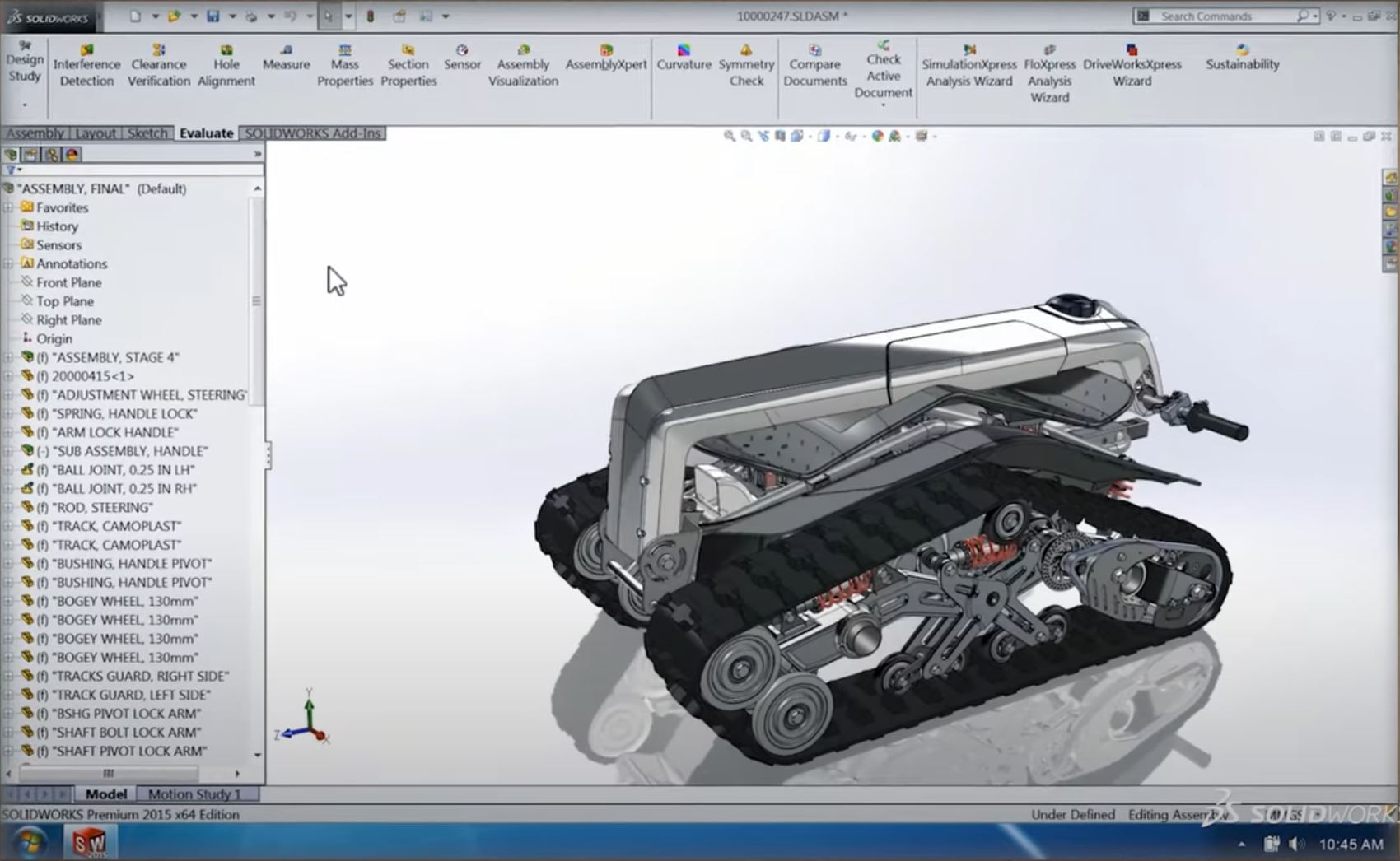 SolidWorks Features
An industrial-grade 3D CAD software for engineers, SOLIDWORKS® encompasses both CAD and CAE functionalities. These include easy access tools that create, sketch, modify and assemble parts using a drag-and-drop procedure.
The software allows engineers to easily convert 3D models into 2D drawings, which can then be dimensioned and shared across the company for fast and efficient feedback.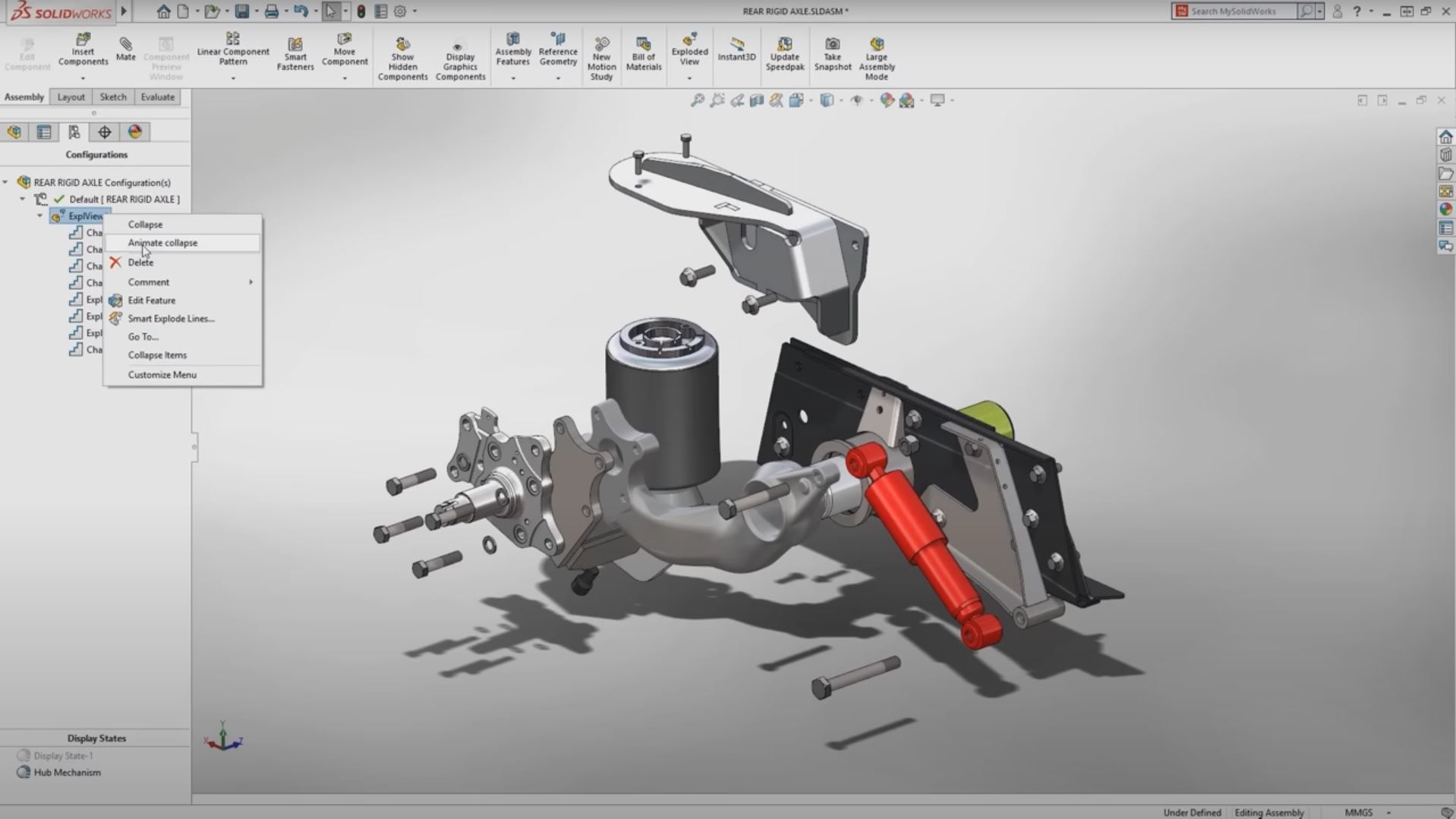 SolidWorks Disciplines
Designed to cover all aspects of the product development process, SOLIDWORKS® integrates a range of mechanical CAD, design validation, product data management, design communication, and CAD productivity tools in a single, cloud hosted easy-to-use package.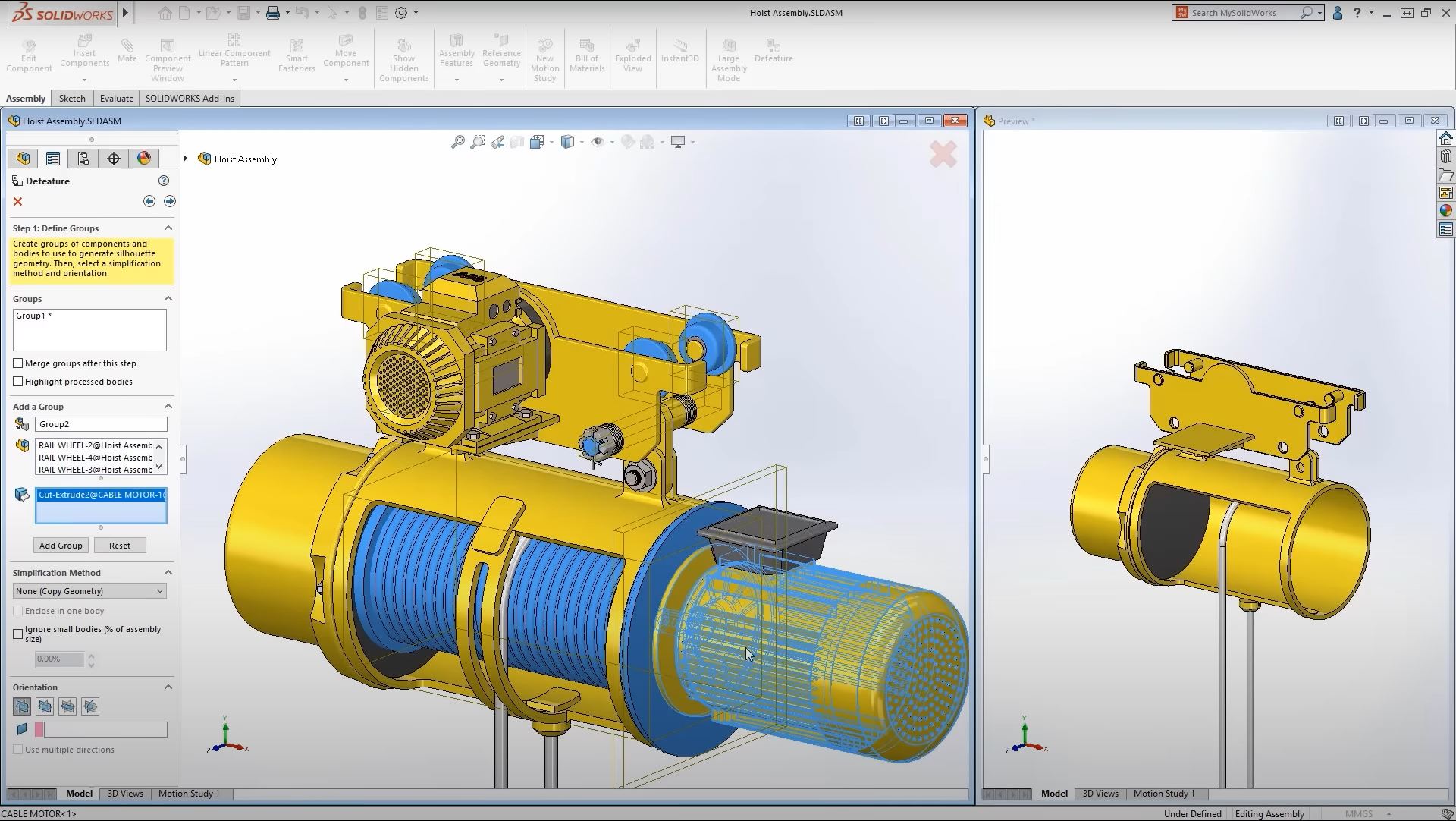 SOLIDWORKS® Training with DOCAN
DOCAN is an authorised distributor of Dassault Systemes product range, fully licensed to resell the SOLIDWORKS® software to engineers looking to add it to their suite.
As a Dassault Systemes partner, we offer training and guidance to clients who are looking to utilise the tools to their full potential. Through our bespoke training programmes, we can help to seamlessly integrate SolidWorks into your business, and ensure your team is prepared to maximise the software.