Dassault Systemes
SolidWorks
SOLIDWORKS® and the 3DEXPERIENCE® Works portfolio unite your entire ecosystem, allowing you to connect the people, applications, and real-time data from every aspect of your business for improved productivity, increased collaboration, and accelerated innovation.
Enhance your 3D Capabilities with SolidWorks
The best suite for product design, analysis and development.
SolidWorks allows the 3D model to be modified based on industry set features and dimensions, and then a detailed drawing of the model can be obtained.
SolidWorks has all feature properties within one single environment. This means that all designing stages from modelling, simulation, analysis and visualising can be done in one single 3D CAD environment.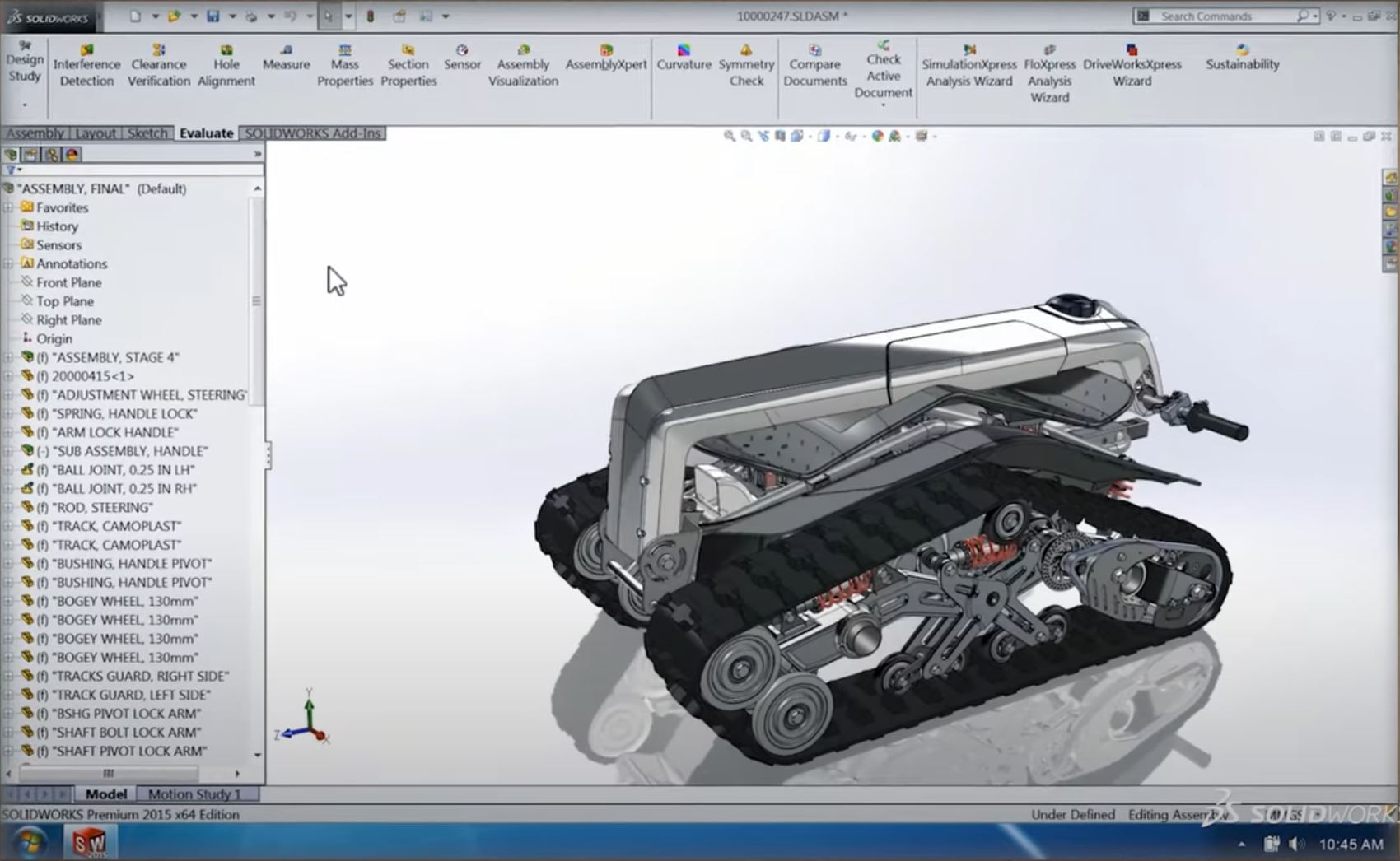 SolidWorks Features
The main features delivered by SolidWorks involve easy access tools that create, sketch, modify and assemble parts using a drag and drop procedure.
Since SolidWorks is meant for industrial products, a 3D model can be easily converted into a 2D drawing, which can be then dimensioned and annotated for the company's reference. Models and drawings can be shared with companies in different formats that best suit the company.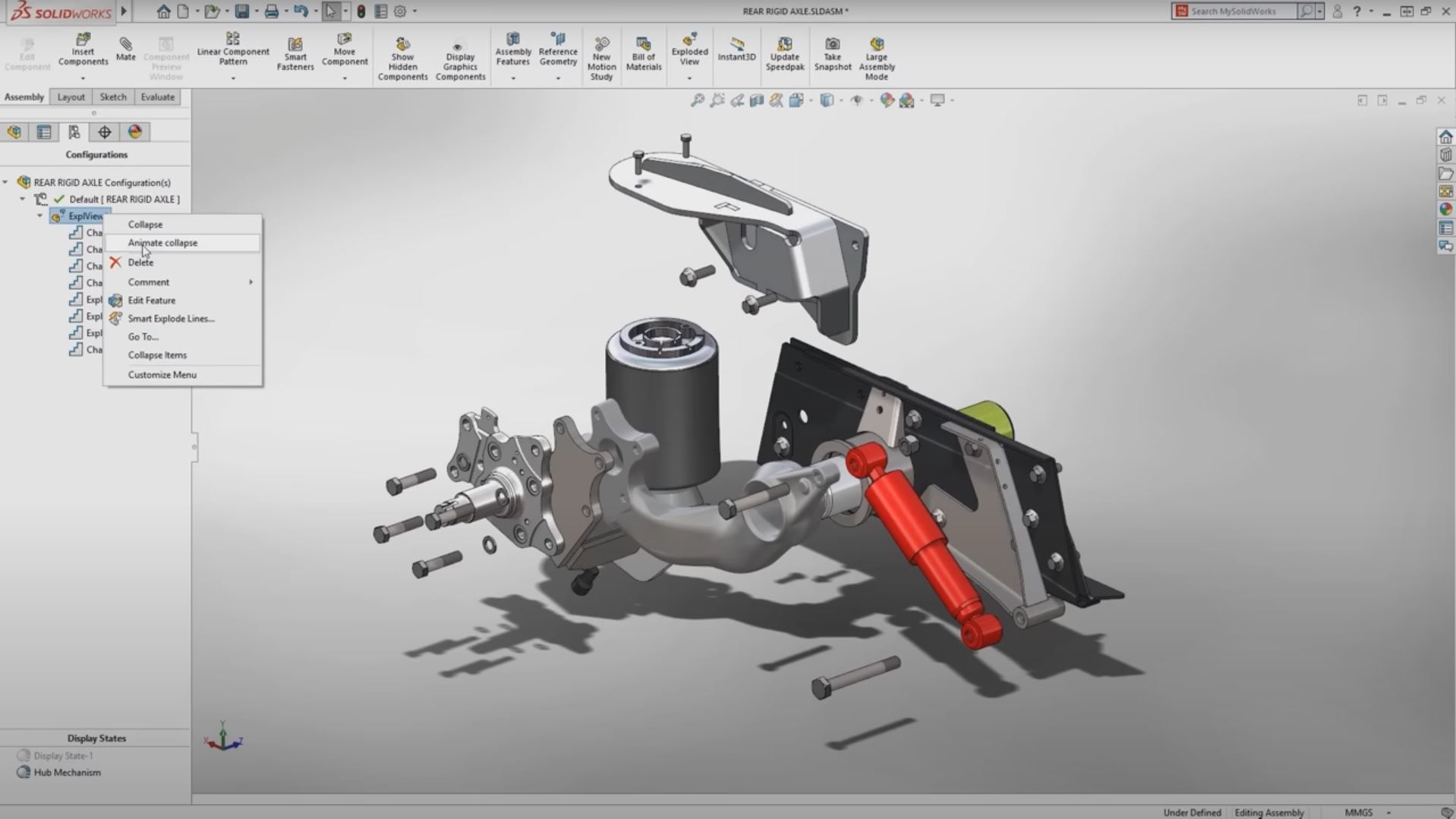 SolidWorks Disciplines
Designed to cover all aspects of the product development process, SolidWorks integrates a range of mechanical CAD, design validation, product data management, design communication, and CAD productivity tools in a single, easy to use package.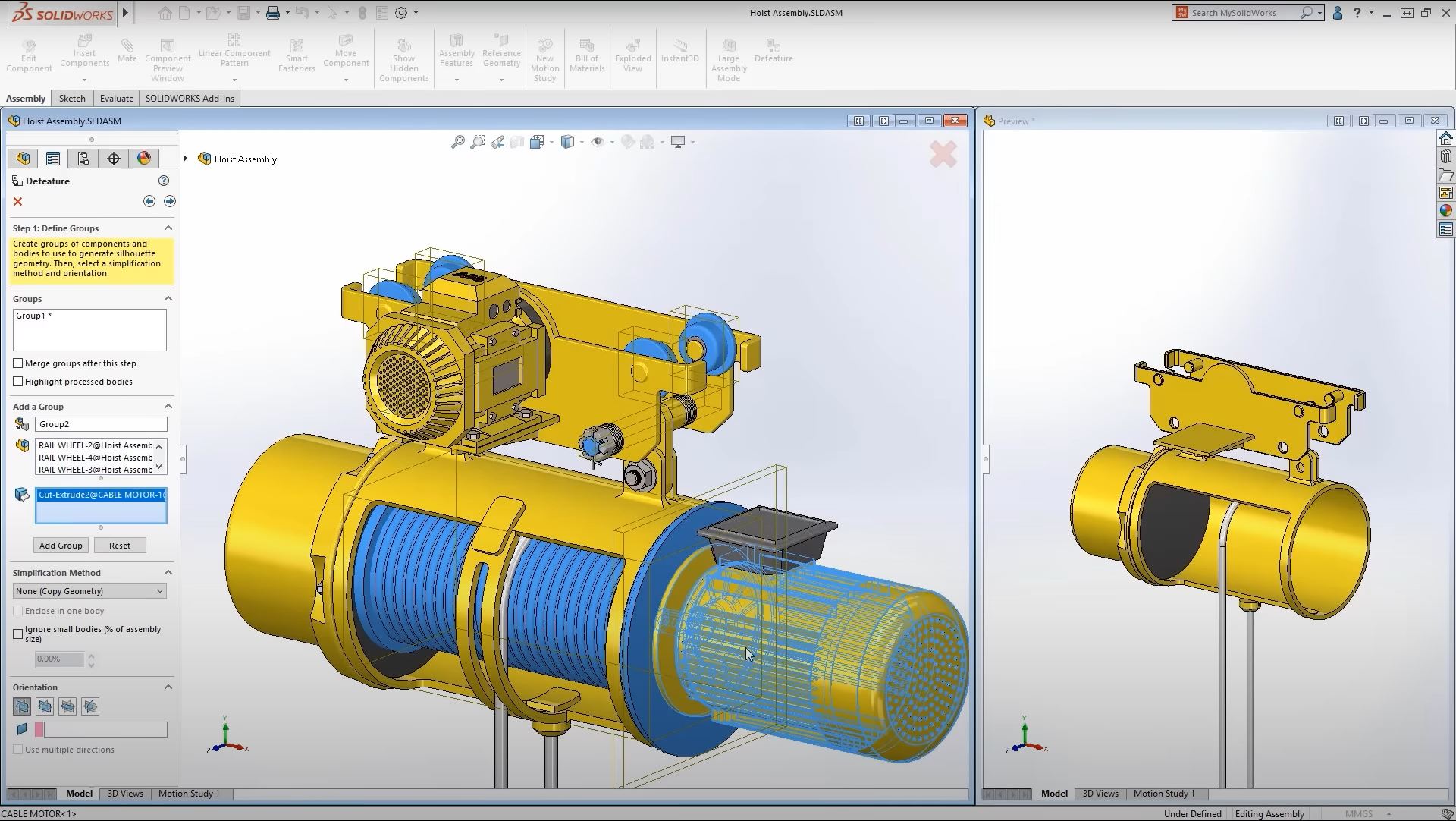 Get started with SolidWorks
DOCAN is an authorised distributor of Dassault Systemes product range, fully licensed to resell the SolidWorks software to engineers looking to add it to their suite.
As a Dassault Systemes partner, we offer training and guidance to clients who are looking to utilise the tools to their full potential. Through our bespoke training programmes, we can help to seamlessly integrate SolidWorks into your business, and ensure your team is prepared to maximise the software.