Consultancy
Expert Reviews
Our experience in the assessment of high integrity systems, covering all disciplines of our expertise such as structures, fluid-dynamics, thermo-fluids, etc., together with our comprehensive practical engineering knowledge allows us to offer a range of expert review services, tailored to give you a trustworthy, impartial and cost-effective advice. 
What is Expert Review?
Expert review – or third-party review – provides independent advice regarding the structural integrity of safety-critical items.
This may be needed for regulatory compliance, safety case preparation, expert witness statements in industrial investigation, or just to provide independent assurance of the quality of complex work packages undertaken by external organisations.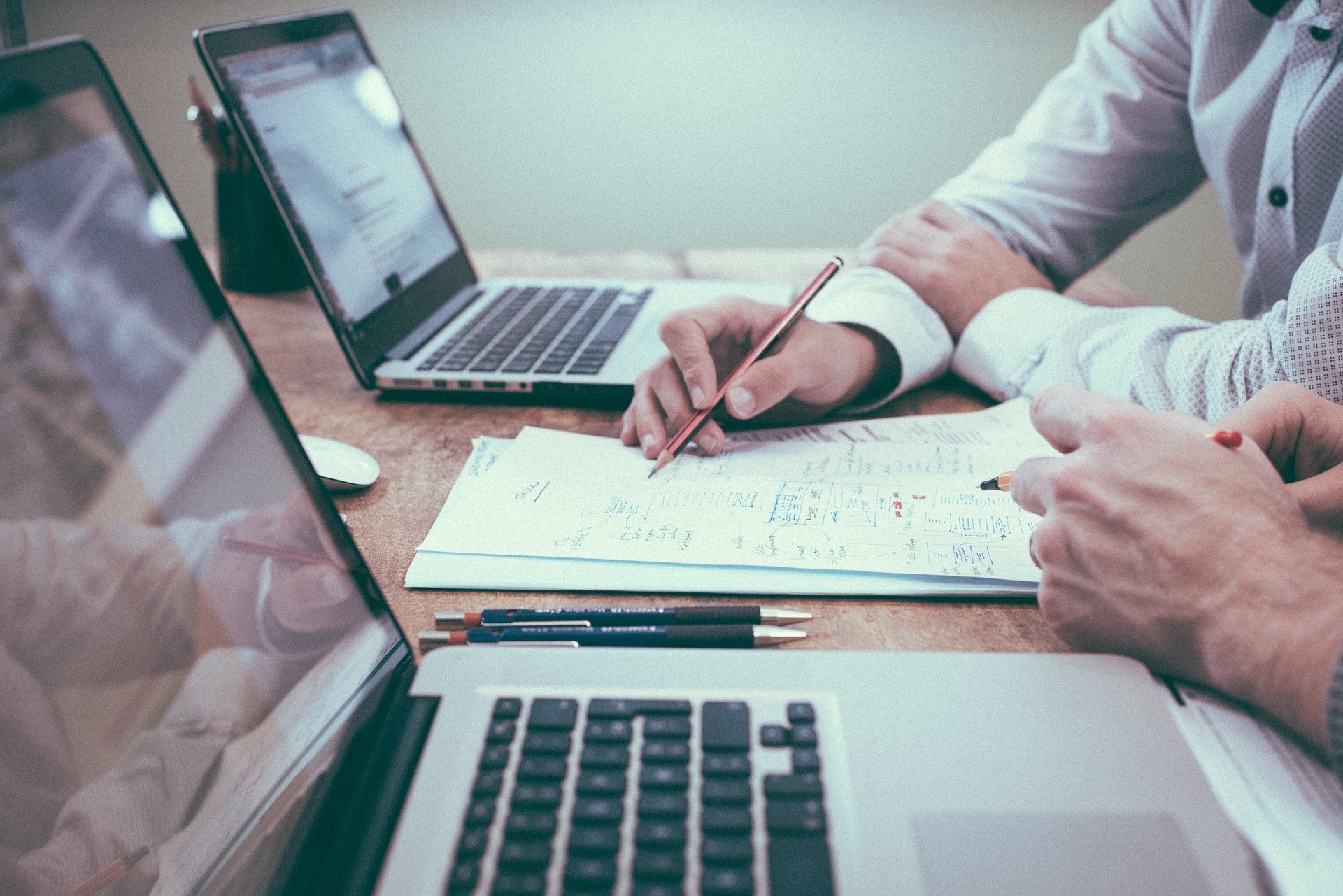 The scope of work undertaken can range from a high-level review to a fully independent analysis and assessment.
A high-level review determines whether the work in question meets the needs and original aims of the client.  This can include a review of the technical approach to the work such as methodology, software and acceptance criteria used, as well as an independent statement regarding the adequacy of the stated margins.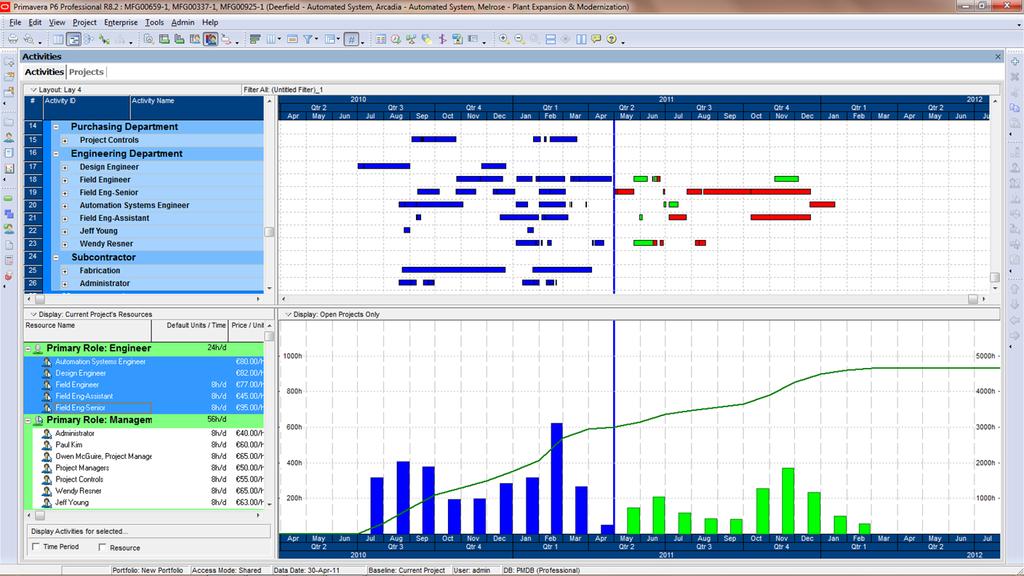 Alternatively, if a comprehensive review is required then we can carry out a complete analysis and assessment.  Following a high-level review, different software, analysis methods of and assessment approaches can be used to give a fully independent set of results with which to appraise the findings of the original assessment.